Image

We are happy to provide you with comprehensive information that offers insight into Leica Camera AG. Here you can find out about the Management and Supervisory Board.
Image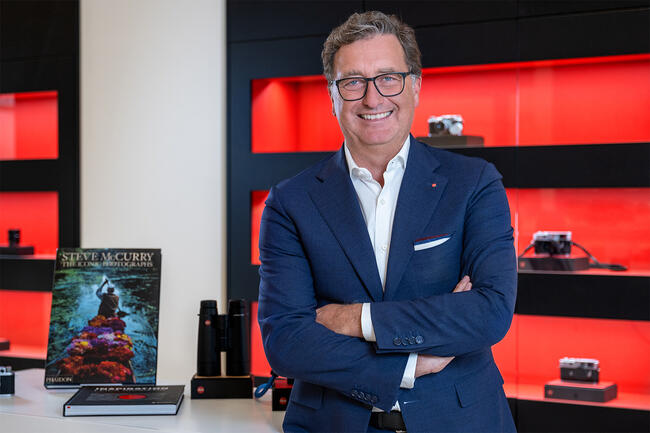 Matthias Harsch has been CEO of Leica Camera AG since September 1, 2017. In his function, he is responsible for Sales & Retail, Business Development, Marketing & Communication, Corporate Communication, Brand Relations, Digital & CRM as well as the Product Divisions Accessories and Mobile Services. In addition, Mr. Harsch is responsible for the areas of the central function Technology & Operations.
Image
Antonio Arrigoni has been Chief Financial Officer of Leica Camera AG since October 1, 2021. In his function, he is responsible for Finance, Controlling, Legal & Compliance, Human Resources, Information Technology and Facility Management.
Image
The supervisory board consists of Dr. Andreas Kaufmann (chairman), Dr. Frank Holzer, Dr. Axel Herberg and Dr.-Ing. Michael Mertin as well as the employee representatives Sibylle Burzel and Sascha Winkler.