Image

We are happy to provide you with comprehensive information that offers insight into Leica Camera AG. Here you can find out about the Management and Supervisory Board.
Image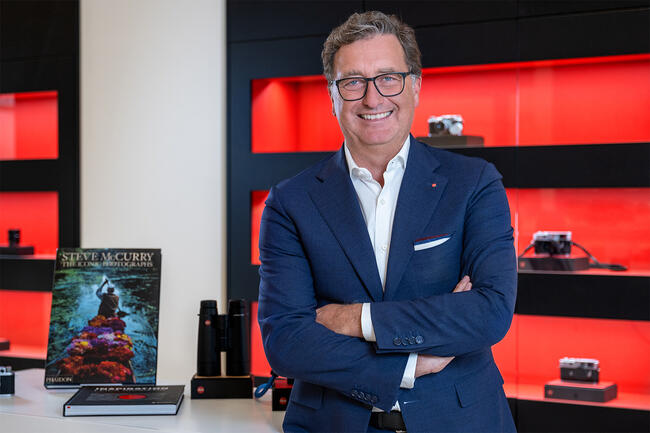 Matthias Harsch has been CEO of Leica Camera AG since 2017.
Before joining Leica, Matthias Harsch was CEO of Loewe AG and helped the company to restart as part of a restructuring program. Before that, he was responsible for the fortunes of the Bizerba Group for many years as Spokesman of the Board of Management. He began his professional career at the management consultancy Arthur D. Little.
Image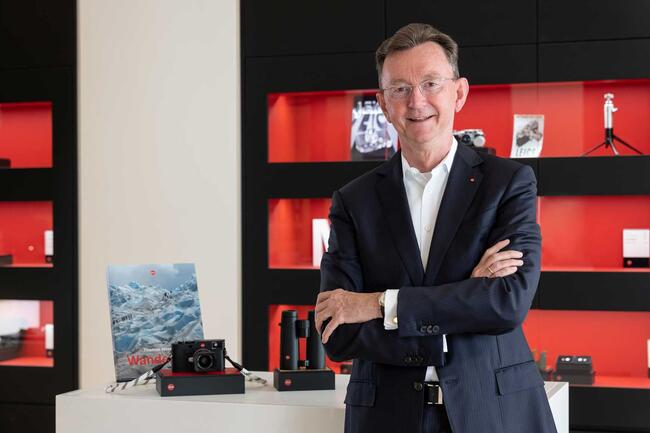 Michael Grimm has been Chief Financial Officer of Leica Camera AG since 2 May 2022.
Before joining Leica, Michael Grimm held various CFO positions, including twelve years at Dr. Johannes Heidenhain GmbH, a high-tech optical metrology company. Before that, Mr Grimm worked as CFO for the Grohe Group and its owner, a private equity house. There he prepared the investor's exit, among other things, before working as a partner at Triton Beteiligungsberatung for several years.
Image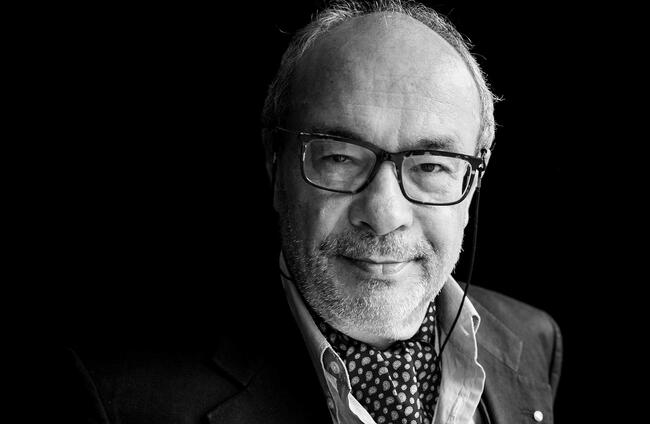 The supervisory board consists of Dr. Andreas Kaufmann (chairman), Dr. Frank Holzer, Saleh Panahi and Alfred Schopf as well as the employee representatives Sibylle Burzel and Sascha Winkler.