Image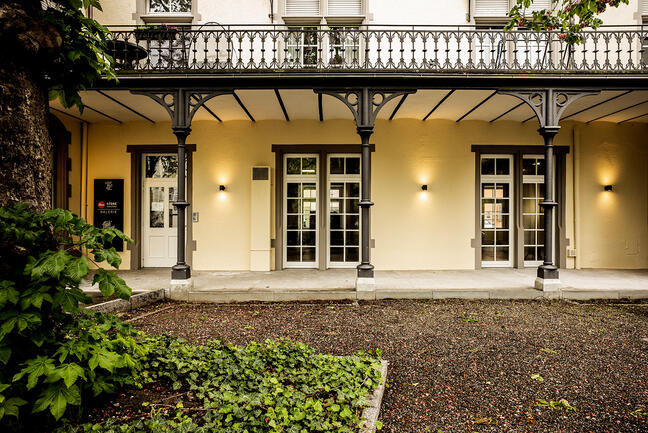 Image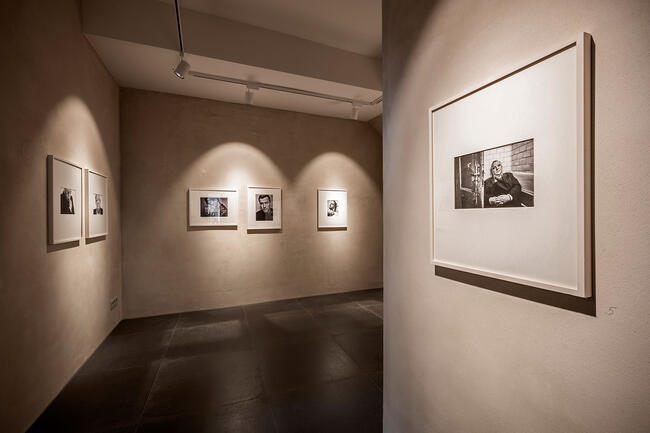 Image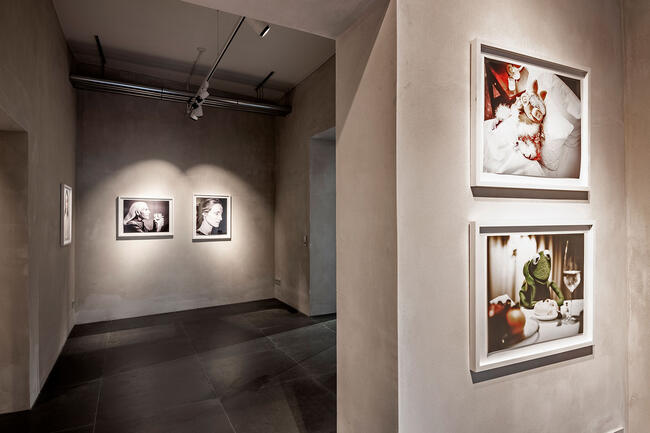 Image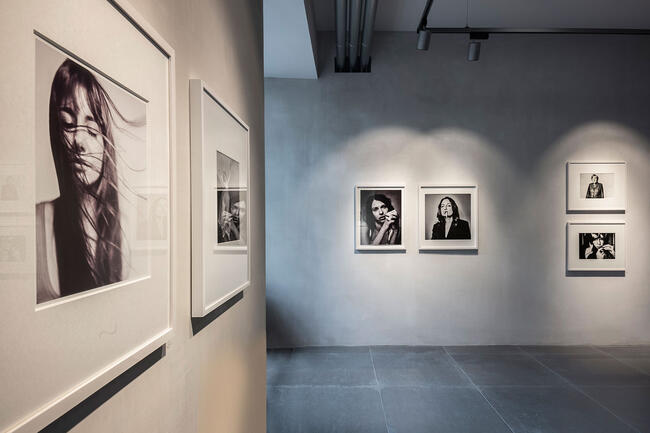 The Leica Gallery in Constance, located on the Swiss border and Lake Constance, is one of 22 Leica galleries worldwide. Starting in May 2019, works by internationally renowned photographers will be exhibited in the gallery's historic rooms. Their artistic, technical and documentary work is of the highest standard. The criterion for the selection of the exhibited works is their photographic independence: they show what captures and catches the eye. While the name "Leica" often stands primarily for classical black-and-white photography, the new Leica Galerie Constance would also like to exhibit the present in four planned shows a year; in other words, what could be regarded as classical - in years or decades. Markus Brenner (Constance), Judith Borowski (Berlin) and Barbara Marie Hofmann (Constance) will be the curatorial directors of the Leica Galerie Constance.
Together with a Leica Store and photo studio, the Leica Gallery is part of the newly created LichtBildHof in the medieval city centre of Niederburg. The newly created LichtBildHof unites all three locations within its historic walls to form one unit for photo enthusiasts, artists and art lovers, photographers and advertising specialists. Technical perfection meets creativity and professional know-how. From the creation to the final picture - connected by a common passion for creative photography. A connection that can otherwise only be found in metropolises.
Leica Gallery Constance
Address
Gerichtsgasse 14
78462 Constance
Germany
Opening hours
Monday - Friday 10.00 a.m. - 6.00 p.m.
Saturday 9.30 a.m. - 2.00 p.m.