Image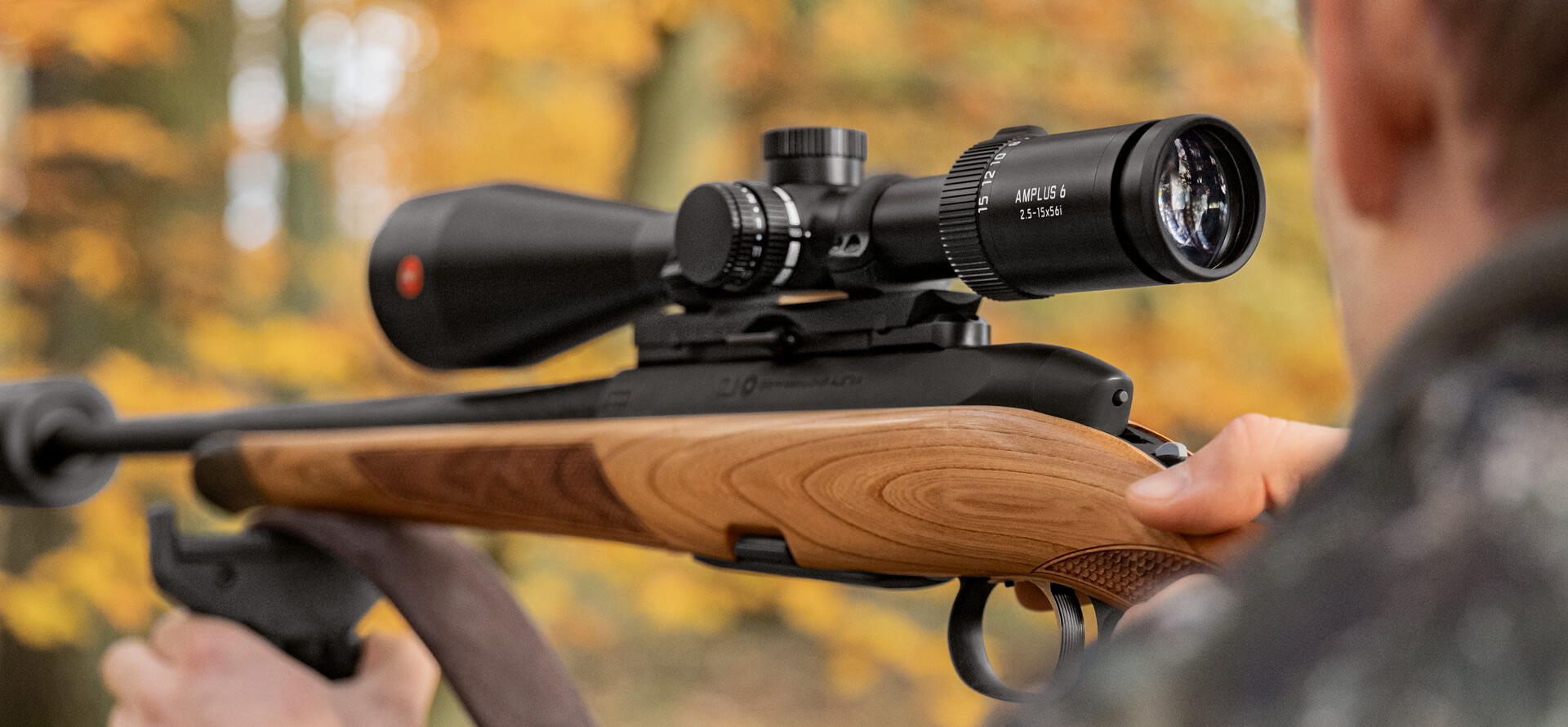 The extra-fine illuminated reticles ensure low target coverage and a particularly sharp and brilliant illuminated dot – without annoying glare. This way, hunters always have a clear overview in difficult light conditions.
Image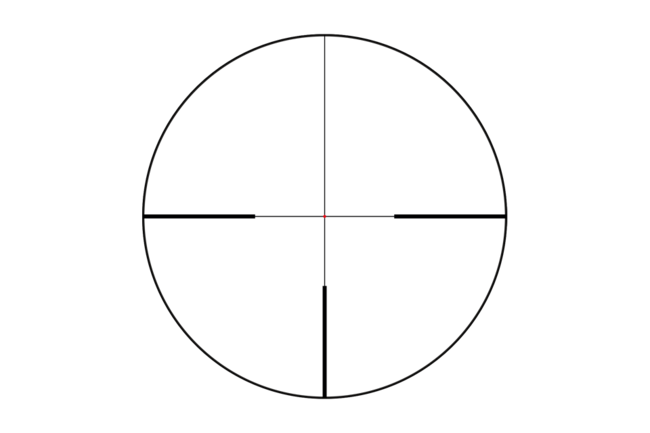 The Leica L-4a reticle serves as a universal hunting reticle for ethically-placed shots. The crosshair thickness of 0.8 cm, 140 cm between bars, and the very fine illuminated dot with 0.6 cm coverage, make it a highly precise reticle for all hunt types. The hunter-proven design is located in the second focal plane.
Dimensions for 10x magnification at 100 m.
Image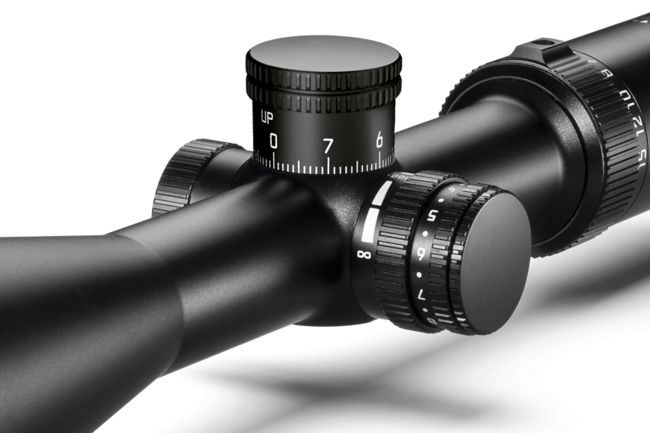 Leica BDC – Bullet Drop Compensation
The BDC lets you adjust the reticle to various shooting distances. Using the calibrations, the reticle can be set so that the exact impact point is guaranteed on the target. The BDC is easy to use and functions with absolute precision in all weather conditions.
Image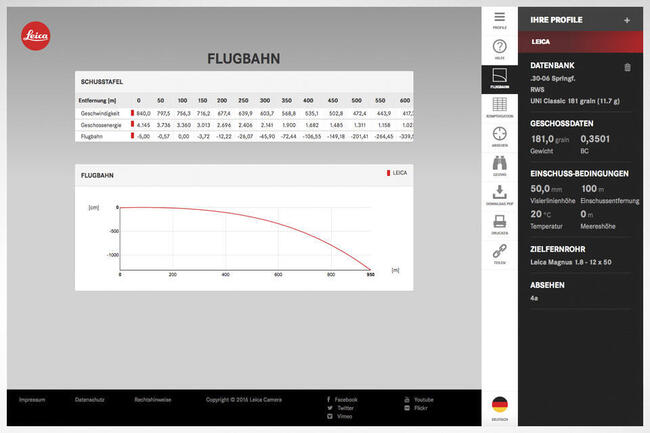 Leica Ballistics programme
Thanks to the ballistics program, available via the Leica Hunting App and online, you can create, save and manage your individual ballistics profile quickly and easily. The data is conveniently transferred via Bluetooth® to the Leica rangefinders Geovid 3200.COM, Rangemaster 3500.COM and Rangemaster 2800.COM. This allows you to calculate the trajectory for almost any ammunition, taking into account the parameters relevant to hunting, such as bullet range, sight-line height, temperature and altitude. For Leica riflescopes with ballistic reticle or rapid reticle adjustment (BDC) you can calculate tables for distance as well as click value.
To create your own customized ballistics data sets, click here.