Image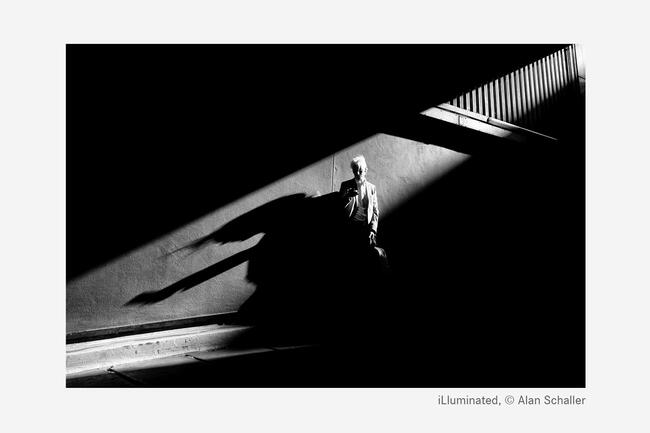 Image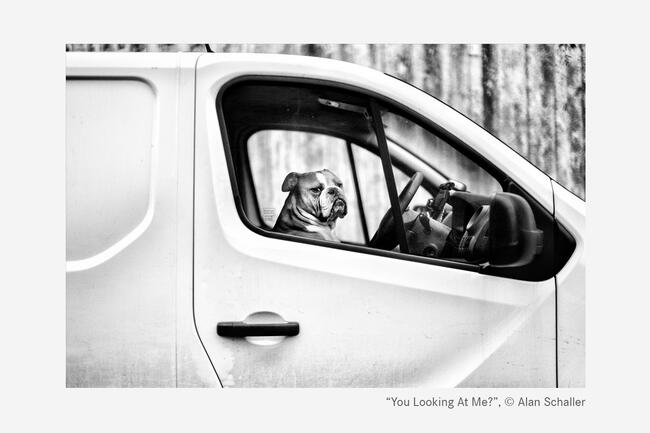 Image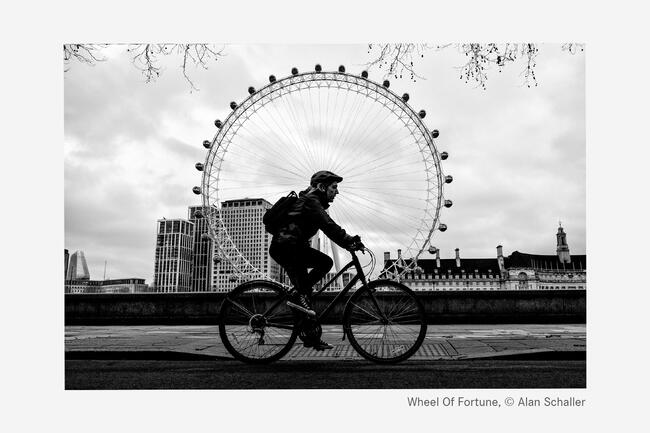 Image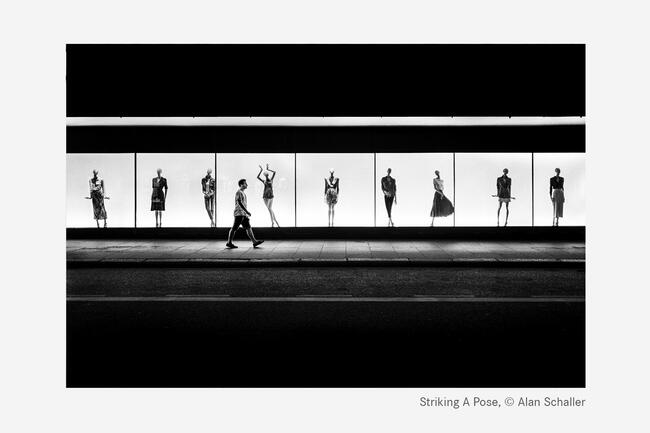 Image
Image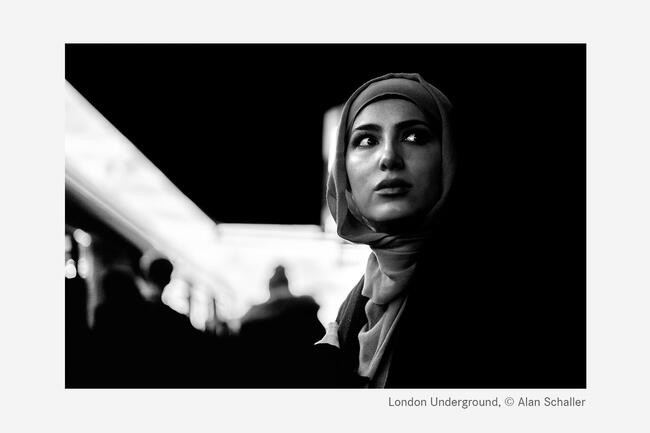 ALAN SCHALLER: LIFE GOES ON
Alan Schaller is a London based photographer who specialises in black and white photography. His work is often abstract and incorporates elements of surrealism, geometry, high contrast and the realities and diversities of human life.
'Life Goes On' is a collection of photographs taken in the UK, predominantly in London, during the pandemic in 2020. Schaller decided to focus his attention on finding moments of positivity in such a difficult time. The sheer lack of people on the streets turned his eye to nature and wildlife more so than any previous work, merging his distinctive geometric and architectural style with natural forms.
All prints are available to buy in three sizes which are signed, dated and editioned by the photographer. Please contact us for more information: marketing.uk@leica-camera.com
Alan uses the M10 Monochrom and a selection of M-Lenses.
A statement from the photographer:
The year 2020 posed many challenges for everyone around the world. As a Londoner, I spent the entirety of the pandemic in the UK. All of the work in this exhibition was shot in the UK during this time, predominantly in the capital.
As a street photographer, I photograph life around me but rather than focus on the already well documented trauma the country was going through, I chose to try and carry on as best I could and to find moments of positivity to just be creative. With a distinct lack of people on the streets, I found myself focusing on the animals and wildlife around London more than I have done before.
Truth be told, photography really gave me structure and helped me hugely in terms of having a routine and feeling positive about life around me. I have had a particularly hard year, with the passing of my mother on January 4th, 2021. These images and importantly, the pursuit of finding them, has helped me in an emotional sense immeasurably during the months of illness. This difficult experience has given me a renewed passion and appreciation for photography and has highlighted how much it brings me.
I dedicate this exhibition to my mother, who supported me throughout my life and encouraged me down the creative path. She was present at my last show with Leica in London, and I know would have loved to see this one. All this work has never been exhibited before and it brings me great pleasure to share it.
ALAN SCHALLER: LIFE GOES ON
30/06/2021 - 31/08/2021
64-66 Duke Street Mayfair
London
W1K 6JD
United Kingdom
Opening hours
Monday - Tuesday: 10am - 6pm
Wednesday: 10am - 7pm
Thursday - Saturday: 10am - 6pm
Sunday: 12pm - 6pm
Gallery London