Image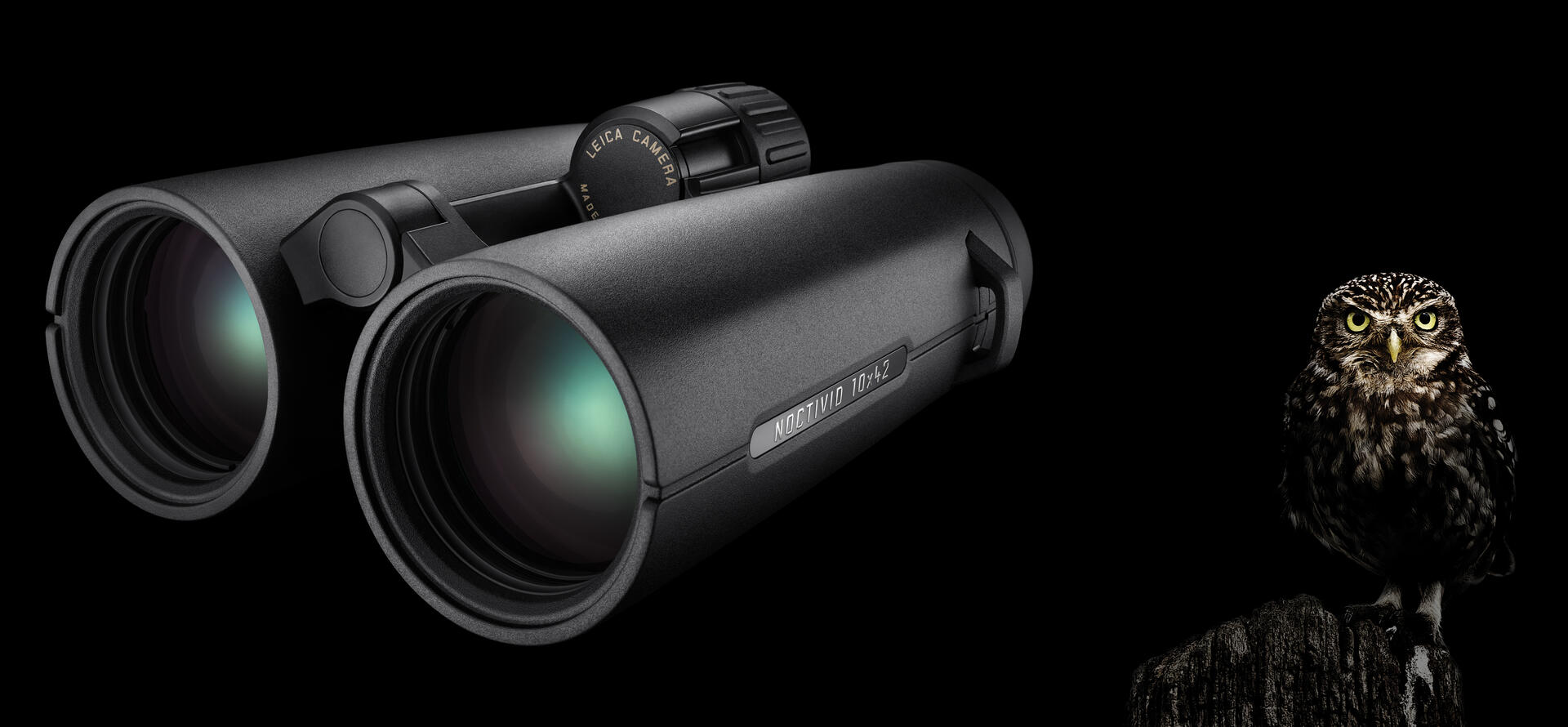 For a unique viewing experience
Going beyond limits
More than a century of experience in the development of long-range viewing instruments, microscopes and cameras has led to a new family of Leica premium binoculars: the Noctivid binoculars. They feature compact dimensions as well as stylish and elegant design and are at the same time incredibly robust and resilient.
Image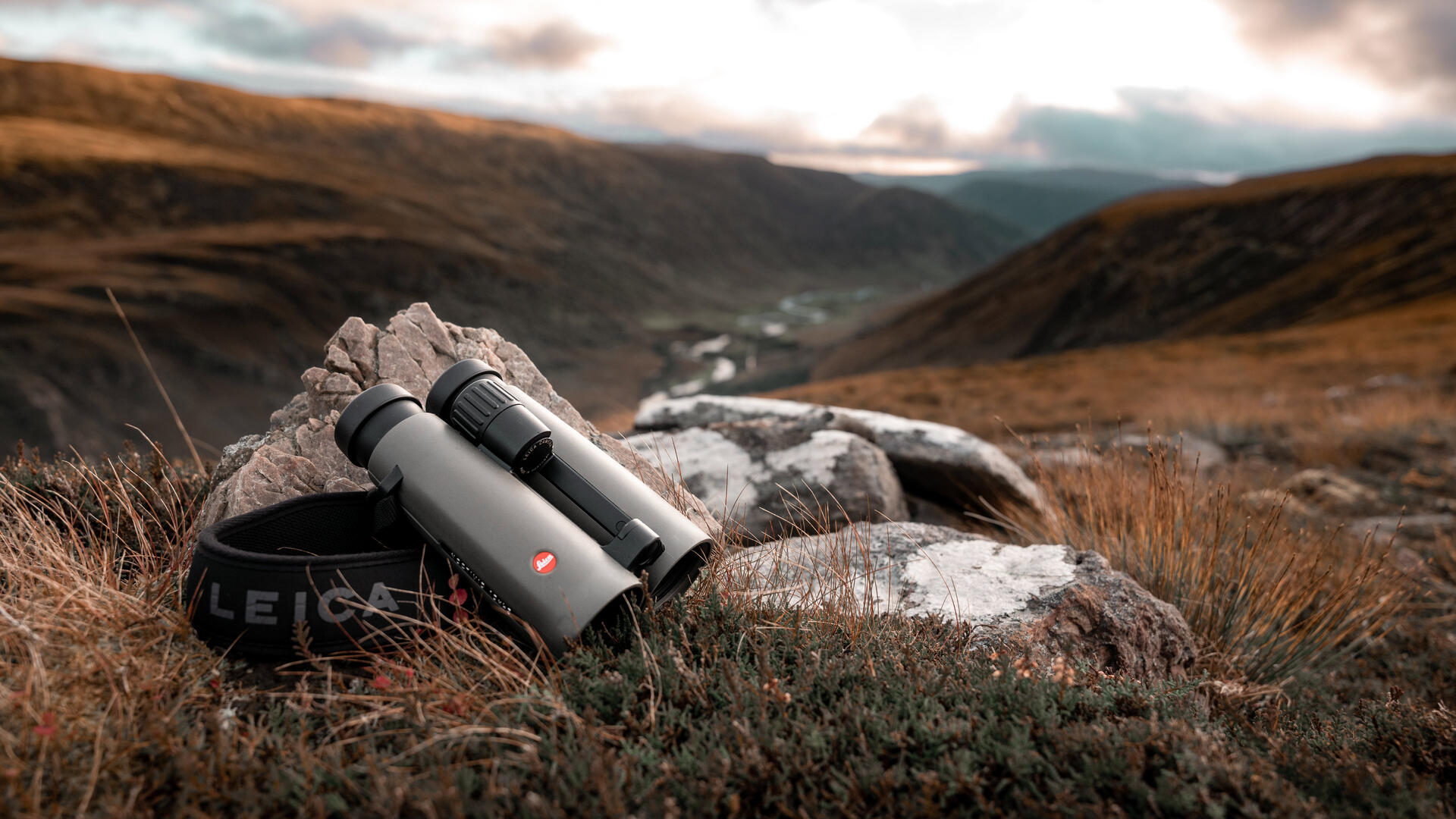 The perfect balance
High contrast, brilliant and pin-sharp
In the Noctivid binoculars, the excellent optical performance that Leica HD-Plus binoculars are known for, has been improved even more. The brilliant image is even sharper and richer in contrast. In addition to the Schott HT™ glass for the prisms, the anti-reflective coatings have been optimised. These coatings are applied on all lenses and prisms in the new high-temperature plasma process. Thanks to all these improvements, the whole visible spectrum of light is transmitted through the binoculars almost without loss. The colour rendition of the Noctivid binoculars is therefore extraordinarily close to the point of absolute colour neutrality (achromatic point).
Image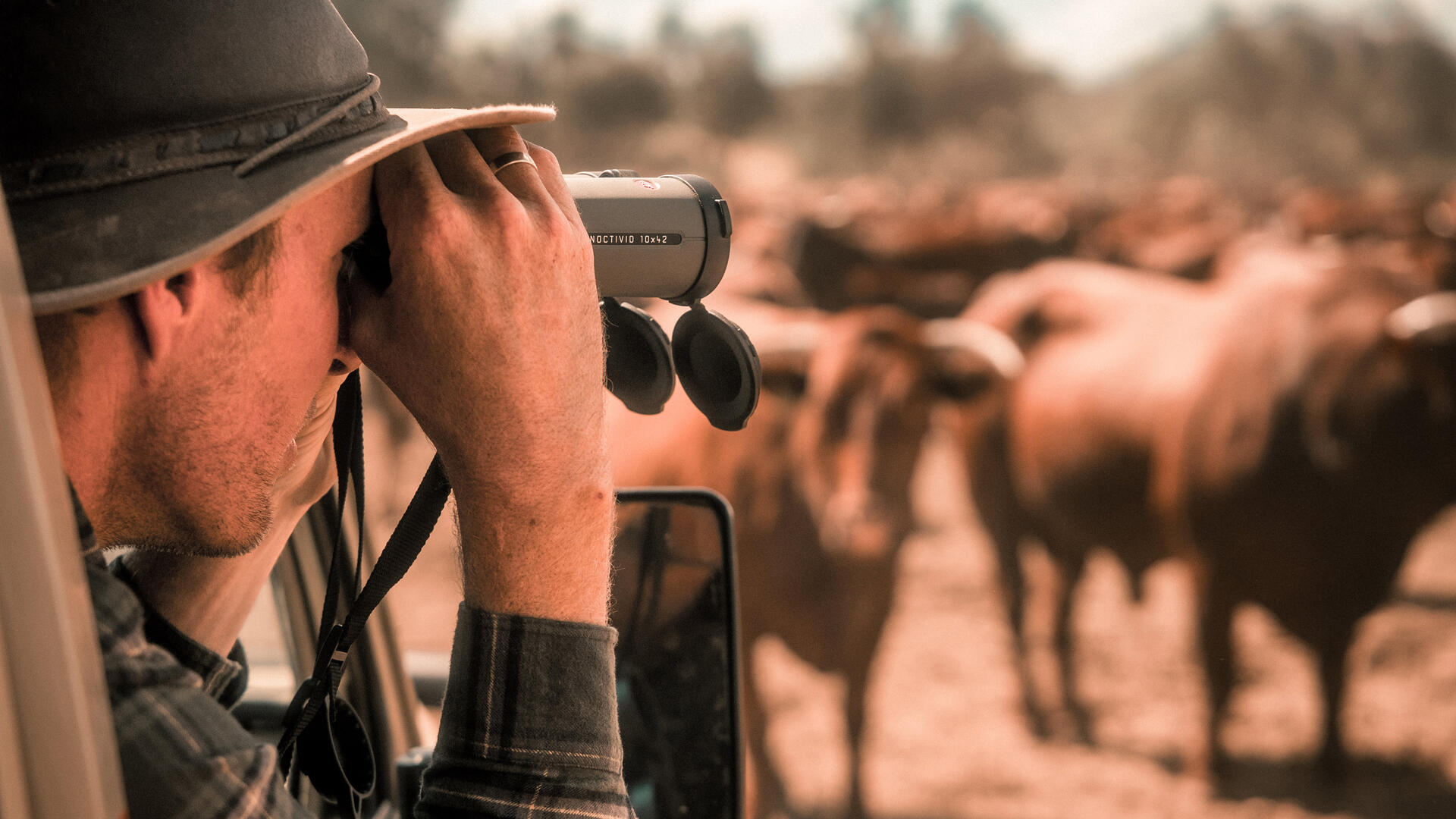 Sophisticated combination
Different technologies and innovative concepts
Thanks to the modification of the radii at the lens surfaces, the sharpness towards the periphery of the field of view has been improved significantly. In combination with the proven minimisation of the globe effect applied in other Leica binoculars and the sophisticated positioning of the baffles, this ensures an unequalled image plasticity. With 19 mm eye relief and generous eyepieces the Noctivid also guarantees an extremely fast and comfortable viewing experience. With a close focus range of 1.90 metres and the extremely fast focussing at longer distances, you will never lose sight of your target. Thanks to the sophisticated combination of different technologies and innovative concepts, the Noctivid offers an impressively natural viewing experience, with the stunning image plasticity of the human eye – only much larger.
Image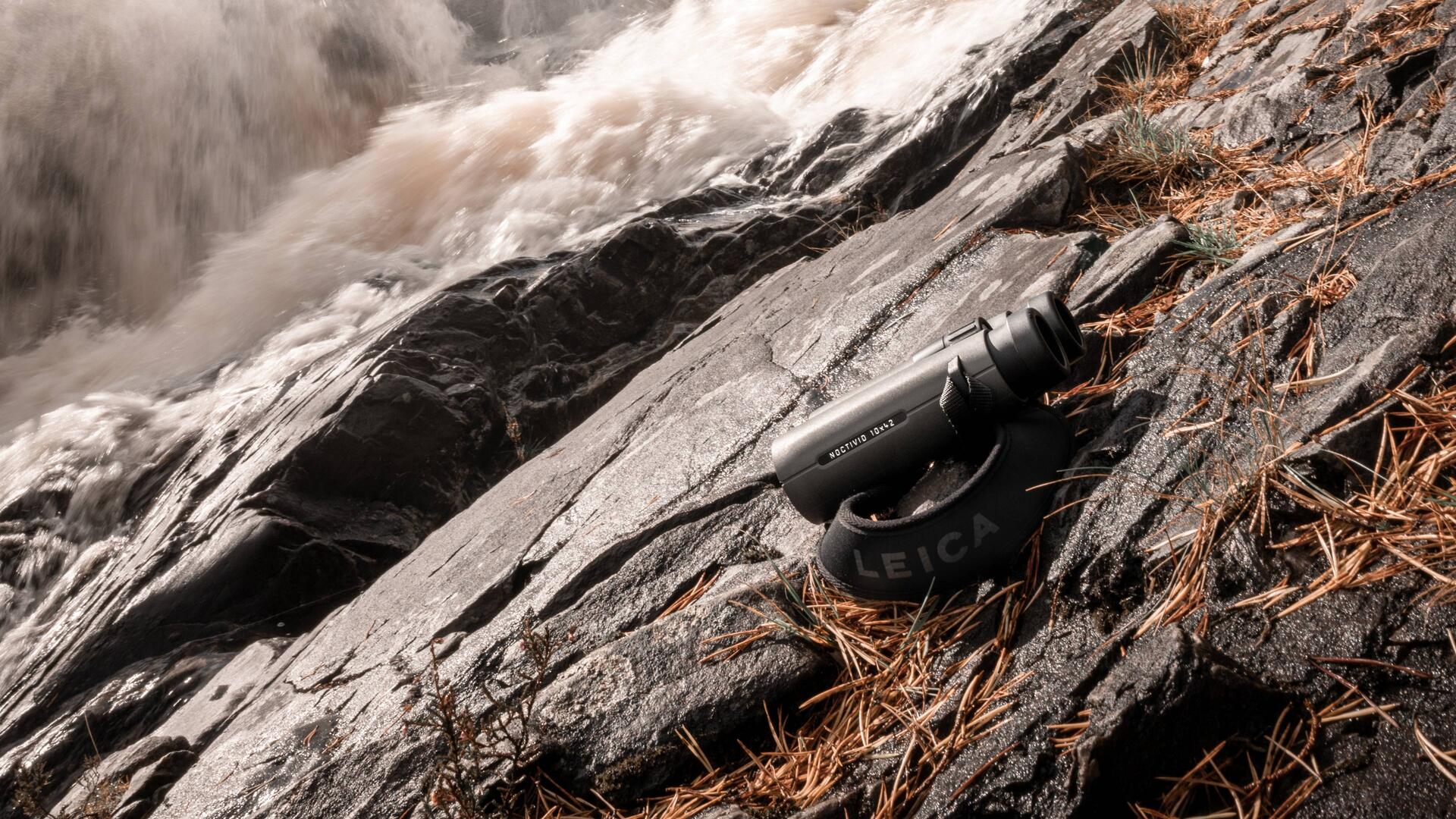 Rugged and resilient
Suitable for any situation
The non-slip rubber armouring guarantees a comfortable feel, perfect grip and secure handling as well as maximum resilience to impact. A highly durable patented special varnish provides additional protection for the metal surfaces of the magnesium housing. The weight of the binoculars is perfectly balanced so that they lie in direct extension to the wrist. This allows long and relaxed viewing. The easy grip of the binoculars' tubes with one hand offers the user the unexpected freedom of holding an umbrella or a walking stick – you always have one hand free.