Image

Image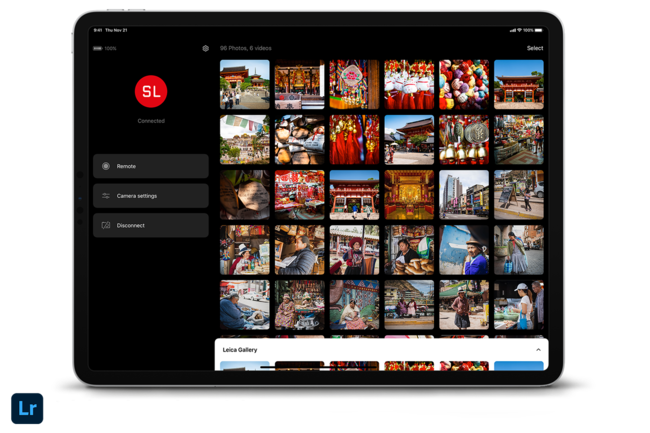 Revolutionize your mobile workflow with Leica FOTOS.
Edit your images fast and comfortable like never before thanks to a unique innovation: the seamless integration of Adobe Photoshop Lightroom straight into the app.
Supporting a variety of mobile devices, including iPad, Leica FOTOS enables you to stay connected at all times and any place, load and download your gallery up to two times faster while enjoying a maximum of stability.
Image

Image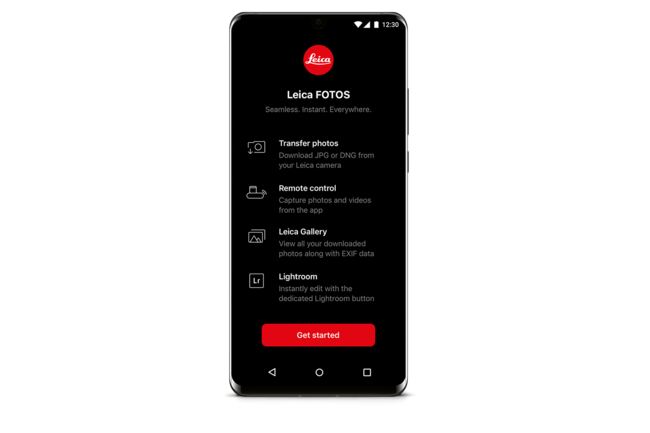 One of the features of Leica FOTOS is your personal Leica Account, connecting you closely with other fellow photography enthusiasts from around the world.
Gain instant access to everything you need to support your photographic passion and become a member of the global Leica family.
© 2019 Adobe. All rights reserved.
Adobe, Lightroom, Photoshop and the Adobe logo are either registered trademarks or trademarks of Adobe in the United States and/or other countries.