Image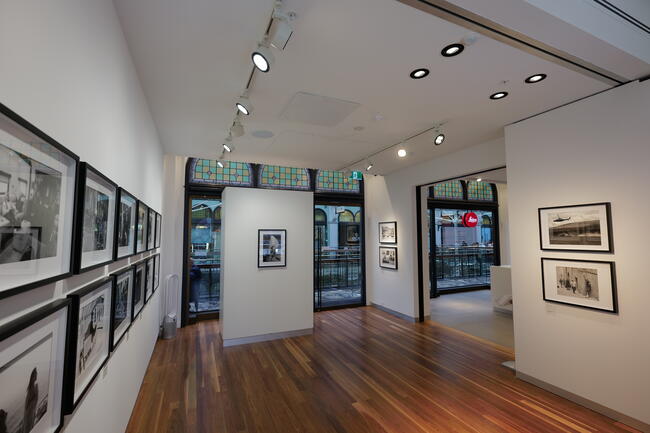 Celebrating the art of photography in the iconic City of Sydney, Australia.
Leica Gallery Sydney opened in 2021 and is located on the second floor of the historic Queen Victoria Building, adjoining the Leica Store Sydney.
The gallery presents photographs taken by renowned Australian and international Leica photographers through curated exhibitions each quarter.
Leica Gallery Sydney
Address
Shops 40-44, Level 2, QVB, 455 George Street
Sydney 2000
Australia
Opening hours
Mon: 10:00 18:00
Tue: 10:00 18:00
Wed: 10:00 18:00
Thu: 10:00 21:00
Fri: 10:00 19:00
Sat: 10:00 18:00
Sun: 10:00 17:00