Image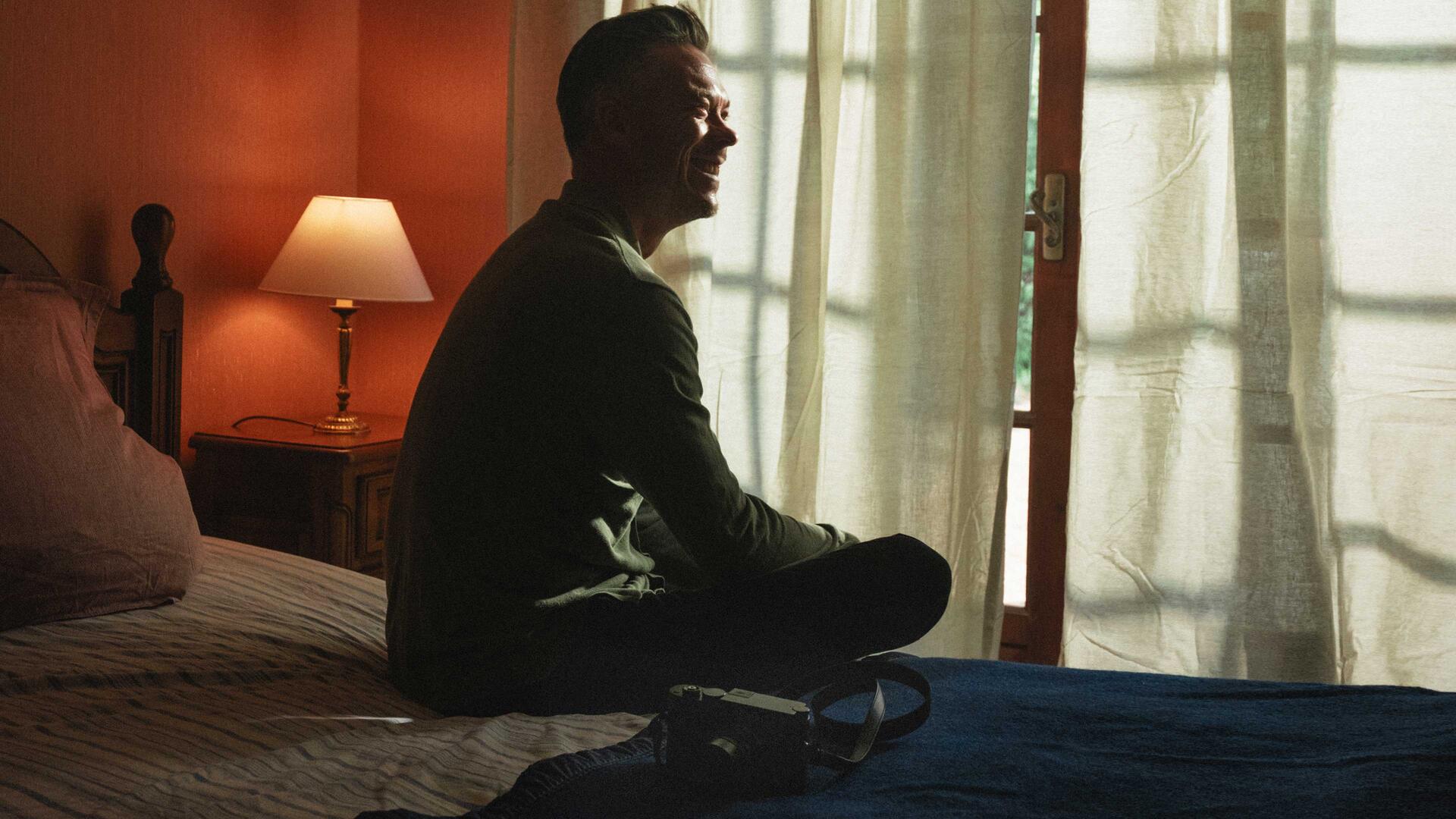 Soaring down a racetrack at a neck-breaking 300kph, white-knuckled, eyes bloodshot, muscle straining where the margins of error are razor thin. Completing one lap only takes a minute or two but being able to do it continuously over a 24-hour endurance race while travelling around the globe week after week is what competitive driver, André Lotterer, does for his 9-to-5. Car racing in the World Endurance Series and Formula-E, André lives his life in top gear.
Undergoing pressures from his team, sponsors, and those closest to him is what responsibility he's grateful to bear to fuel his passion, but he often reaches for his camera when he needs to disappear from his environment and be a witness to his surroundings.
Image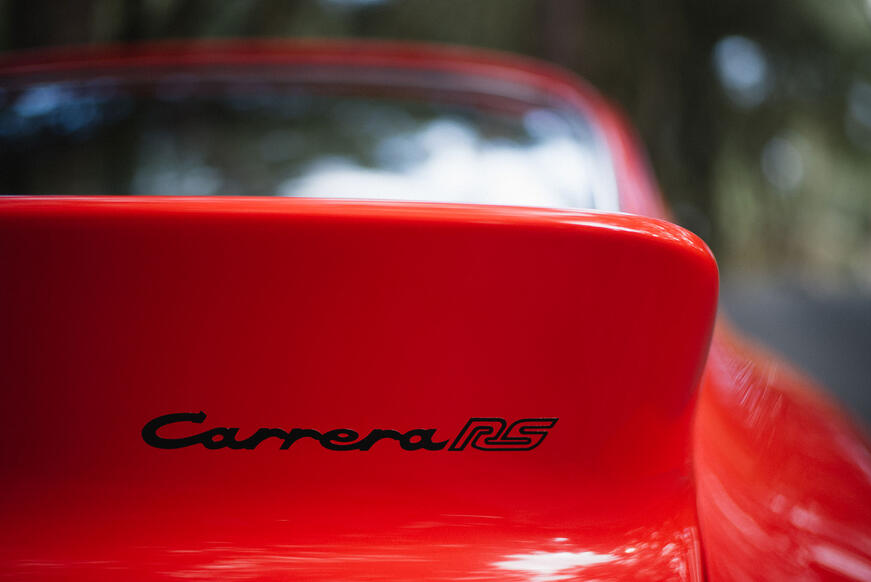 Image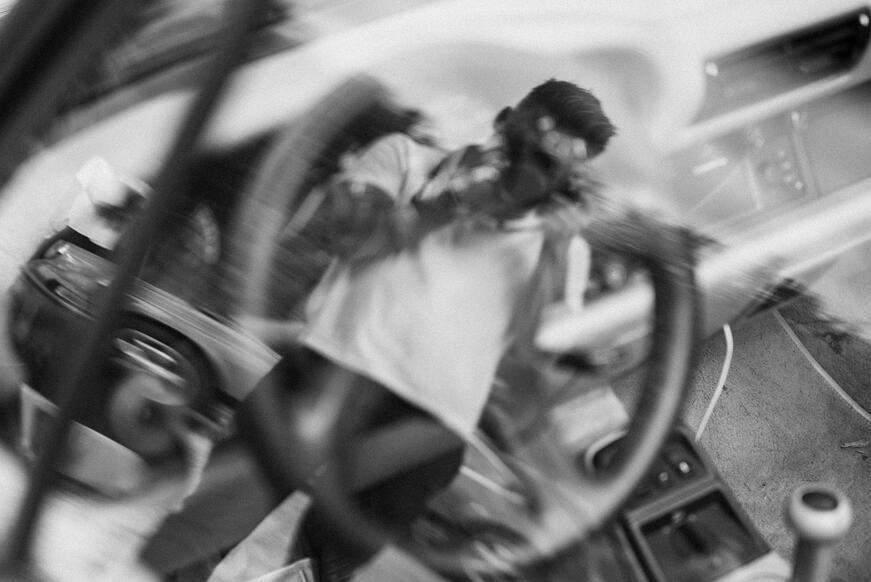 Image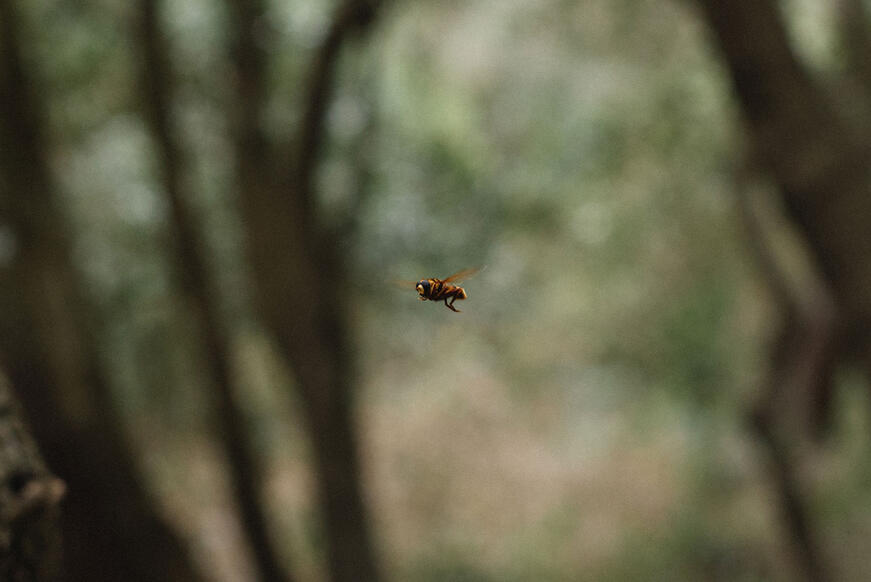 Image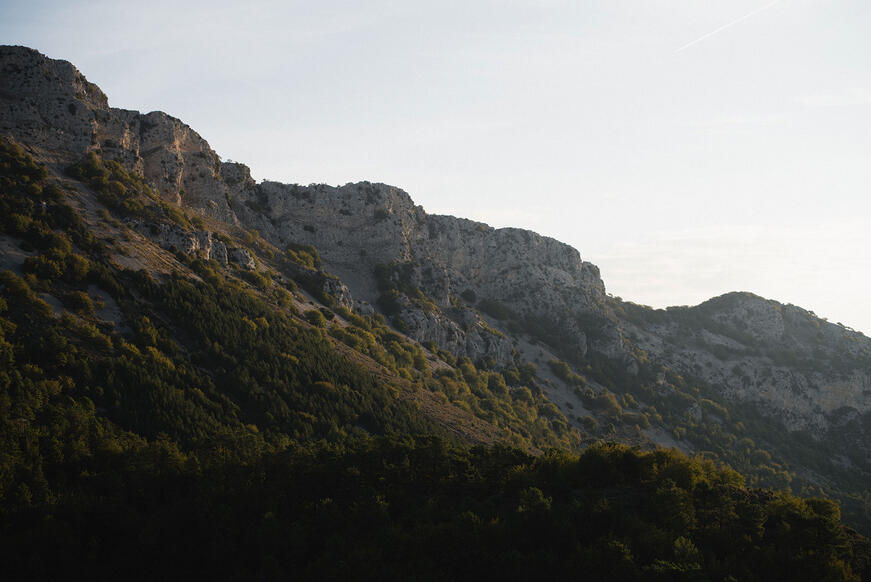 Image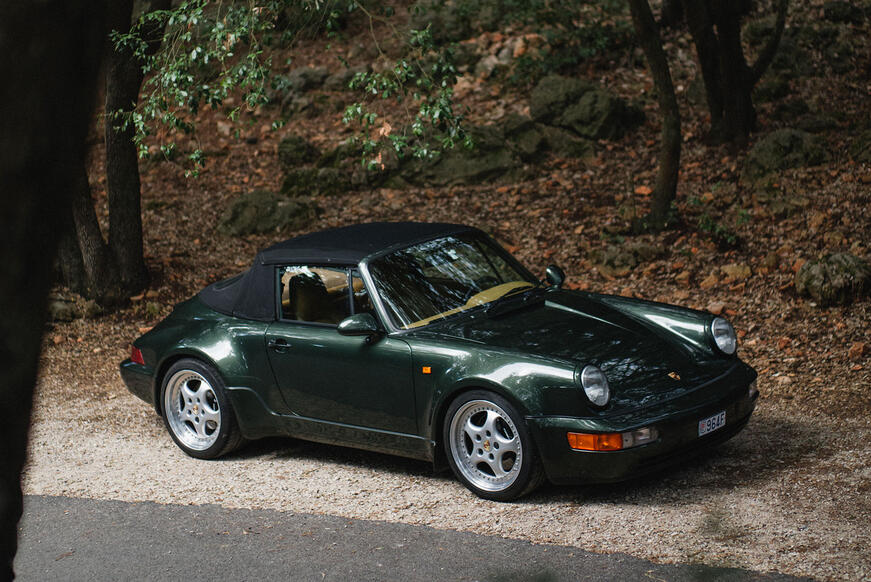 On a consistent rotation between his go-to digital Leica M and analog M6, André finds a time and a place for each camera. Whenever he finds himself in a new city on the year's racing schedule, he'll take at least a day to get lost in the city only accompanied by his camera.
Image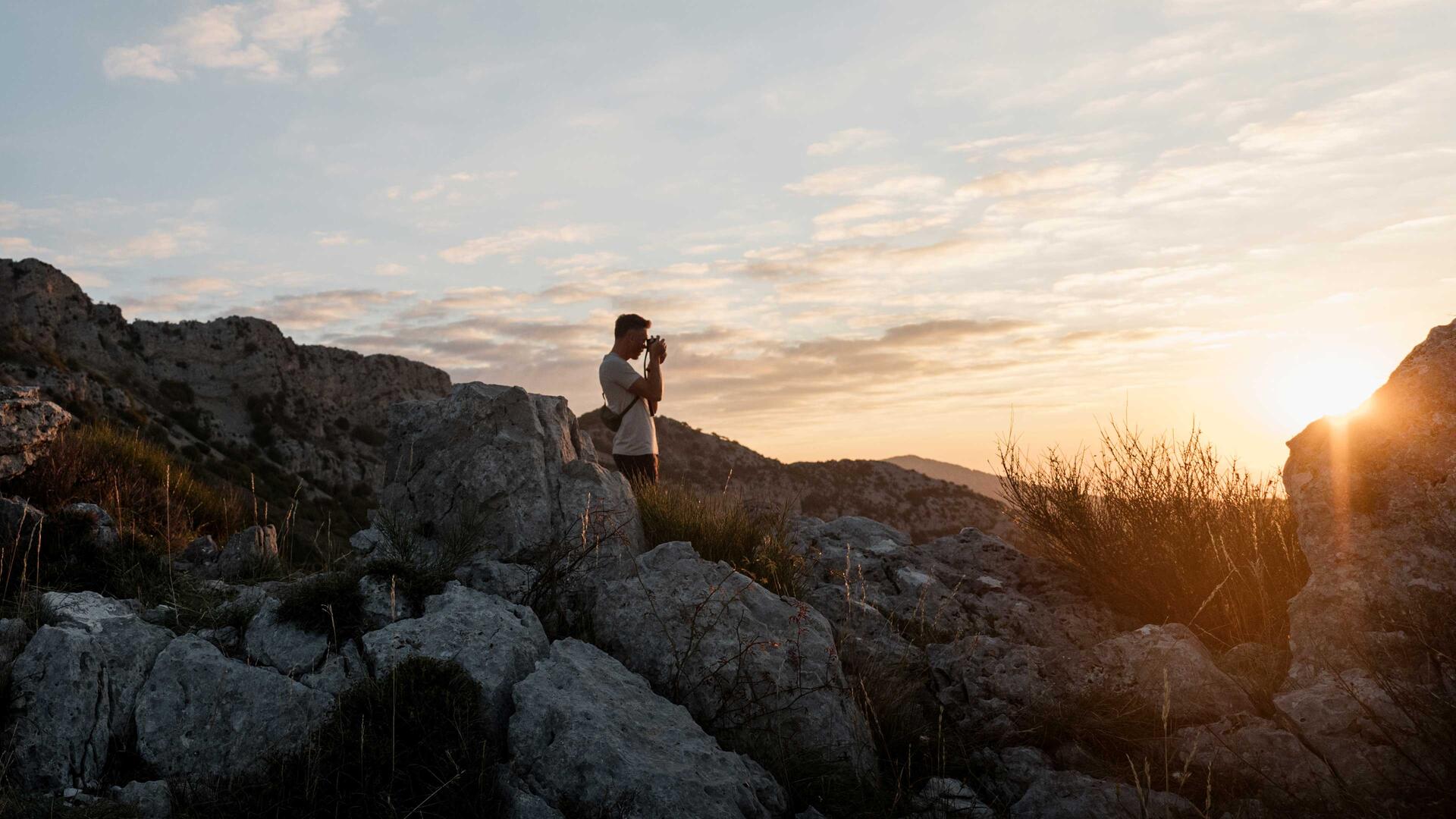 "It used to be a dormant hobby that I kept putting off since I knew when I wanted to pick it up again that I wanted to go big, and that meant getting my first Leica."
Image