Image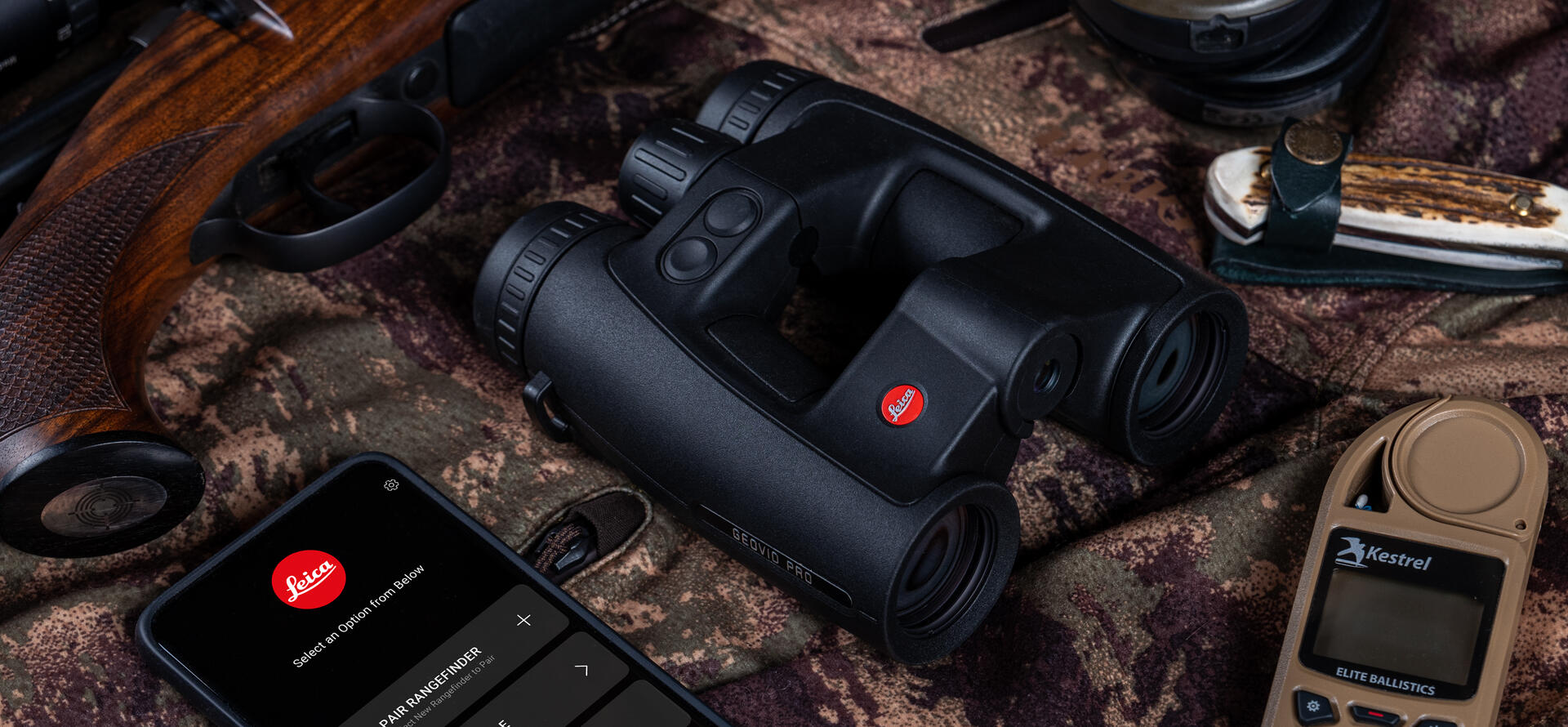 Image
30 years ago, Leica revolutionized the optics market with the very first rangefinder. Today, Leica sets another genuine benchmark with the Leica Geovid Pro 32. Designed for active hunting, this new pioneer in rangefinding is extremely powerful and features cutting-edge functions. Compact, lightweight, and now equipped with the world-leading Applied Ballistics® software, this powerhouse is the first choice for the active hunter who appreciates compact equipment and needs the immediate, reliable ballistics solution for all close- and long-range shots.
30 years Leica has been the pioneer in rangefinding technology. Thanks to our decades of experience and comprehensive expertise – and over 300,000 laser rangefinders sold – we can proudly assert our unrivalled market leadership in the premium hunting segment.
In 2013, we revolutionized rangefinding for hunting purposes with the Geovid HD-B 42. It offers the perfect combination of observation and rangefinding with several features: The innovative, patented Perger-Porro prism system gives flawless imaging performance. The bridge's ergonomic construction ensures fatigue-free viewing. An integrated, multifunctional ballistic computer with microSD card slot allows the capture of ballistics data, and air-pressure and temperature sensors ensure maximum preci-sion. In 2015 the family of Geovid HD-B 42 models was expanded to include the Geovid HD-R (Type 402/403/500). By limiting the EHR (equivalent horizontal range), they provide maximum safety and precision with ease of use. And in 2016, the Geovid 8 x 56 HD-B/HD-R was launched: Leica's brightest and most compact rangefinder binocular ever. With the Rangemaster CRF 2700-B, then Leica introduced the first compact rangefinder with unique microSD card slot for individual ballistics data. In 2020, the Geovid 3200.COM sets new standards in terms of range, combining outstanding ballistic precision and performance with new Bluetooth® functions.
In 2022, Leica will launch the Geovid Pro 8 x 32 and 10 x 32 models. They are the most compact and powerful rangefinder binoculars in the premium class, equipped with the world's leading Applied Ballistics® software and a precise Class 1 laser.
And that's not all: Launching the new generation of Geovid R rangefinder binoculars in mid-2022, Leica once again sets new standards. Completely redesigned and technically updated, the new Geovid R models are impressive in every detail. Leica remains true to its brand promise and its focus on the essentials – and continues to evolve as a pioneer with 30 years' experience in rangefinding.
Image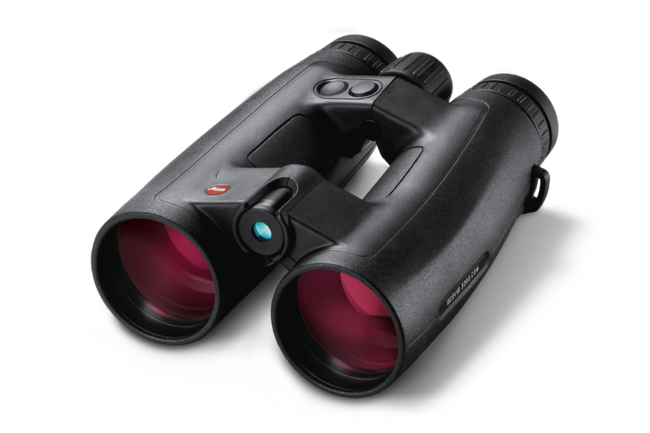 Pioneering Technology
Cutting-edge laser distance determination
More than 30 years of experience in laser rangefinding for hunters, perfect integration of electronics, mechanics and optics, as well as continuous innovation – that's what sets the Leica Geovid apart.
Image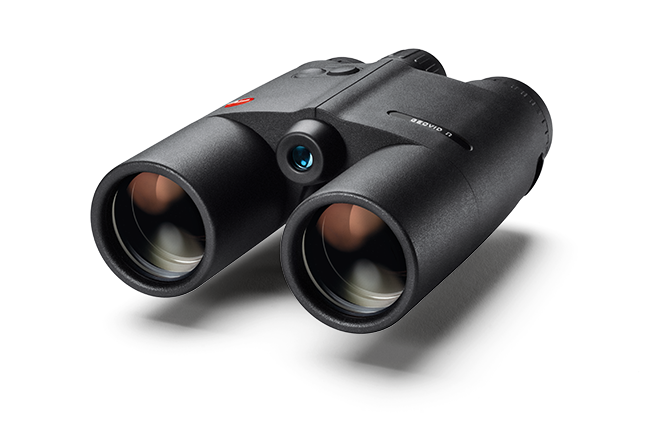 Rugged, ergonomic, shapely
Perfectly designed and built.
In addition to using the very best materials and high-quality workmanship, the wear-resistant design makes the Leica Geovid extremely durable and rugged. This also applies to the interior: optics and mechanics of first-class quality.
Image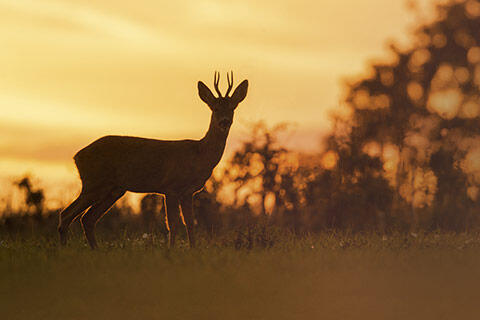 Great performance in the hours approaching darkness
Clear view, even in unfavourable light
In unfavorable light, the Geovid models show what they're capable of: The patented optics design guarantees excellent contrast and maximum light transmission. The result is breathtaking image quality, even in adverse light conditions.