Image

Elmarit-TL 18mm f/2.8 ASPH.
Image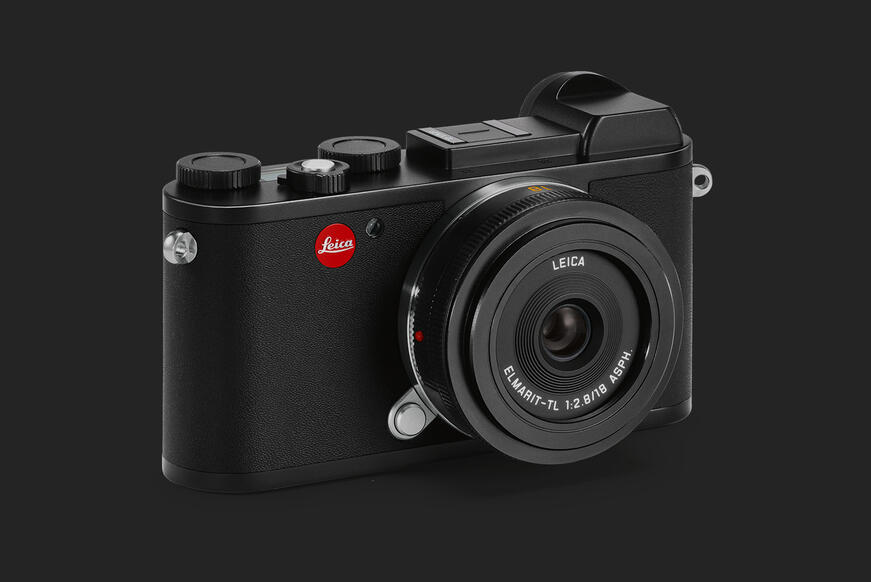 Image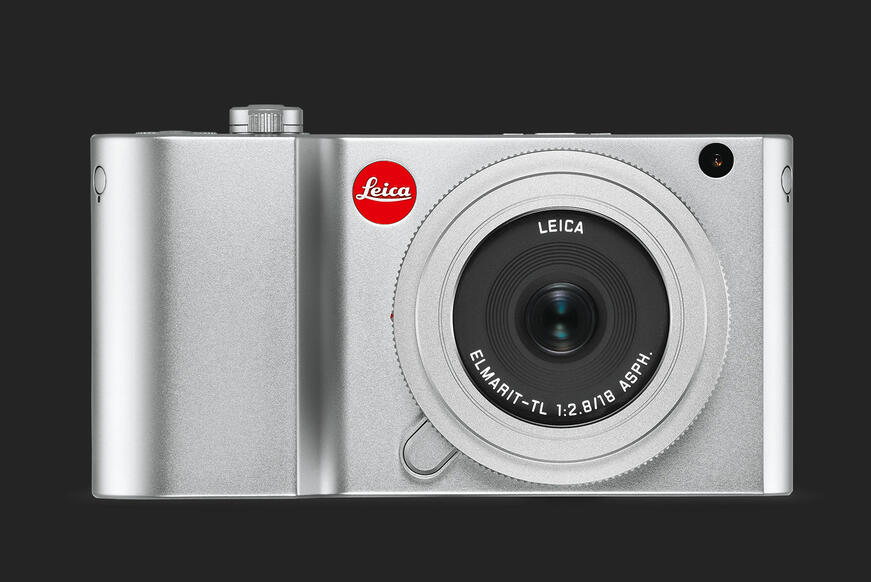 Image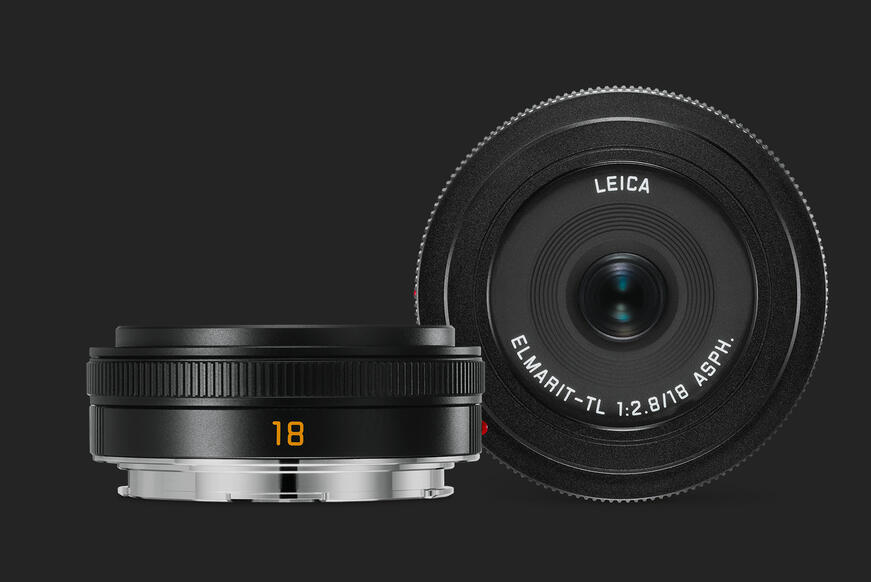 Image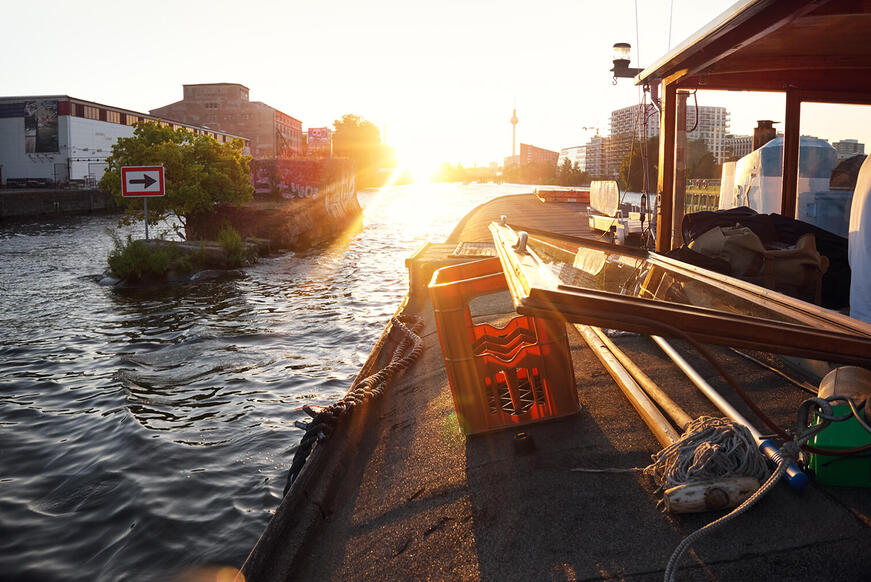 Image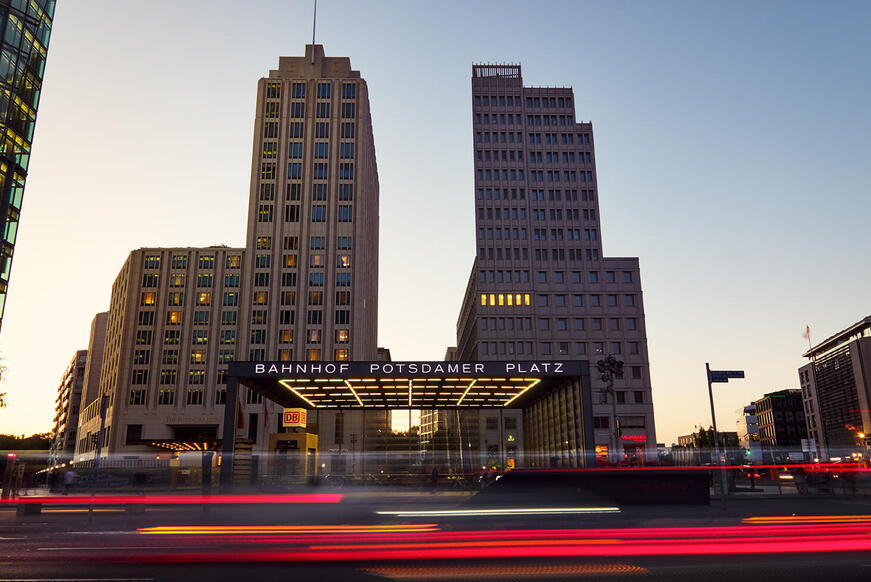 Image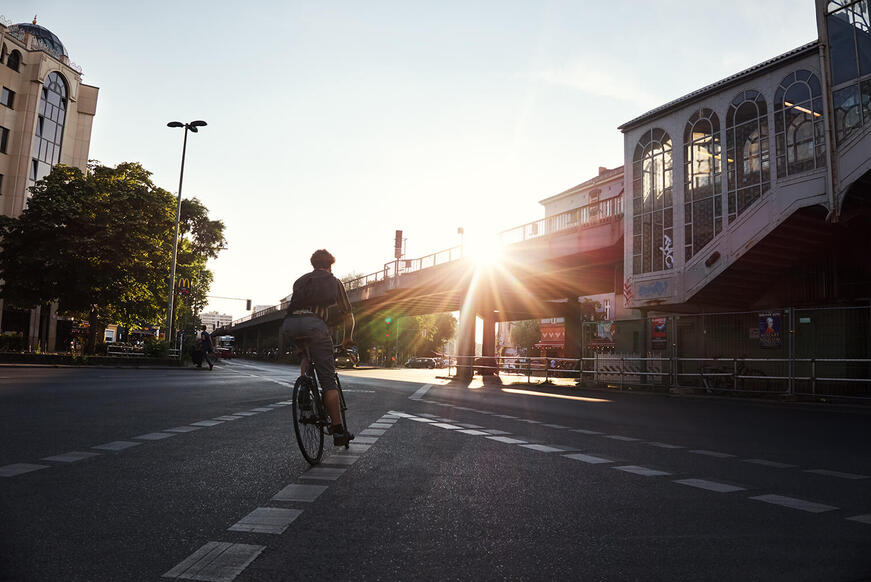 Image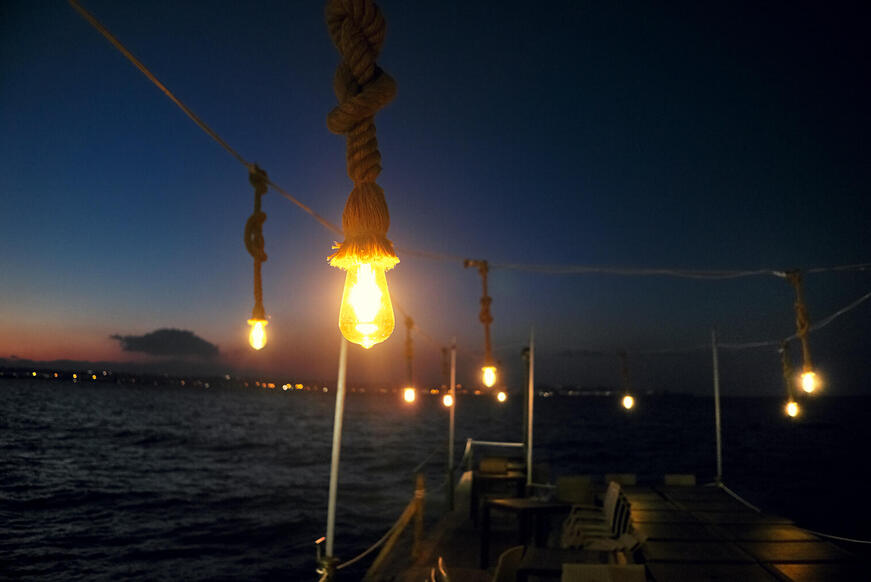 Image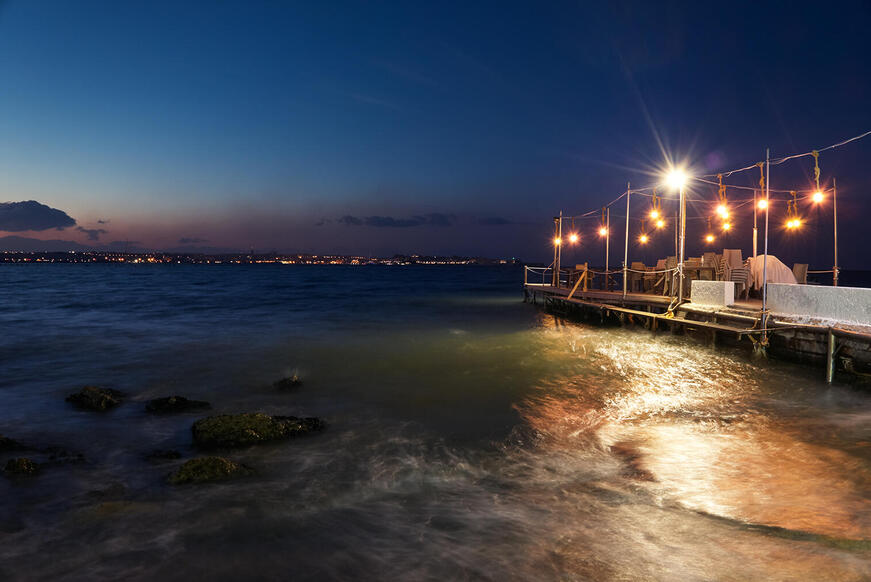 Image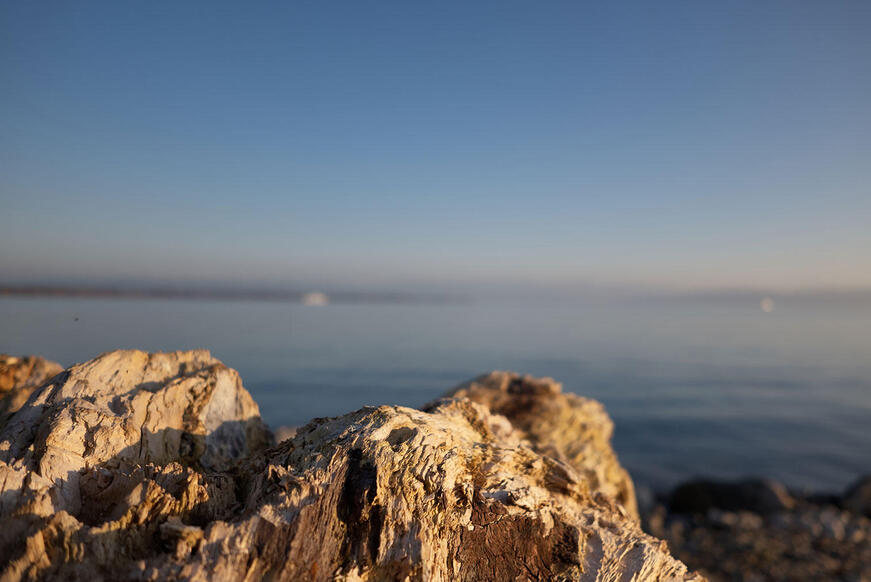 Image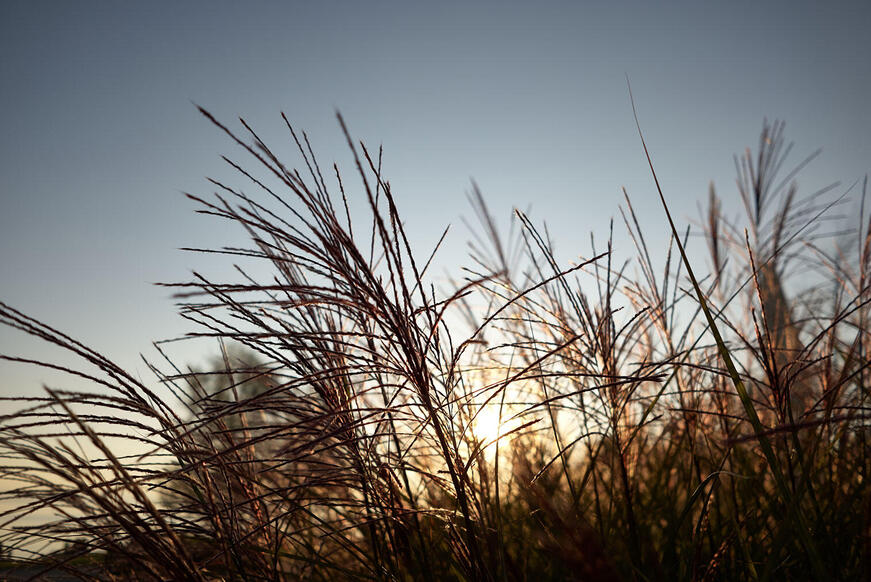 Image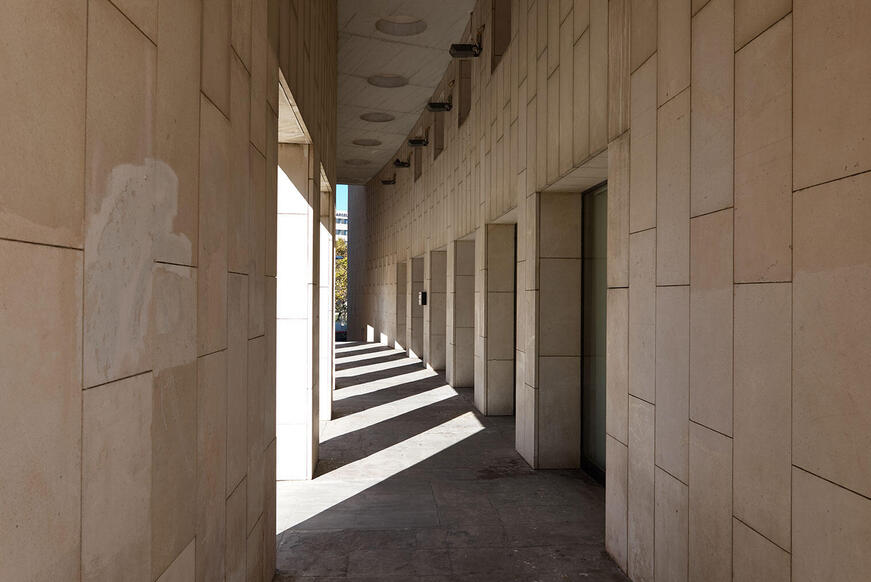 Technical Data Files
Leica Elmarit-TL 18 f/2.8 ASPH.
Leica Elmarit-TL 18 f/2.8 ASPH.
Technical Data
Lens
Leica Elmarit-TL 18 mm f/2.8 ASPH.
Order no.
11 088 black anodized
11 089 silver anodized
Compatible cameras
All Leica cameras with Leica L bayonet
Angle of view (diagonal, horizontal, vertical)
Approx. 75°, 65°, 46°, corresponding to around 27 mm focal length in 27 mm format
Optical design
Number of lenses/groups: 8/6
Aspherical surfaces: 4
Position of entrance pupil (at infinity): -12.5 mm (in direction of light incidence in front of bayonet mount)
Distance setting
Setting/Function: Electronically controlled
Mode selectable using camera menu: Automatic (AF) or manual (M), in AF mode manual override possible at any times
with setting dial
Focusing range: 0.3 m to ∞
Smallest object field/largest scale: approx. 343 x 228 mm/1:14
Aperture
Setting/Function: Electronically controlled, adjustment using dial on camera,
third values also available
Lowest value: 16
Bayonett fitting
Leica L bayonet with contact strip
Filter mount/ Lens hood
Internal thread for E39 filters, filter mount does not rotate
Finish
Black/silver anodized
Dimensions and Weight
Length to bayonet mount: approx. 21 mm
Largest diameter: approx. 62 mm
Weight: approx. 80 g
Image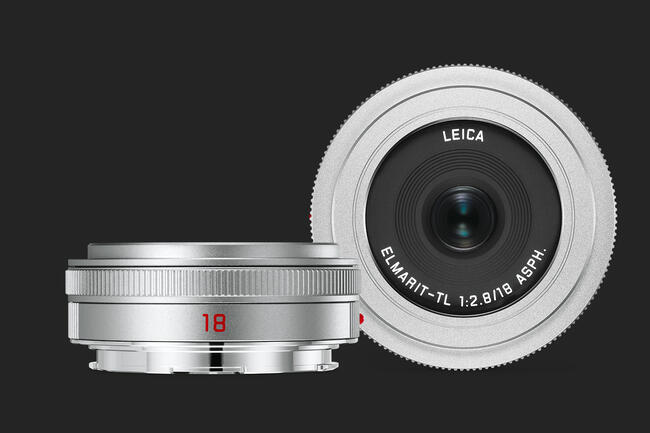 Elmarit-TL 18 / f2.8 ASPH.
The fulfillment of photographic dreams is often only a click away: make the decision now, and raise your art of photography to an entirely new level.
Image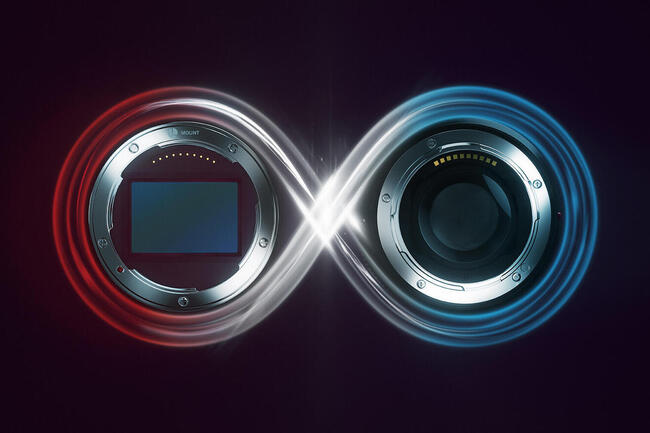 A new era of creative freedom
The L-Mount marks the start of a new era of lens compatibility without compromise. Never before has one lens mount standard allowed for an almost limitless array of options in combining different interchangeable lenses with cameras featuring different sensor formats.
With the alliance between Leica Camera, Panasonic and Sigma, a combined 250 years of experience in the field of lens and camera construction will be consolidated in one platform. For the photographer, this opens up the chance to compile endless variations of camera-lens combinations from the extensive product portfolios of all three manufacturers, and so continually find the best solution for any photographic situation.