Image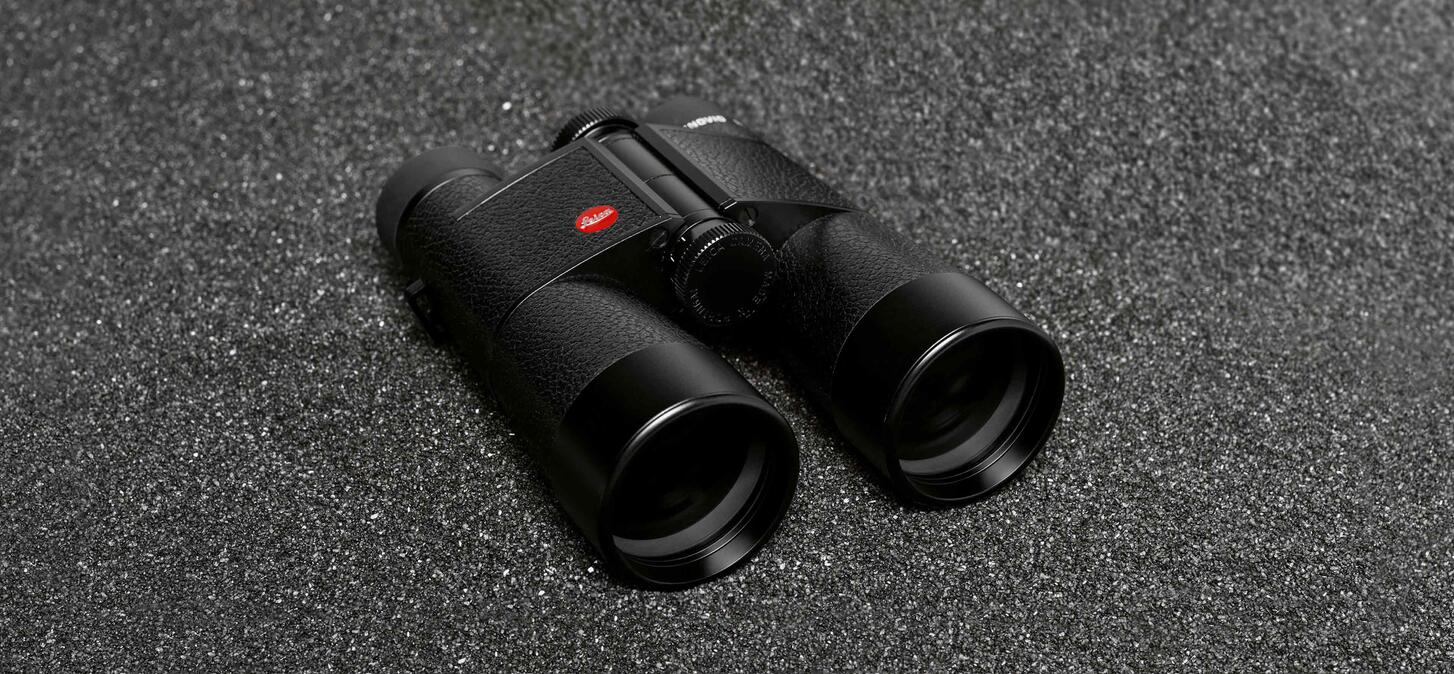 Experience unforgettable moments even more intensively with the new Trinovid binoculars from Leica. Packaged in a slim, classically elegant design, the precise, powerful premium optics give you an impressive overview while intuitive operation ensures that even the smallest details can be observed comfortably. Protected by an ultra-light aluminium housing, they are up to any challenge, even under harsh conditions.
Image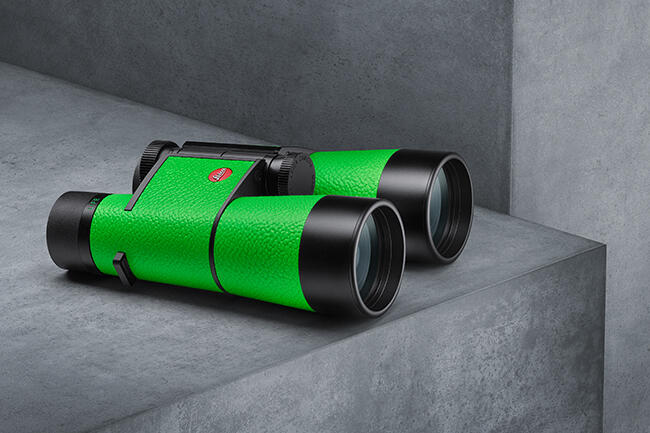 Leica Trinovid "LIFE edition"
With the 'LIFE edition' of the Leica Trinovid 8 x 40, Leica Camera AG presents a unique, special edition from the Leica Trinovid range of binoculars.