Image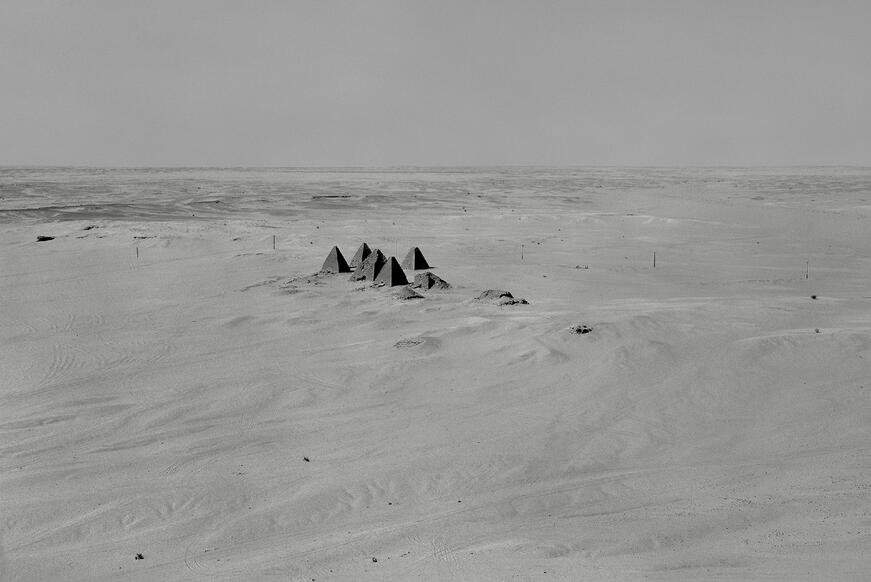 Image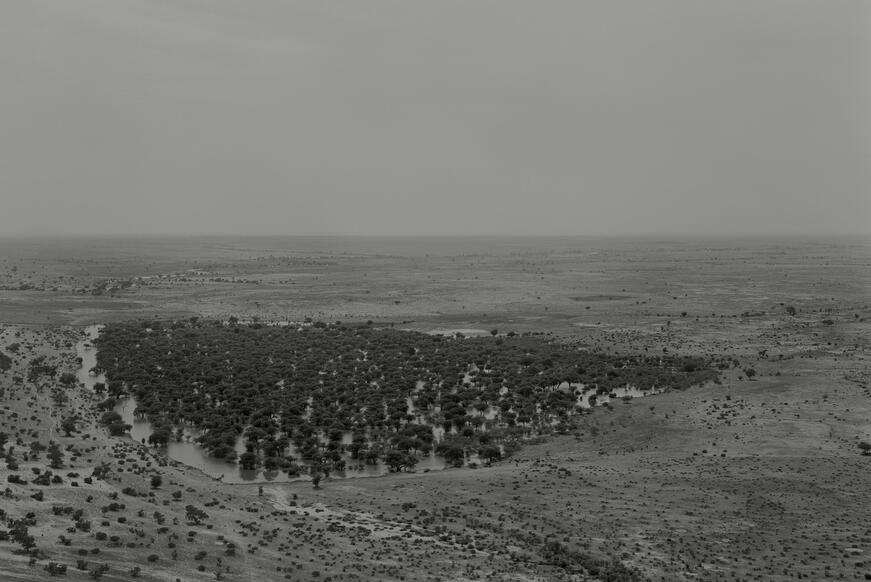 Image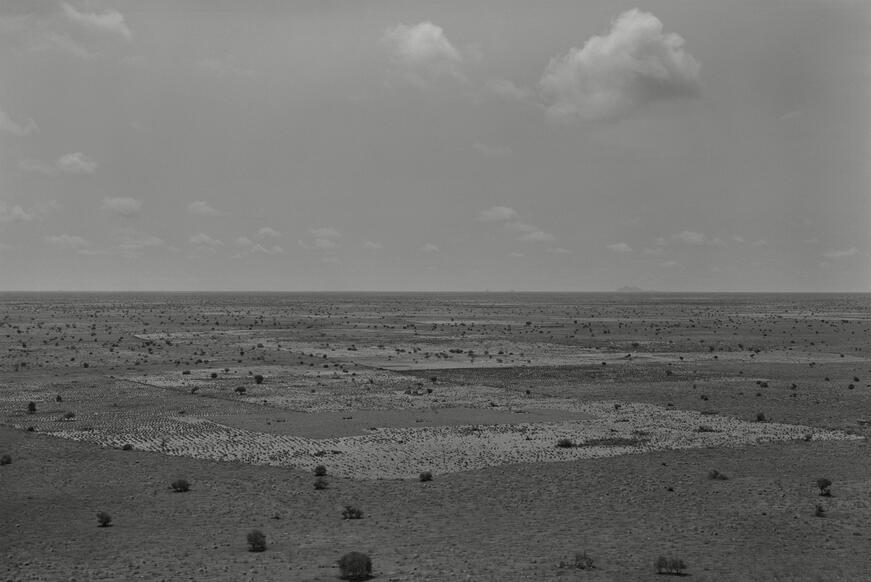 CLAUDE IVERNE
Leica Gallery Paris
From August 31 to October 28, 2023
Vernissage, on September 7, 2023 - 6.30 pm
Galerie Leica presents 3 different works that reveal Claude Iverné's free spirit. It's a difficult choice, given his personality and sensibility, which explore so many different avenues. Color or black & white, he excels in all fields of photography. Winner of the Henri Cartier-Bresson prize in 2015, Claude Iverné is a discreet photographer, guided by his intuition and a keen sense of poetic construction. 
He is both a poet and a "geometer", but his work is always that of a meticulous craftsman.
"Don't ask for directions, or you'll end up lost".  This quotation dominates Claude Iverné's work, and is the opening line of his 6 volumes devoted to Sudan, published by Elnour.
Image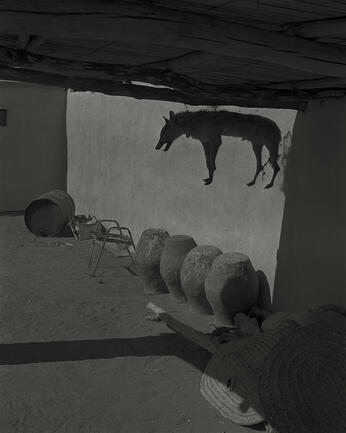 Manifesto 1, Sudanese photographs
In 1999, Claude Iverné embarked on an investigation into an ancient trans-Saharan trail linking Egypt and the sultanate of Darfur, "Darb al Arab'in" ("the trail of forty days"). There he discovered a people with a complex history and a country bathed in opposing influences. The project of documenting this country, its territories and its peoples was born. Claude Iverné has been photographing in Sudan for almost 20 years.
The works chosen for this exhibition are an extract from an immense photographic "puzzle", made up of several series: portraits, habitats, landscapes, archaeological sites, still life. Claude Iverné works like a topographer. His photographic "surveys" are carried out according to a protocol of framing, lighting and technical choices, while giving free rein to his infinite curiosity. He poetically inventories the history and culture of a territory; everything is meticulously recorded. He catalogs, catalogs and classifies subjects throughout his travels, observing and delicately sampling fragments of the past and present. Somewhere between archaeology and the anthropology of places, he delivers sumptuous, timeless images whose nostalgic black-and-white rendering is reminiscent of 19th-century photography.
 
Image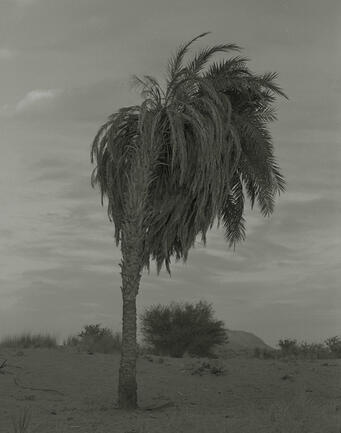 Manifesto 2,Trees
Claude began this series in Africa and continues it in France and Europe. 
He travels in search of these majestic, age-old trees, revealing their solitude, grace, strength and fragility, without forgetting the beauty of their diversity.
" Des Arbres is an alert in the form of a tribute to what is to be lost among our most precious assets, right there in front of our eyes. A gallery of portraits to reflect on the future of our trees, our landscapes, on what is being played out quietly in forests and plains and right here at home. A silent document, an ode and invitation to slowness, to the maturation embodied by the figure of the tree in the face of acceleration. An invitation to feel the fragility beneath the bark. "
Image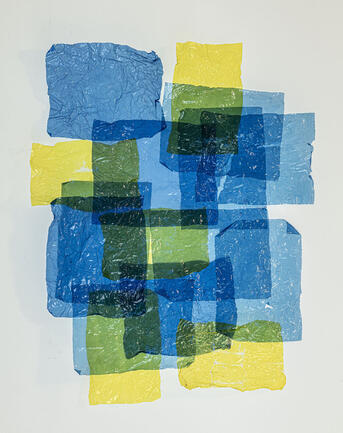 Manifeste 3, About Color, childhood traces and primary amusements.
Although we might think there's no connection between the 3 subjects, one is dear to Claude Iverné's heart. The compulsive collection of objects or images, focused on one subject, to build up an inventory. Crystal candy papers are a case in point. Claude Iverné has been collecting them for a long time. In a new register, he amuses himself by composing abstract paintings in delicate colors and variable geometries.
"At the end of the 80s, I began a candid personal work I called "De la Couleur" with some candy paper I'd found as a child, updated with Paul Klee's musical correspondences and Goethe's theory. Since then, I've collected a wide range of supplementary materials from all over the planet, as well as a collection of pigments from Egypt and Sudan, oils, acrylics, dry and "à l'écu" pastels, which now wait in a few boxes, ready to resume this exploration of the prism. Here are the first ranges."
MANIFESTO, an EXHIBITION by CLAUDE IVERNE
31/08/2023 - 28/10/2023
26 rue Boissy d'Anglas
75008 PARIS
France
Opening hours
Monday to Saturday
10.00 am to 7.00 pm
Paris 8ème