Image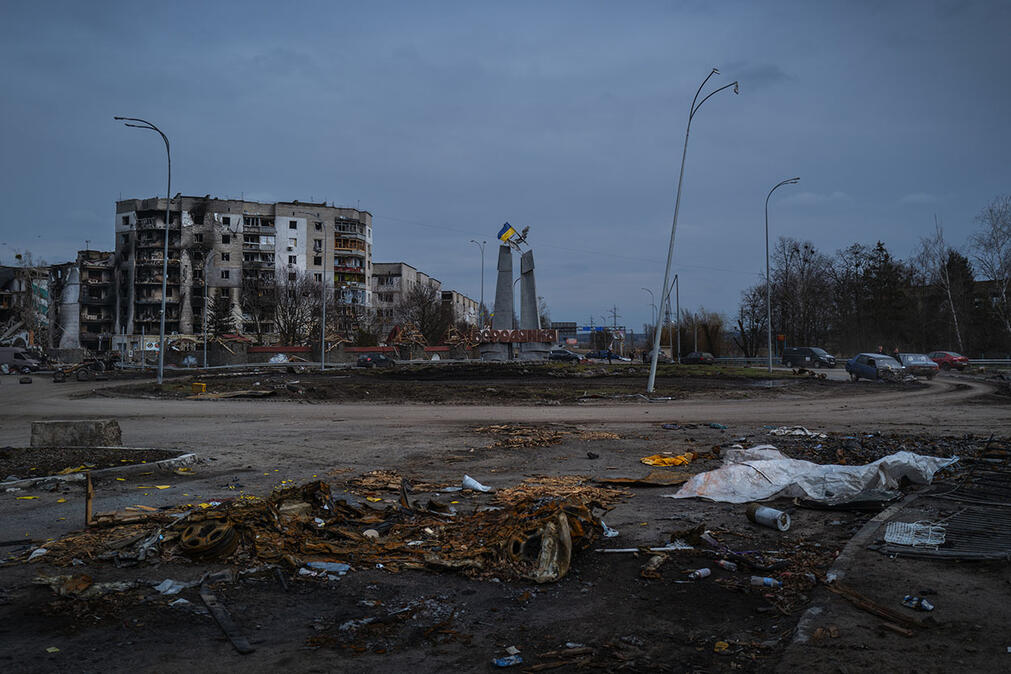 By March of 2022 millions of Ukrainians had been uprooted and millions more were on the move, leaving behind shattered lives. I had come to volunteer with World Central Kitchen, there was work to do, people to feed. My initial intention was to to avoid visual documentation, I did not want to be a passive witness to what was happening, I wanted to help in anyway I could using my head and my hands. Yet there were moments I could not help but pause to record what I saw.
These are photos of that lost Spring. Now we enter a cold winter.
The sale of photos and books from this exhibition will raise funds for chef José Andrés' World Central Kitchen action.
Lyuta vesna – Lost Spring Exhibition by Cary Fukunaga
15/12/2022 - 30/01/2023
Calle Ortega y Gasset 34
28006 Madrid
Spain
Opening hours
Monday - Saturday: 10 am - 8 pm
Leica Store Madrid
Calle de José Ortega y Gasset 36
28006 Madrid