Image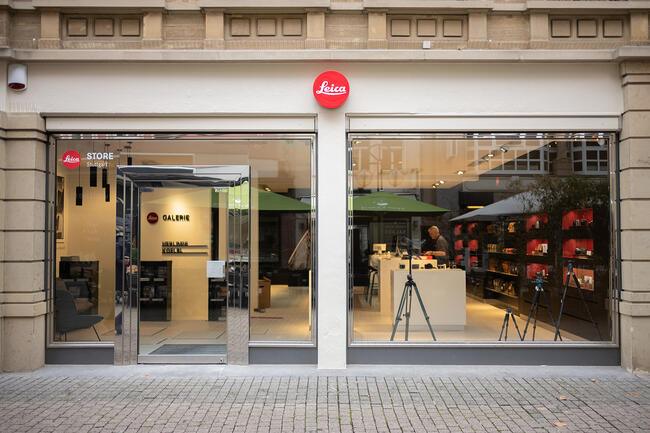 Image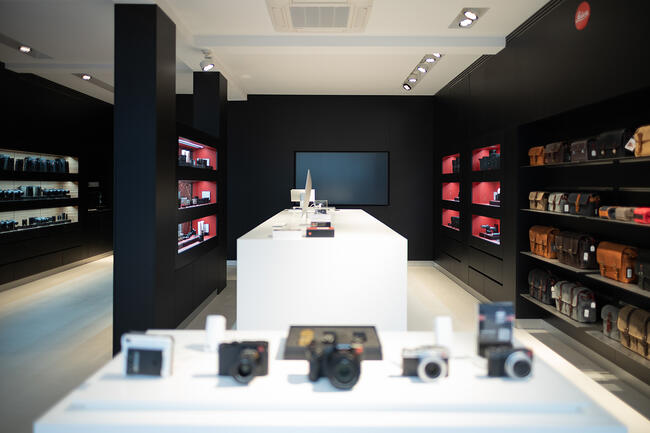 Image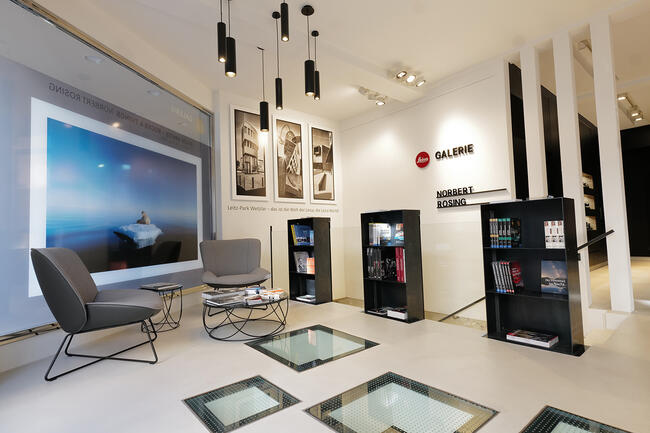 Image
Image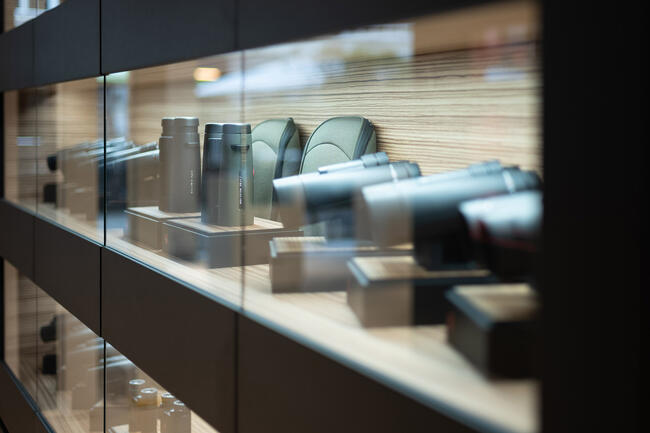 Image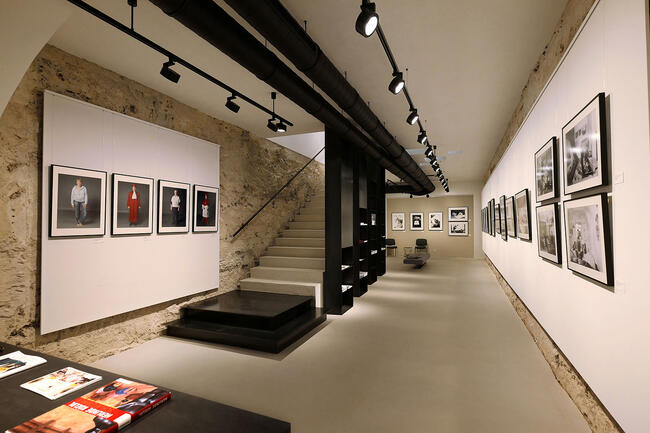 The Leica Store Stuttgart presents the current Leica product portfolio from the camera and sport optics range on two levels and offers a wide range of high-quality illustrated books, specialist literature and photo accessories.
In addition, photography workshops for beginners and professionals as well as exciting lectures with renowned photographers take place regularly. A large Leica Gallery awaits visitors in the basement, which presents top-class and varied exhibitions with works by renowned photographers. 
The Leica Store Stuttgart team is looking forward to welcoming numerous visitors and photography enthusiasts.
Leica Store Stuttgart
Calwer Straße 41
70173 Stuttgart
Germany
Parking
Parkhaus in der Kronprinzstraße 26
Public transport
S-/U-Bahn Station Rotebühlplatz Stadtmitte
Image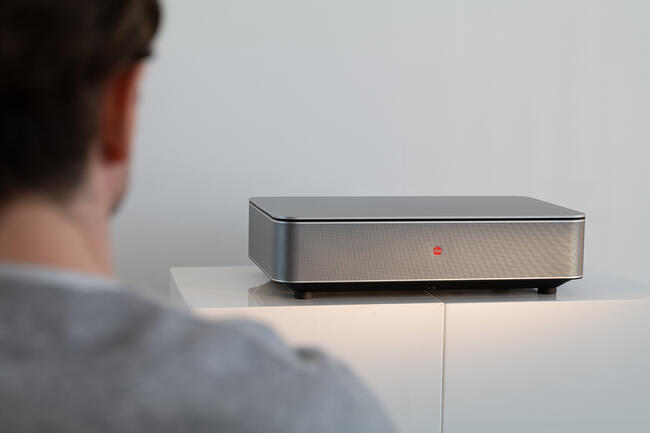 Leica Cine 1 – the first Cinema TV from Leica
The Leica Cine 1 is the all-in-one entertainment system that delivers authentic home cinema experiences, right in your living room. The smart Cinema TV captivates with outstanding 4K image resolution, immersive Dolby Atmos® surround sound and unmistakable Leica quality. 
Image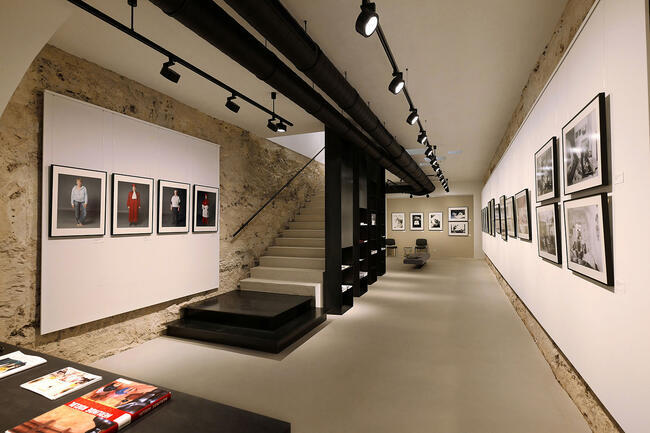 Spread over two floors, the Leica Gallery Stuttgart presents top quality photographic art. On the lower floor, where newly modernised features combine with historic cellar walls, outstanding exhibitions by German and international photographers are on display every three months.
Image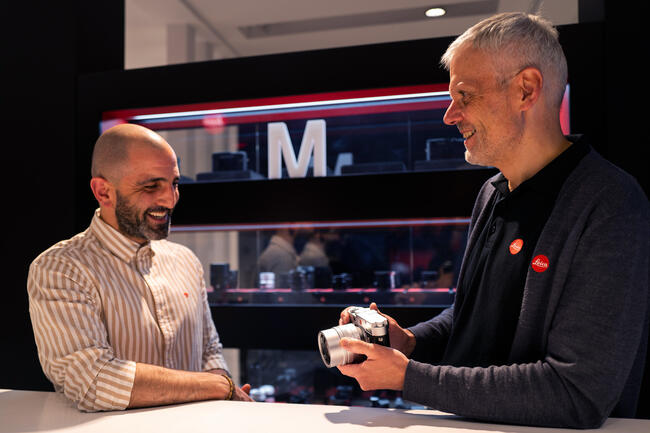 At the Leica Store Stuttgart we are interested in new, used and historic Leica cameras and lenses. We will give you competent advice, and are ready to purchase your individual pieces, discounts and liquidations.
Come by and we will evaluate your Leica devices and make you an offer. You are also welcome to give your older Leica equipment in down-payment for a new item, or we can sell it for you on commission.
The team at the Leica Store Stuttgart is available at any time to give you expert advice, and looks forward to welcoming numerous visitors and photography enthusiasts.
Get the help you need concerning Leica products
Talk to one of our Leica product experts at the Stuttgart store. We are happy to advise you concerning our Leica products, by phone at +49 (0) 711 2525 9090, or you can leave a message with your query to be contacted.