Image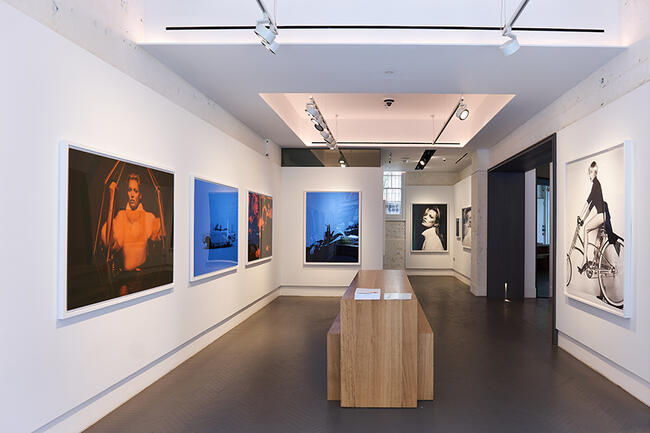 Situated in a superb location just steps away from Bond Street, Leica Gallery London is a cultural hub for those interested in seeing and creating exceptional photography.
Part of the renowned camera brand's flagship store – at which customers can experience the full range of Leica cameras, sport optics and attend photography workshops through the Akademie programme – the gallery brings the world of Leica to life.
Image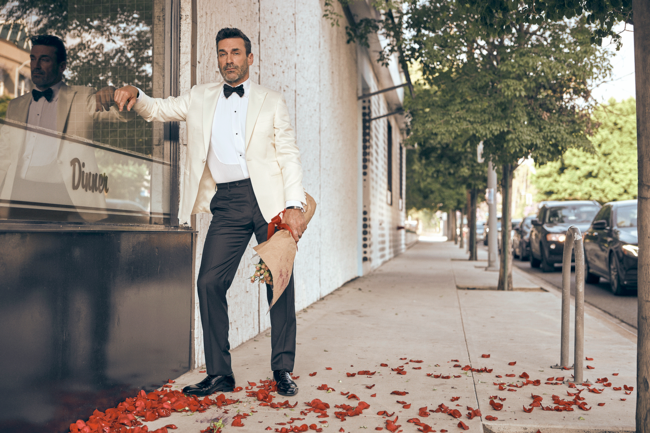 Current exhibition | 14 September - 29 October 2023
Charlie Gray: Performance
Leica Gallery London is delighted to announce Charlie Gray's inaugural exhibition, showcasing 12 epic portraits illustrating the stories of actors, artists, great entertainers and rock music royalty. The exhibition highlights work that contains his signature narrative style, which was partially born from his early love of cinema.
Leica Gallery London
Address
64-66 Duke Street Mayfair
London
W1K 6JD
United Kingdom
Opening hours
Monday - Tuesday: 10am - 6pm
Wednesday: 10am - 7pm
Thursday - Saturday: 10am - 6pm
Sunday: 12pm - 6pm