Image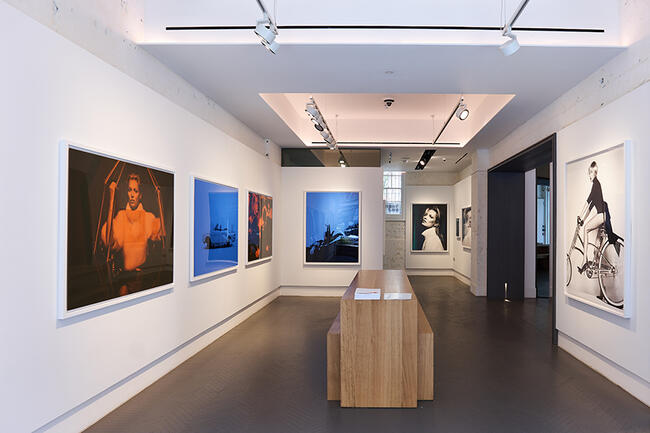 Situated in a superb location just steps away from Bond Street, Leica Gallery London is a cultural hub for those interested in seeing and creating exceptional photography.
Part of the renowned camera brand's flagship store – at which customers can experience the full range of Leica cameras, sport optics and attend photography workshops through the Akademie programme – the gallery brings the world of Leica to life.
Image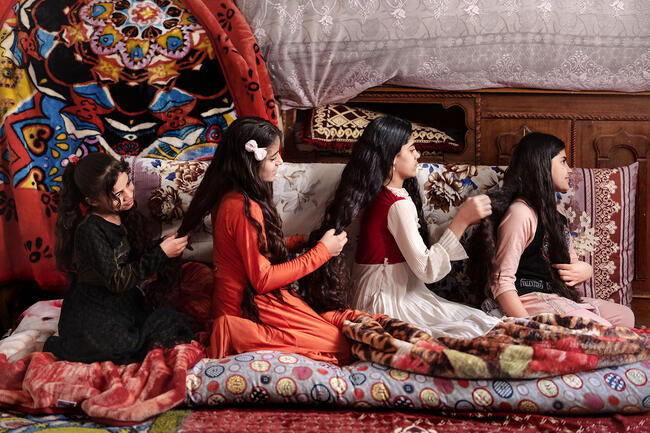 Current exhibition | 22 November - 8 December 2023
Emily Garthwaite: Tears of the Tigris
Leica Gallery London is exhibiting Tears of the Tigris; photographs from award-winning photojournalist and Leica Ambassador, Emily Garthwaite. The work documents Garthwaite's exceptional journey through Iraq with writer Leon McCarron, walking the Zagros Mountain Trail and twice travelling down the Tigris River through Turkey, Syria and Iraq. Garthwaite's photography, which focuses on environmental and humanitarian stories, sheds light on a completely unique perspective of these regions, weaving together themes of shared humanity, displacement, and coexistence within the natural world.
Leica Gallery London
Address
64-66 Duke Street Mayfair
London
W1K 6JD
United Kingdom
Opening hours
Monday - Tuesday: 10am - 6pm
Wednesday: 10am - 7pm
Thursday - Saturday: 10am - 6pm
Sunday: 12pm - 6pm