Image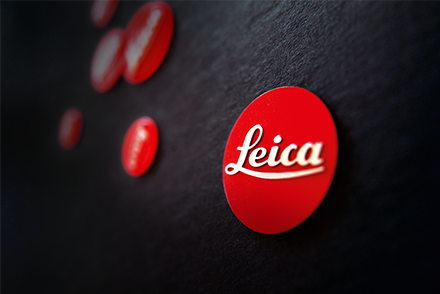 The exhibition Flash by Lenny Kravitz celebrated its premiere at the Leica Gallery in Los Angeles. Musician, actor, and designer Lenny Kravitz publicly showcased photographs that were first published in Flash, the book – eponymous with the exhibit.The exhibition is open until April 6, 2015. Further exhibition dates will be announced.
Flash was released earlier this month by publisher teNeues. A strictly limited special edition of 125 Leica M-P (Typ 240) "Correspondent" cameras were developed in collaboration with Lenny Kravitz and his creative firm Kravitz Design Inc and are available in a set with two lenses and a handmade case. The camera and lenses of the special edition all feature a unique and intentional "vintage finish".
In his photographs, Lenny Kravitz captures the essence of his life as a musician who is permanently in the public eye and a constant target for photographers, paparazzi, and fans. Seen from this angle, his works reveal much about the photographer, his life, and his subjects in a uniquely intense and aesthetic way. The photographs document Kravitz' world tours and offer unusual insights into the nomadic life of a musician. The pictures for Flash were all captured with equipment from the Leica M-System. The book of Kravitz' photos with the title Flash is available from publisher teNeues Verlag. Leica Camera AG will also be selling the book in Leica Stores and Boutiques.
With this book, Lenny Kravitz not only writes another exciting chapter in the history of rock photography, he also ventures into previously unexplored artistic terrain. Although cameras played more the role of playthings in his childhood, in later years his photographer friends showed him the ropes of photography with a Leica camera. Impressed by the countless creative opportunities he discovered, Kravitz began to shoot pictures that revealed his own personal style. He pays particular attention to effects made possible by the creative use of lighting and manipulation of the pictures in processing.
Each of the LEICA M-P "CORRESPONDENT" BY LENNY KRAVITZ FOR KRAVITZ DESIGN sets comprises a Leica M-P digital rangefinder camera and two fast classic focal lengths from the Leica M lens portfolio – a Leica Summicron-M 35 mm f/2 ASPH. and a Leica Summilux-M 50 mm f/1.4 ASPH. – delivered as a set in a bespoke case. The glossy black enamel of the camera and the two lenses have been intentionally aged in reminiscence of the first Leica Lenny Kravitz owned and used for many years (a Leicaflex his father gave him at the age of 21). To achieve this beautifully aged look, every camera and lens of the edition was 'aged' entirely by hand to create absolutely unique individual products.
Image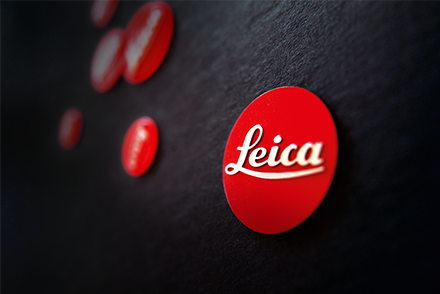 Leica Camera – A Partner for Photography
Leica Camera AG is an international, premium manufacturer of cameras and sports optics. The legendary reputation of the Leica brand is based on a long tradition of excellent quality, German craftsmanship and German industrial design, combined with innovative technologies. An integral part of the brand's culture is the diversity of activities the company undertakes for the advancement of photography. In addition to the Leica Galleries and Leica Akademies spread around the world, there are the Leica Hall of Fame Award and, in particular, the Leica Oskar Barnack Award (LOBA), which is considered one of the most innovative sponsorship awards existing today. Furthermore, Leica Camera AG, with its headquarters in Wetzlar, Hesse, and a second production site in Vila Nova de Famalicão, Portugal, has a worldwide network of its own national organisations and Leica Retail Stores.