Image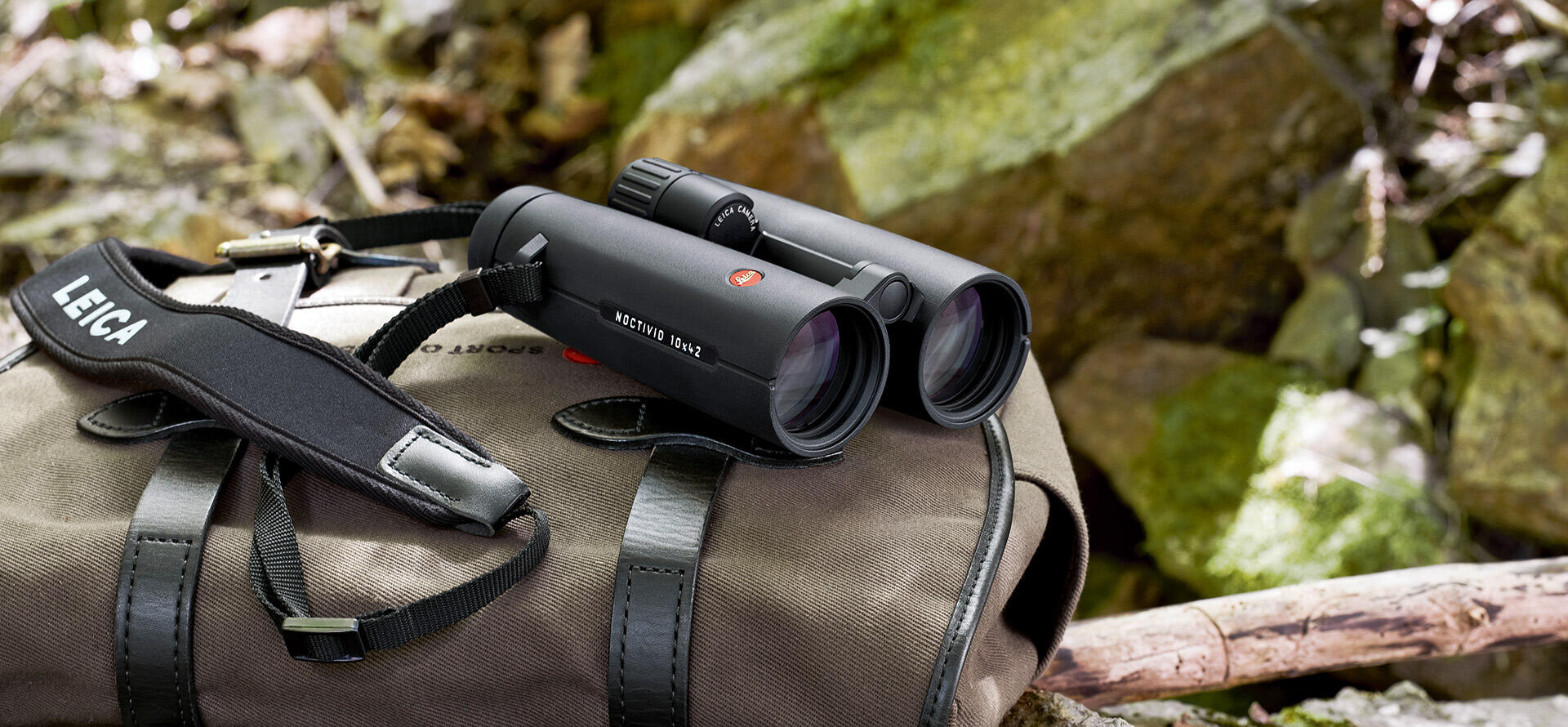 Always alert, fascinated by intense experiences and devoted to details – all this is in the nature of passionate observers.
Leica's engineers maintain close contact with binocular users around the world, so that they can meet consumers' needs. Based on their experience and their enthusiasm, they develop innovative products that surpass users' expectations. The incorporation of the finest materials as well as absolute precision in the manufacturing process are essential for the whole product portfolio. With excellent detail resolution and precise, durable mechanisms, Leica binoculars are reliable companions on every discovery tour.
Image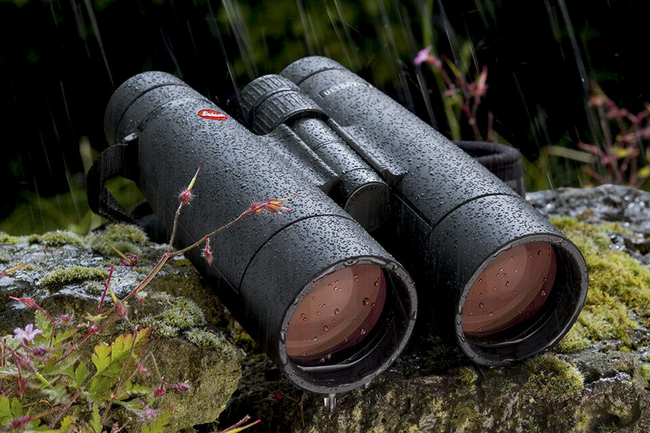 Leica binoculars are ready for any kind of adventure in all situations
Whether for zooming in on distant objects on a hiking trip or looking at small details in a church fresco on a city tour; whether you want to experience a sporting event up close, or you want to be right on the stage at the opera. Would you like to get an overview of a large herd on safari or observe the birds in the birdhouse in your garden? Whatever your goal, you can rely on the high-performance optics of Leica. From small binoculars for trips and compact all-rounder binoculars, to the Duovid with two different magnification factors in one device – Leica's engineers have developed sophisticated products that meet your needs.
Make your observations unique experiences with Leica. Find out more about your ideal Leica binoculars on our websites or at your local Leica dealer.
Image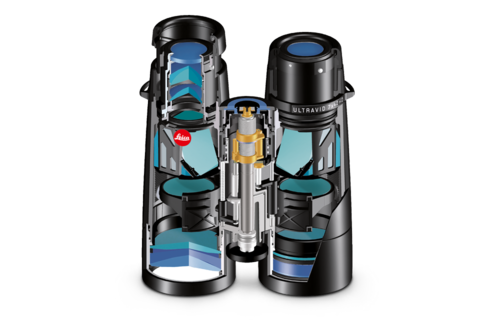 Individual manufacturing and the strictest quality checks
Leica binoculars combine state-of-the-art optics and precise mechanisms with timeless and classic design.
All our products undergo the strictest quality checks. Leica binoculars stand for maximum fine mechanical precision, minimum calculation tolerance, modern engineering expertise and, last but not least, each employee's love for Leica products. This high standard is further reflected in the innovative design and the ergonomics of our products. Leica binoculars are easy to handle and allow fatigue-free observation. An ultra-light, robust body with rubber armouring ensures a safe grip in every situation and prevents slipping. With their elegant leather trim, Leica binoculars make a good impression even on glamorous occasions. The AquaDura® coating developed by Leica protects the extremely fine optics from water, dust and dirt. Experience the unique combination of high-performance optics, easy handling and design.
Image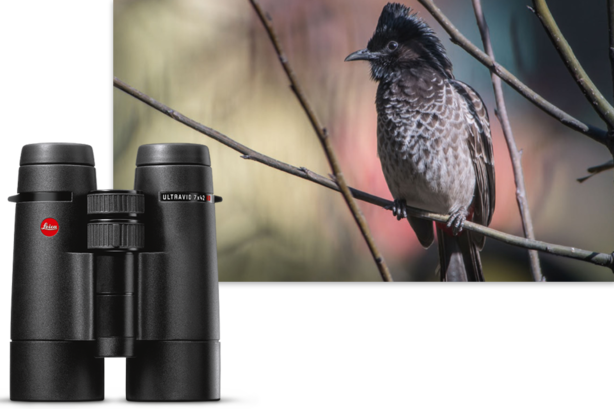 Crystal clear view on the finest details
Identify even the finest details and experience the joy of bright, crystal clear, high-contrast images every time.
High-quality lenses and layers, precisely aligned prisms and finely adjusted baffles ensure fantastically vivid viewing experiences. Rely on the impressive optical features of your Leica binoculars in the hours approaching darkness, in difficult stray-light conditions or in heat haze. The spacious fields of view and the impressive light-gathering power not only offer high-contrast, deep observations and brilliant images, but also give an astonishing overview. See the quality of Leica binoculars for yourself and don't miss any more details.