Image
Image
Image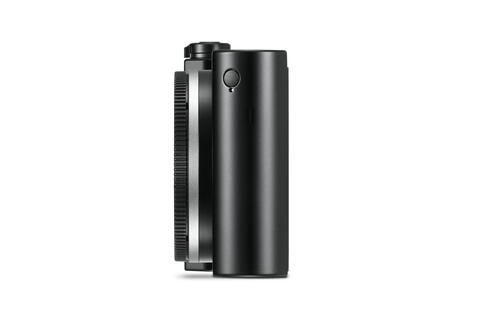 Image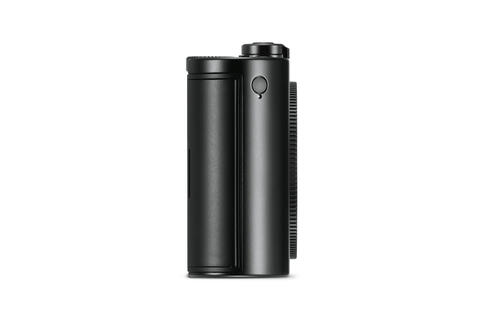 Image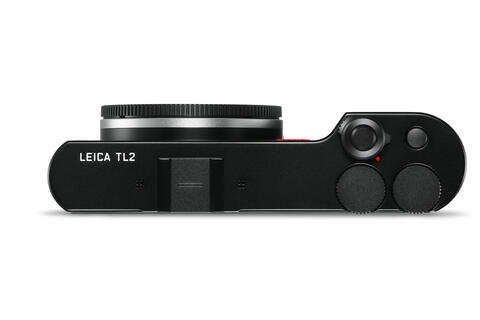 Image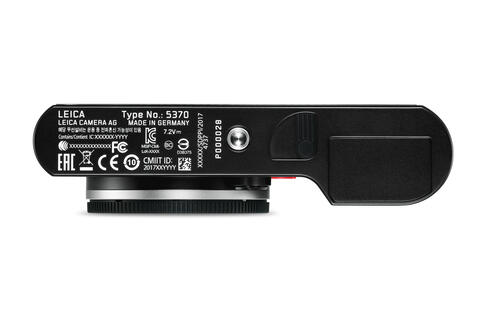 Image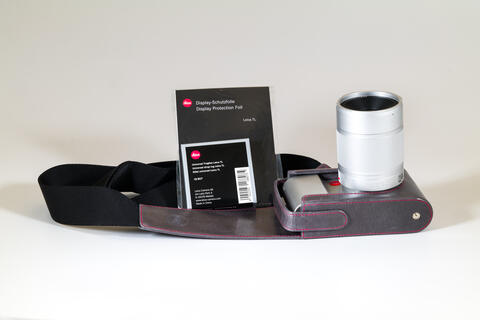 Das Wesentliche
24 MP APS-C CMOS sensor; Maestro-II series processor

4K@30fps, FullHD@60fps, SLOMO

Unibody-design from solid aluminium alloy

3.7 "1.3M point TFT-LCD touchscreen

Serial shooting with up to 20 pictures per second

Focus peaking

ISO 100 to ISO 50.000

32 GB internal memory and SDXC-card slot, USB 3.0, HDMI, DNG only Mode

Wi-Fi & Leica FOTOS App for iOS & Android
Product description

Included in the box
A number of creative innovations of the TL2 expand your creative freedom. In its interplay with the Maestro II series image processor, the new, high-resolution APS-C sensor of the Leica TL2 increase brilliance and sharpness. Moreover, it offers an improved continuous shooting function with up to 20 frames per second and 4K videos shooting. The high-resolution, 3.7" touchscreen display of the Leica TL2 provides access to the revised and restructured menu, allowing you to focus again on what's essential: Photography itself.

Camera body, carrying strap, 2 release pins to remove the carrying strap, battery (Leica BP-DC13), charger (Leica BC-DC13 with 6 adapter plugs), USB Typ C cable
Image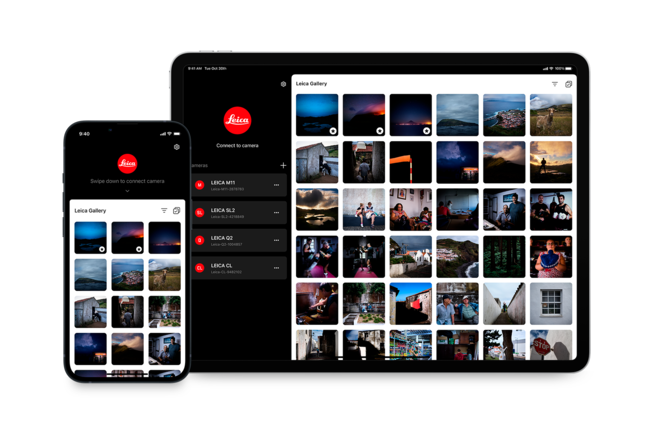 Compatible with Leica FOTOS App
The Leica FOTOS app is one universal app for iPhone and iPad and Android Devices. Connect your Leica camera and transfer, view, edit and share your photos. Benefit from a seamless integration of Adobe Lightroom on iOS and iPadOS, enabling you to complete your mobile workflow experience down to the professional editing of your pictures.
Image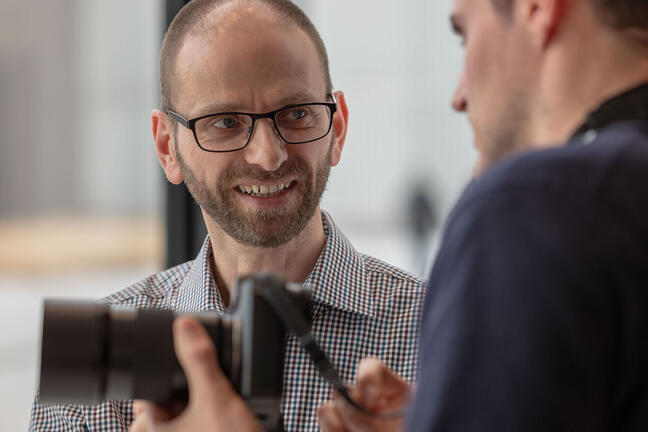 Complementary One-on-One
As part of welcoming you to the Leica family, we offer a complimentary one-to-one session with our in-store experts with every camera purchased from our online store. 
These sessions are tailored to you and aim to equip you with the foundations of your new Leica camera.
Accessories
Leica lithium ionen battery, BP-DC 13,
Leica TL protective foil for display (2 pcs.)
Protector TL-system, leather
Protector TL-system, leather
Protector TL-system, leather
Protector TL-system, leather
Holster TL, nappa leather
Case for Visoflex (Typ 020), leather
Leica Visoflex Case (Typ 020), canvas
System bag size L, cotton-canvas
System bag BILLINGHAM for Leica
System bag BILLINGHAM for Leica
System bag, nappa leather
Leica T2-adapter for Leica L-bayonet
Carrying strap with protective tab, leather
Carrying strap with protective tab, full-grain cowhide
Carrying strap with protective tab, leather
Carrying strap with protective tab, leather
Carrying strap, nappa leather
Leica wrist strap with protective tabs, leather
Leica wrist strap with protective tabs, leather
Leica Rope Strap designed by COOPH
Leica Rope Strap designed by COOPH
Leica Rope Strap designed by COOPH
Leica Rope Strap designed by COOPH
Leica universal strap lug for Leica TL-System
Camera cap Leica TL-System
SanDisk Extreme Pro SDXC Card 64GB 170 MB/s