Image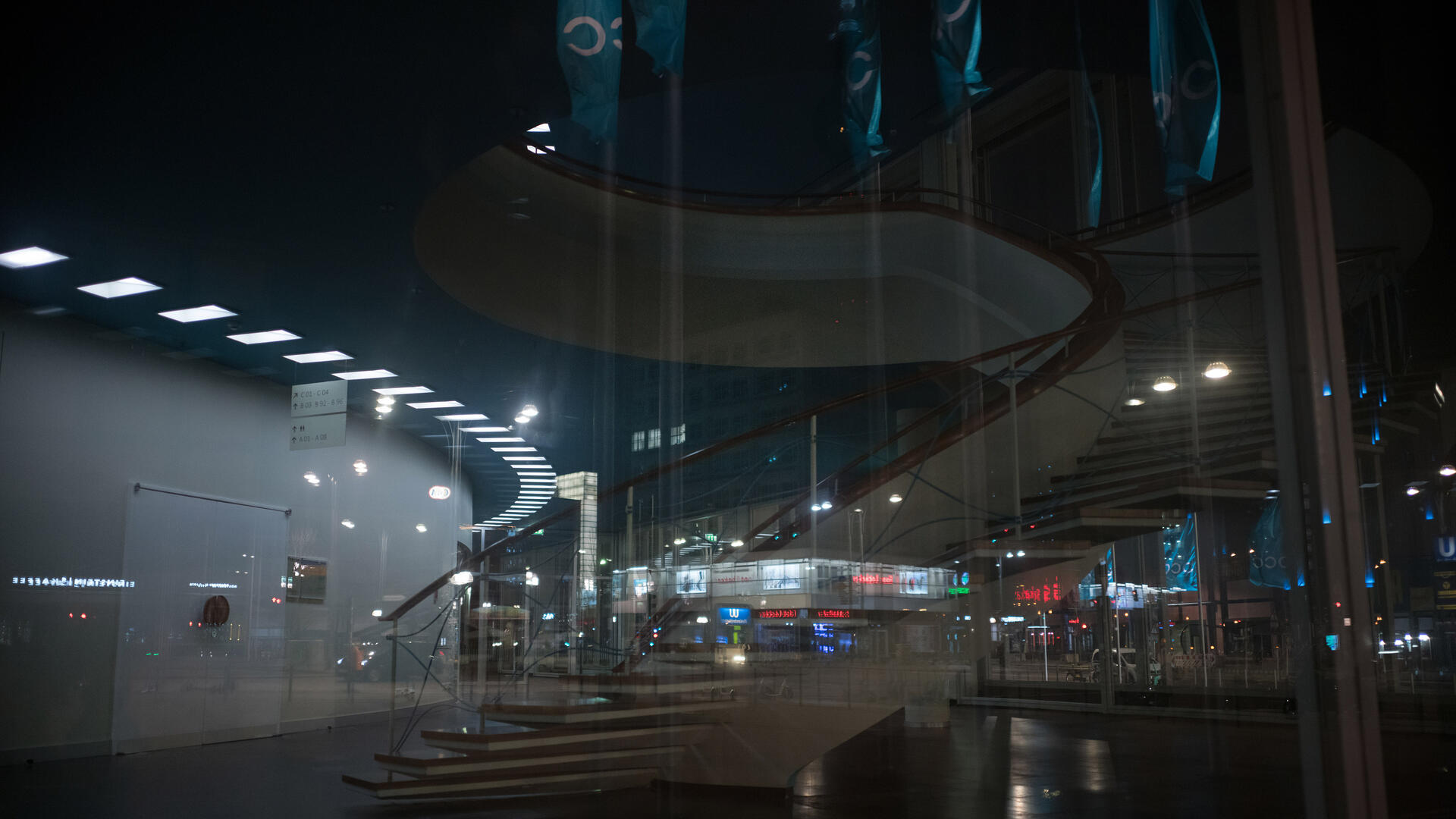 The German photographer and director Franziska Stünkel focuses on creating complex photographic content that is authentic and invites the viewer to become truly involved. Franziska photographs reflections from the world's urban centres in her long-term series "Coexist" with different Leica M cameras. What is particularly fascinating about this series is the overlapping of layers, which takes place in a reflection. In their unique density, they tell us about the global coexistence of human life. 
Image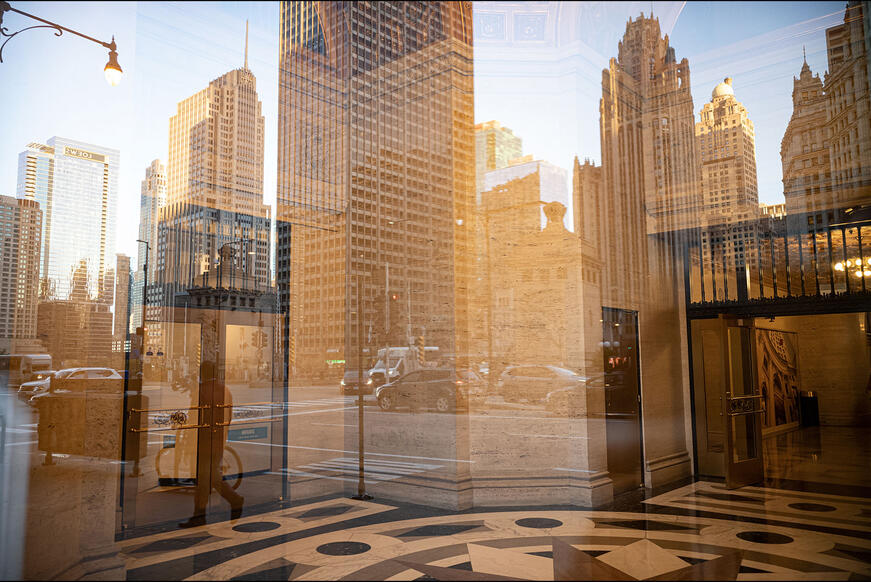 Image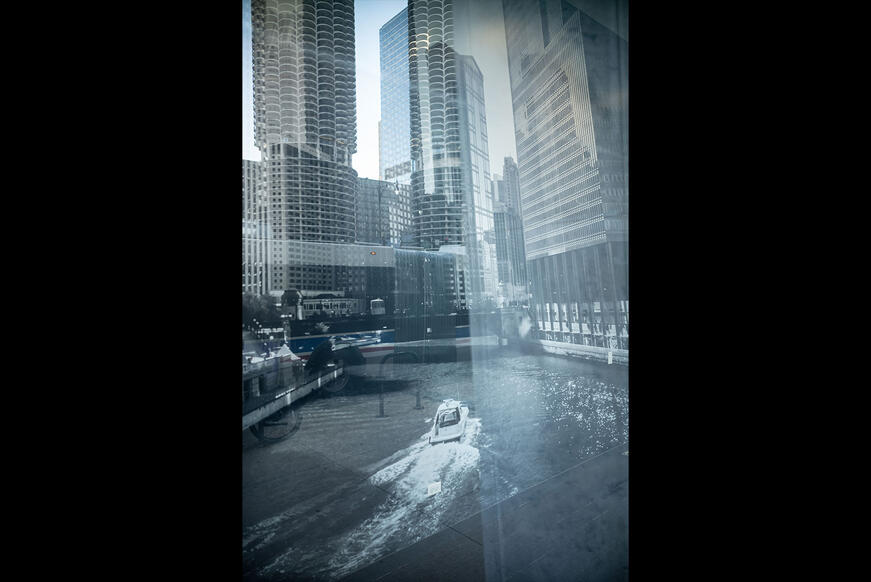 Image
Image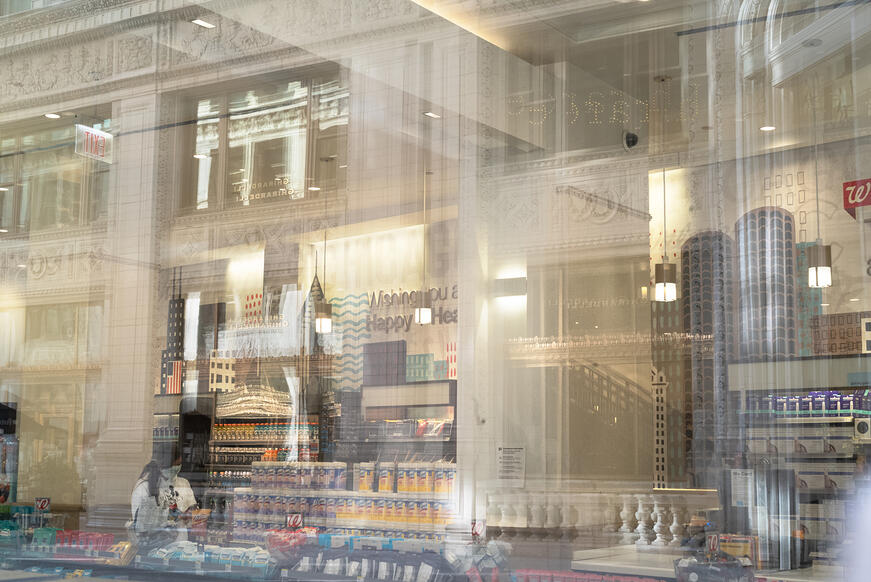 Image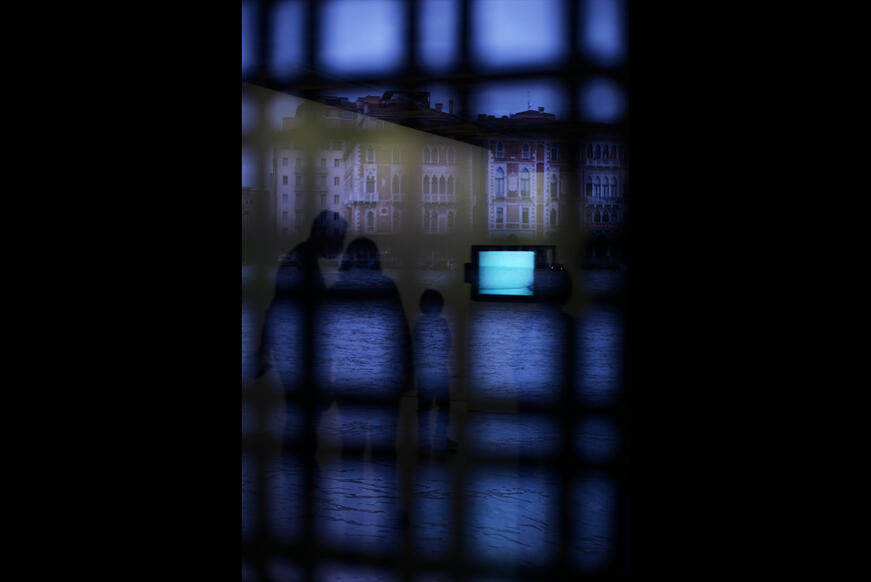 Image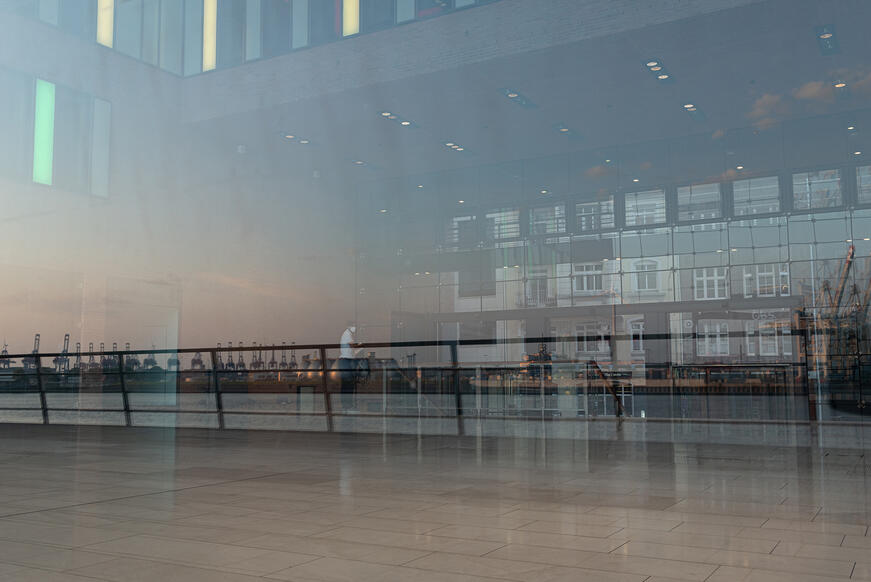 Image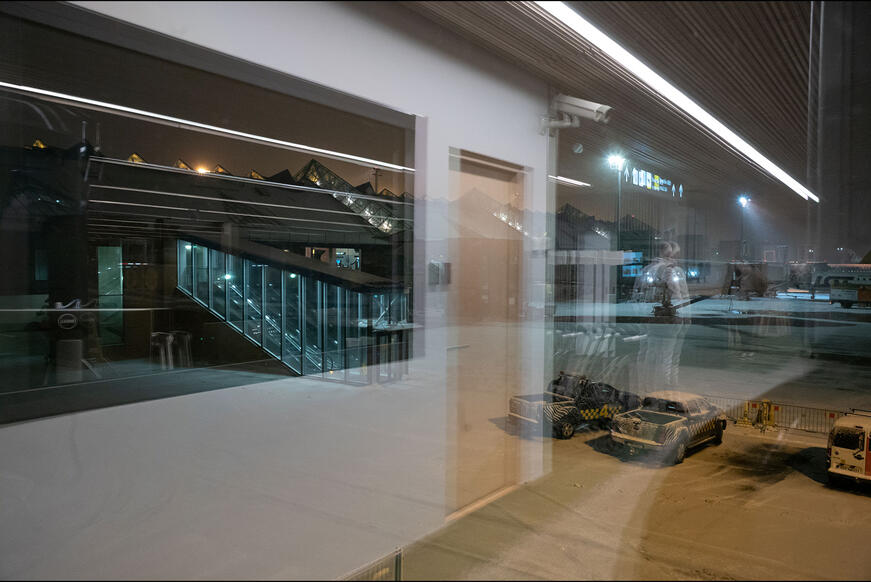 Image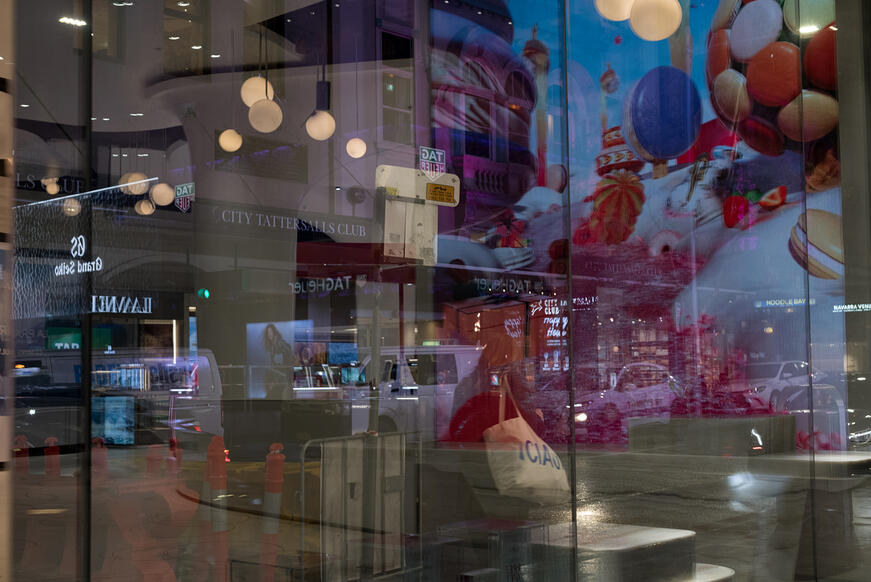 Image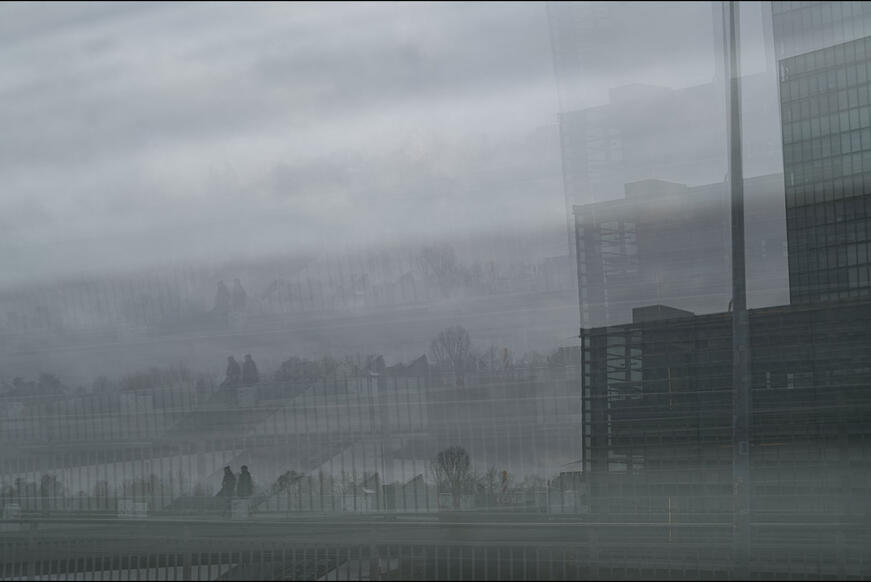 Image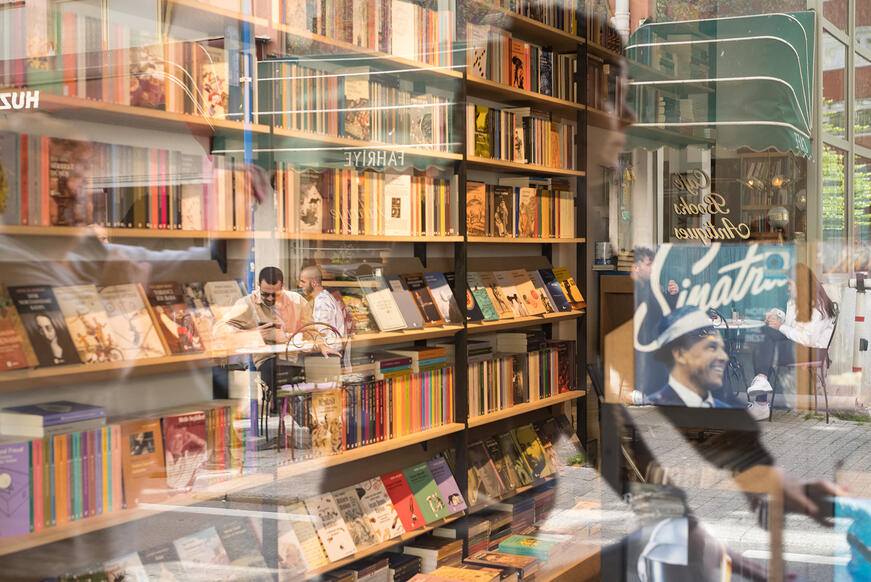 Image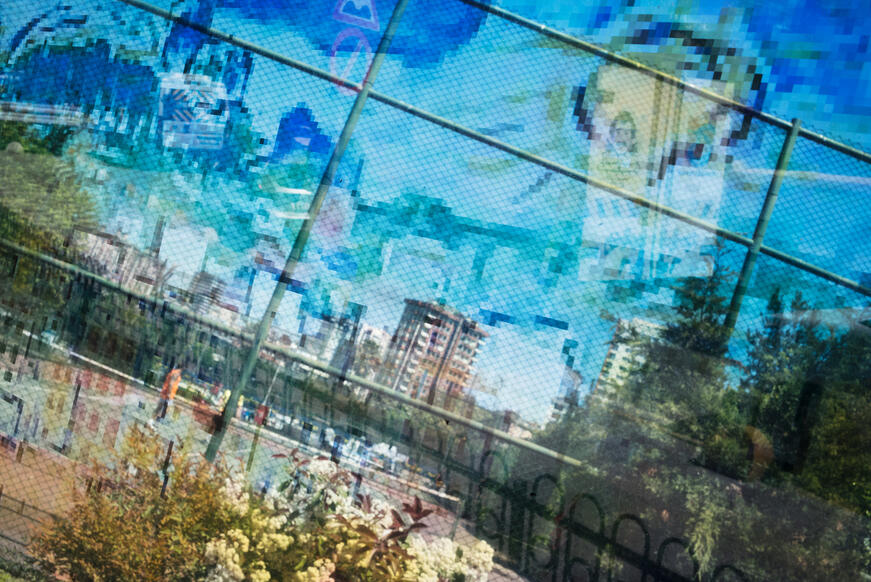 Image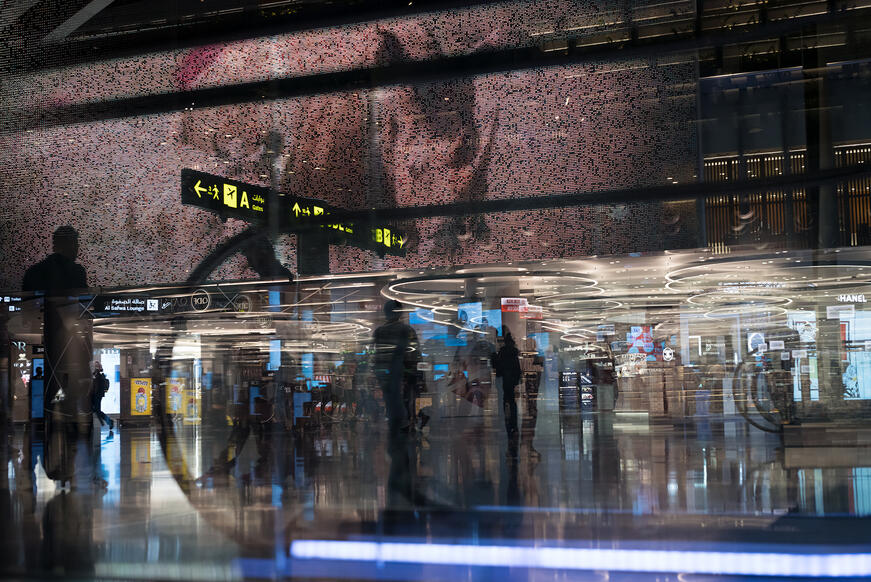 Image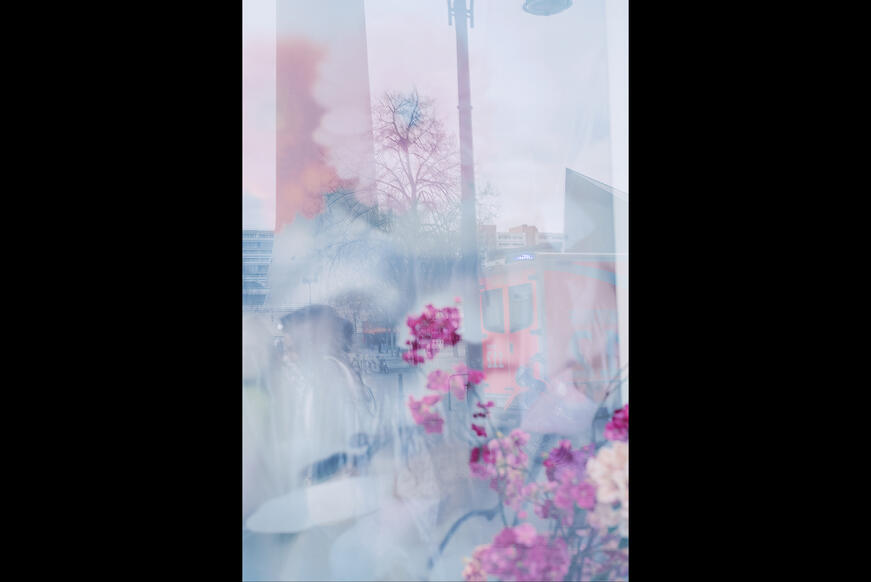 Berlin was the latest city that Franziska visited with her Leica M11 to produce fascinating imagery that is now part of her current exhibition during the Berlin Photo Week in 2022.
Photographing with a Leica M has become an essential part of Franziska's work. Starting with the M9 she now discovered the M11 as a camera that perfectly fits her photographic needs. The compactness of the M11 often allows it to go unnoticed as a photographer. This is essential for her work. Franziska also greatly appreciates Leica cameras for their brilliant colour reproduction, which combines authenticity with aesthetics.
 
Image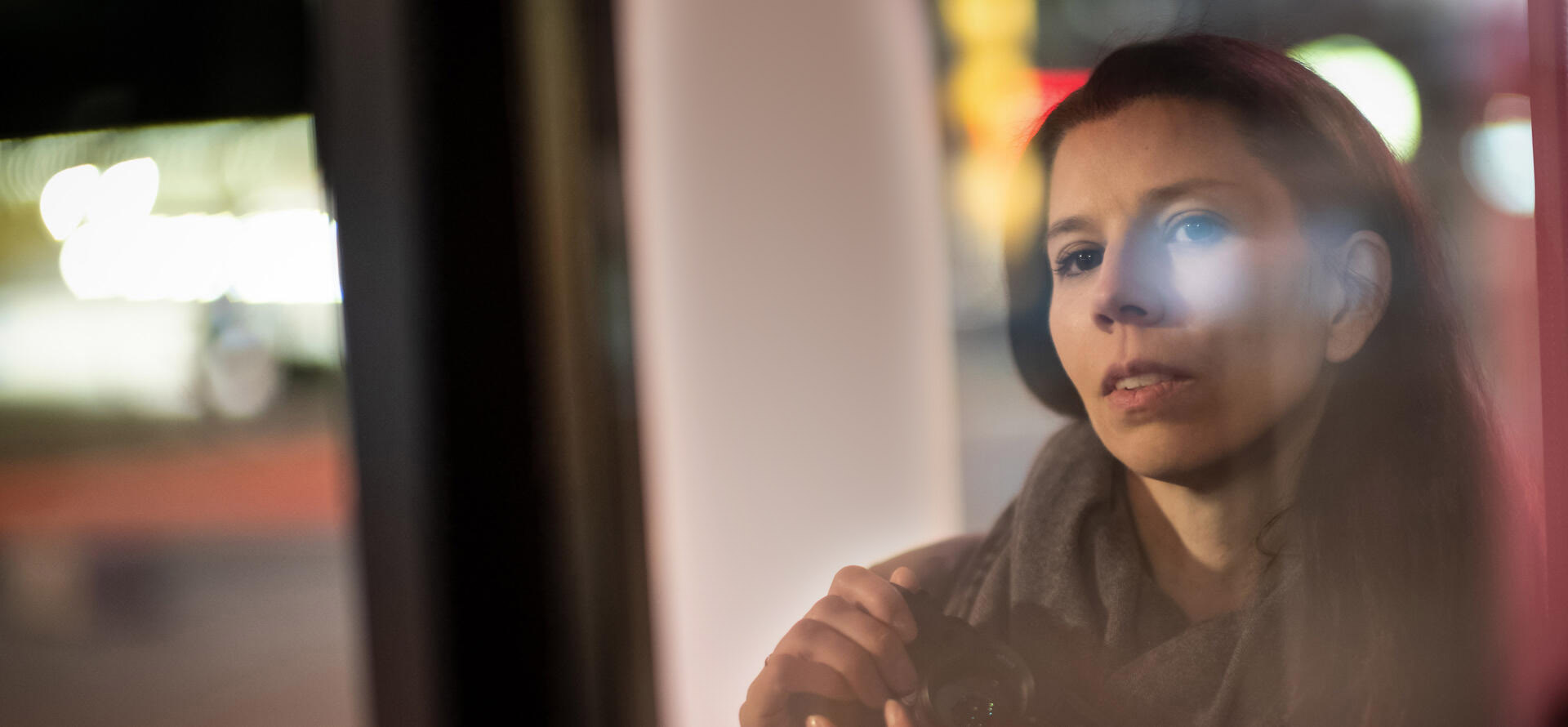 When I photograph, I want to be part of my surroundings. The Leica M is small and makes this possible. It has become a part of me. I live with it.
Image