Image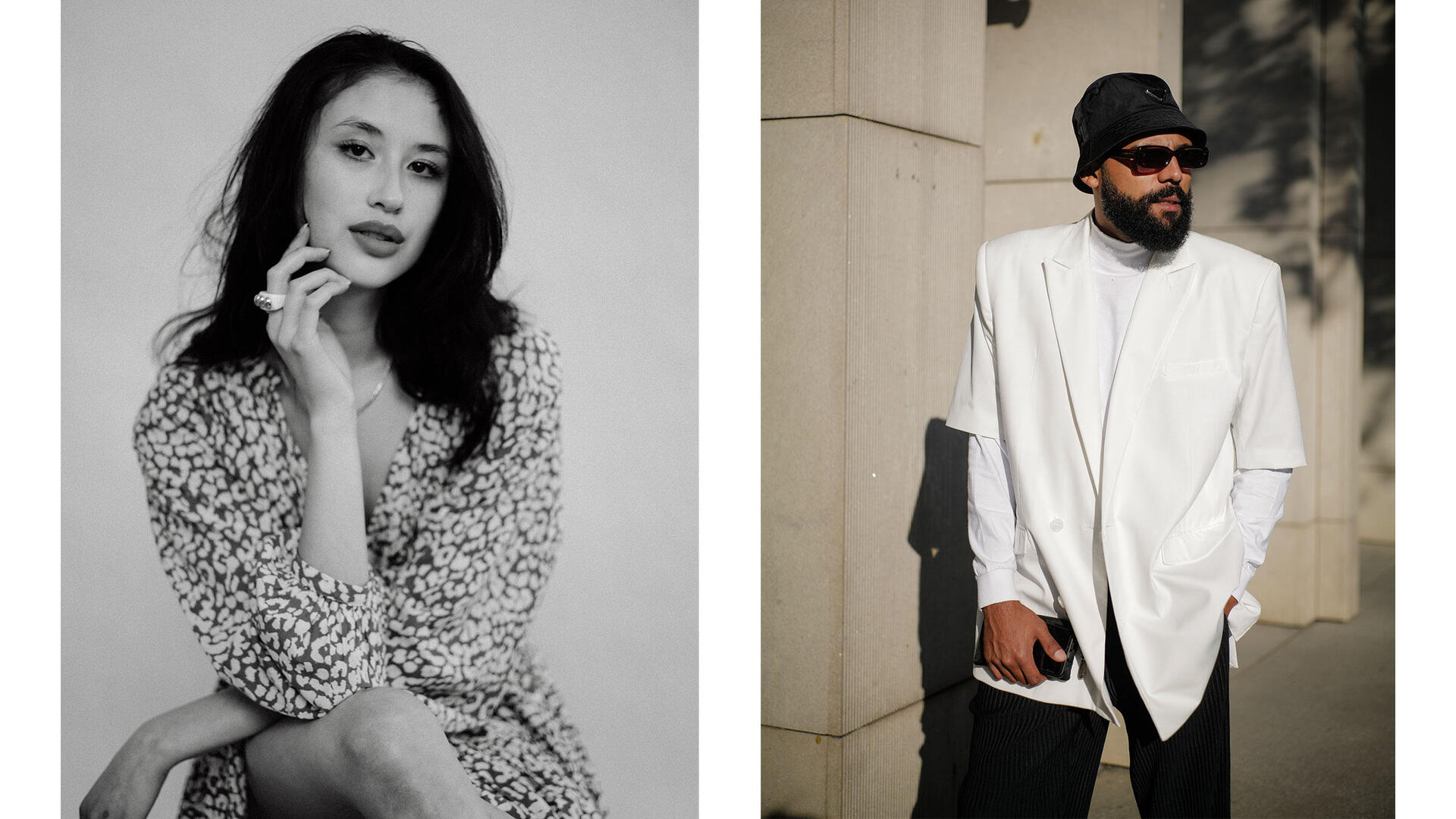 Image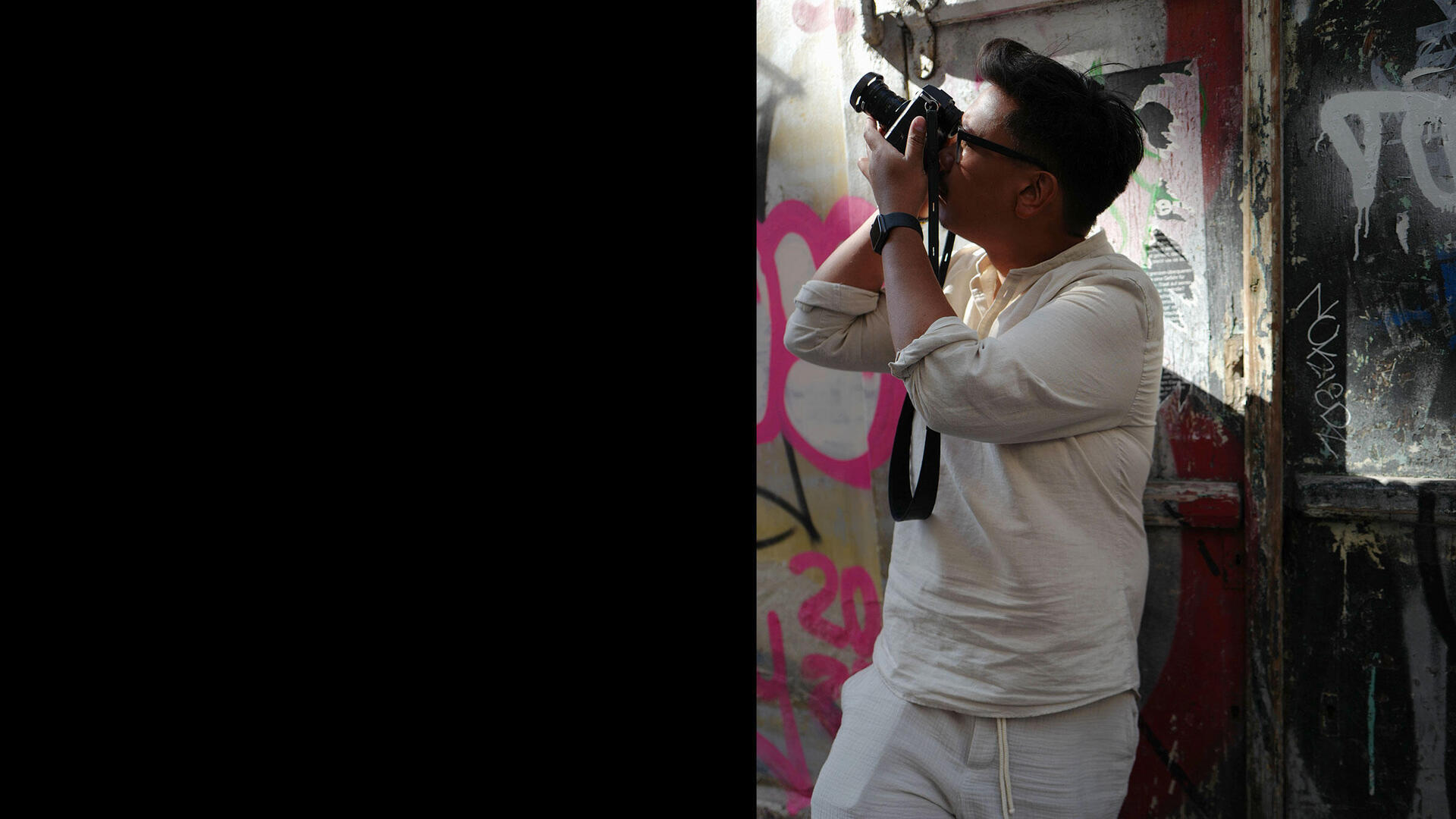 "I use M-Lenses on the SL2 because I like the combination of both worlds. I have the incredible look of the M-Lenses combined with the technical possibilities of a state of the art camera."
Image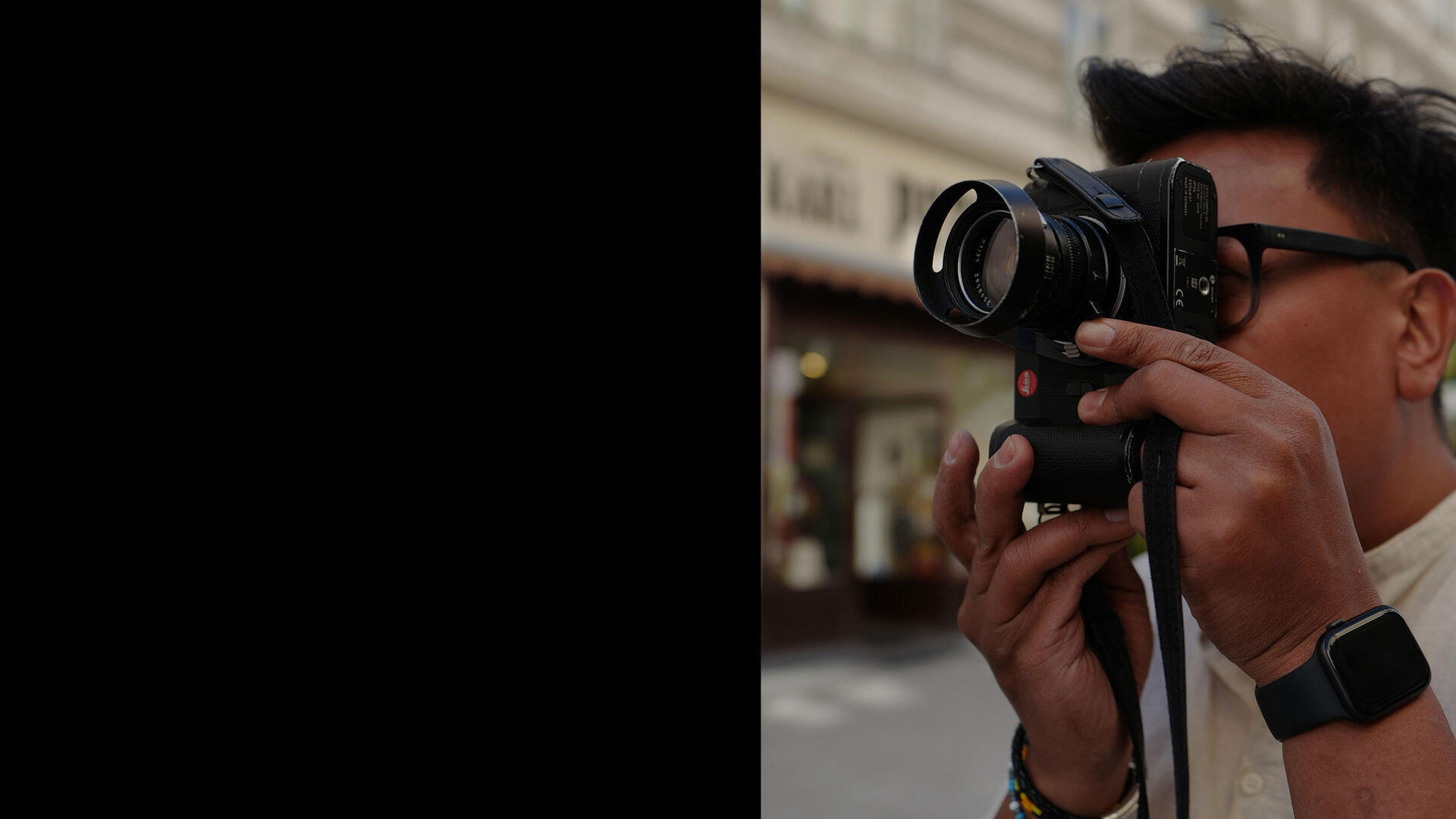 The M-Adapter L opens the world of M photography for SL system photographers, giving them access to lenses that are among the best in the world. Created to perform to the max in all photographic conditions, Leica M-Lenses are fully compatible with the Leica SL-System thanks to the M-Adapter L.
Image
It has never been easier!
We are making it easier than ever for you to change to the Leica SL2 and SL2-S. From now until March 31, 2022, get a voucher value on top to the value of your trade-in equipment for use towards the purchase of an SL-System.