Image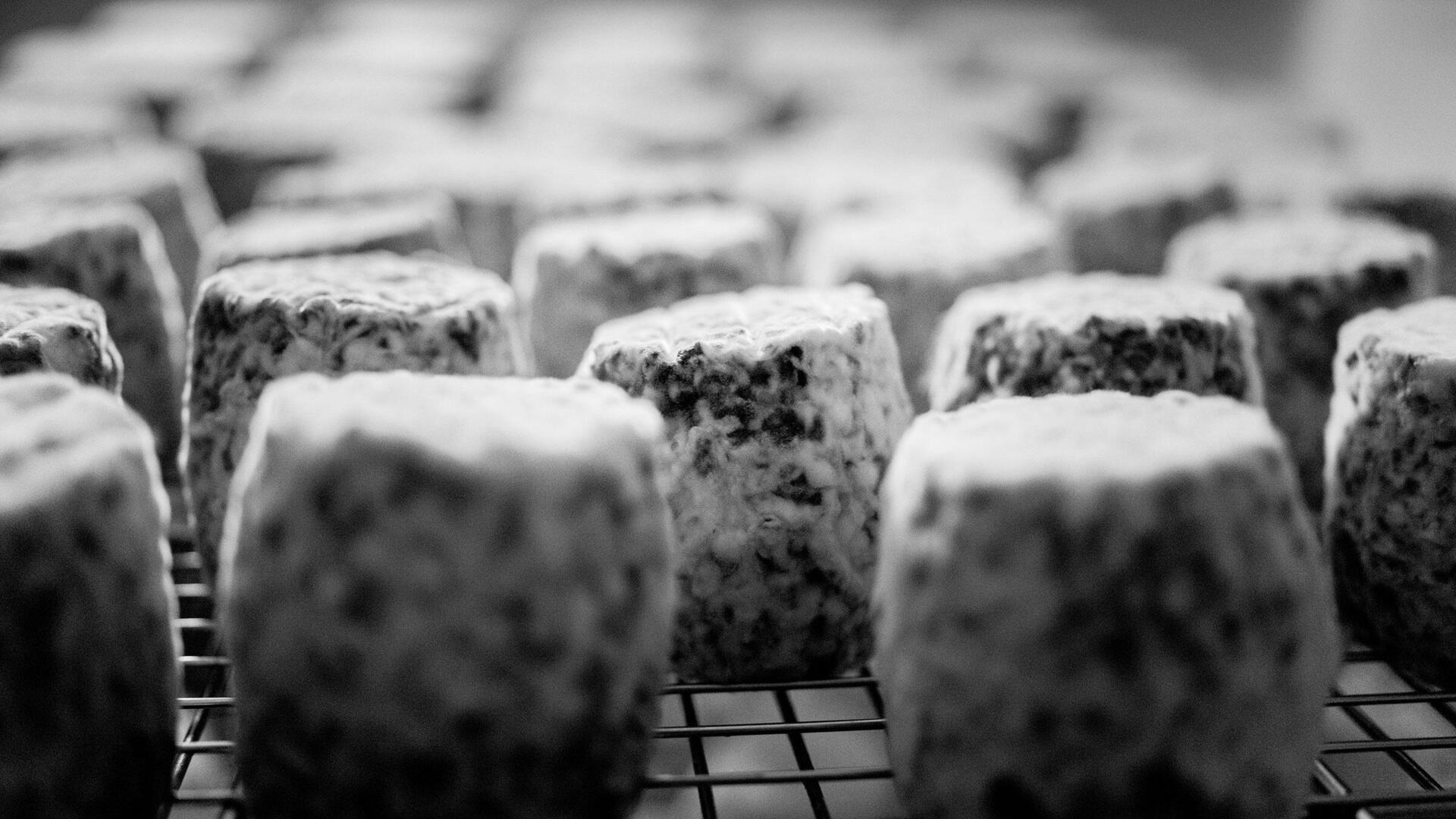 The unique user interface of the Leica SL2 is simple and intuitive. It allows the photographer to focus on picture taking and live an unparalleled experience.
Image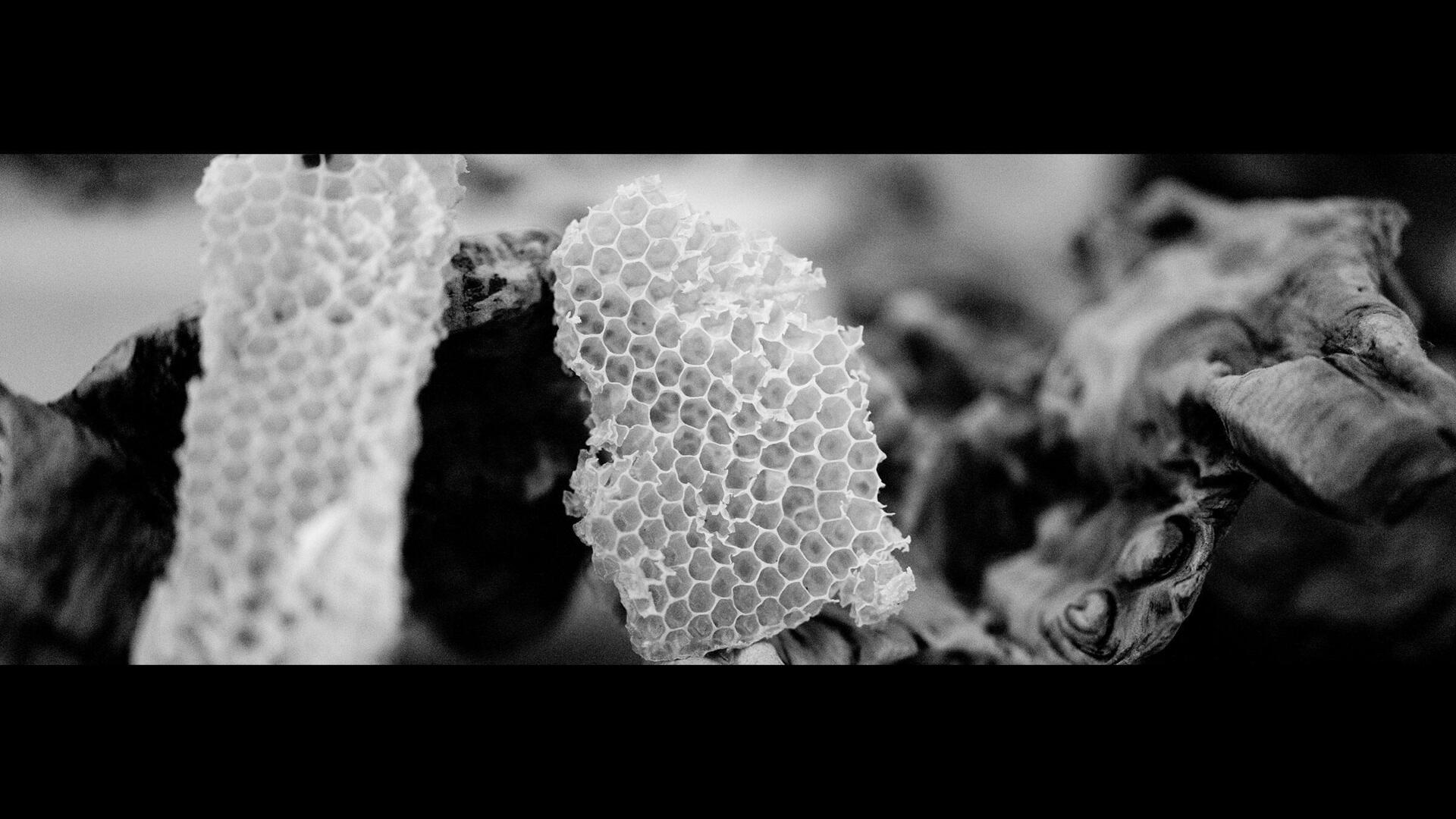 Image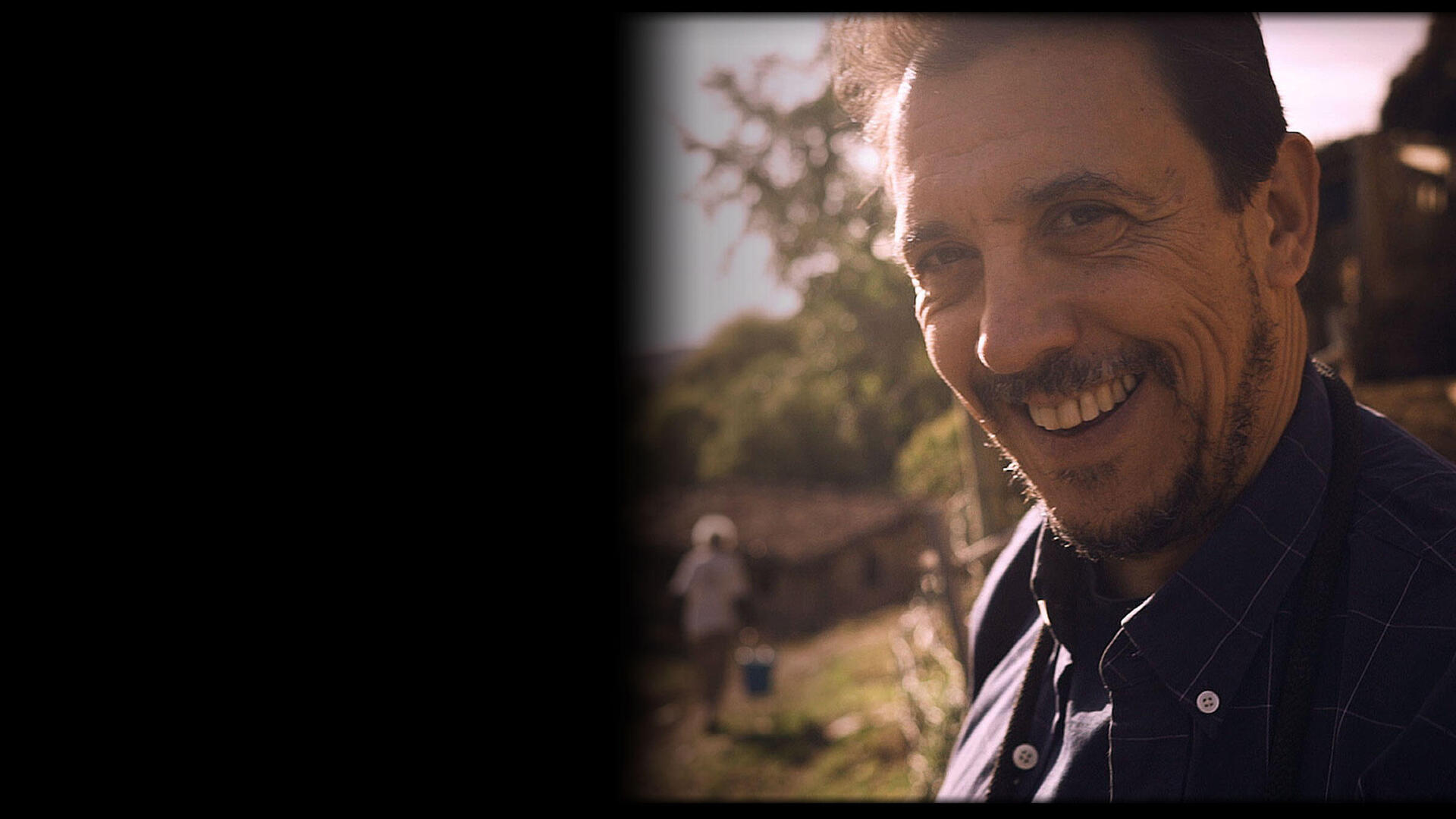 "The Leica SL2 has made it very easy, very simple for me, allowing me to focus on what's behind the lens. Every goal I have for photography right now, is like a tool for my cooking to grow. I think this camera could help me reach them."
Image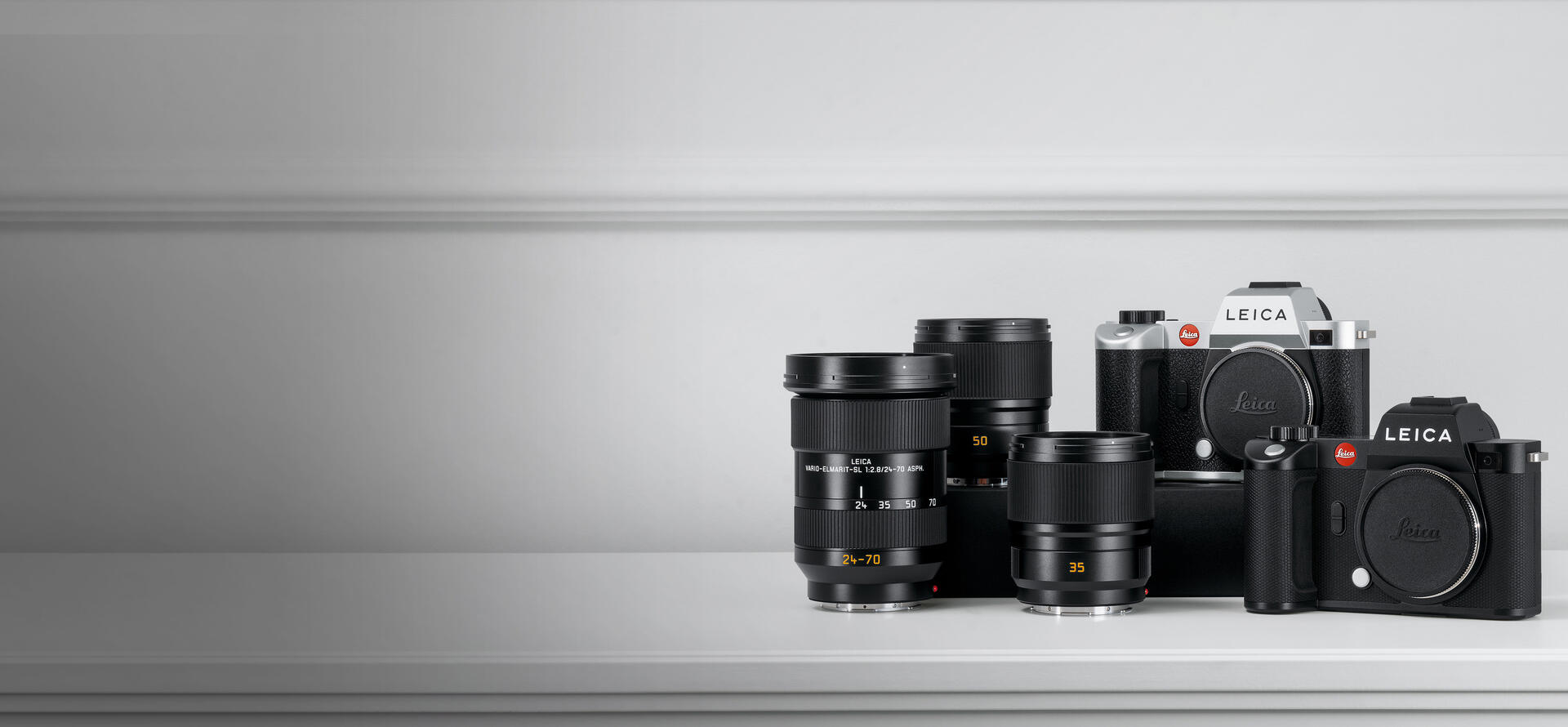 Image

Leica SL2 It's your choice.
The SL2 is, next to the Leica M, the only mirrorless full format system camera designed and crafted in Germany, and is a technical marvel of pure performance and unmatched build quality. The Leica SL2 is the natural evolution of the innovative Leica SL, serving as a groundbreaking embrace of the future of digital photography and videography.