Image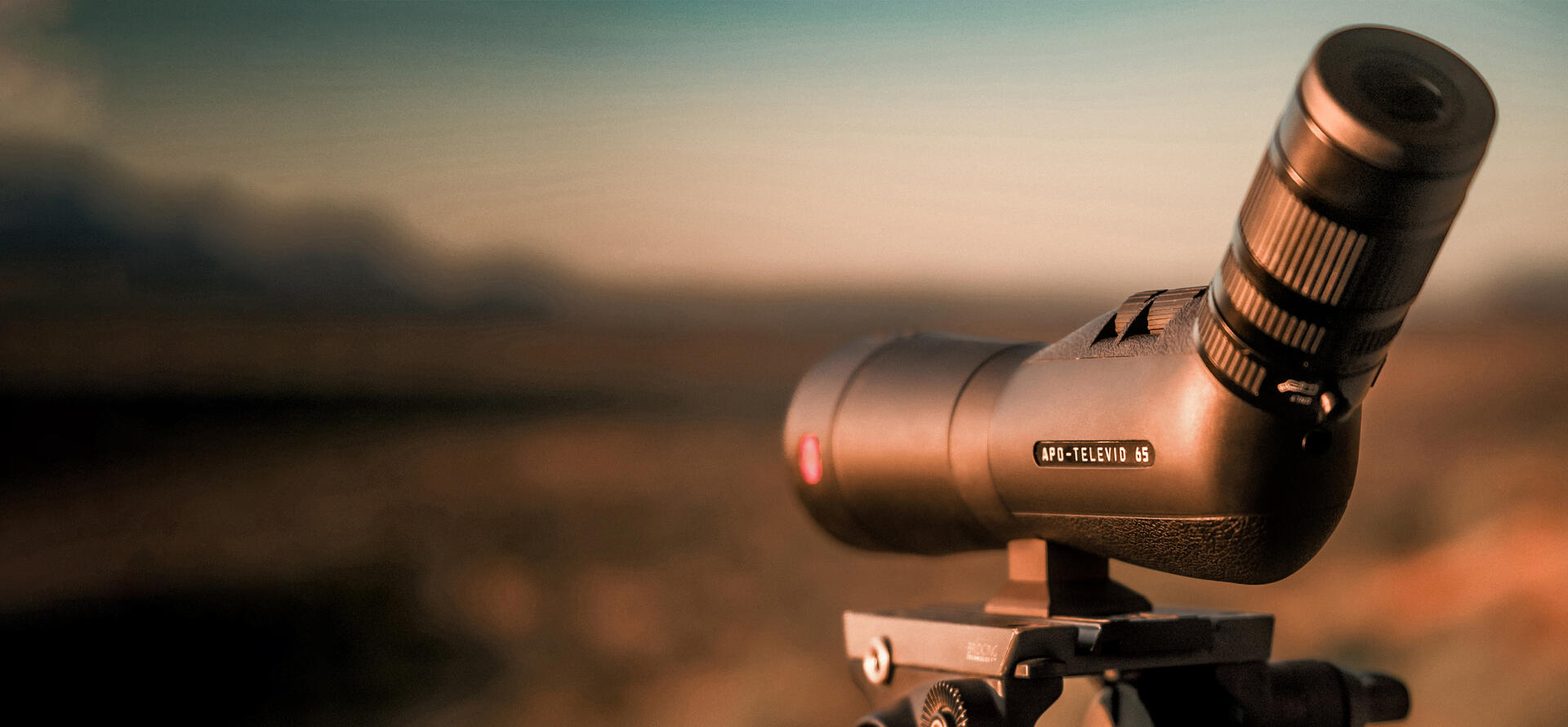 Image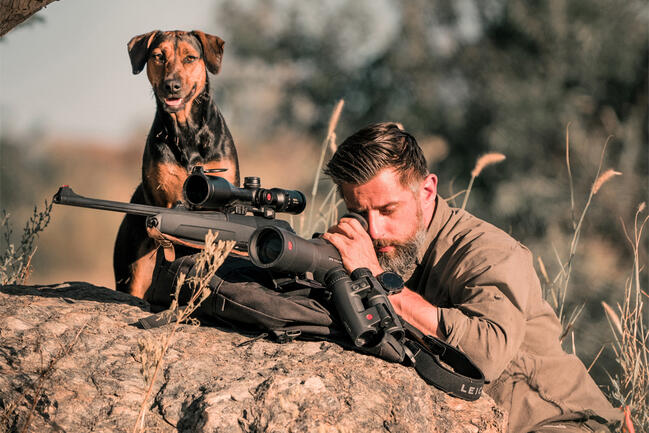 APO-Televid spotting scopes
With Leica's APO-Televid spotting scopes, you'll enjoy the minutest details in razor-sharp focus. The fluoride lenses and the apochromatic system ensure highes contrasts, optimum color neutrality and minimal color fringing. These scopes offer the widest possible field of view over the entire magnification range, along with crisply detailed resolution and maximum stray-light suppression. In addition, the proven Leica dual-focus system allows two different focusing ratios: the rapid focusing required for moving objects, as well as the fine, precise focusing that digiscoping demands. Ideal for intensifying all of your viewing experiences, even those from a great distance.
Image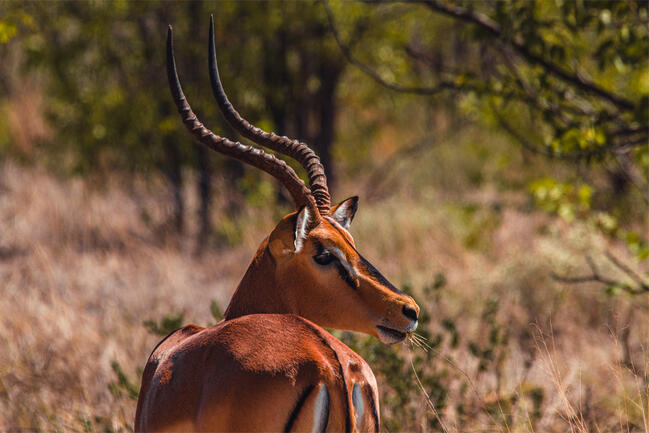 Outstanding image quality at any distance
Thanks to the brilliant optics and the exquisite contrasts, even high-definition images at high magnifications are no problem. Both models feature impressively compact dimensions, logical and intuitive handling, and amazingly broad fields of view – together with the matched 25x–50x WW ASPH. eyepiece.
Image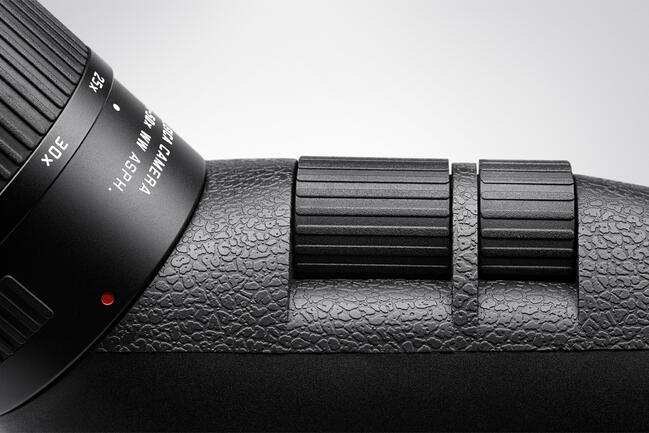 Capture the finest details at any distance. With this innovative feature, zooming in on details becomes much smoother, faster and more precise. The Leica Dual Focus with micro-focusing capability allows capturing of the finest details in perfect sharpness.
Image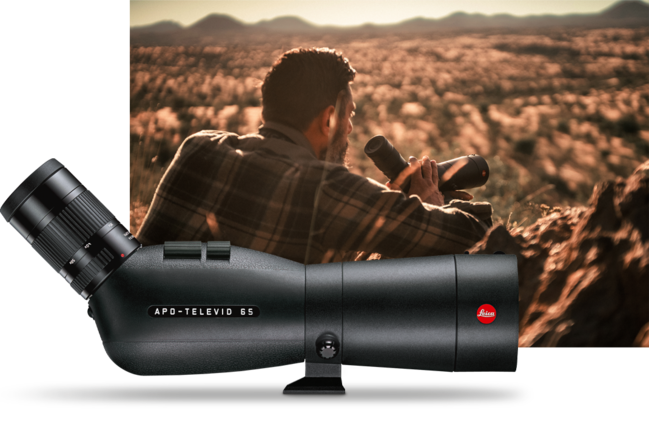 Reliable companion in any terrain
A rubber-armored magnesium housing makes these spotting scopes extremely rugged, the dirt and water repellent AquaDura®  lens coating ensures a clear view at all times, while nitrogen filling reliably prevents internal fogging.
Image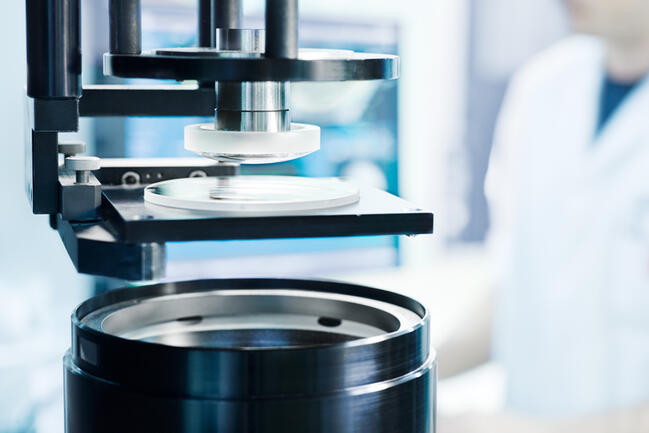 Pure true colours and crisp image edge-to-edge
Thanks to the fluoride glasses the APO-Televid 65 W and 82 W offer bring state-of-the-art optics for best colour and contrast. The FL glasses contain of a lot of calcium fluoride which makes the difference: Because they ensure very low dispersion and a superior correction of aberrations – for an impressively natural and intense viewing experience.