Image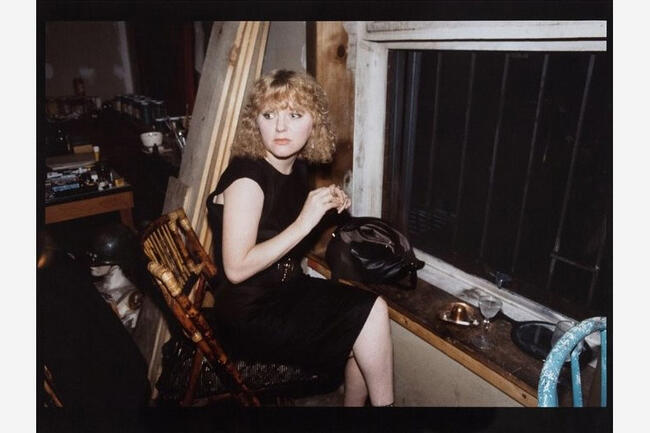 © Nan Goldin, April In the Window, NYC, 1988
Image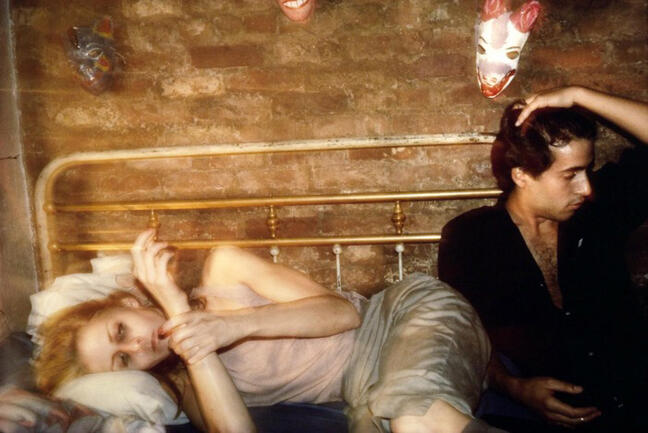 © Nan Goldin, Greer and Robert on the bed, NYC, 1982
Image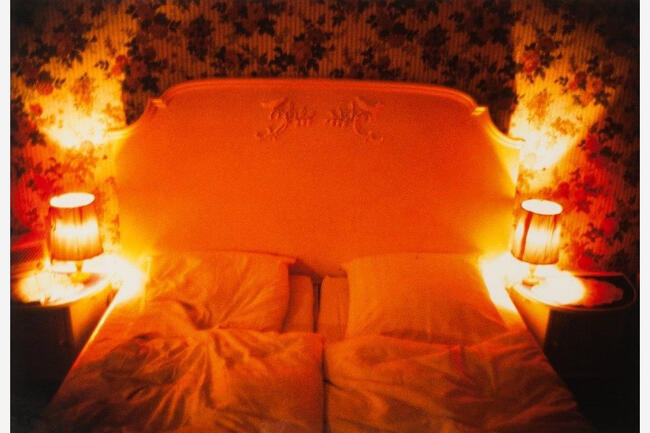 © Nan Goldin, Honeymoon Suite, Berlin, 1994
Image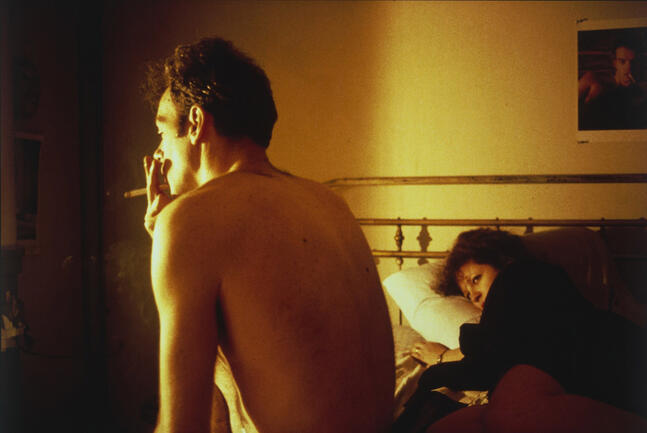 © Nan and Brian in Bed, NYC, 1983
Nan Goldin has become renowned for her fearless documentation of love, sexuality, glamour, death, pain and substance use abound.
Her work, strongly autobiographical is a mirror of her own life and a visual document of a seductive and captivating world full of pathos, demons and sensuality teaming with human visceral bonds and complex relationships.
The images in the Leica Gallery London exhibition are largely drawn from her seminal social document or as she refers to it 'the diary I allow people to read' – The Ballad of Sexual Dependency which spans the 70s/80s and 90s. By opening the world of her friends in a truly intimate way through powerful transgressive photographs she paved the way for such contemporary artists as Corinne Day and Juergen Teller.
Nan Goldin - A Diary
05/11/2019 - 08/12/2019
64-66 Duke Street Mayfair
London
W1K 6JD
United Kingdom
Opening hours
Monday - Tuesday: 10am - 6pm
Wednesday: 10am - 7pm
Thursday - Saturday: 10am - 6pm
Sunday: 12pm - 6pm
Gallery London