Image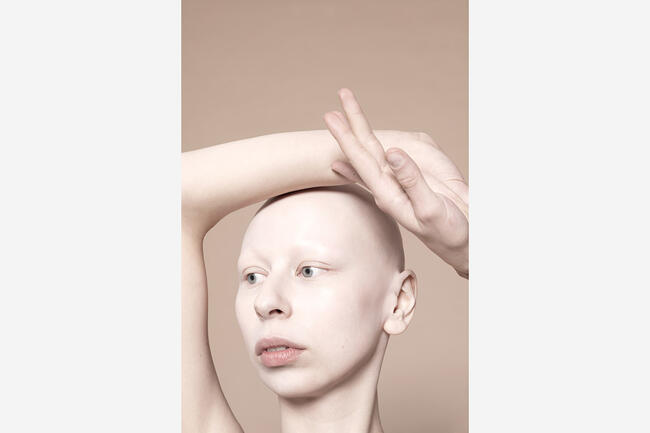 The opening will be marked by the exhibition " Gehirnstürme " by Joachim Baldauf, which will be shown from November 22, 2019 to February 29, 2020. 
Joachim Baldauf is considered one of the most influential portrait and fashion photographers. His pictures reveal what our culture has to offer in terms of aesthetics, beauty, character and wit. With his formalistic pictures, which concentrate entirely on people, fashion, objects, spaces and colours, Baldauf shapes the visual language of national and international magazines and campaigns. Style and humanity are no antagonists for him. He takes both seriously, takes the person in the model just as seriously as the sculpture in a dress. Baldauf gives his models space, works through them, so to speak, and at the same time is present in each picture itself.
After studying textile design with a focus on photography and fashion drawing, Baldauf initially worked as a freelance art director for a few years before opting for photography altogether. The Berliner-by-choice has already received several awards, including the Cover of the Year, the Lead Award, the Art Directors Club Award and the Distinctive Merit Award. He is also co-editor of Vorn magazine and a lecturer.
Gehirnstürme - Joachim Baldauf
22/11/2019 - 29/02/2020
Königsallee 60
40212 Dusseldorf
Germany
Opening hours
Monday - Saturday: 10 am - 19 pm
Gallery Dusseldorf