Image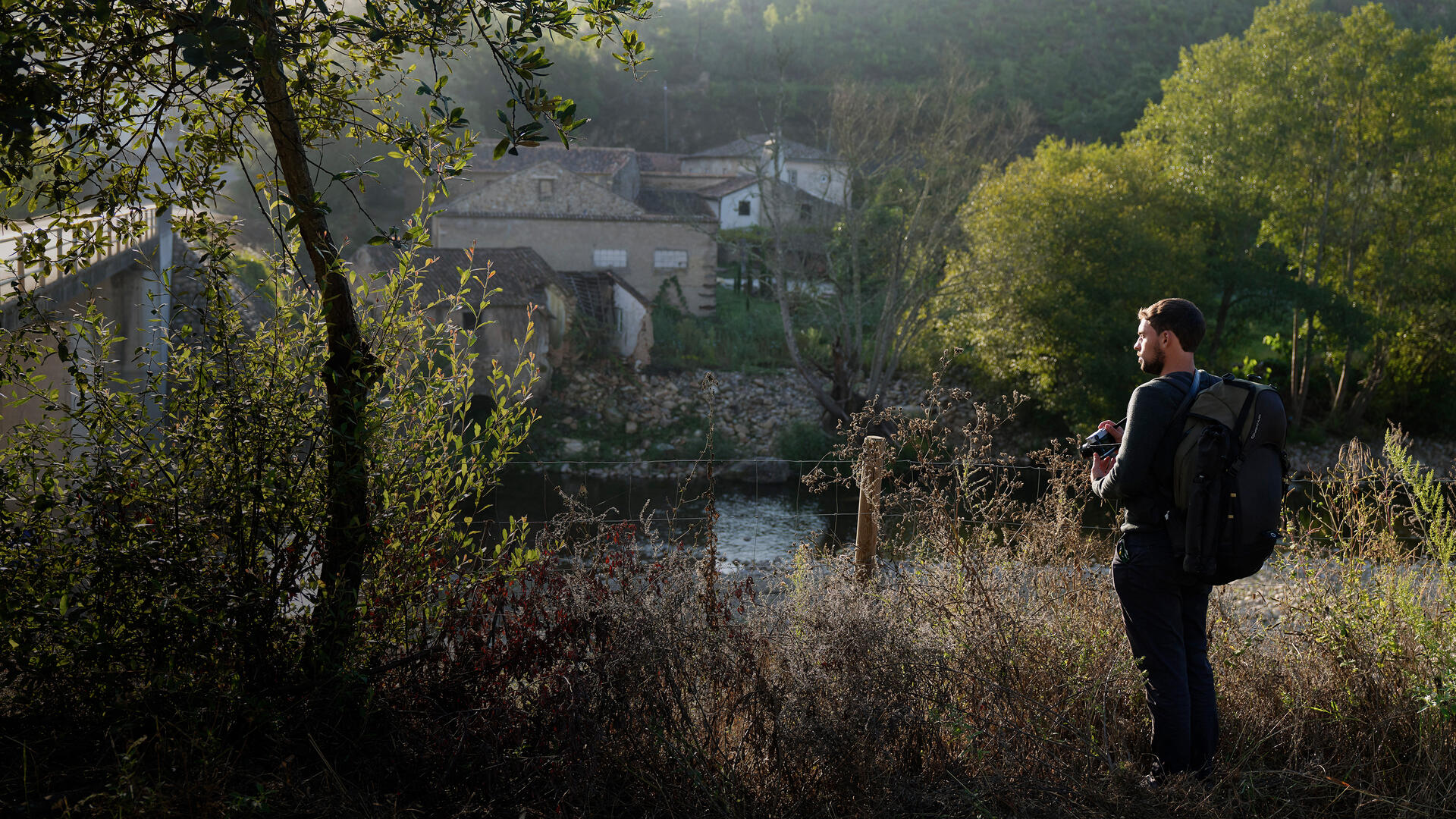 In 2021, I decided to begin a journey by foot, from the mouth of the river to its source, high up the mountains of Serra do Açor. Propelled by the loss of three family members, who either were from the region or loved it with all their hearts, I set myself on a route to explore photographically issues of belonging, identity, and loss.
Gonçalo's photographs walk the line between fiction and reality, memory and dream. He documented his family's roots and photographed the lives of different people who still resist the abandonment of this area.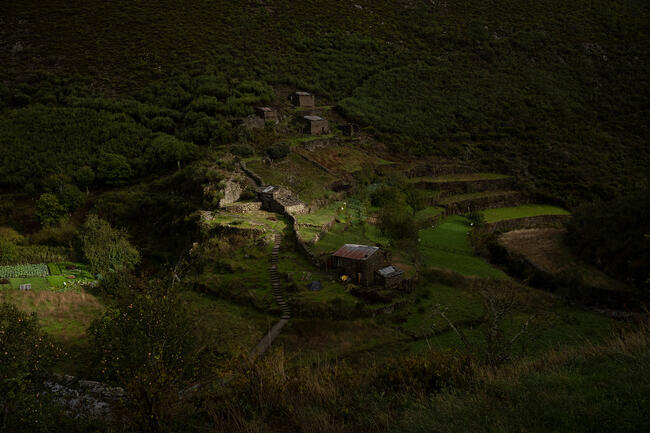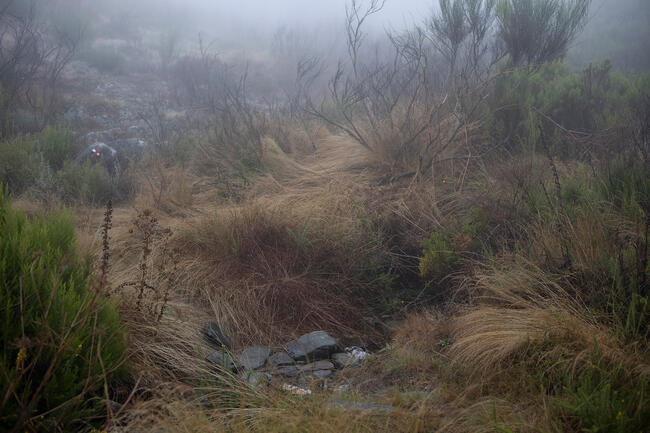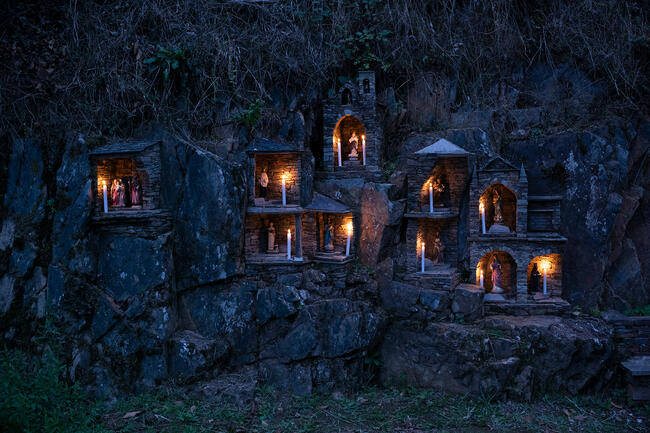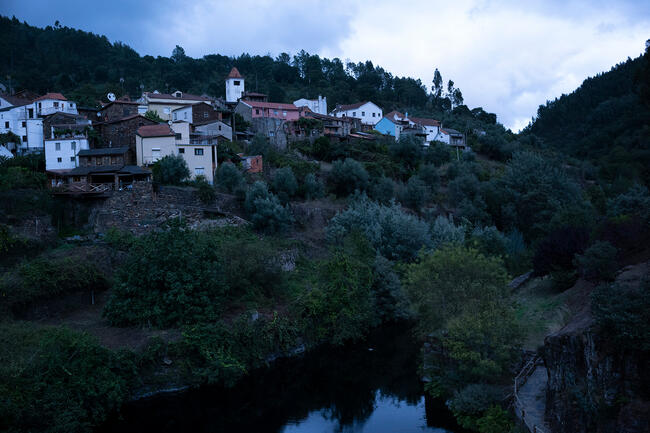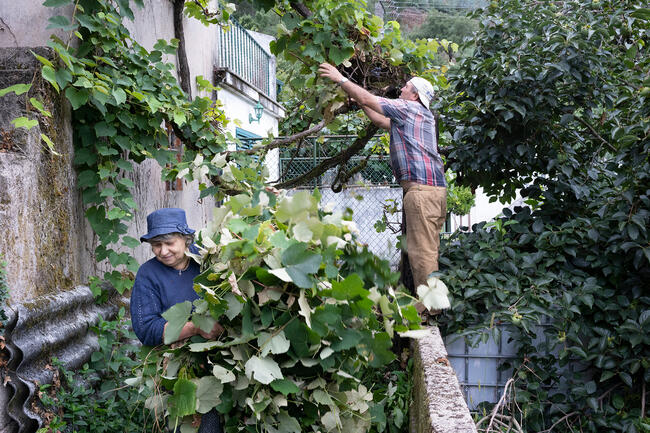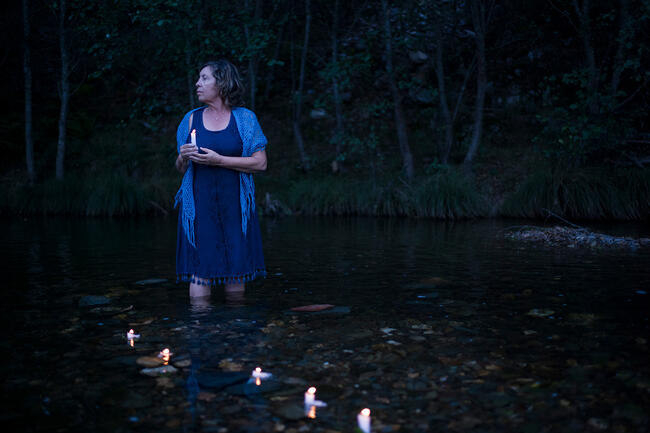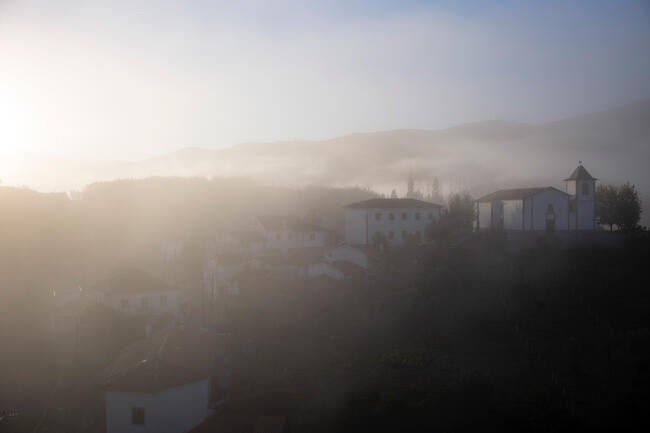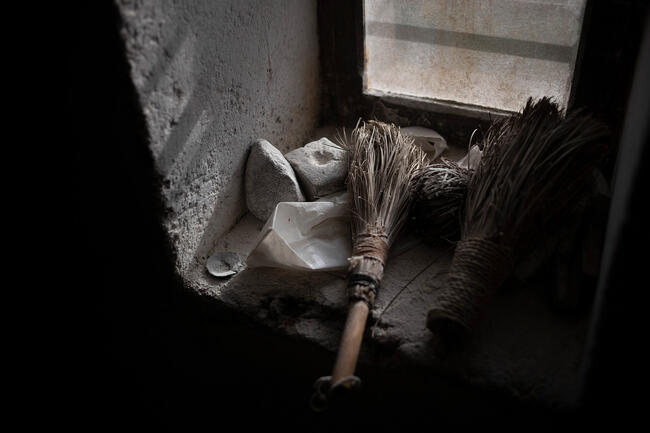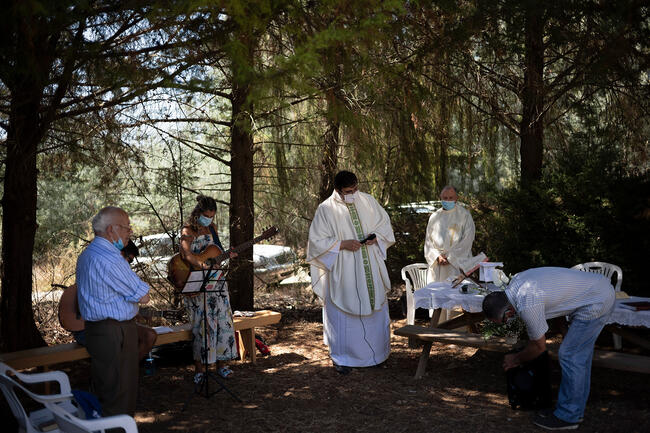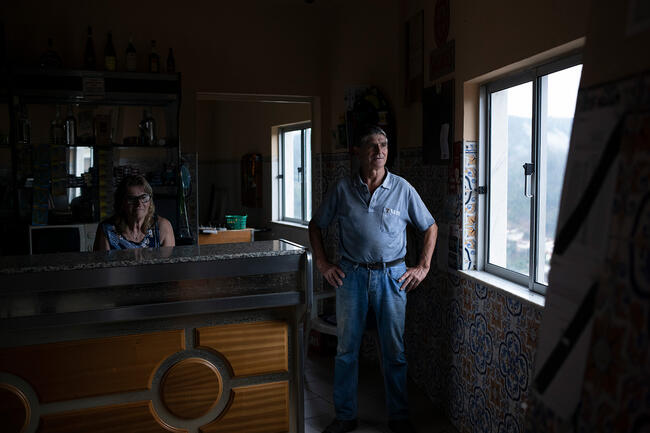 Image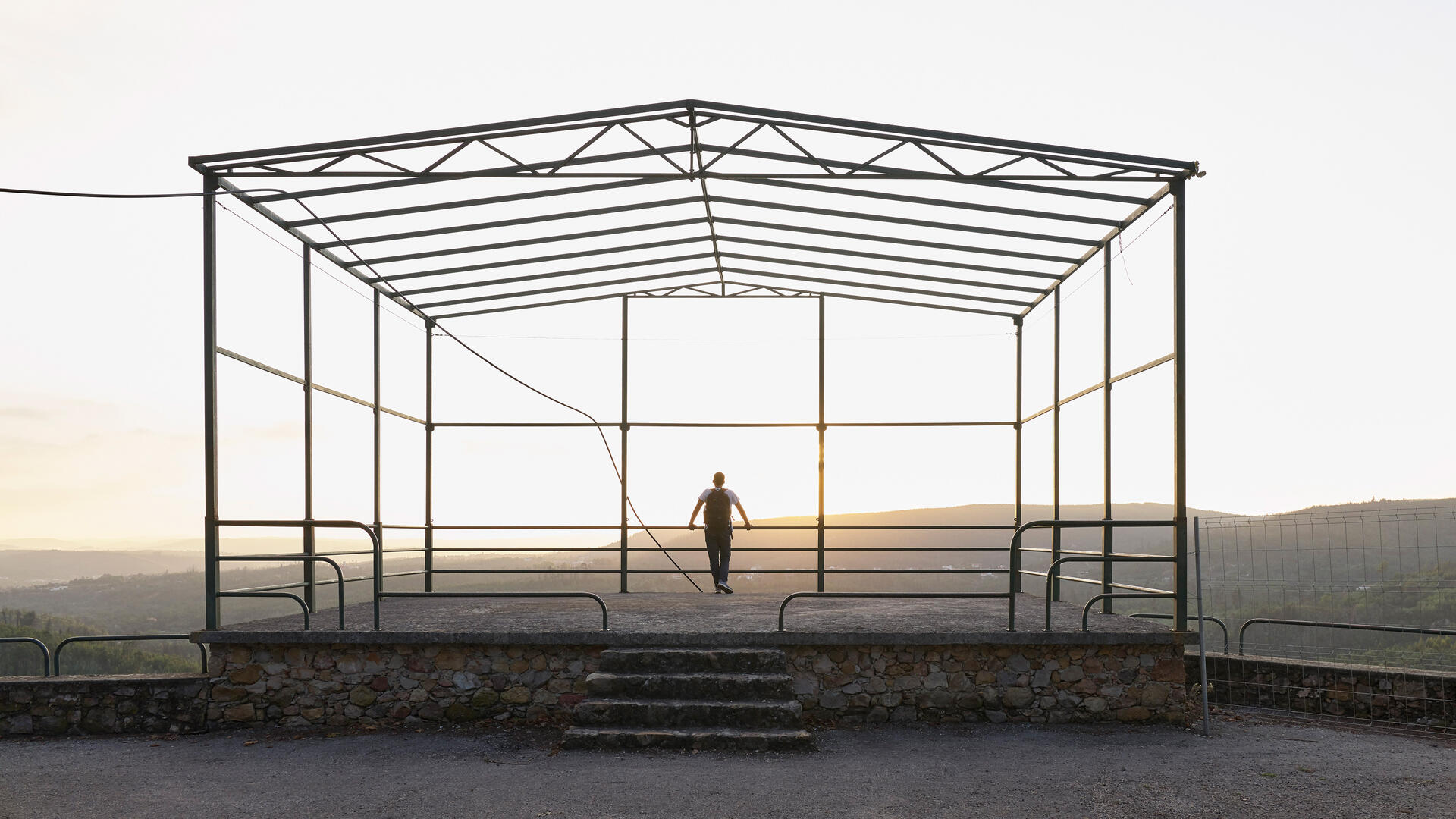 Image
"For me, it's very important to have a camera that responds well in low light situations and with the M11, I've seen it photograph in very difficult conditions and still produce beautiful results."
Read more about Gonçalo's work with the Leica M11 on the Leica Blog.
Image