Image
Image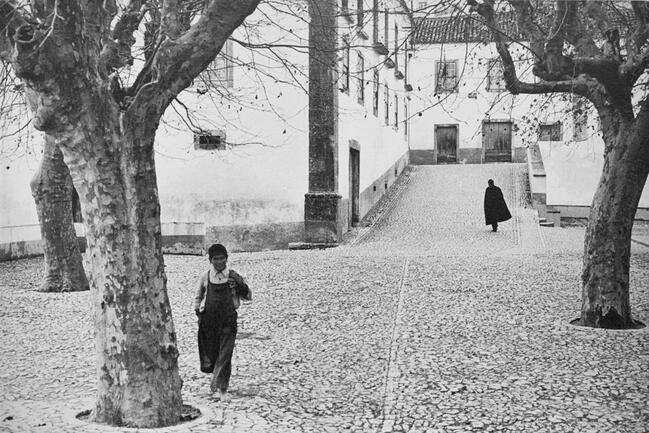 Image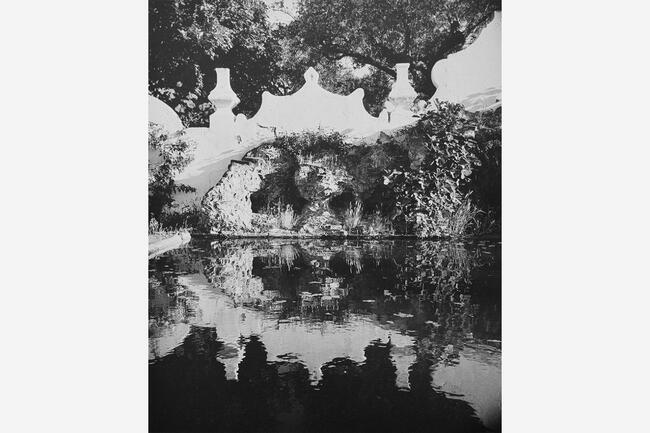 Image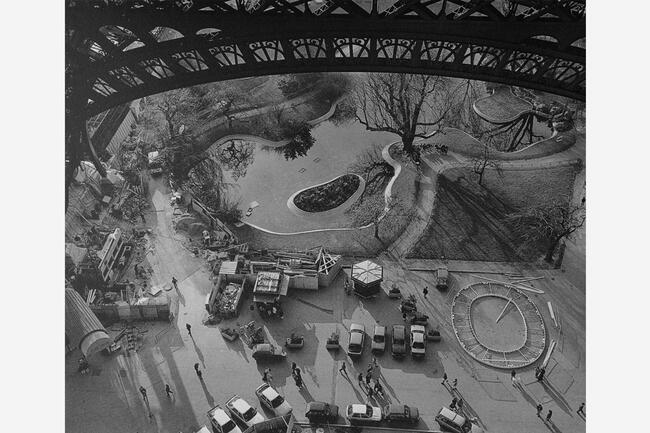 Image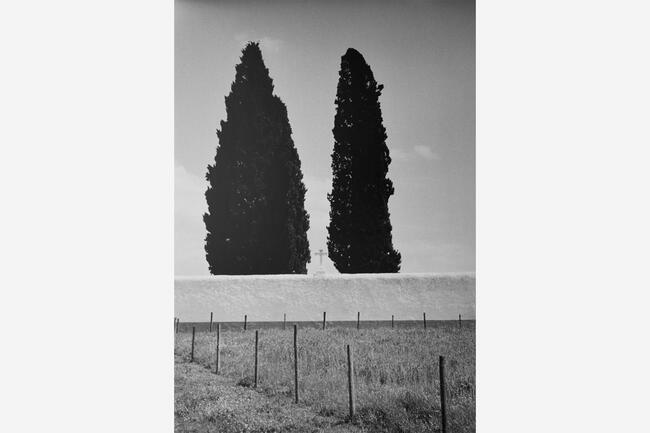 Image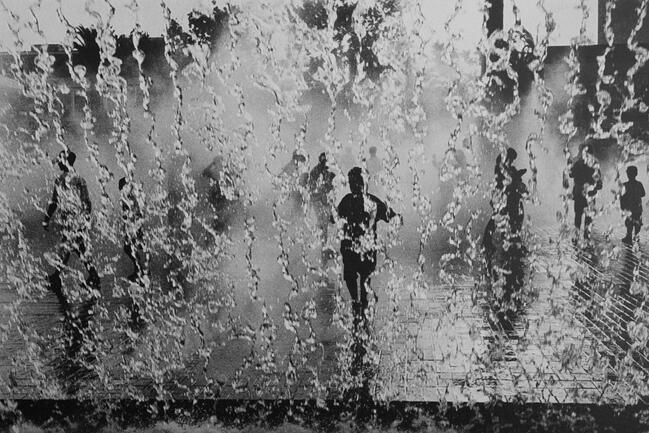 Image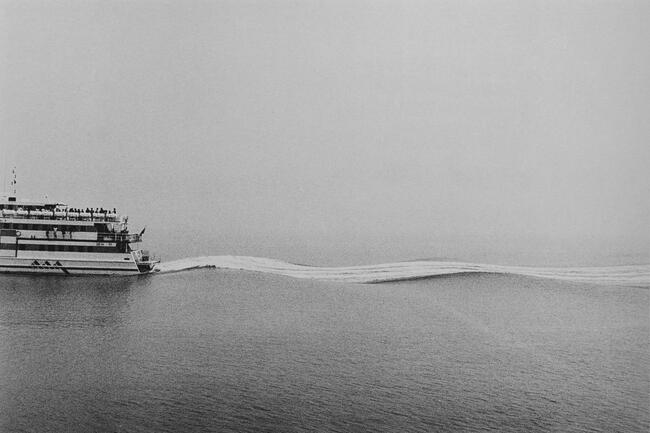 To revisit the work of Gérard Castello-Lopes is to not only look back at Portugal and the world during the 50s and 60s, but it is also to look with a critical distance to the pictures he produced from the 90s onward.
With his work everything seems to have been prepared to be photographed. Castello-Lopes carefully examines the reality, always attentive to all signs and sees the world not as it is but as he wants to see it, as if a mysterious order were awaiting for his gaze to be recognized and revealed.
These images are only truly complete when we suspend our complicit gaze on them. In each one there is inscribed not only a trace of what was left out of the Leica viewfinder, but also the delicate presence of the proceeding moment and the moment that succeeded it.
In his pictures, there is always an element, however subtle, that takes the image from the historical level of the document to the fictional level of the narrative. And it is precisely these elements, that seem to individually address each of us, enabling the images to be interpreted differently, thereby expanding our ability to fantasize and dream.
The photographer, with the same cleverness as he manipulates space and time, can makes us forget that there is a suspended filter between us and reality, which in essence is his gaze. So we are naively led to think that we would have seen in the same way, with the same framing.
Gérard Castello-Lopes domesticates the visible, forcing photography to become imagery, and elevating it from the vulgarity of the real by superimposing the originality of his gaze. More than metonymical his photography is metaphorical.
Born in Vichy, in August 1925. Lived in Lisbon, Cascais, Strasbourg and Paris.
Licensed in Economics, he was a cinema businessman, critic and photographer. Passionate about music – he was one of the founders of the "Hot Club de Portugal" in 1948 – he began to photograph in 1956. From that time he developed an artistic journey at the forefront of Portuguese photography, being undoubtedly one of the few photographers of this generation who had greater visibility with national and international recognition.
His photographic work became known from the early 80's, through the Ether gallery in Lisbon. After this he was regularly exhibited in Portugal and abroad. His work was also the subject of two major retrospective exhibitions: "Oui / Non", at the Centro Cultural de Belém (Lisbon, 2004) and "Aparições", at BES Arte & Finança (Lisbon, 2011) and Fondation Calouste Gulbenkian (Paris, 2012).
His work is currently represented in several national and international collections and has been shown regularly in individual and collective exhibitions.
Gérard Castello-Lopes died in Paris on the 12th of February, 2011.
Revisitation. Photographs 1956-2006.
15/04/2017 - 28/06/2017
Leica Gallery Porto Rua de Sá da Bandeira, 48-52
4000-427 Porto
Portugal
Opening hours
Monday - Saturday: 10:00 - 19:00

Gallery Porto