Image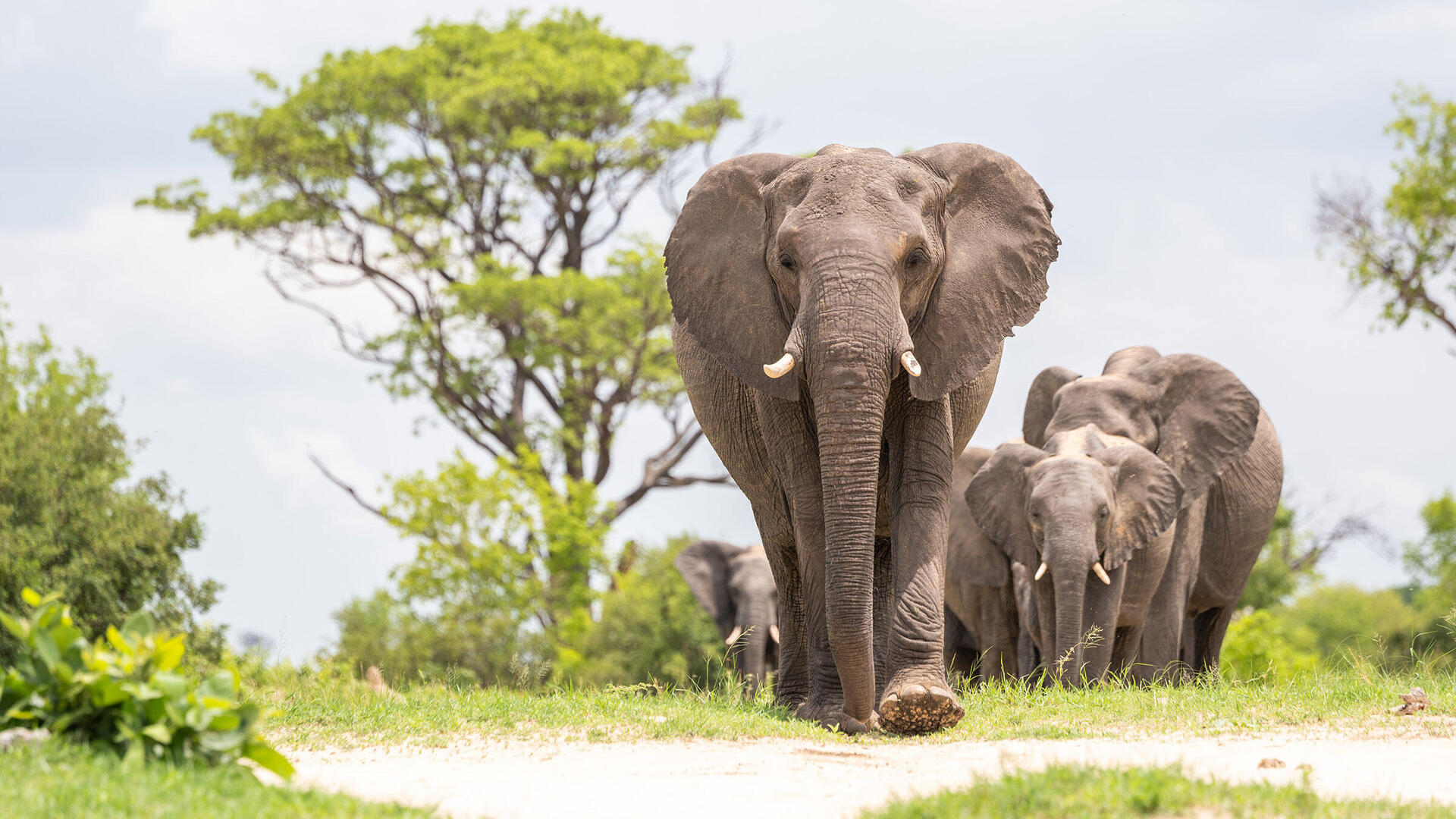 Image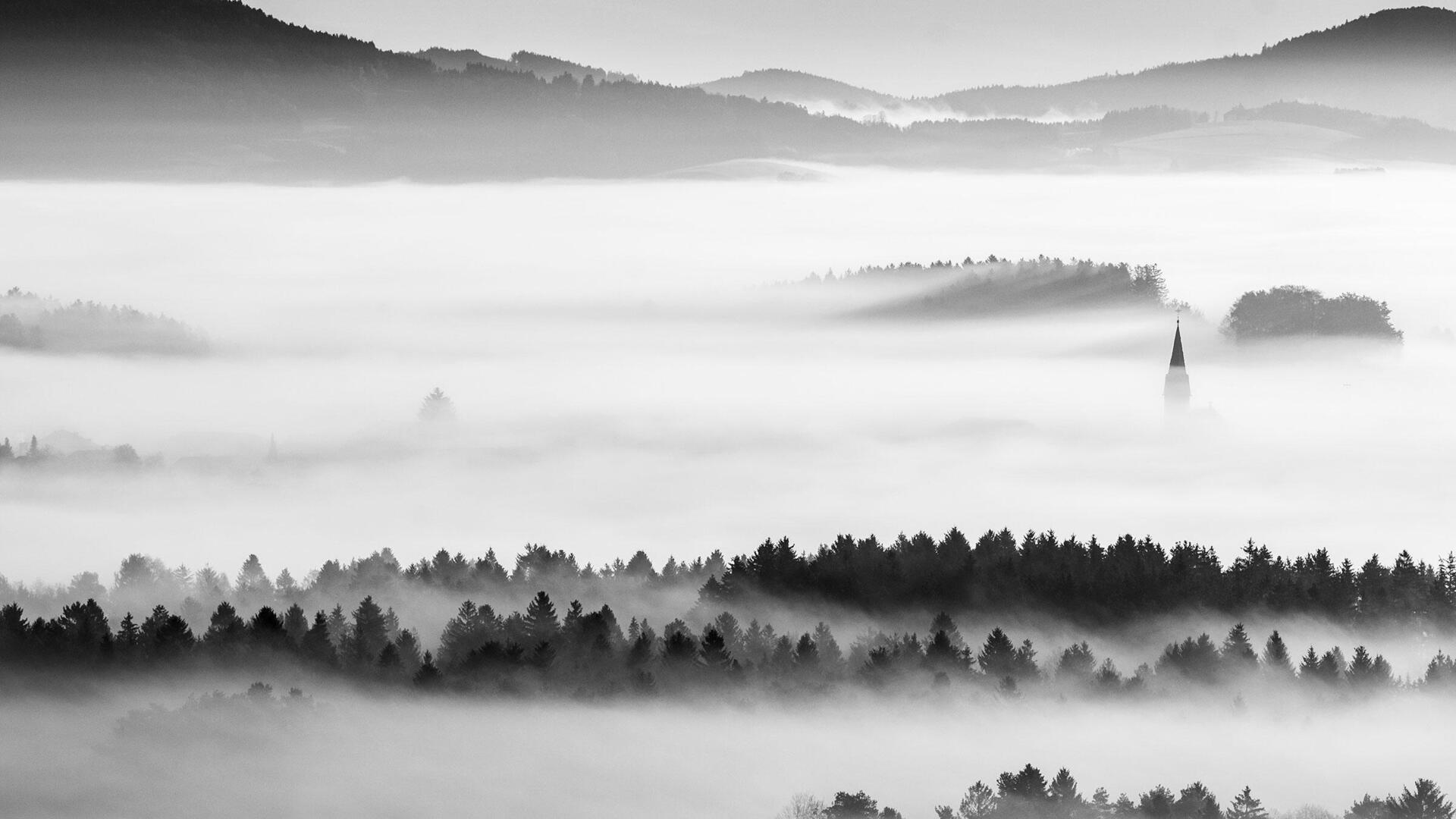 "Do not get distracted by technicality. Focus on what's really important and that's right in front of you."
What I really like about the SL2-S is that I don't have to worry about the camera within harsh conditions because it is protected against all the influences I face when I'm out there in the field.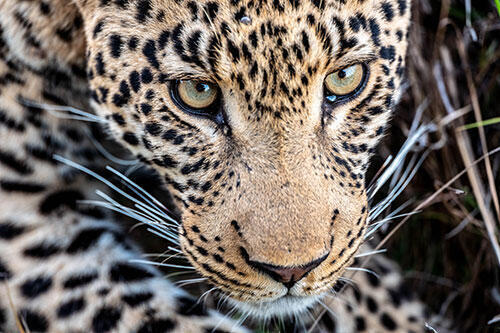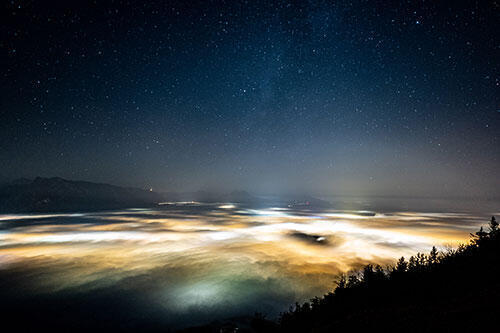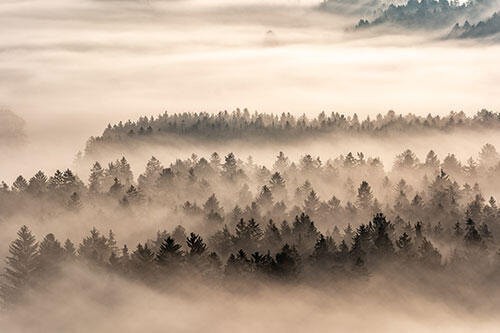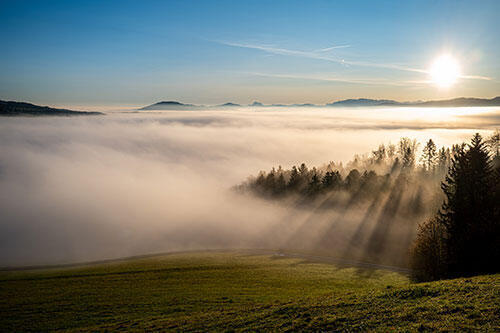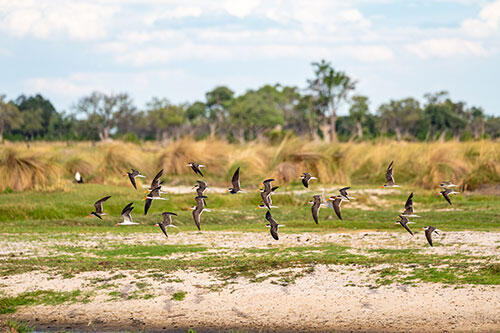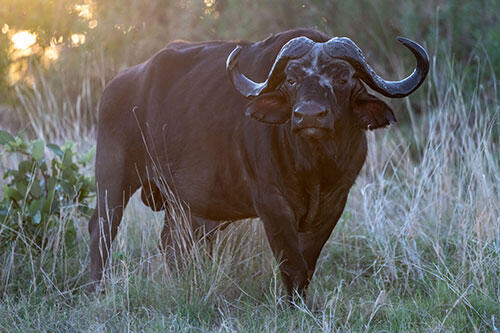 With its all-metal body crafted in Germany, 4K Video and superior low light performance up to ISO 100.000 the Leica SL2-S delivers outstanding results even in the most demanding situations.
Image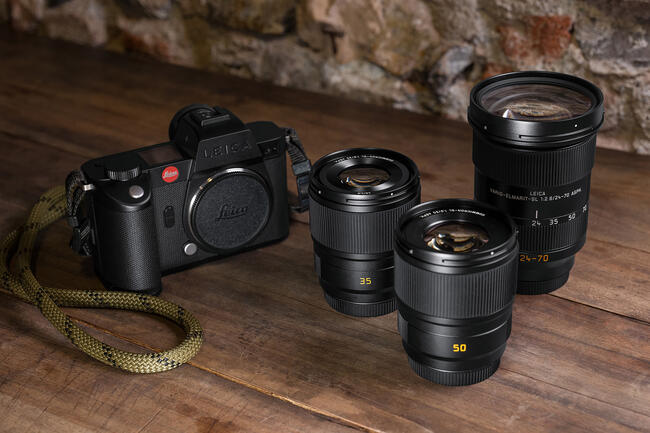 Thousands of reasons to choose a SL kit now.
This offer expresses our gratitude for choosing to see and express your world through a Leica camera. Now through April 30th, 2023, you can receive a voucher valid on the purchase of one of our Leica SL kits.
Image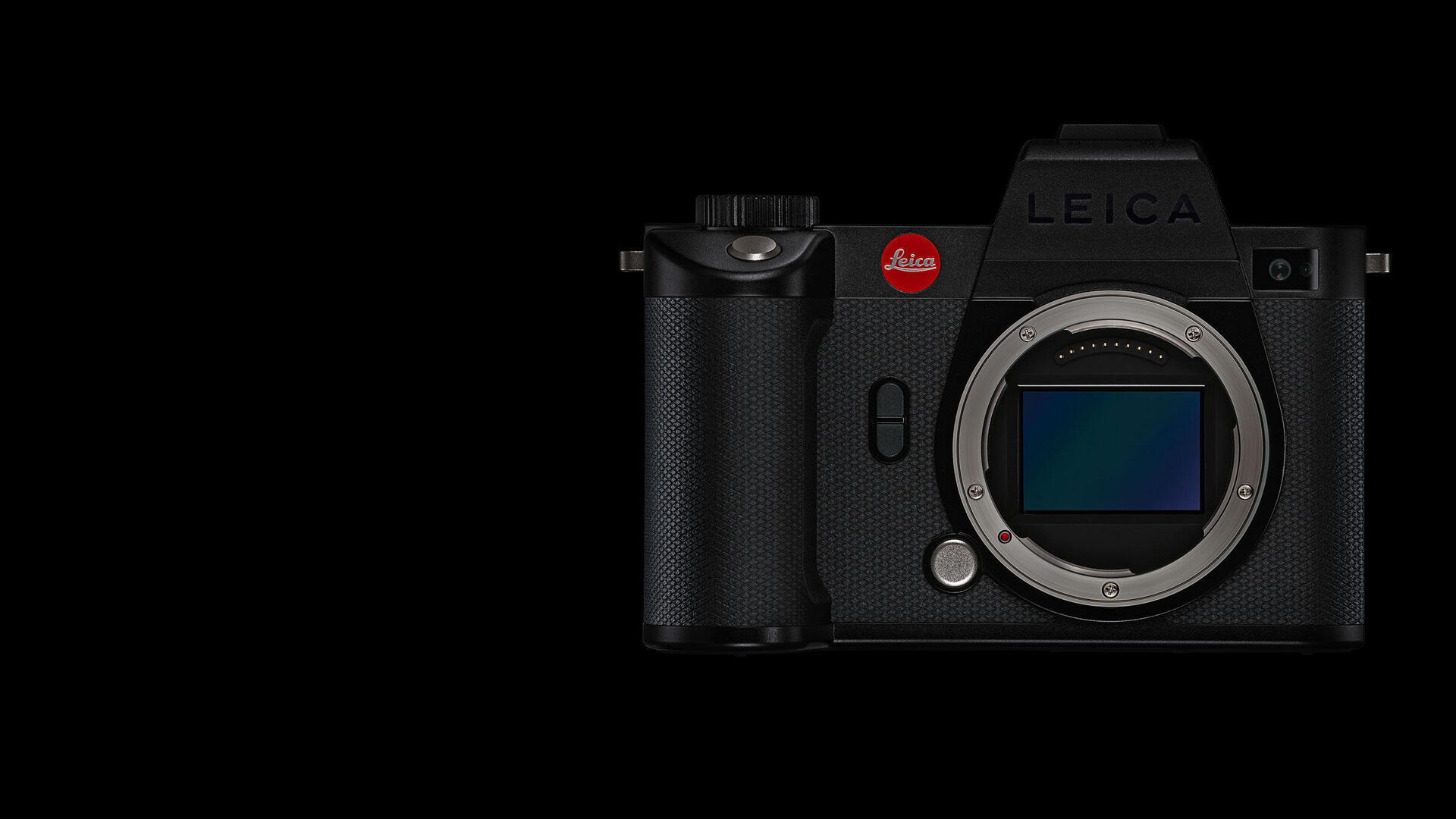 Leica SL2-S
Two worlds. One choice.