Image

Leica | Zegna Capsule collection
Image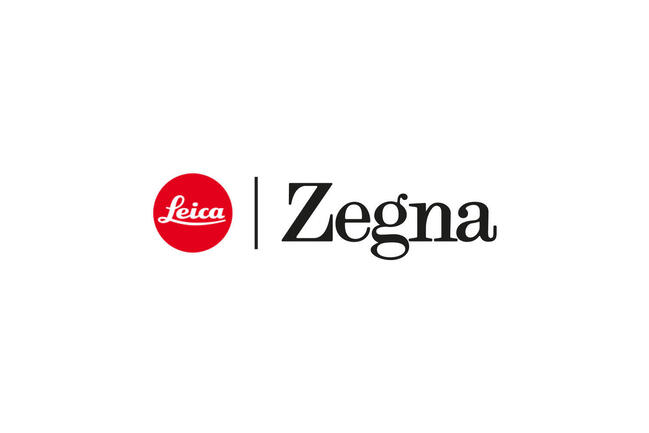 Leica and Zegna share the same ideals: respect for quality, extremely sophisticated research, and a very unique approach to innovation – these are the common values that inspired the two traditional family-owned businesses to collaborate in 2020. The outcome is a collection of high-end camera accessories in soft veal leather for Leica lovers, developed by Zegna Art Director and Leica enthusiast, Alessandro Sartori.
Image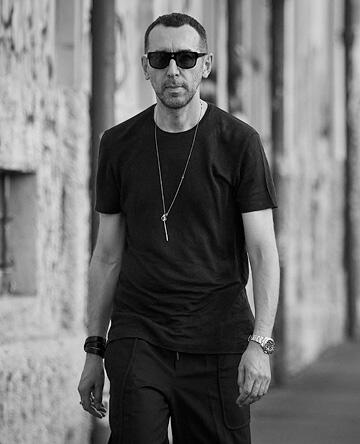 We have created products whose purpose is not just to protect and transport your Leica camera, but also to facilitate a connection. Especially our cross-body bags, are designed to make you feel at one with your equipment. These bags are exactly in line with my idea of modern photography. It's not about storing your camera, but about having a relationship with it, keeping it on you and having instant access whenever you need it.
Alessandro Sartori
Image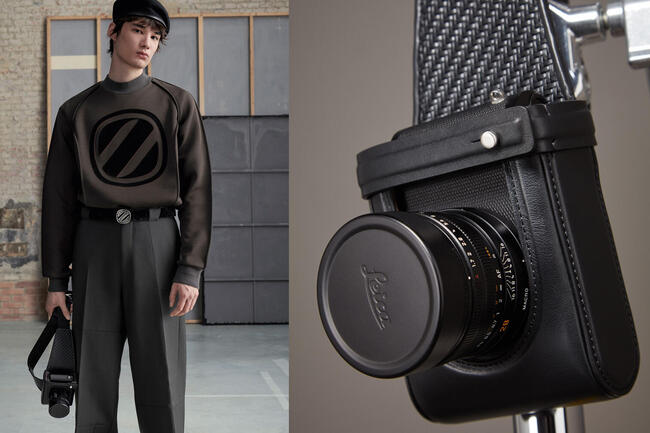 Image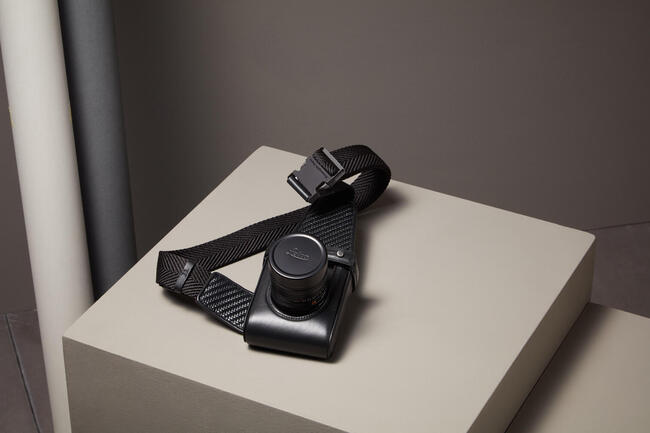 It was the 110-year jubilee marking the establishment of the Italian luxury and lifestyle company, that led to the collaboration between Leica Camera and Ermenegildo Zegna.
Now in its third generation, the family business applied their specially developed PelleTessuta™ weaving technique to the Leica | Zegna Collection. It combines the soft feel of cloth with the elegant character of veal leather. The accessories were developed by Zegna Art Director, Alessandro Sartori, himself a passionate Leica photographer.