Image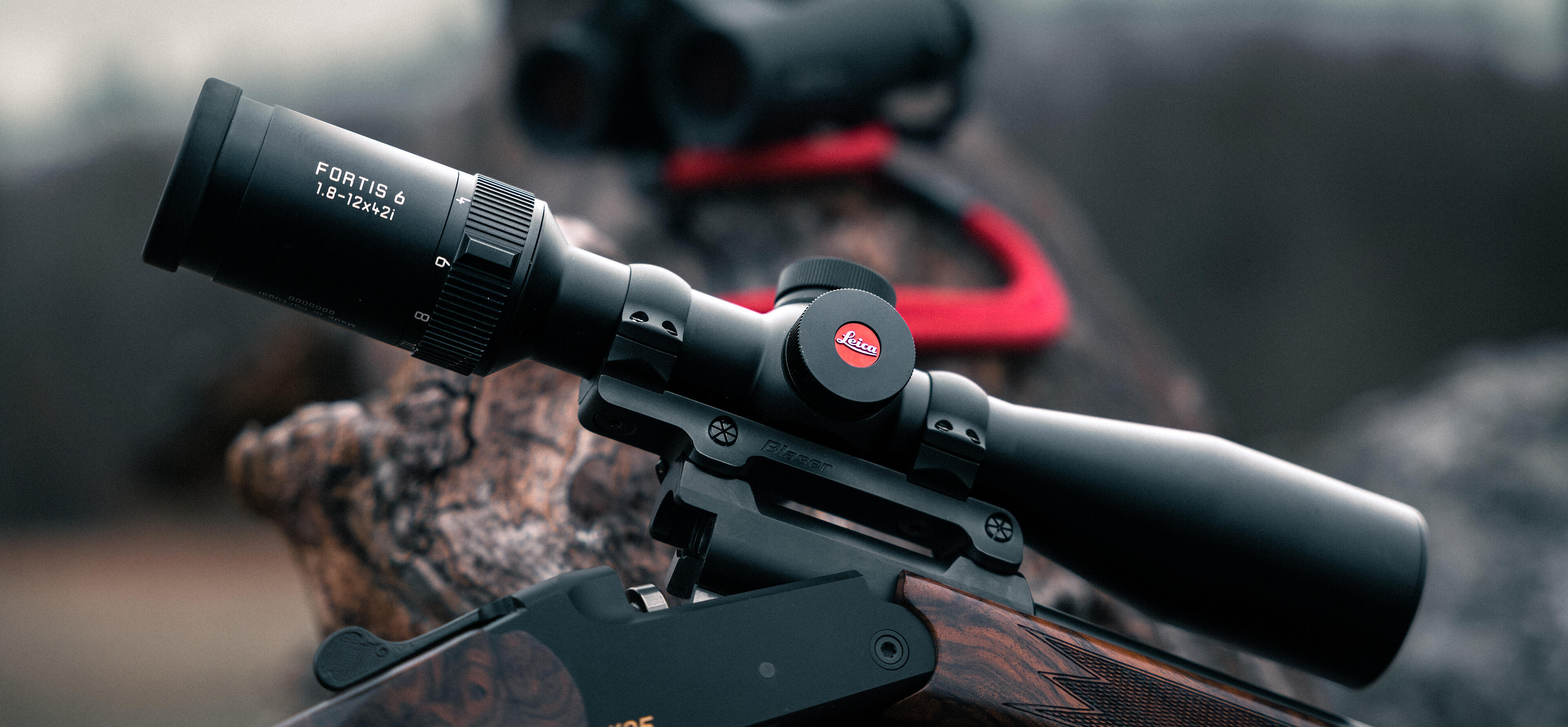 The sensitive brightness control lets you choose how dim or bright you wish the illumination to be. So you always have an overview – and you can see all the important details even in adverse conditions. All Leica reticle designs have been developed and tested by field sportsmen, are located in the second focal plane and feature an intelligent auto on/off function. What's more, the Leica ballistics program helps you create your own customized ballistics data sets.
Image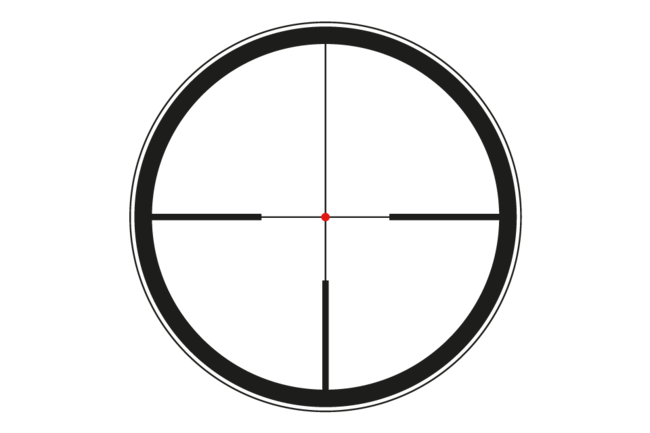 With a crosshair thickness of 0.2 in/0.5 cm and distance between horizontal posts of 55 in/140 cm, these are the universal reticles for precision shooting.
Dot coverage in cm at 10x magnification and 100m distance
Image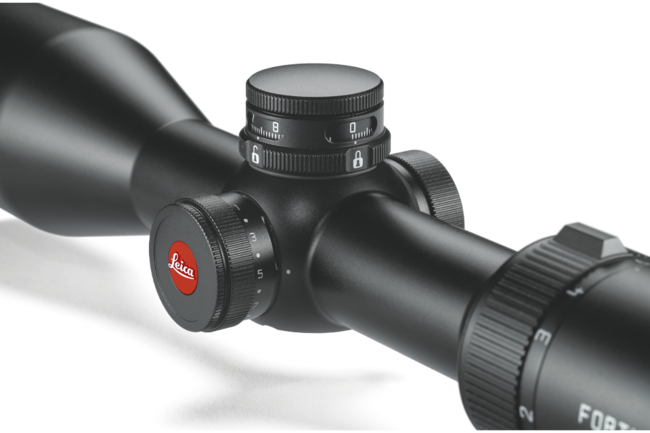 Leica BDC – Bullet Drop Compensation
The BDC lets you adjust the reticle to various shooting distances. Using the calibrations, the reticle can be set so that the exact impact point is guaranteed on the target. The BDC is easy to use and functions with absolute precision in all weather conditions.
Image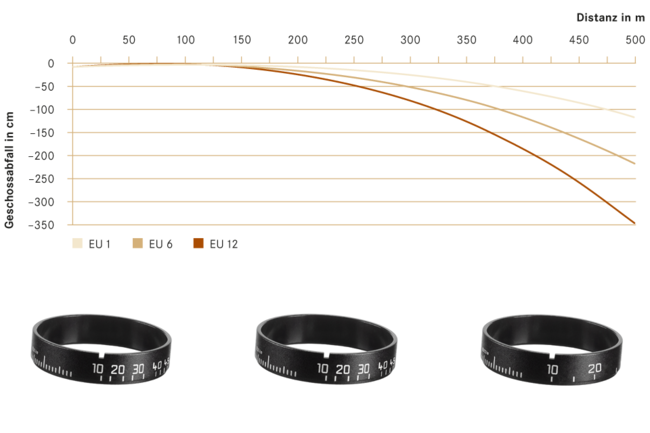 With a "direct dial ring", Leica's BDC works even more quickly and intuitively. Simply replace the standard engraved ring with a ring featuring range information, and start selecting the precise shooting distance. With 12 different rings to choose from, you can pick the best-fit one for your caliber and load.