Image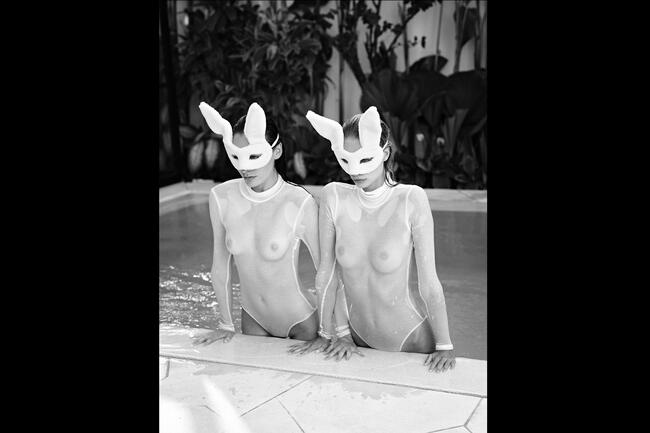 Image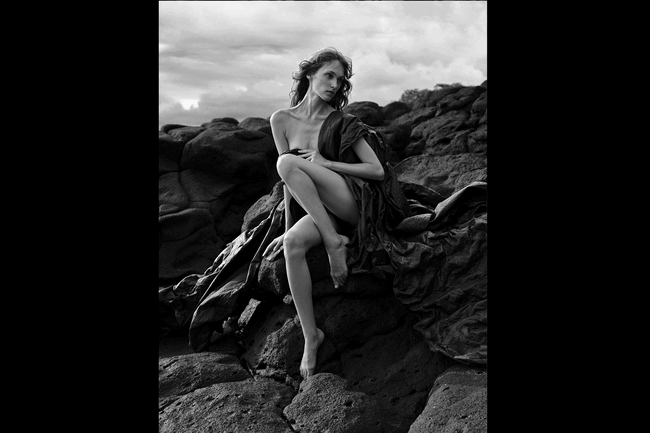 The number 13 seems to be fated for the photographer Lukas Dvorak. Even though, his book "XIII" was published two years ago as a tribute to the many years of his artistic journey, the same named exhibition in Leica Gallery Prague was a pure coincidence. The name refers to the reality, that this is the author's first exhibition after thirteen long years in his preferred gallery. While Lukáš Dvořák is a prominent and internationally recognized personality in the field of fashion photography, it is precisely the nude photography that became the subject of his free creation while also becoming his lifelong passion. It is his passion that drives him to constantly discover new perceptions of the reality that surrounds us. In his work, he always attempts to prioritize nature and the attempt to capture women in their purest form of beauty. He doesn't only stick to the physical beauty and more so accents the mental beauty, as in the spirit of the Greek attempt to get closer to God. Every photo is the result of a persistent effort to find a sophisticated depth and certain expression, where the woman becomes the best version of herself. Nudity then becomes a reference to nature and the acceptance of one's body, in which we can find balance, self-confidence, and relaxation. Together with the characteristical black and white composition of the photographs, that allow the audience to concentrate on the atmosphere of that given moment, the nudity shows a way to get the photos rid of the links to a specific time period. They therefore become intentionally temporally and spatially unanchored. Everything, including the details, the position of the fingers, shadows, or hair in motion must come together in perfect harmony. In addition to the choice of models and location, Lukas's creative process often includes his own imagination and a sort of conscious dreaming, during which he designs sets with unusual props. These include a medicine ball or wooden butterfly wings that he either buys or has custom-made. He constantly searches for inspiration in both the inner and outer world, connects them, and thus introduces new and improbable elements into the nudes. There are countless opportunities out in the universe, as he says. Everything we create already exists and we are only discovering it. Through small steps and experiments, Lukas Dvorak constantly expands his horizons and set of styles with new possibilities and procedures. And so he is slowly fulfilling his work of a lifetime.
(CV) Lukas Dvorak (*1982 in Prague) at the beginning of his career dedicated all his time to painting and music. It wasn't until 2004 that he was introduced to photography. He is a lead fashion photographer who collaborates with several magazines (e.g. Harper's Bazaar, Marie Claire, Vanity Fair, Playboy, GQ, Cosmopolitan, Woman, and others). As an author of artistic photographs, he mainly prefers black and white photography in his works, which is strongly contrasting and impressive in his presentation. Moreover, his photographs carry a characteristically intense emotional and sensually erotic drive.
(CV) Vojtech Fiala (*1990) He works as a project manager in a creative agency, which has many years of experience in the field of art as an organizer and curator of dozens of exhibitions in Prague locations such as VNITROBLOCK, a Cafe that is looking for its name, and others. He has also completed several art projects as part of campaigns for international clients.
Lukas Dvorak
15/09/2023 - 19/11/2023
Školská 28
110 00 Praha 1
Czechia
Opening hours
Monday - Friday 10.00 am - 8.00 pm
Saturday - Sunday 1.00 pm - 7.00 pm
Leica Gallery Prague