Image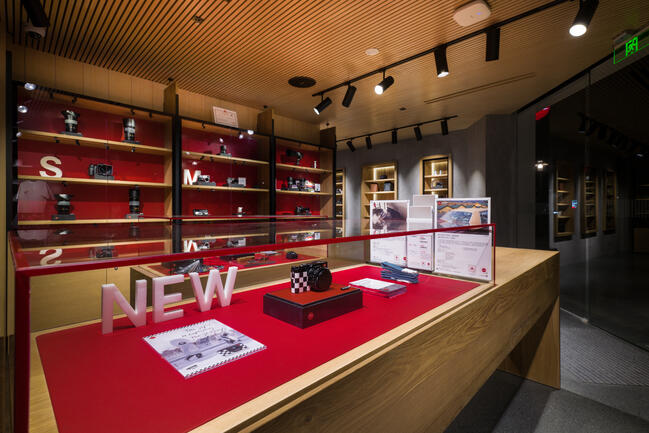 Image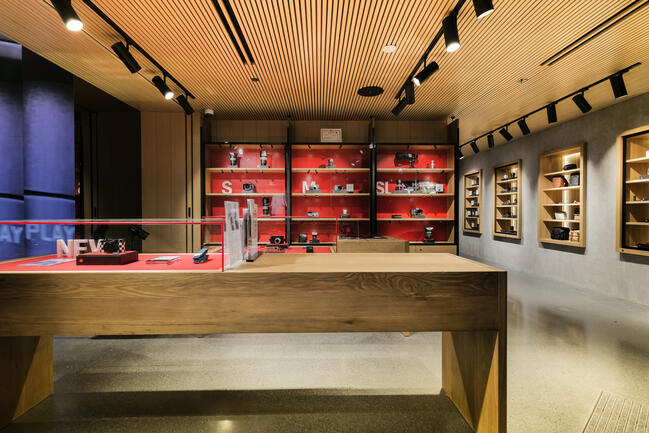 This Leica store is located in Shenzhen's prosperous business district and high-end lifestyle hub - Shenzhen MixCity. Once again, Leica brought its legendary craftsmanship of a century-old optic designs and redefines the charm of photography.
Leica Store Shenzhen MixCity adopts Leica's classic design style, presenting Leica's full range of camera products and classic lenses. A photo studio is set in the center of the store, allowing customer to have unique Leica experience by having their own portrait photo shoot.
Leica Store Shenzhen MixCity
S163, Building C, Shenzhen MixCity, No. 1881 South Baoan Road
Shenzhen
518000
China
Image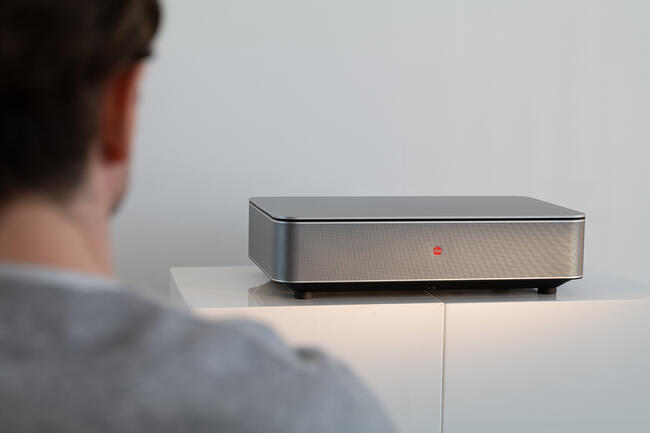 Leica Cine 1 – the first Cinema TV from Leica
The Leica Cine 1 is the all-in-one entertainment system that delivers authentic home cinema experiences, right in your living room. The smart Cinema TV captivates with outstanding 4K image resolution, immersive Dolby Atmos® surround sound and unmistakable Leica quality.