Image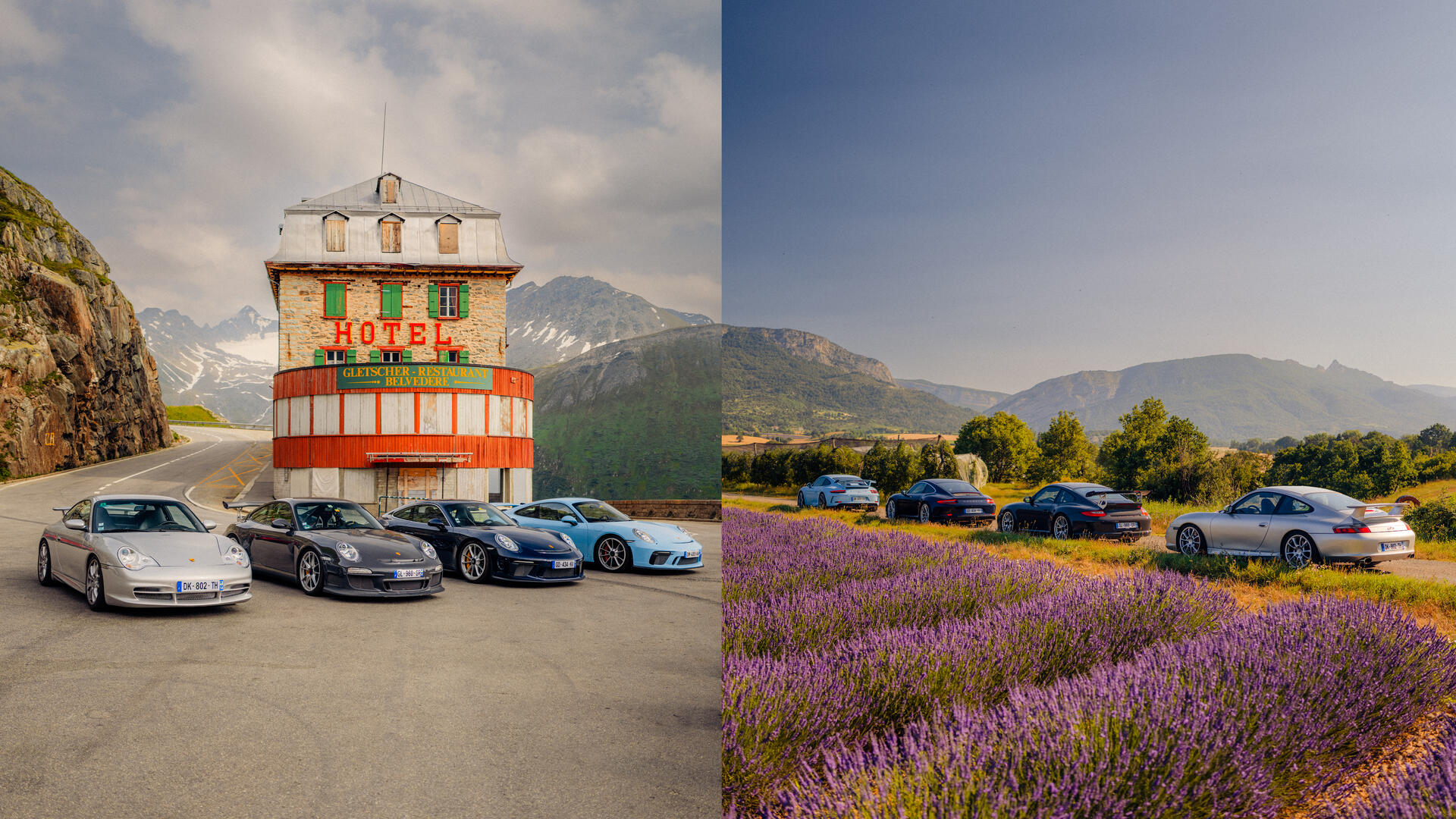 After spending the entire winter in Asia, Calvin Courjon returned home to Paris for the summer. Together with his best friends, he embarked on thrilling road trips across Europe with their cars, taking countryside roads, traversing mountain passes and indulging in scenic routes with awe-inspiring landscapes. Being the group's designated photographer, Calvin Courjon would often request brief pauses at captivating locations along their journey to capture stunning photographs of their cars, before continuing their adventure.
The thing I love the most about the Q3 camera is the size because I don't really like big heavy cameras and the Q3 fits everywhere. Of course, the lens is amazing and the bokeh you have at 1.7 is one of the things that seduced me on the Q2, and it's still the same on the Q3.
Image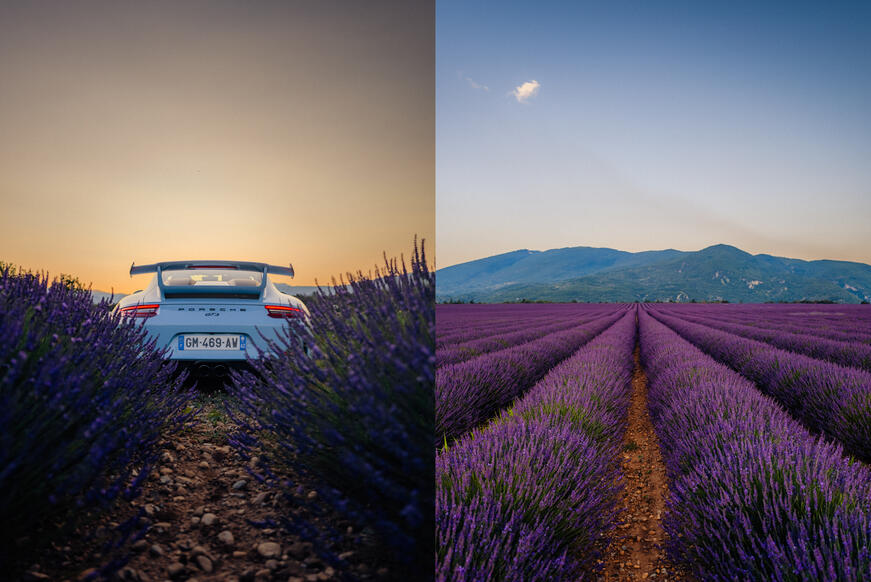 Image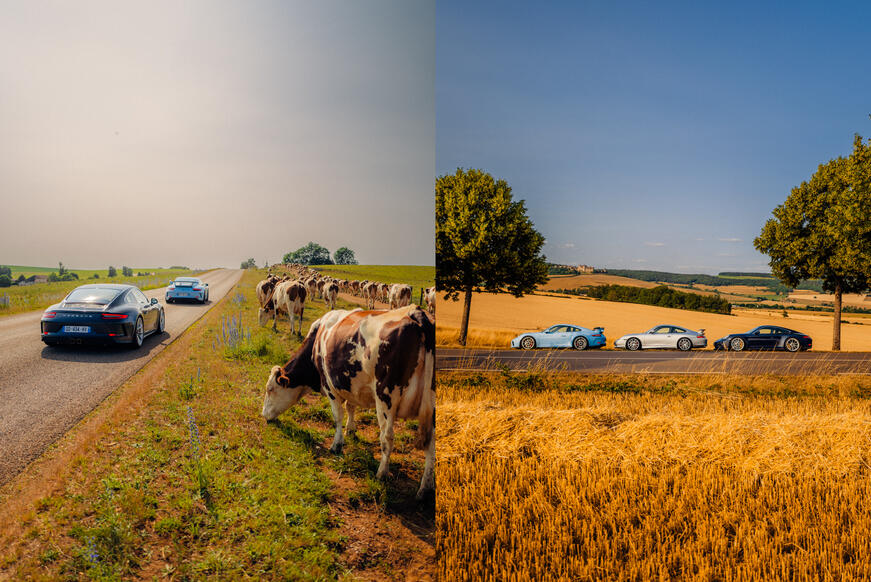 Image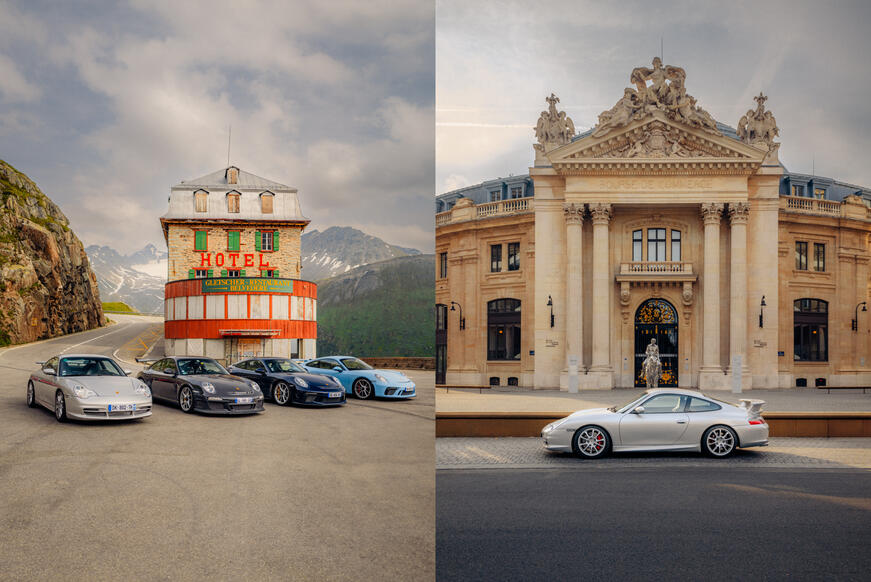 Image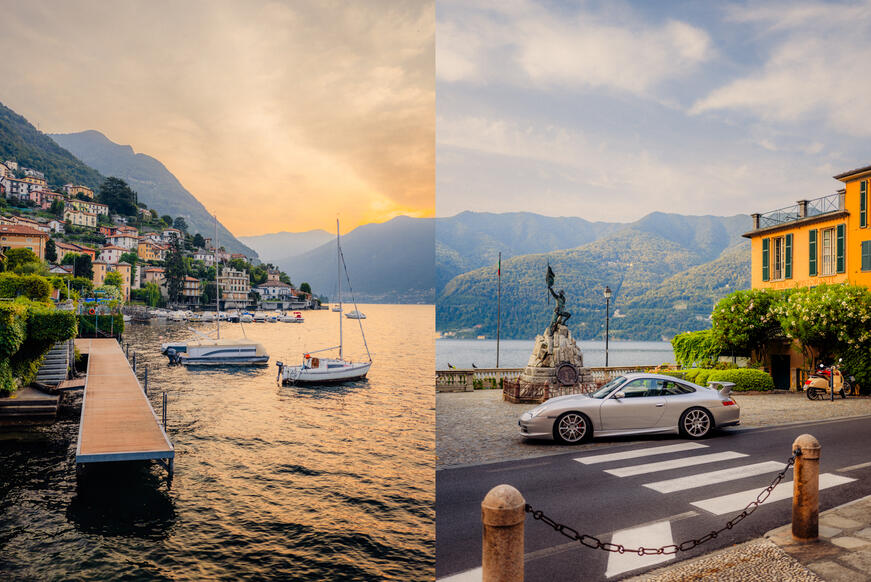 Image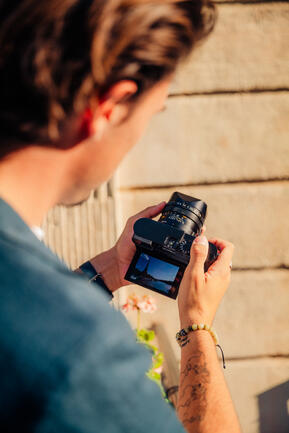 "The Q3 is an upgraded version of the Q2. If you are used to the Q2, nothing feels new to you when you hold the Q3 except for a few very useful upgrades. Extra megapixels are always useful, especially with a fixed lens. 8K video is incredible, and the new button on the camera to switch from photo mode to video mode is very convenient (just like the SL2). Tilting screen helps a lot as I do not need to bend my back all the time. It also allows me to be more discreet for example when I don't want to be noticed when I'm shooting. Colors are a little bit different on the Q3 compared to the Q2, I read online a few weeks ago that it's more similar to the original Q, but I never used one so can't say but colors are still as good if not better."
Image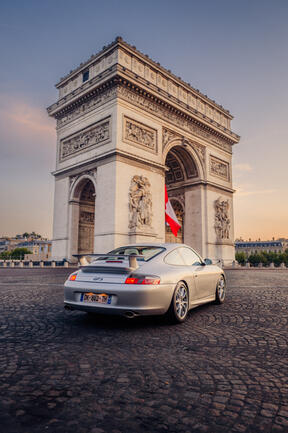 Image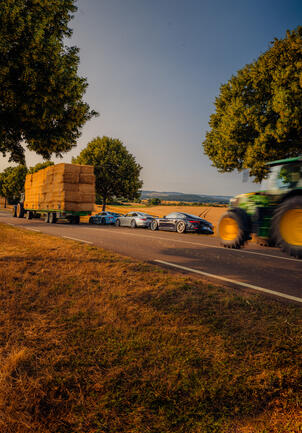 Image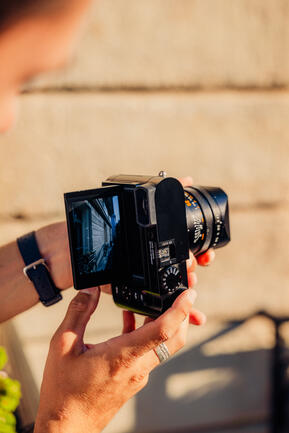 "Leica cameras have this Leica look in the sense that you can recognize when a picture is shot with a Leica or not. The bokeh and the sharpness of the images are very typical to this brand. I think shooting with a Leica is also kind of a state of mind, like owning a nice watch or having a nice car. They are great cameras because they take great pictures, but also because they are pretty cameras, made of good materials and very robust."
Image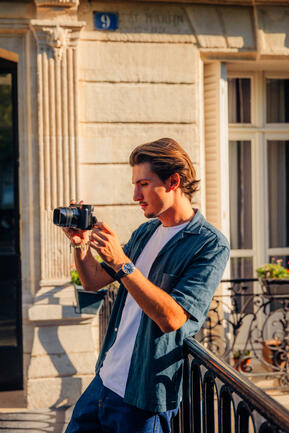 About the Photographer
Calvin Courjon, also known as @ccourjon on Instagram, is a professional photographer, specialised predominantly in automotive photography. He leads a globetrotting lifestyle throughout the year, capturing images of the most extraordinary cars in the most breathtaking locations. His photographic repertoire also extends to travel photography, where he diligently documents his journeys in various destinations.
Before venturing into the realm of photography, Calvin's passion was in cars, which was what led him to venturing into photography at the age of 10, as he started taking pictures of cars with a small camera he had at that time.  Over the years, he dedicated himself to honing his skills, consistently refining his craft, and periodically upgrading his equipment. In 2021, he acquired his first Leica, a Q2, marking a significant milestone in his photography journey. Since then, he has further expanded his arsenal by obtaining a SL2 and currently relies on a Q3 for his captivating shots.
Image