Image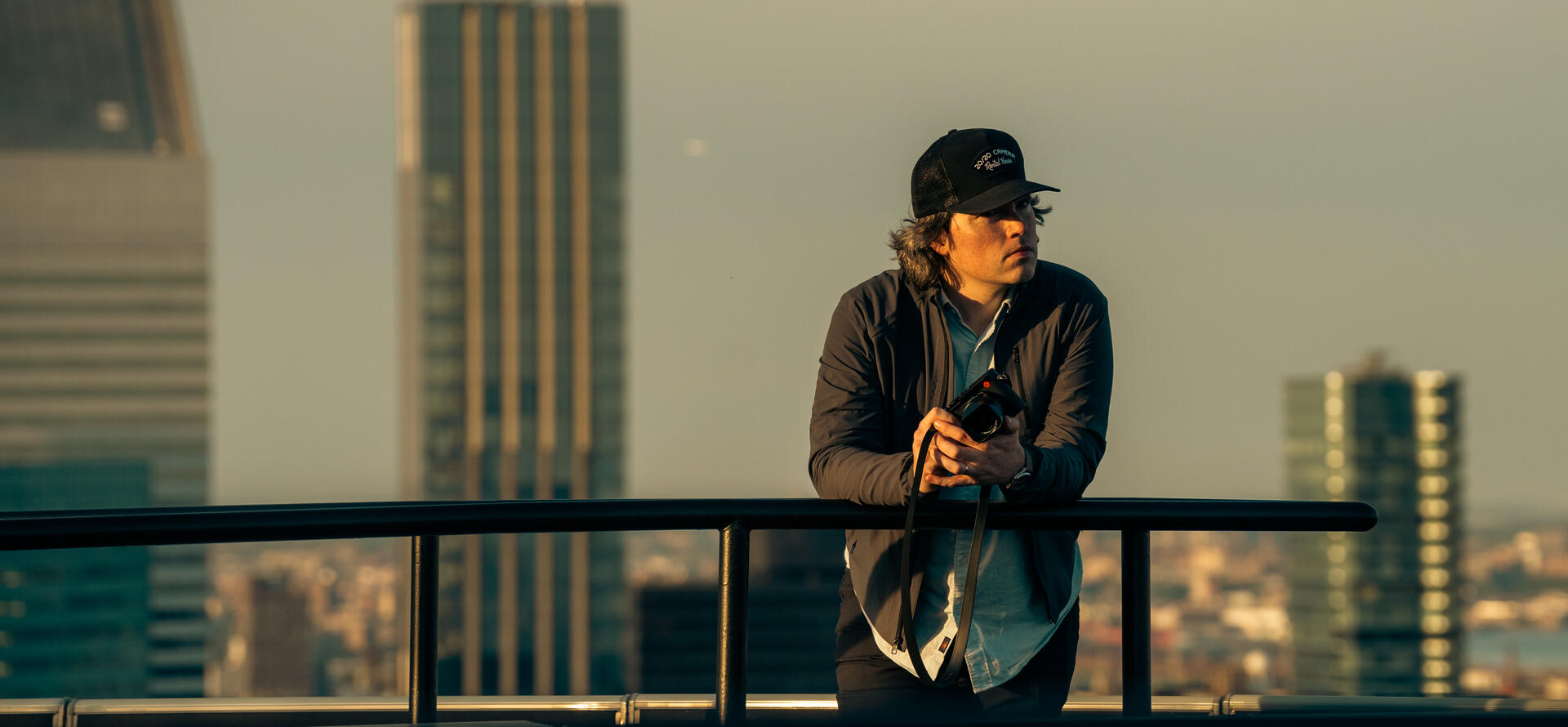 Image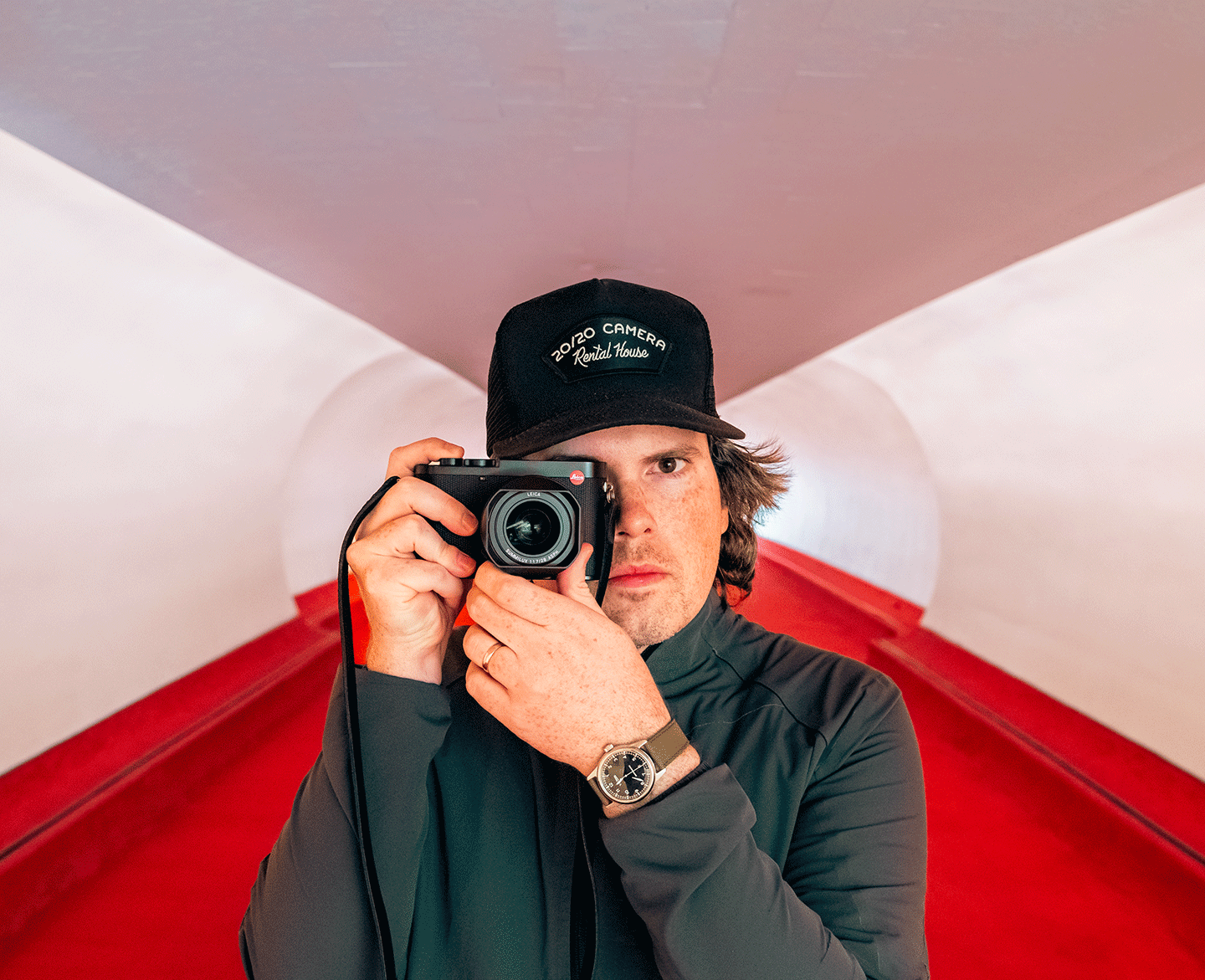 I've been working with a Q camera every single day since I first acquired my Q1 in 2016 and subsequently my Q2 in 2019. To me, nothing replicates what a Q does, which is to offer maximal quality for minimal effort. It's a completely frictionless experience creating with this camera.
Bret Curry
Q3 Proof of Performance from Bret Curry
Image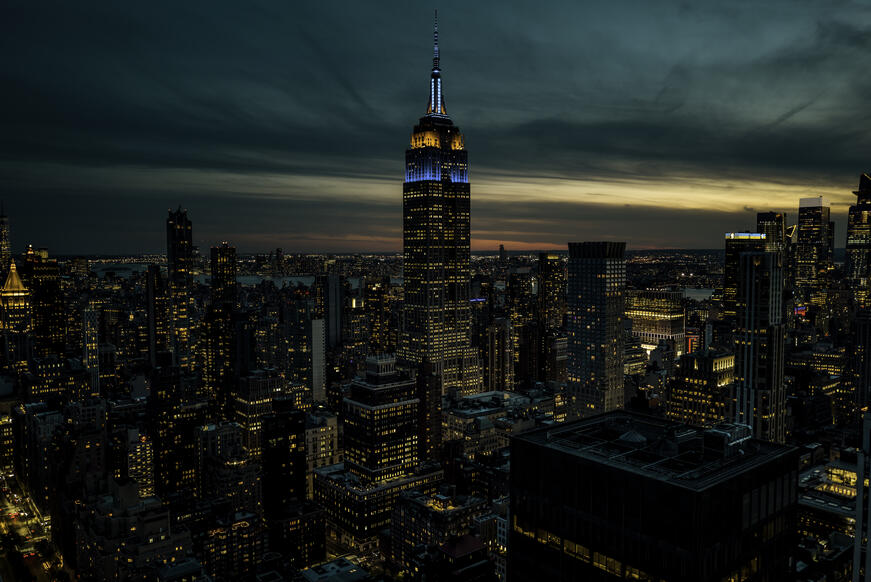 Image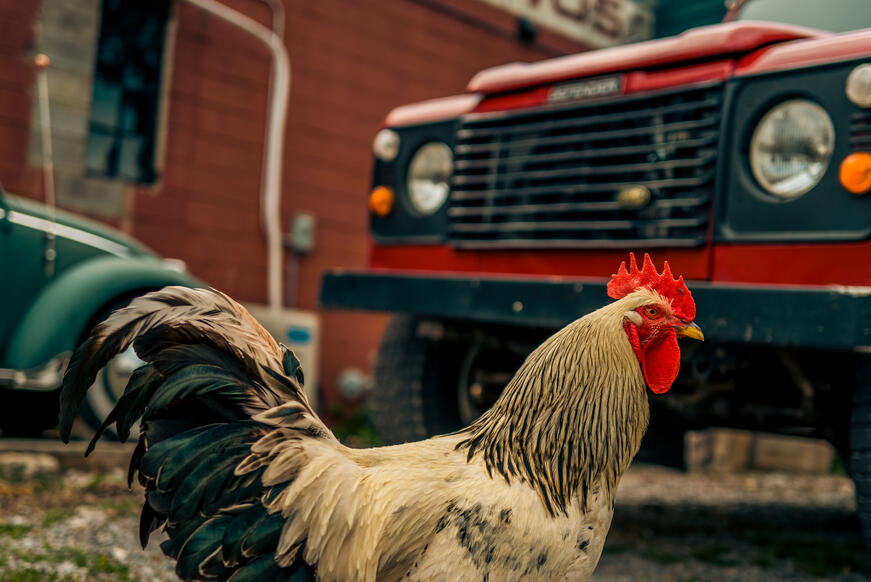 Image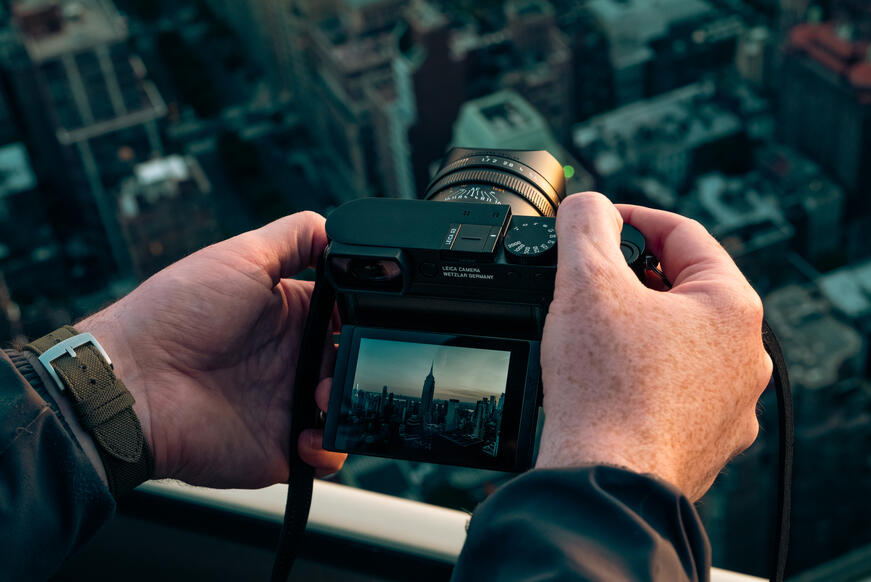 Image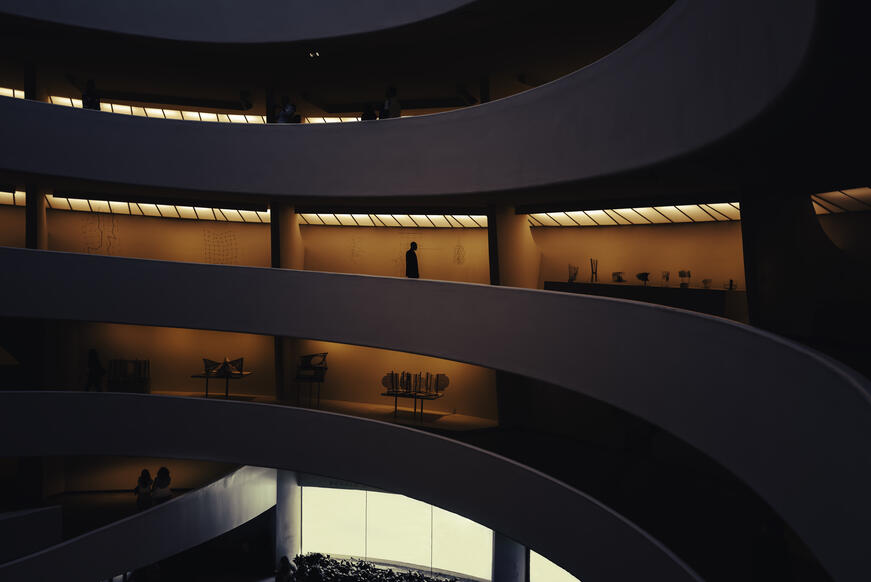 Image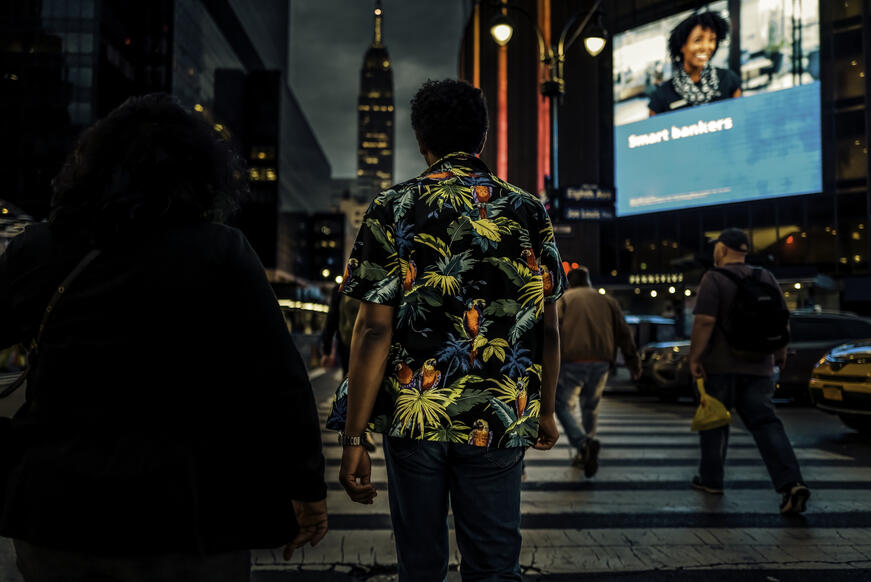 Image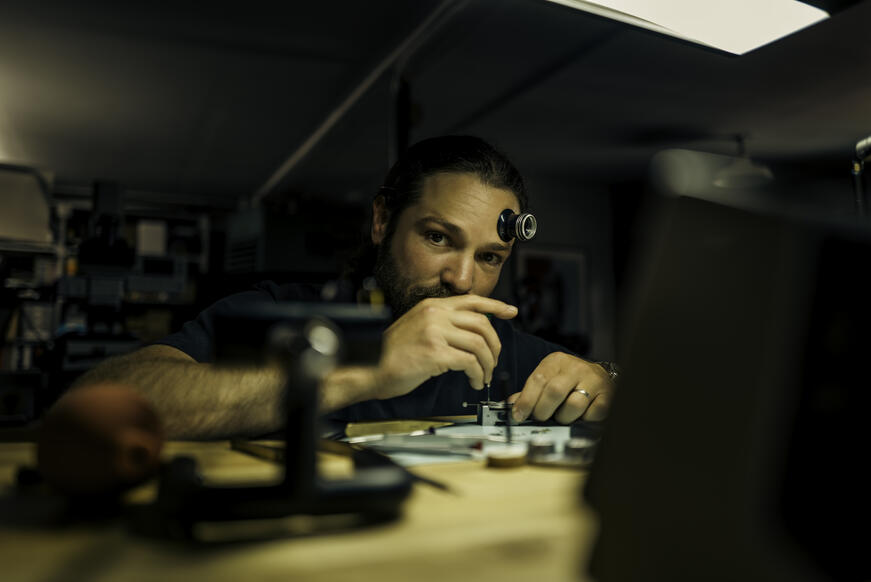 Image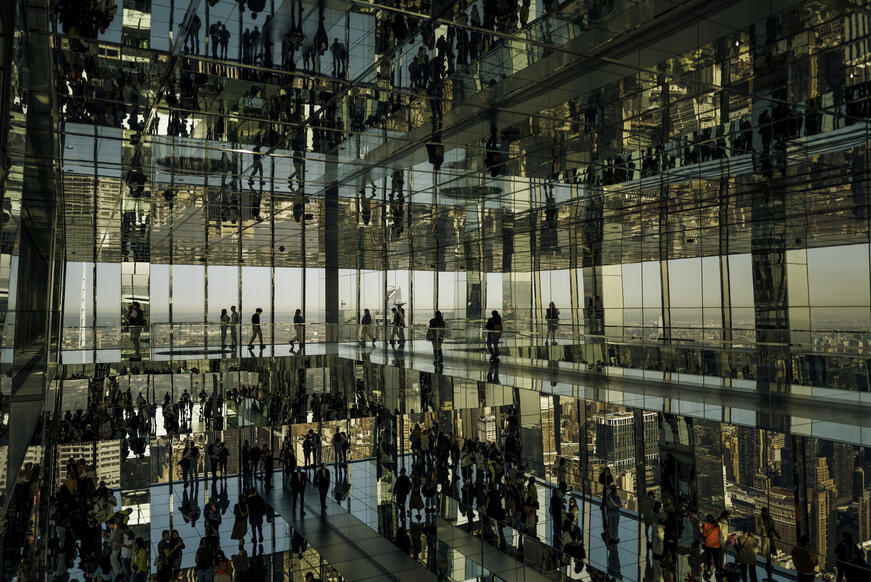 Image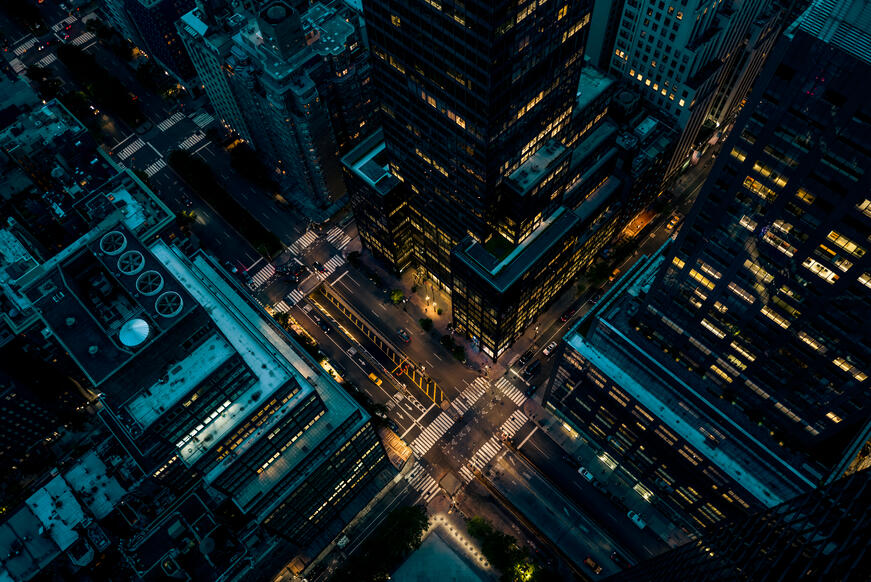 Image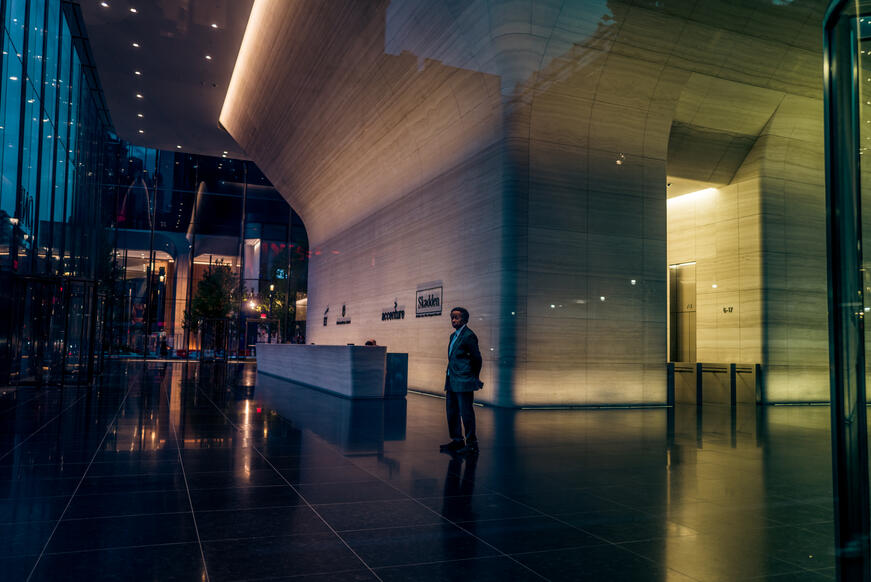 Image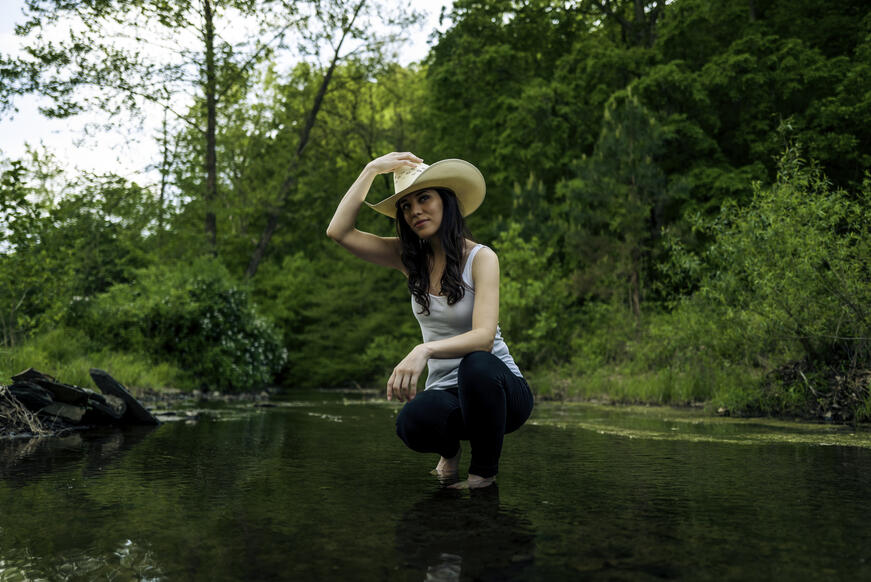 How do you think the Leica Q3 enhances your style of photography, and could you share a couple of experiences where it made a significant difference?
To me, it takes a tool that has become an extension of myself and the way I see the world and enhances the ease of capturing images with the greatest possibility for success in post. The new 60mp BSI sensor allows not only for maximum quality and versatility but also the cleanest and most flexible files I've ever interacted with.  In a proper full workflow, the raw materials are collected on the day but the image is really completed in the edit and color grade. I have experienced on multiple images shot with the Q3 so far that I have taken them in significantly different directions during post than I was viewing when I shot them - with no loss of quality thanks to the dynamic range of the sensor and depth of the files.  So in short, the camera is more flexible and easy to use than ever, and that not only makes me want to go out and shoot more but also makes me know that I'm not tied to a narrow set of possibilities when I get the images into the edit.
Image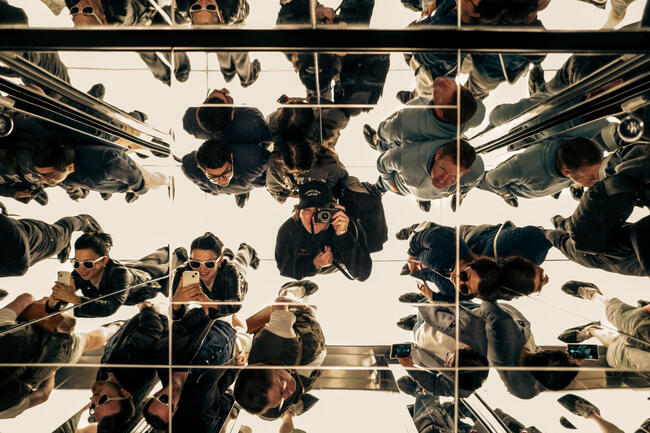 Many photographers have a favorite "go-to" setting or feature when using their camera. What is yours on the Leica Q3 and how does it help you express your vision?
I shoot the Q3 in much the same way I shoot the previous Q cameras, which is this basic formula: auto-shutter, auto-iso (capped at 3200), aperture set at 1.7 unless I need to stop down for creative reasons,  auto-focus on field or spot (using the d-pad to move the point), dng large, auto white balance (unless I need exact consistency) and generally exposure compensation set to around -1.  This is by no means the only way to shoot the camera, this is just my baseline which applies to most common situations that don't involve flash or continuous lighting that I've set up, or that involve some edge case in long exposure or deep focus.  I strongly believe that with the Q and SL cameras, you should use as many auto functions as you can to decrease the amount of mental work devoted to the camera, so you can focus on the work or the environment around you.  Most times getting a good image is about time, volume, and attention and you want your tools to support you and the maximizing of those factors. 
Image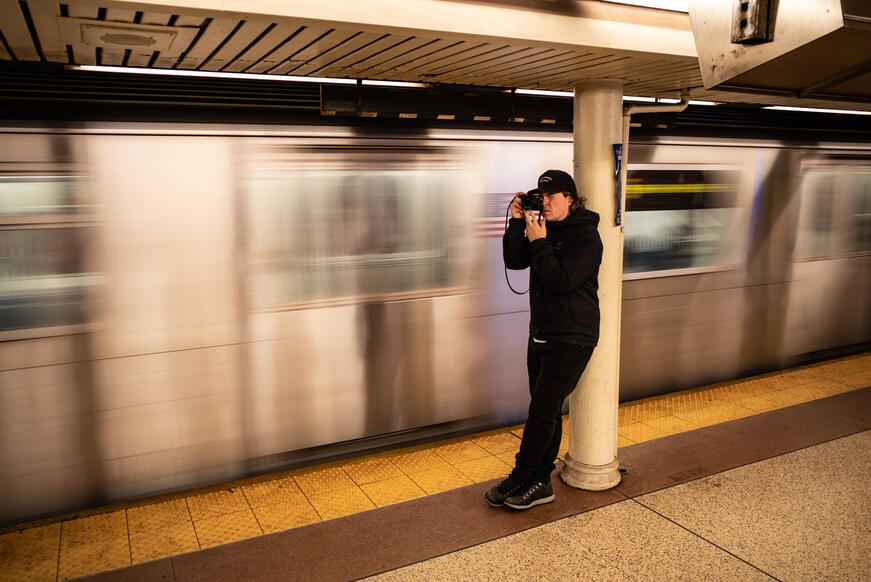 Image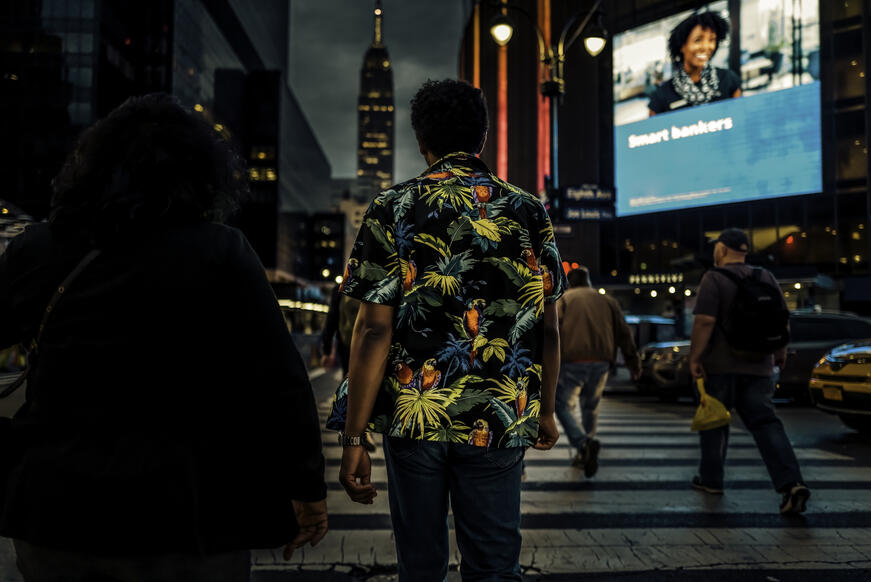 Image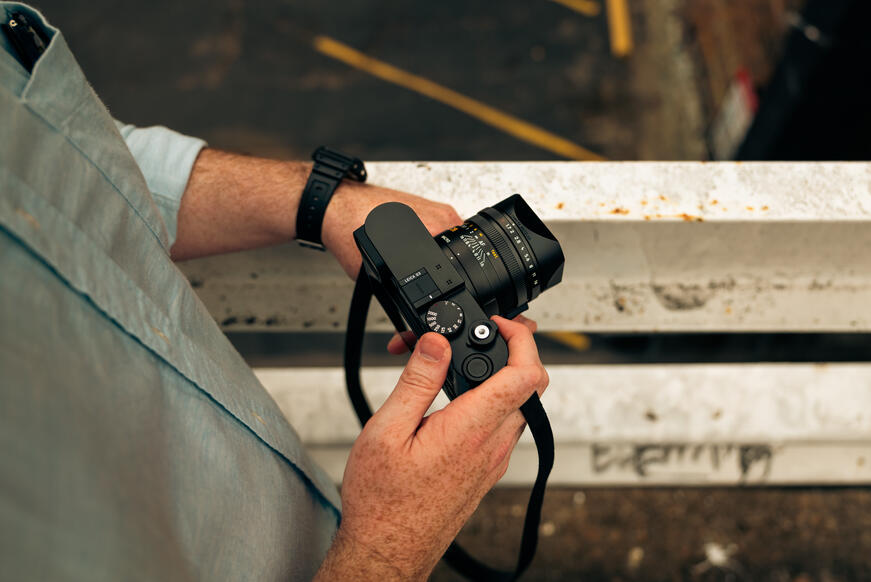 Image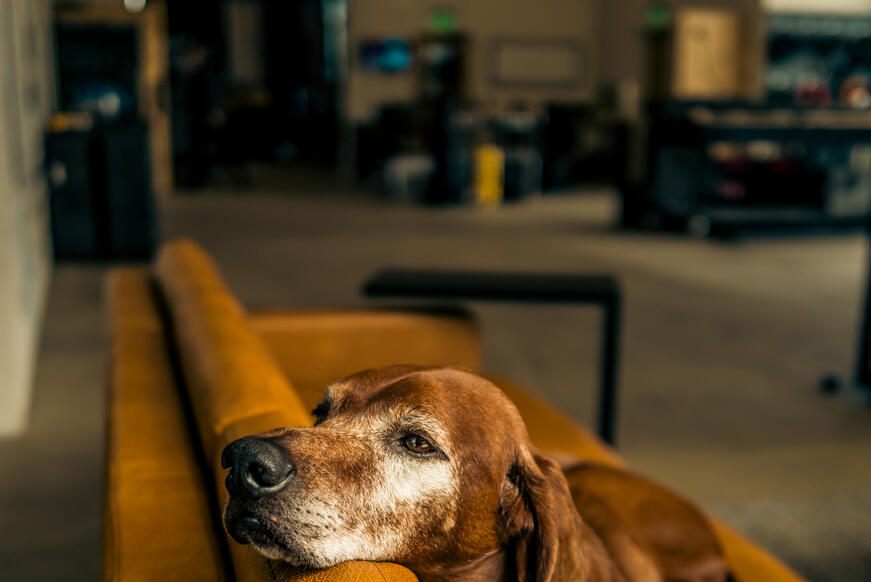 Image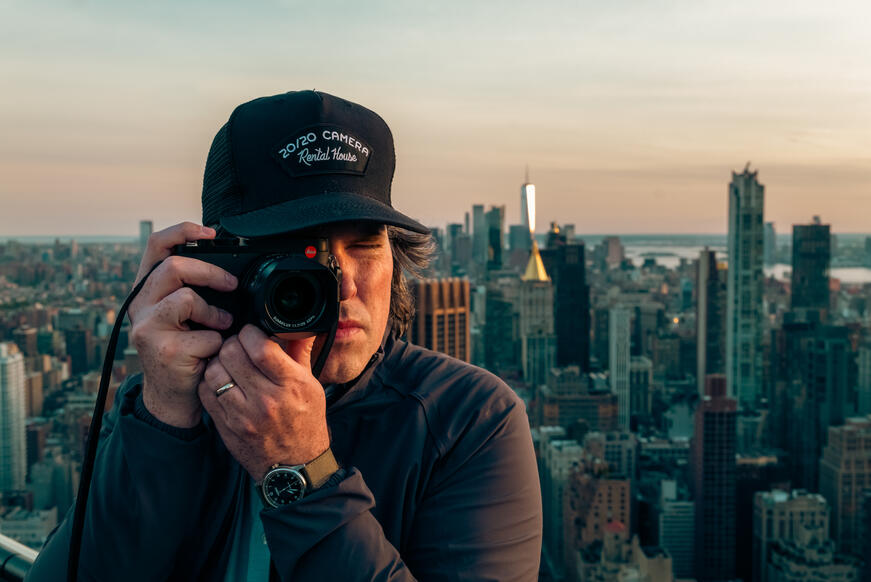 Image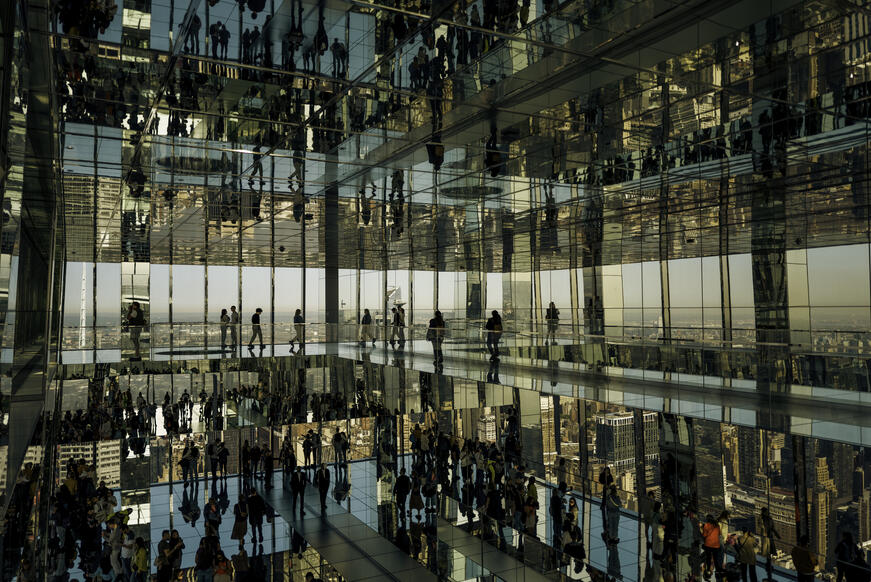 Image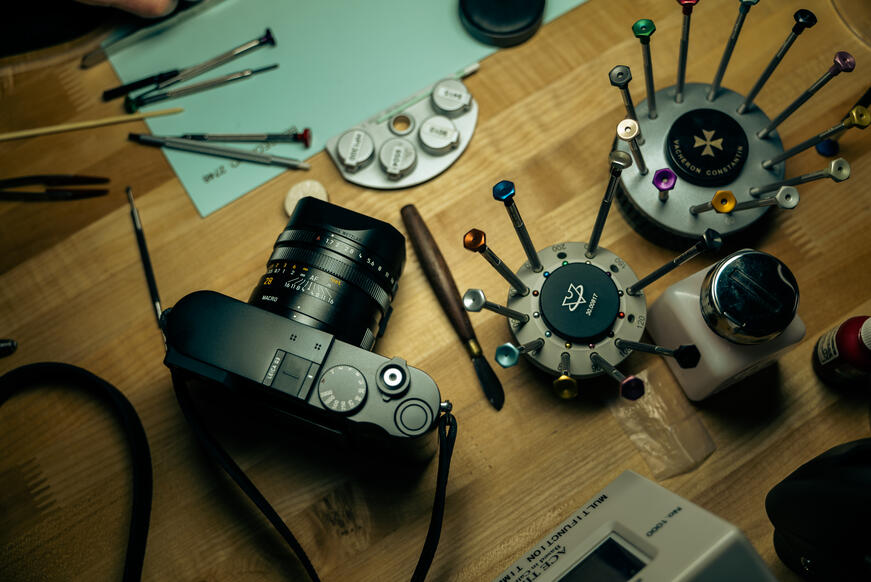 Image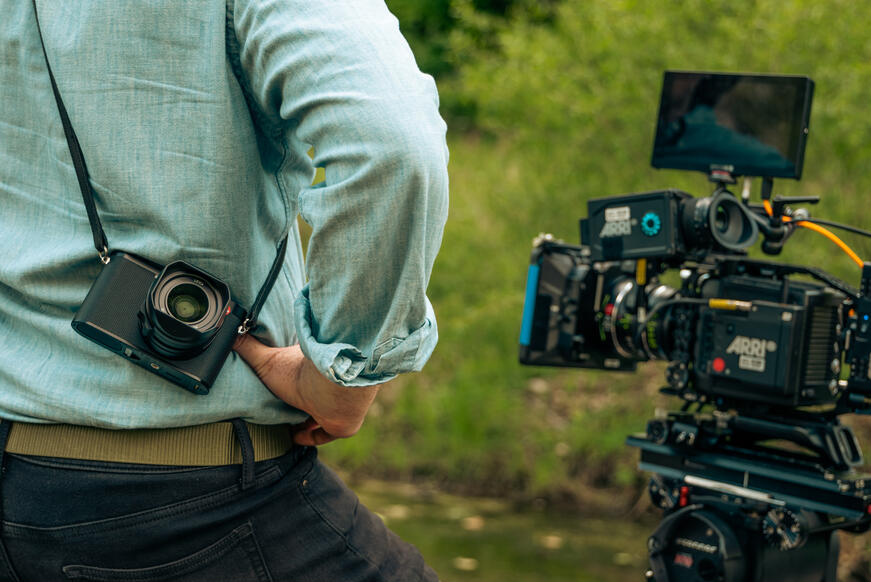 Image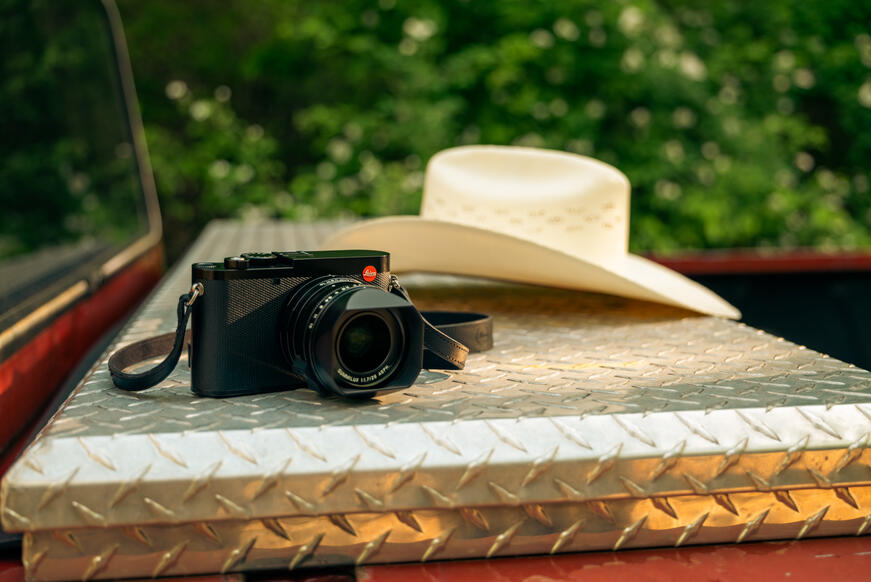 Image