Image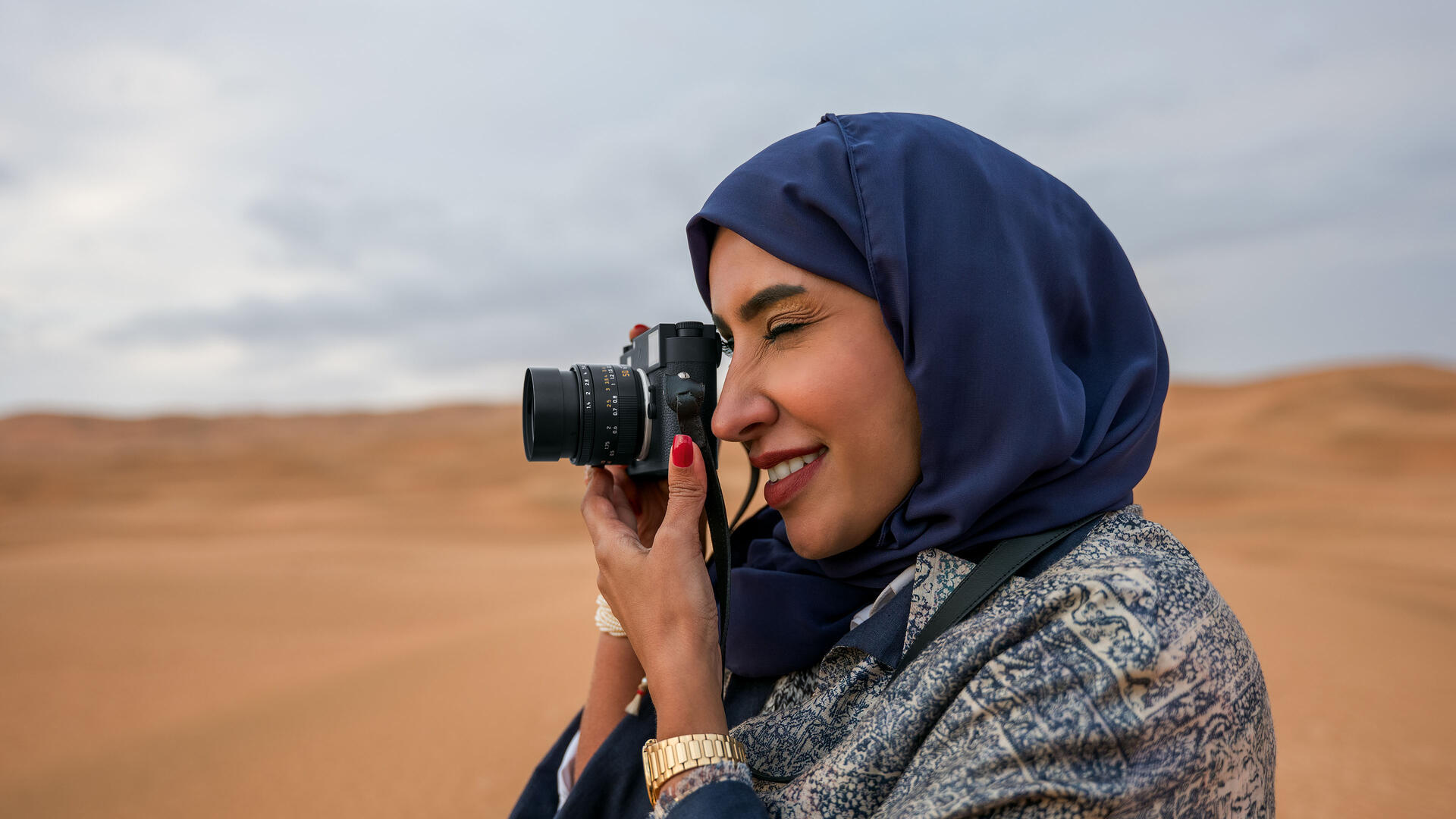 Every nuance of black and white
Image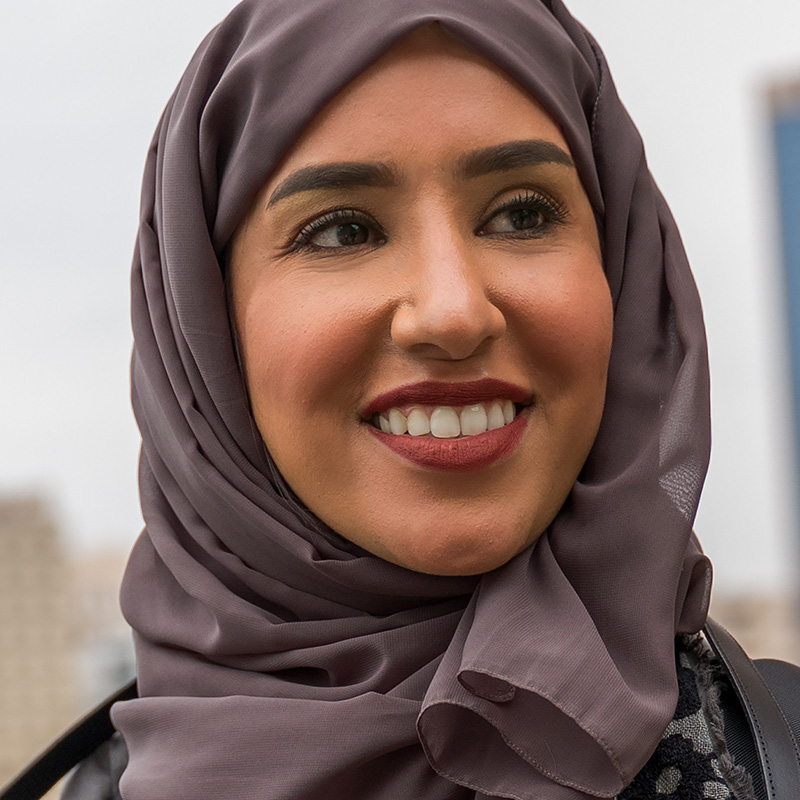 It's like the whole world of photography opens up, simply by omitting colour. Black and white is photographic art.
Fatma Almosa
As far back as she can remember, Fatma Almosa, from Abu Dhabi in the Arab Emirates, has been drawn to photography. The initial spark of passion for artistic photography came with her first Leica camera. First in colour, soon after in black and white.
By removing the distraction of colour, black and white puts the oft overwhelming sensory input of our fast-paced world into a completely new light – re-focusing on textures, shapes and patterns. On the raw story to be told. And on the feelings that are revealed in a unique way without colours.
Image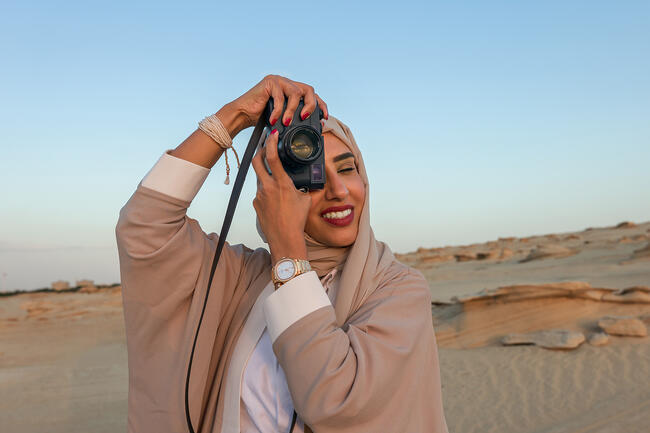 "Only Leica Monochrom cameras enable me to capture exceptional black-and-white images that reflect the beauty of their soul and are timeless."
The world is full of stories. Inspiration is everywhere. Fatma Almosa draws inspiration from whatever captures her eye, driving her to communicate thoughts and feelings in a universal language. Aperture, shutter speed and ISO are the tools to unmistakably express her personal view of the world. The same applies to her photographs in the deserts surrounding Abu Dhabi, which tell of culture, tradition and values, such as harmony and coexistence.
Image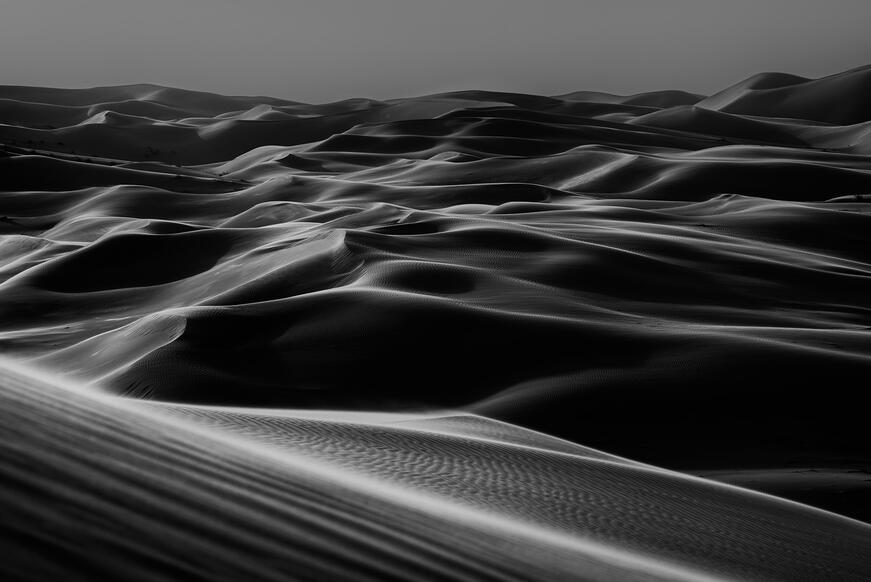 Image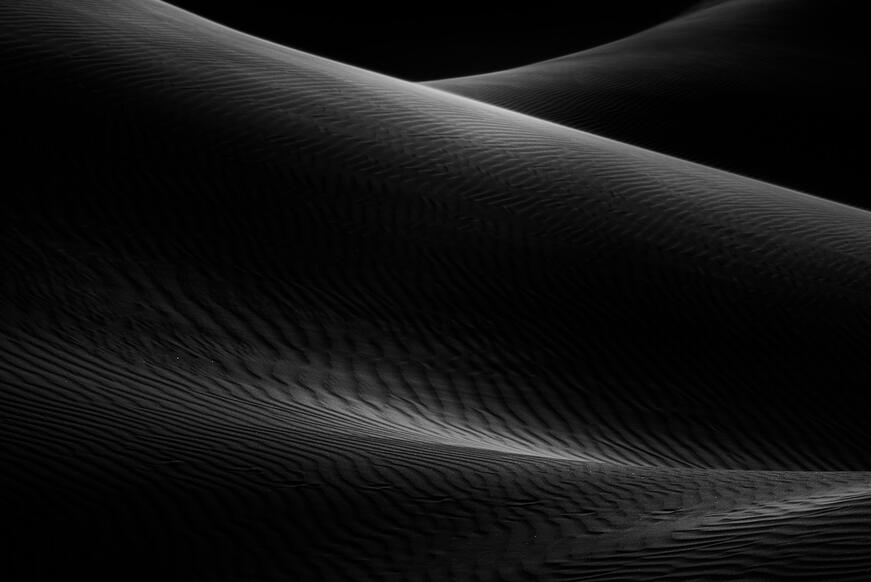 Image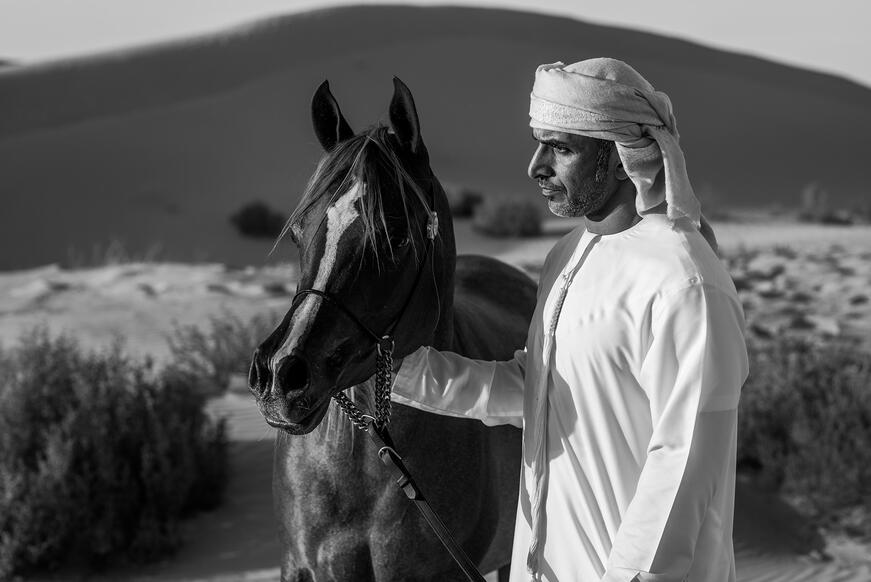 Image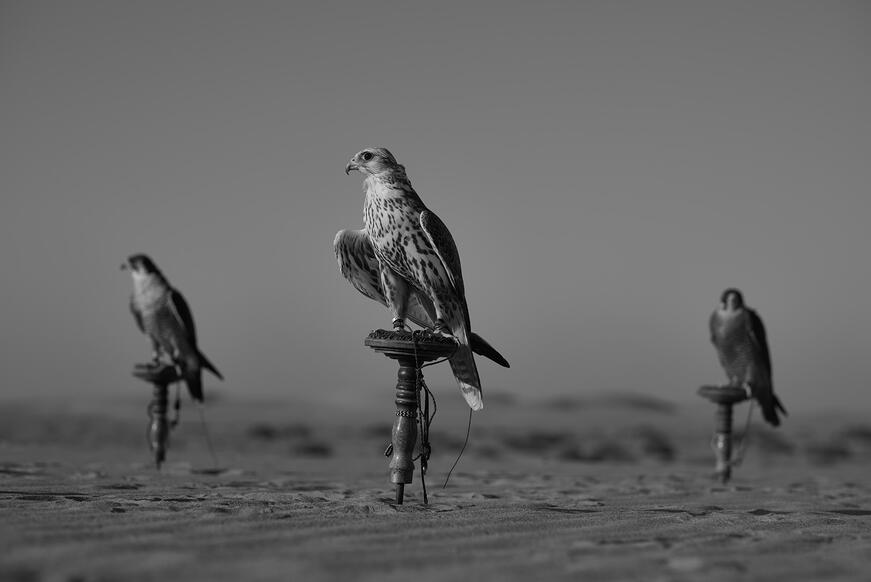 Image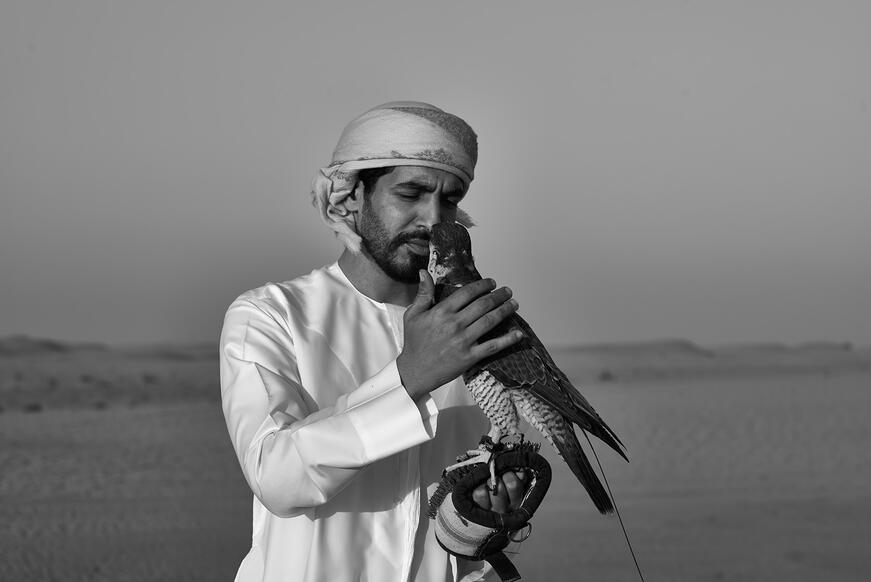 Image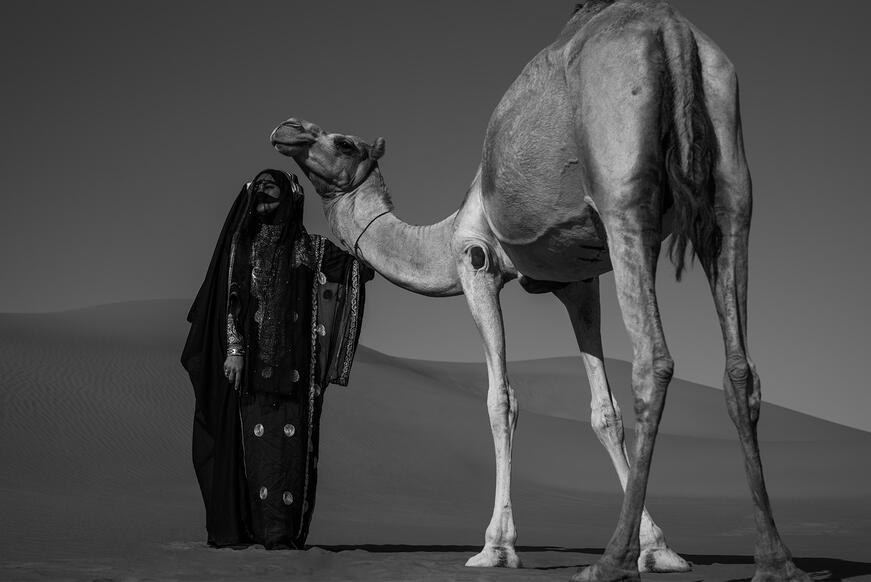 Image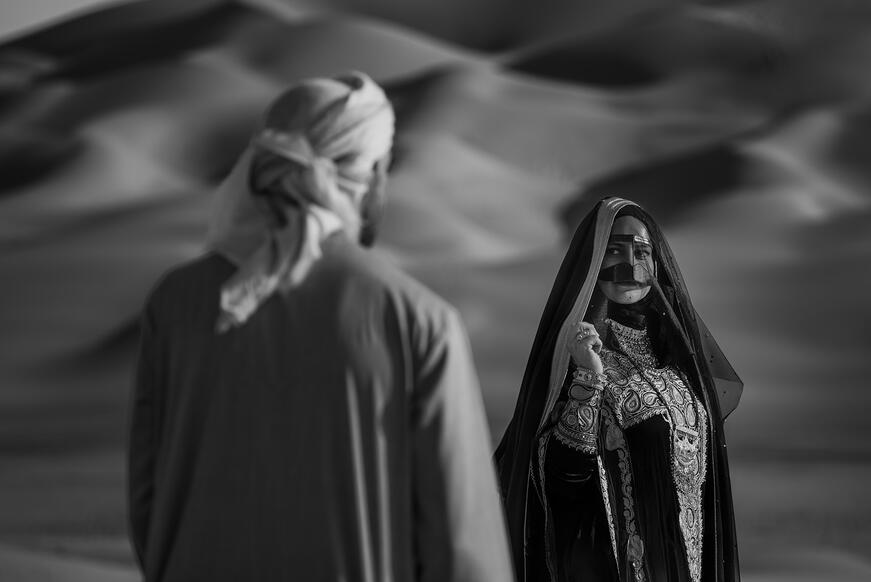 Image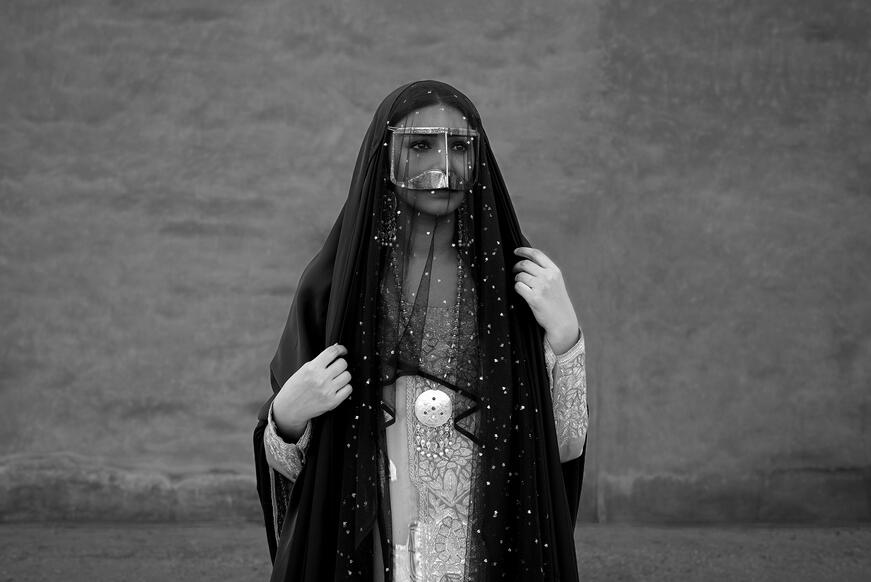 Image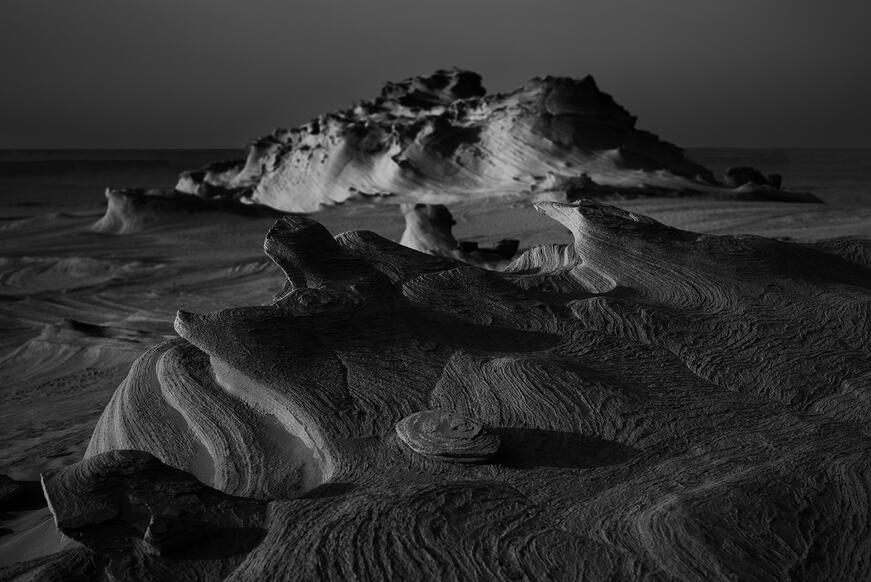 Image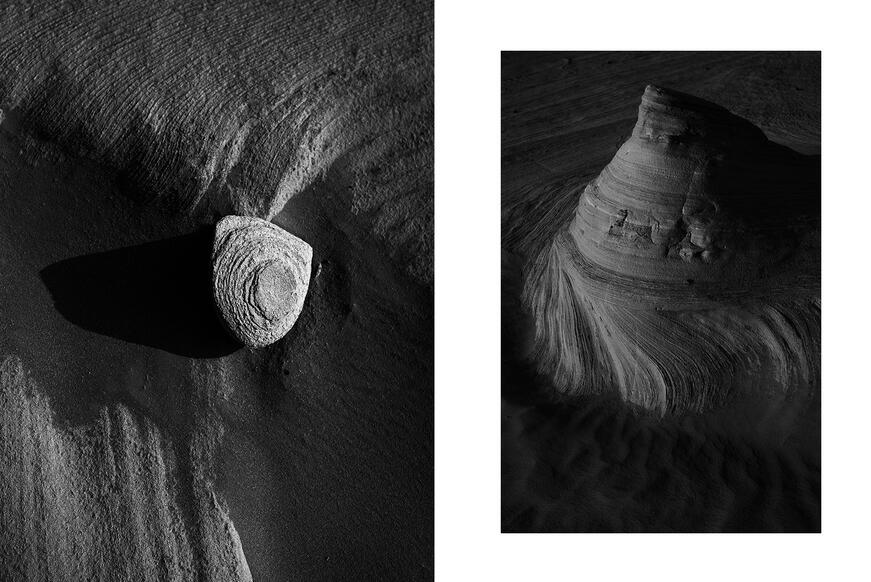 Image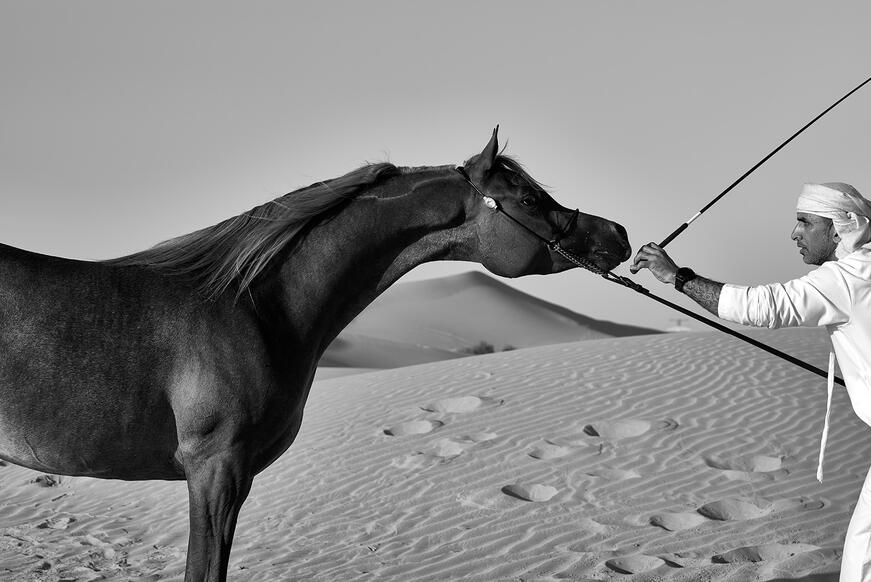 Image
Image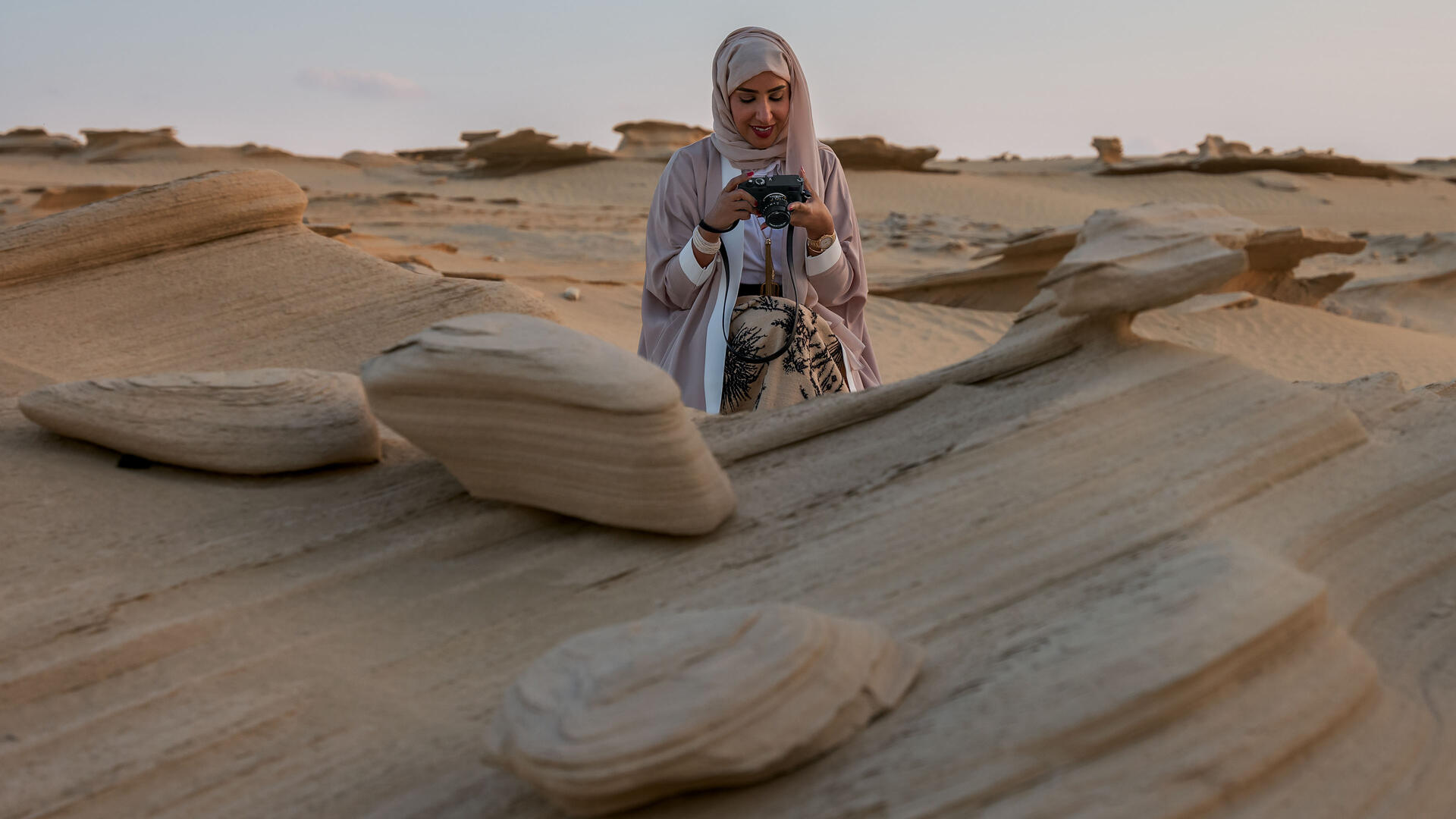 "The M11 Monochrom truly validates my love for black and white photography, particularly in combination with my beloved Noctilux lenses."
Image