Image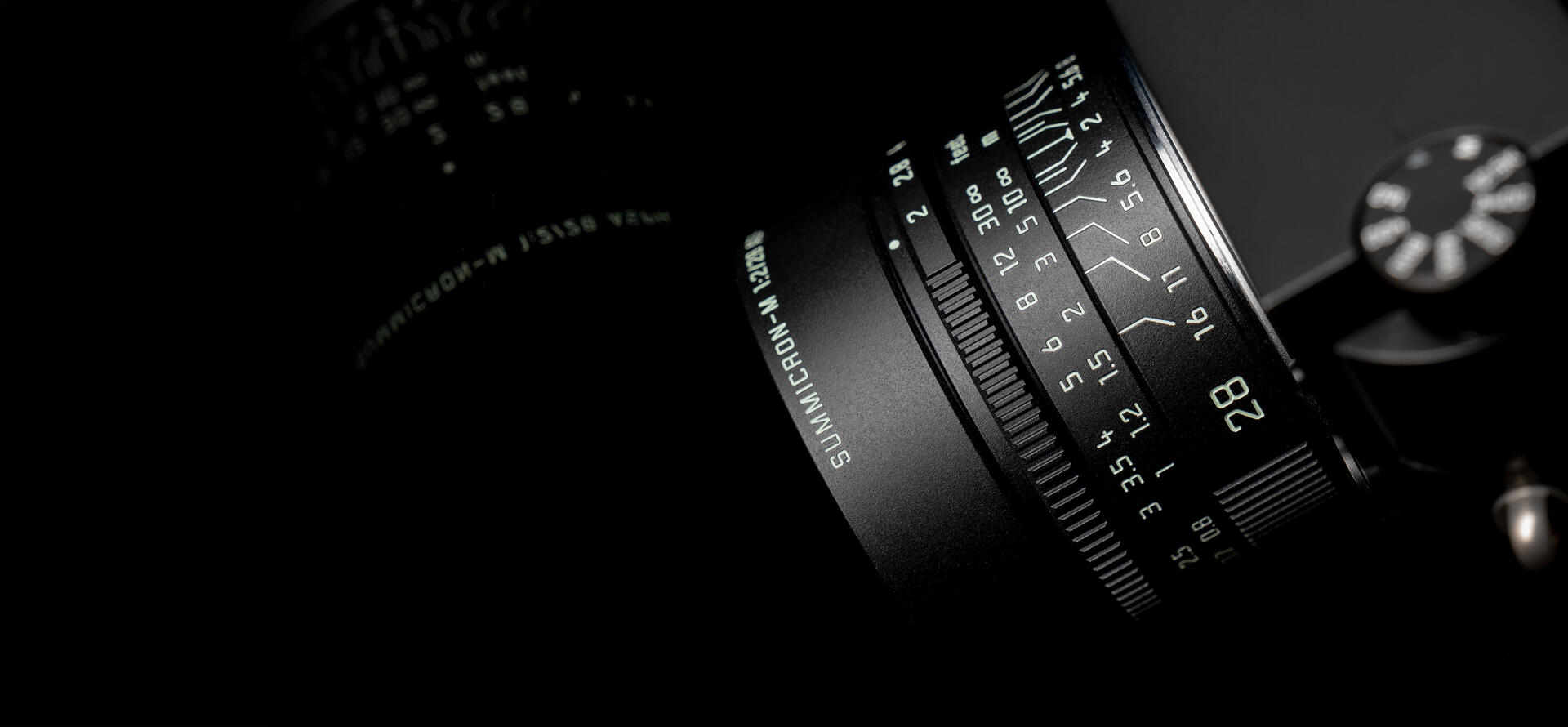 With its extremely resilient and scratch-resistant coating, the matte black Summicron-M 28 f/2 ASPH. is the perfect lens for reportage photography. This product variant features an integrated lens hood which extends via one quick twist for ultimate convenience and ease. With its inlaid engravings in light green, the lens has been designed to complement the M10-P "Reporter", but will also make an excellent addition to any other M-Camera. The wide-angle Summicron lens is fast, compact and delivers exceptional performance. Its outstanding speed makes it particularly versatile and delivers brilliant imaging results even in difficult lighting conditions.
Image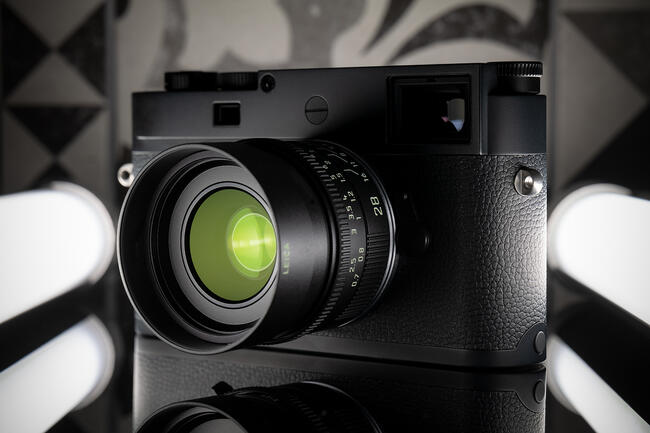 Technical details
At its maximum aperture, the Summicron-M 28 mm f/2 ASPH. already delivers impressively rich contrast, differentiated reproduction of even the finest structures, a soft and smooth bokeh and extremely high resolution. This is due to its recalculated optical design, which almost completely eliminates the astigmatic differences in the image field caused by the cover glass of the sensor to ensure excellent image quality from corner to corner in every picture. 
Image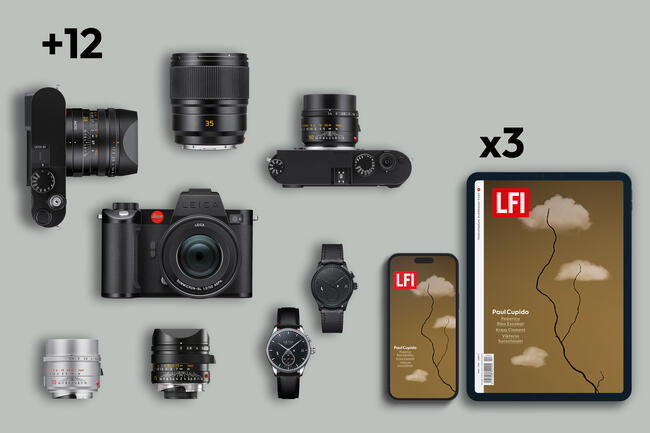 Register your Leica. Enjoy exclusive benefits.
By registering a Leica Account, you can extend the warranty on your Leica product for an additional 12 months and receive three digital editions of LFI Magazine. This offer covers all Leica cameras and lenses from the M-System, SL-System and Q series, as well as Leica Watches.