Image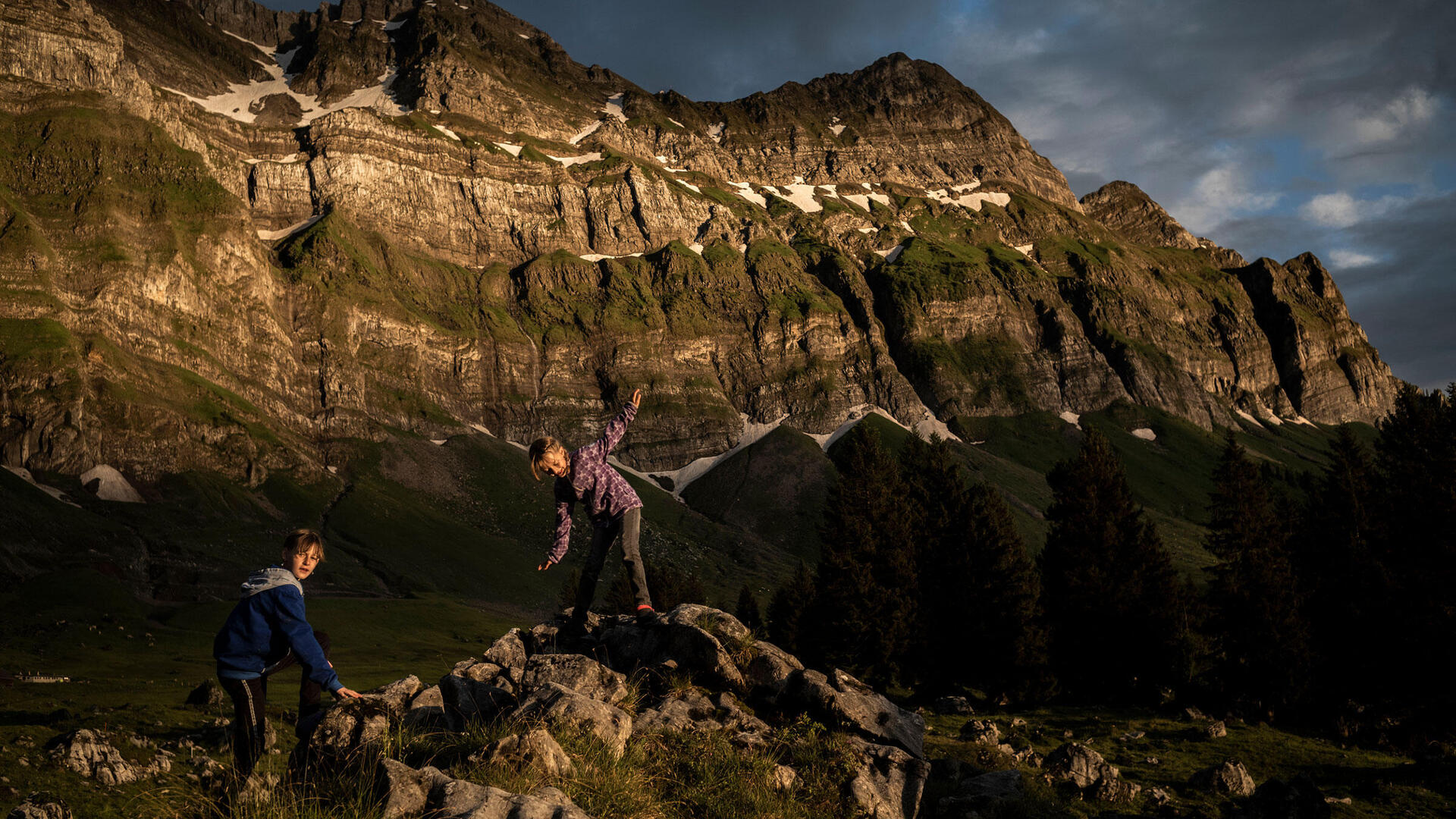 A simple life in the mighty mountains.
Image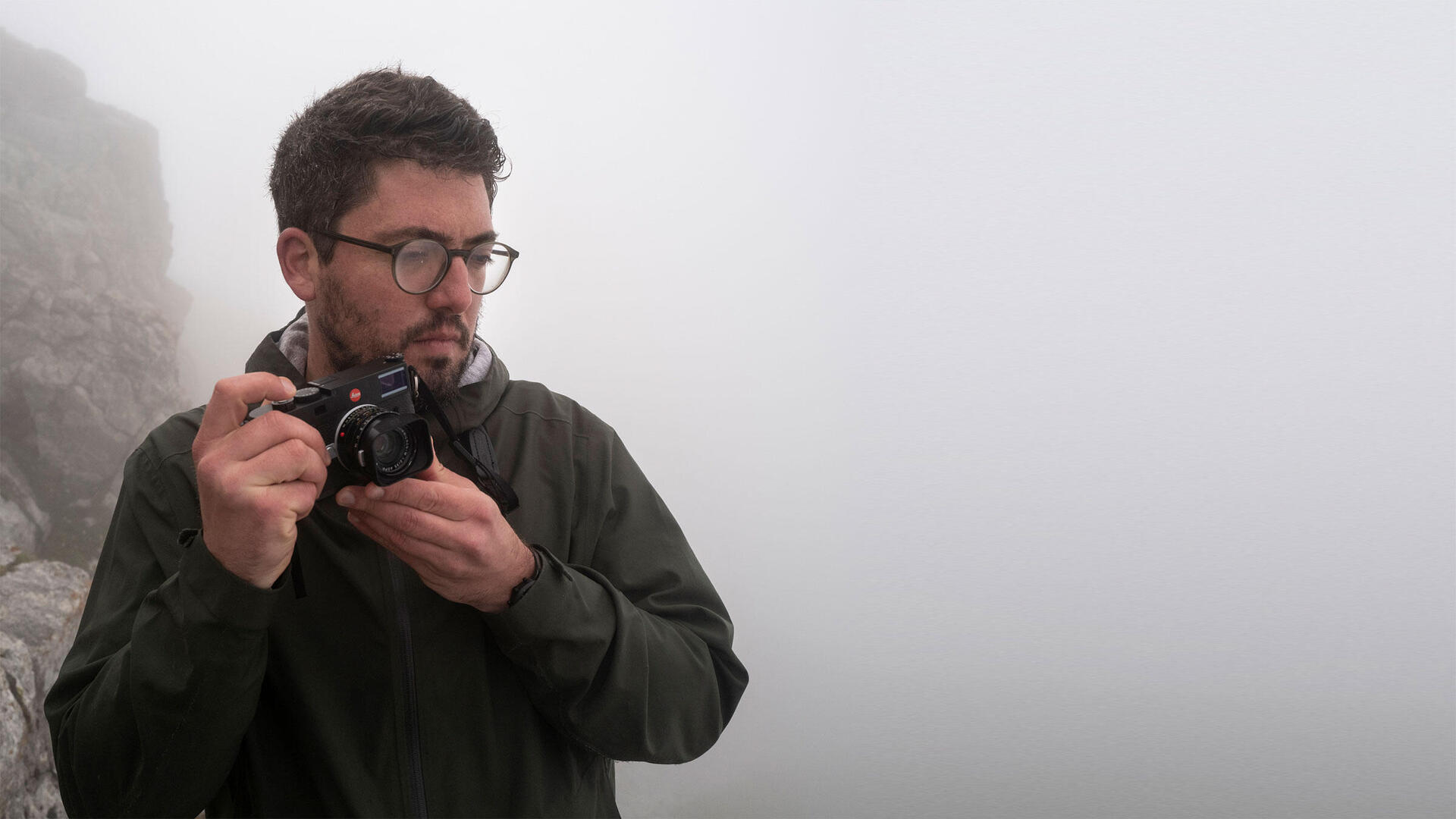 The Appenzell Alps have special meaning for me.
This is one of the few places in Switzerland where I've spent a lot of time, a place I know really well. That's why I'll always return there. The area on and around the Säntis is perfect for taking photographs. The frequent and rapid changes in the weather and the lighting are fantastic.
Image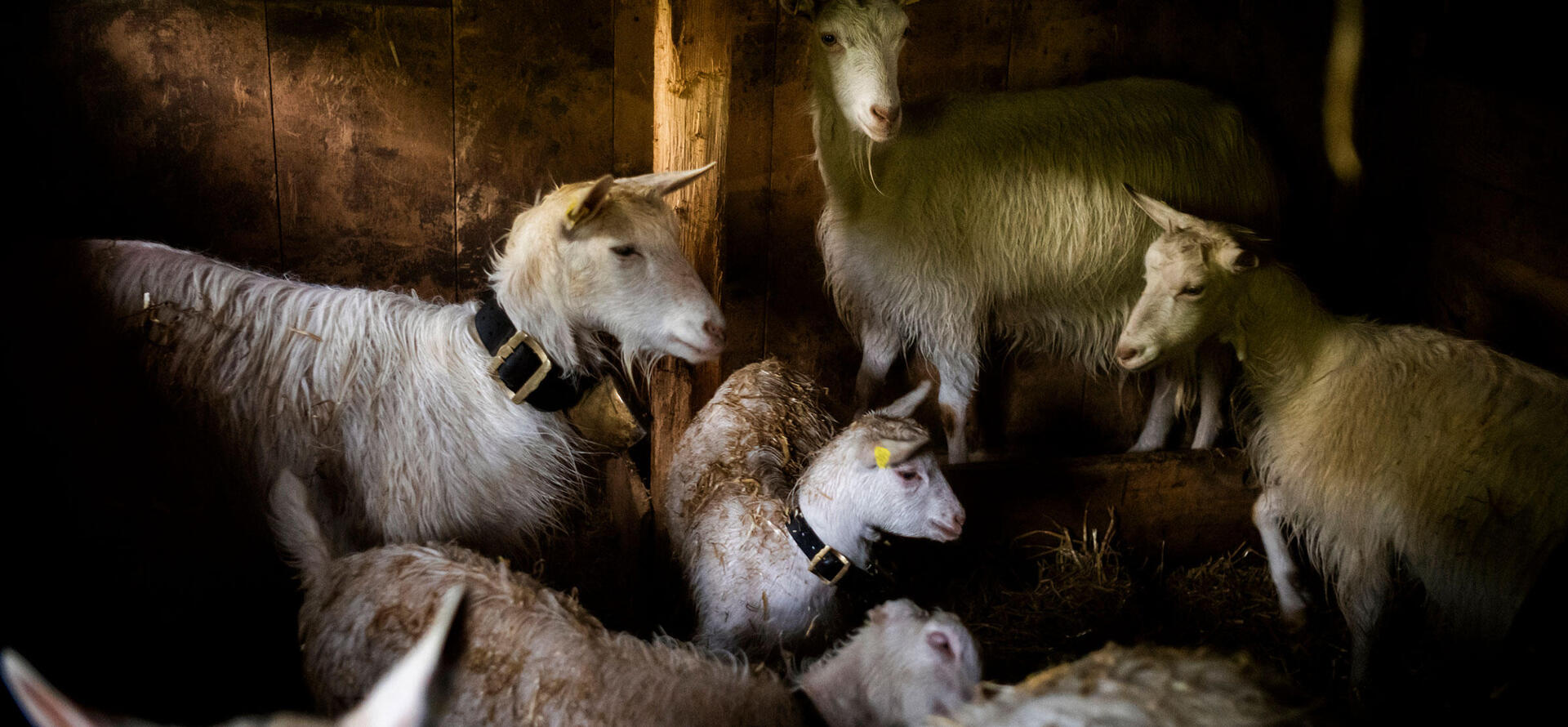 The 40 megapixel sensor also does a convincing job in low lighting.
This is the camera I've been waiting for. It's the best camera I've worked with to date.
Dominic Nahr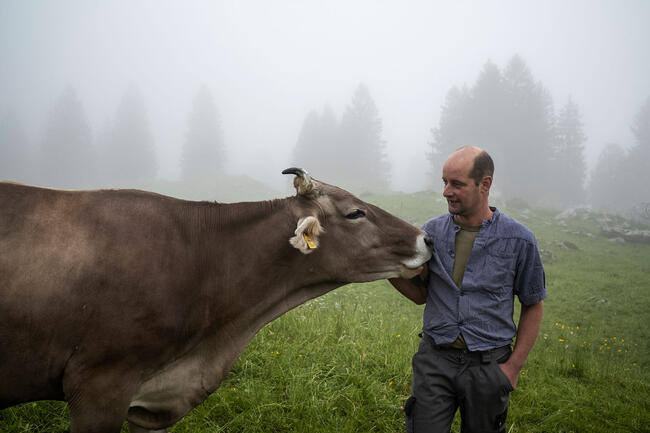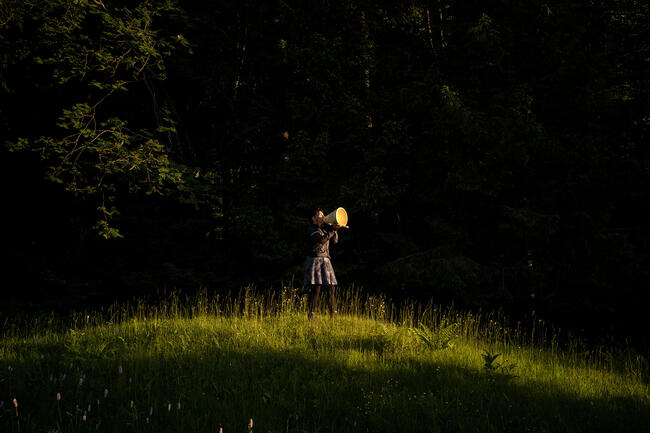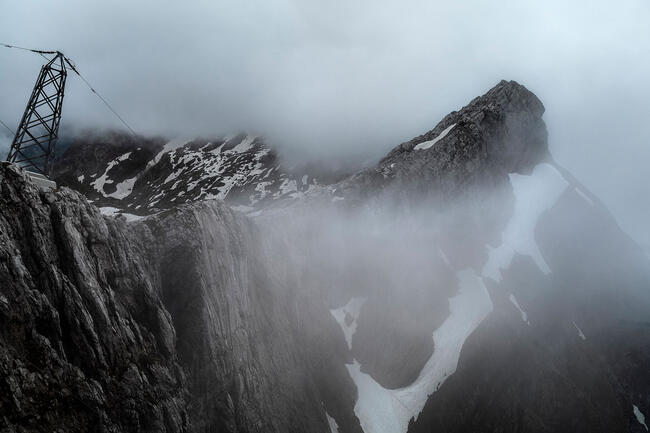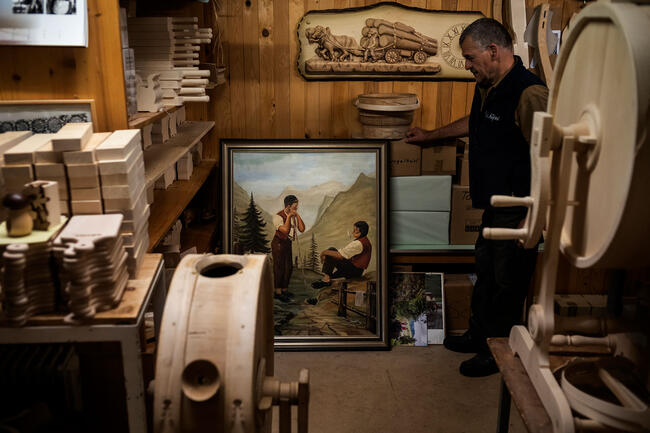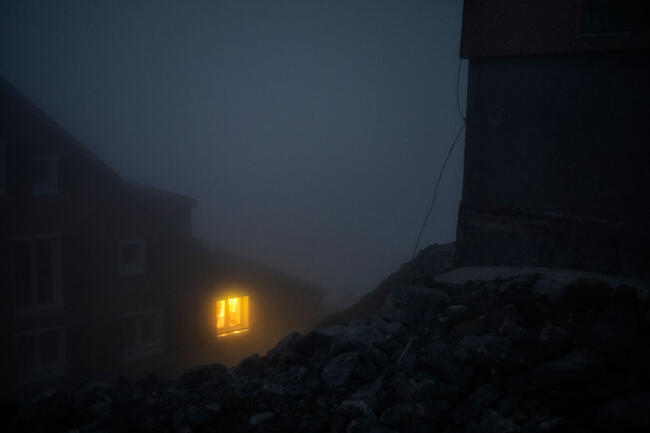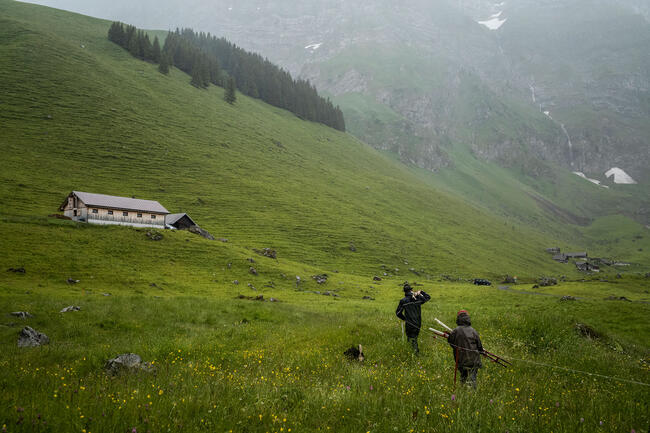 Image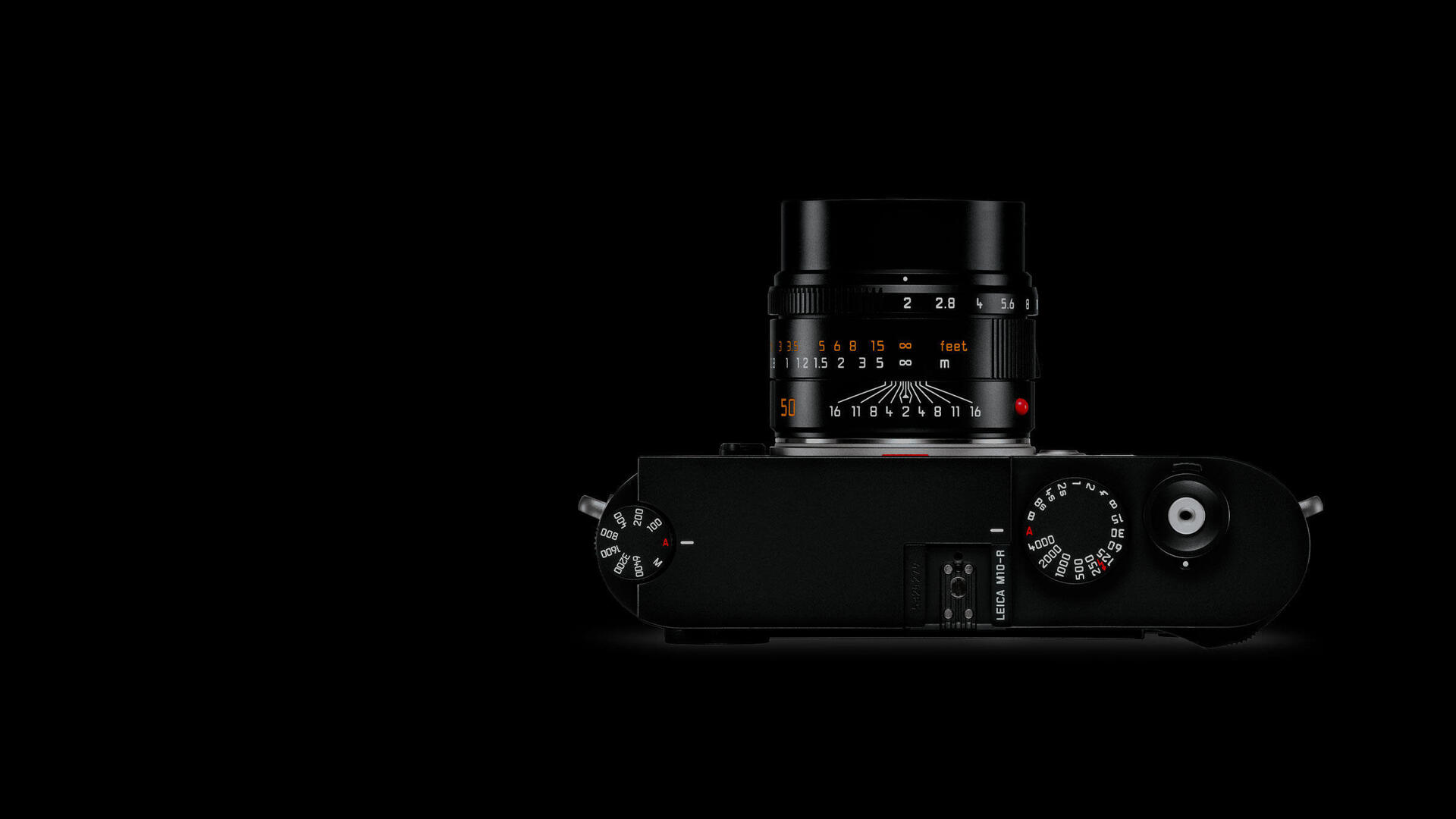 Redefining image quality.