Image

Passion for photography unites us. And we want to reward yours.
From 18 July to 31 October, 2022, we are offering anyone ⁠— who has registered a Leica SL, SL2, SL2-S, CL, TL, TL2, Q, Q2 as well as any M-Model in their Leica Account or goes on to do so ⁠- an exclusive Leica SL-System deal. We'll provide you with two vouchers via your Leica Account that will enable you to save on the purchase of a Leica SL-Camera or SL-Kit as well as a Leica SL Prime Lens.
Share your photographic passion with friends by inviting them to take advantage of our offer on the Leica SL-System. Simply activate your vouchers. And distribute the link generated with 5 friends. Friendship connects. Shared passion does too. 
Image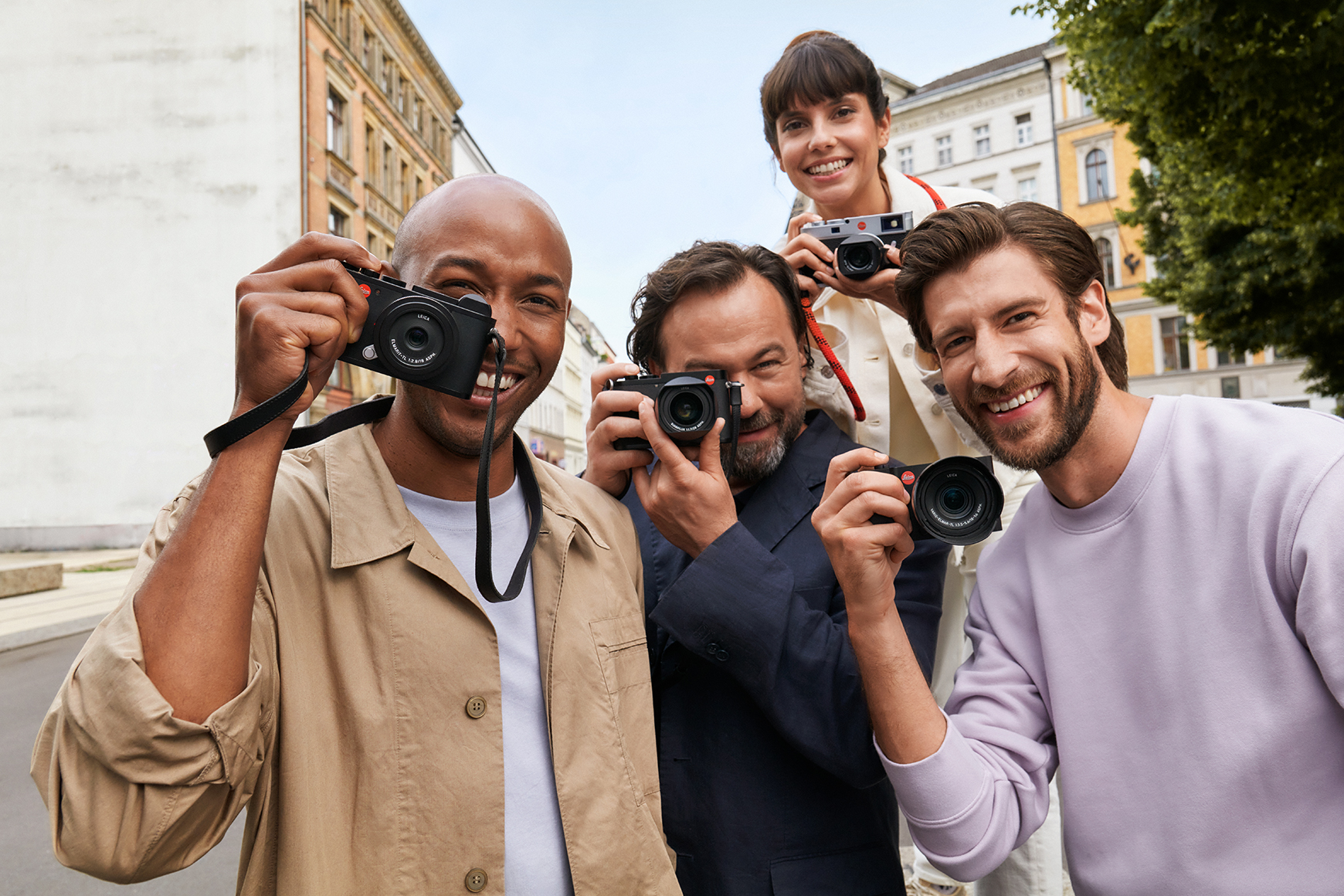 Simply log into your Leica Account, if you don't have a registered product yet, register your eligible product. Then you can activate the vouchers and redeem them in a Leica Online Store, Leica Store or at participating retailers.
Already have a Leica Account? 
Log in now
Don't have a Leica Account yet? 
Register now
The family & friends promotion is eligible in the following countries:
Australia, Austria, Bahrain, Belgium, Canada, Cyprus, Czech Republic, Denmark, Egypt, Finland, France, Germany, Greece, Hungary, India, Indonesia, Israel, Italy, Kuwait, Latvia, Luxembourg, Malaysia, Netherlands, New Zealand, Norway, Oman, Philippines, Poland, Portugal, Qatar, Saudi Arabia, Singapore, Slovakia, Slovenia, South Africa, South Korea, Spain, Sweden, Switzerland, Thailand, Turkey, United Arab Emirates, United Kingdom, United States, Vietnam