Image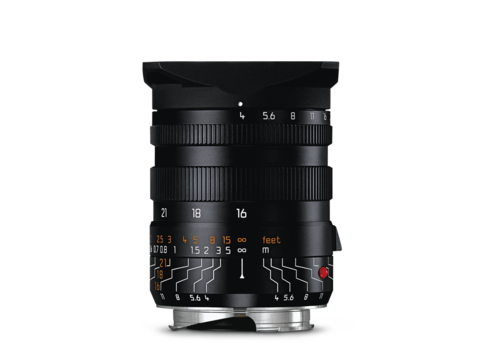 Leica Tri-Elmar-M 16-18-21 f/4 ASPH.
The super wide-angle lens with three focal lengths
PERFECT PERFORMANCE EVEN IN CLOSE-FOCUS RANGE
Image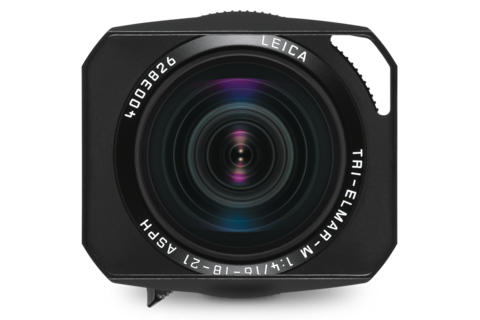 With its impressive angle of view of 107°, this Elmar lens conquers 16mm super wide-angle photography in perfect Leica M style. Due to the minimal distortion and barely perceptible field curvature, it can be recommended for highly demanding architecture photography even at the 16mm setting. The Tri-Elmar-M 16-18-21mm f/4 ASPH. unites three super wide-angle focal lengths in one compact lens.
The ultra compact shape is achieved by two aspherical elements. A new design of the interior focusing significantly enhances the quality in the close-focus range through an adaption of the floating element principle. Brilliant depth of field can therefore be used from a distance of 0.33m for hyperfocal photography.
Image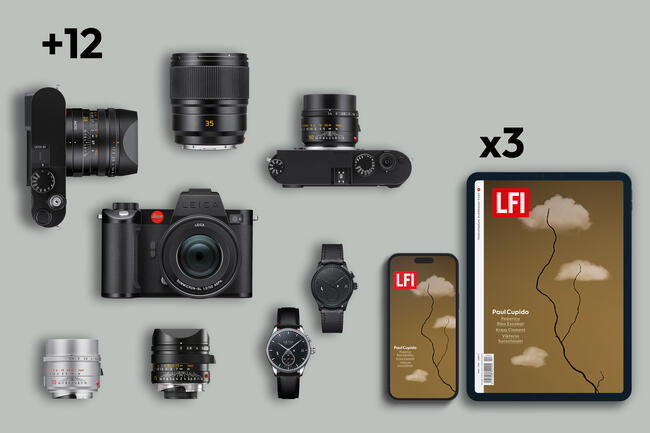 Register your Leica. Enjoy exclusive benefits.
By registering a Leica Account, you can extend the warranty on your Leica product for an additional 12 months and receive three digital editions of LFI Magazine. This offer covers all Leica cameras and lenses from the M-System, SL-System and Q series, as well as Leica Watches.