Image
Leica Summilux-M 35 f/1.4
An individualist returns
Image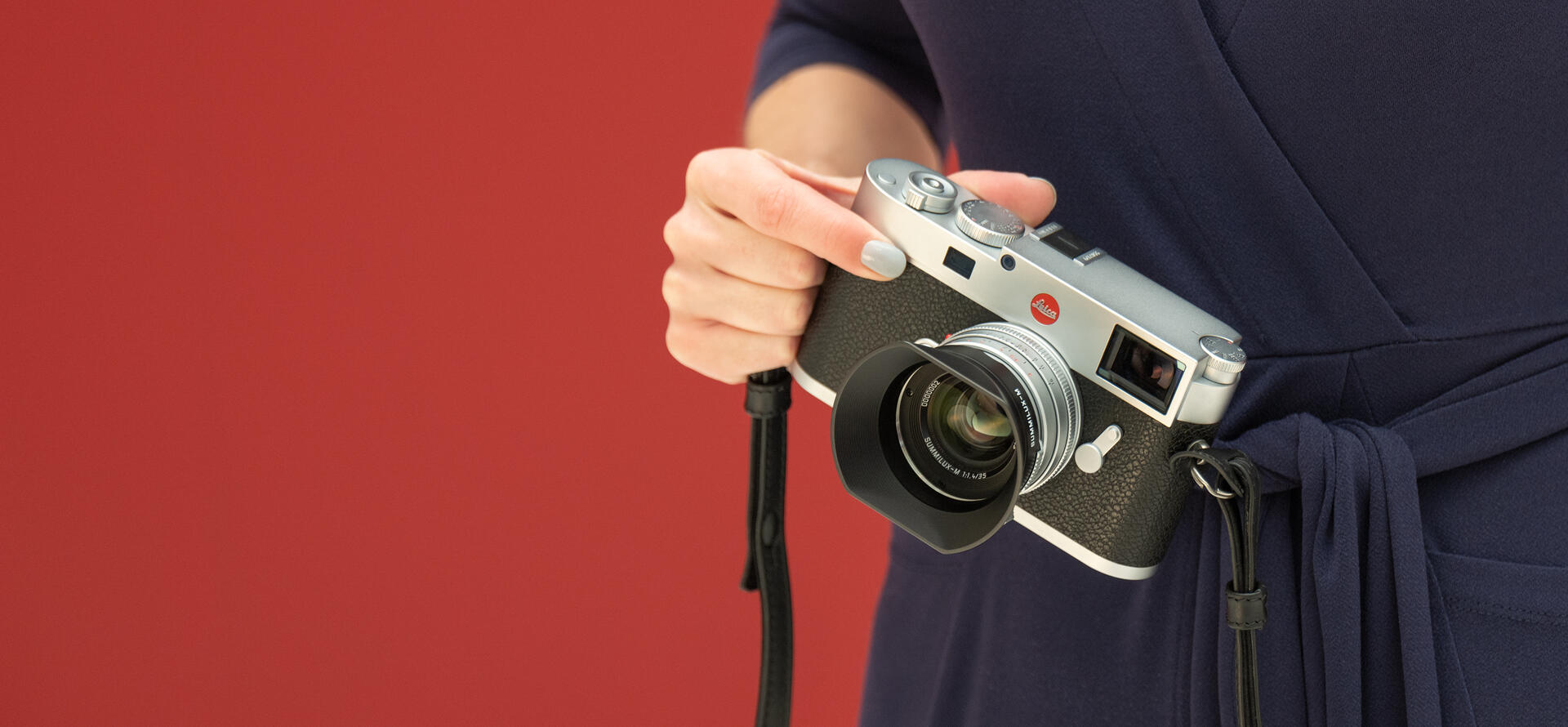 Most products receive enhancements over the years. But some have a special character and an individuality that makes them last. Just like the classic Leica Summilux-M 35 f/1.4.
As the world's fastest wide-angle lens, the Leica Summilux-M 35 f/1.4 set the photographic benchmark in 1961. Today it continues to inspire with its exceptional images. Especially shots at open aperture fascinate with their individual, almost fairy-tale look, which is really difficult to achieve through digital editing.
A distinctive bokeh and vignetting at maximum aperture, got the Summilux-M 35 f/1.4 its title as the "true king of bokeh". Photographing at open aperture in backlit conditions creates intended lens flares that can be used for specific creative effects. At smaller apertures it delivers very sharp and almost distortion-free pictures that easily meet all modern requirements on image quality.
Image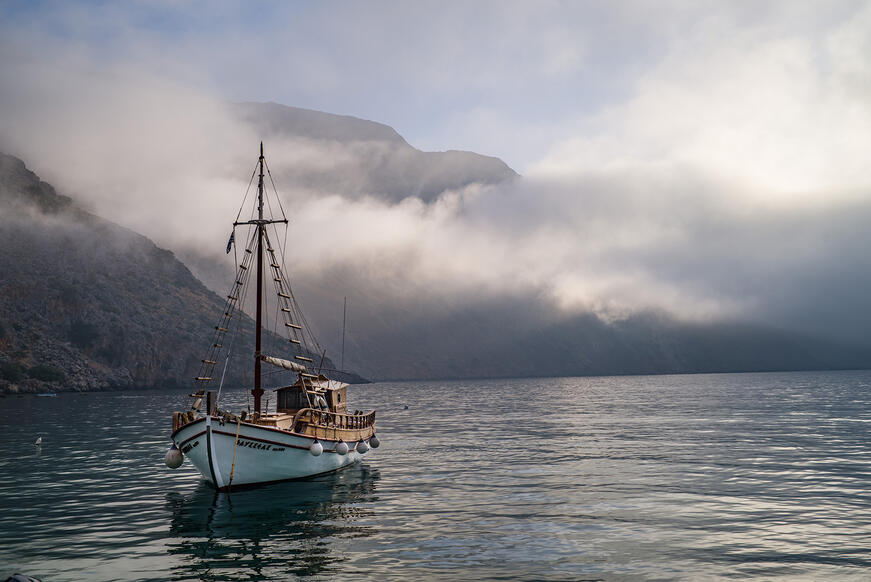 Image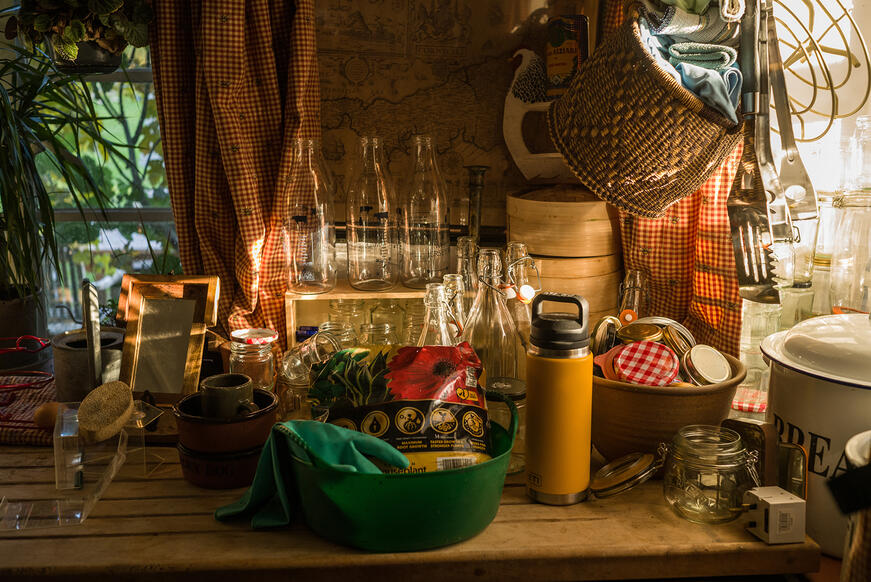 Image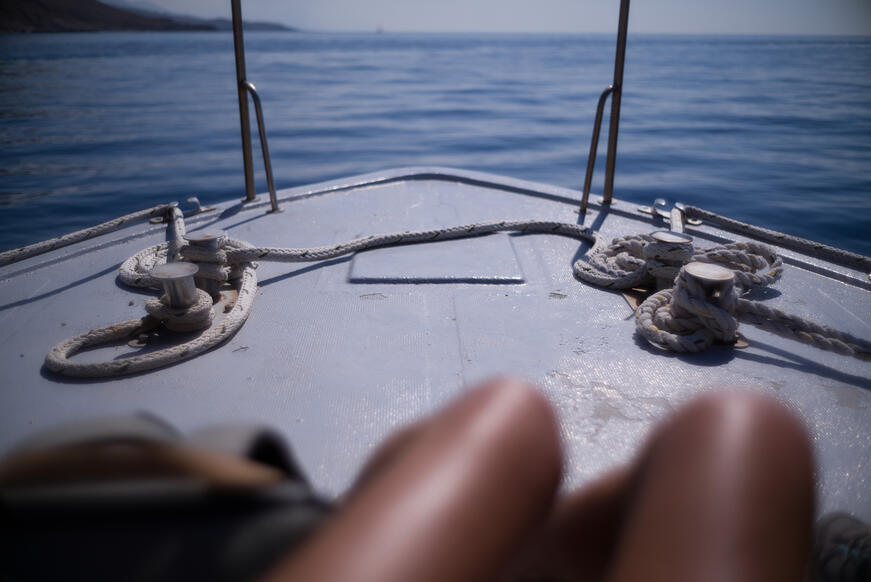 Image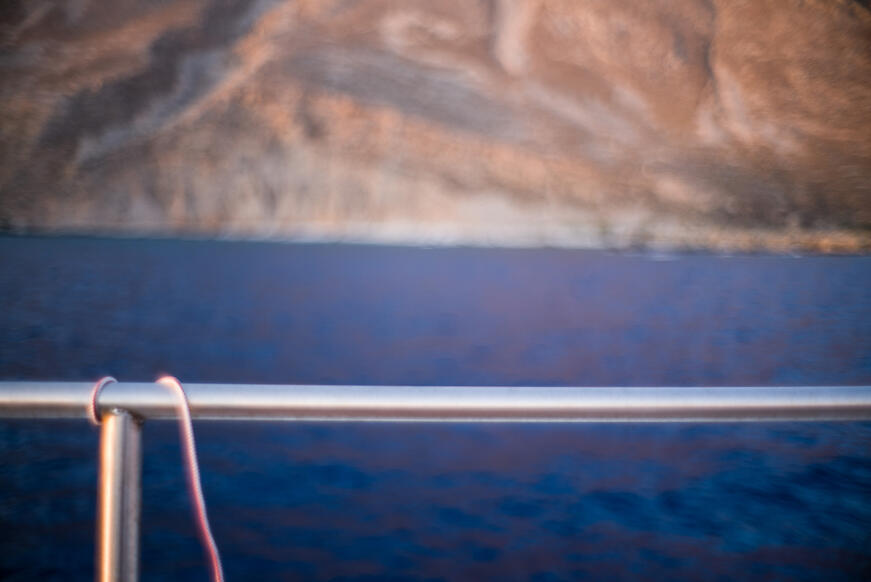 Image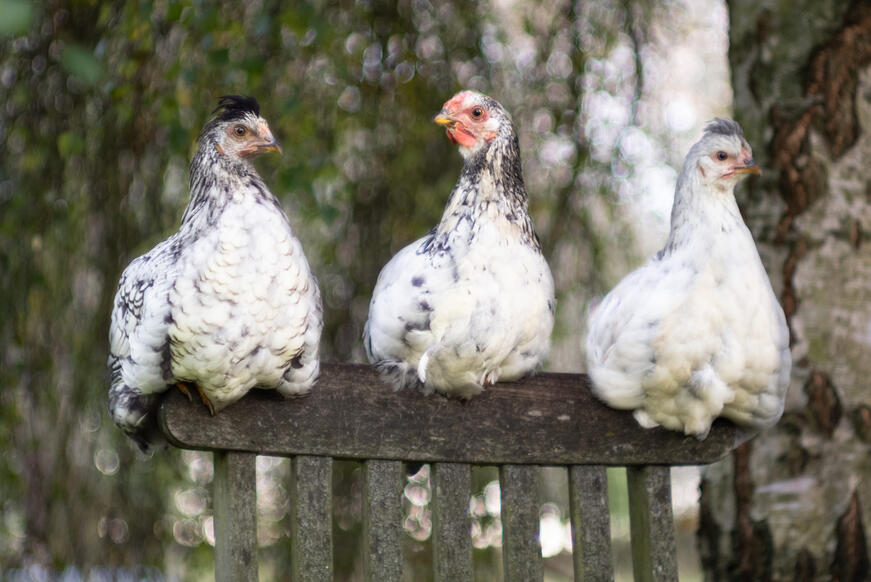 Image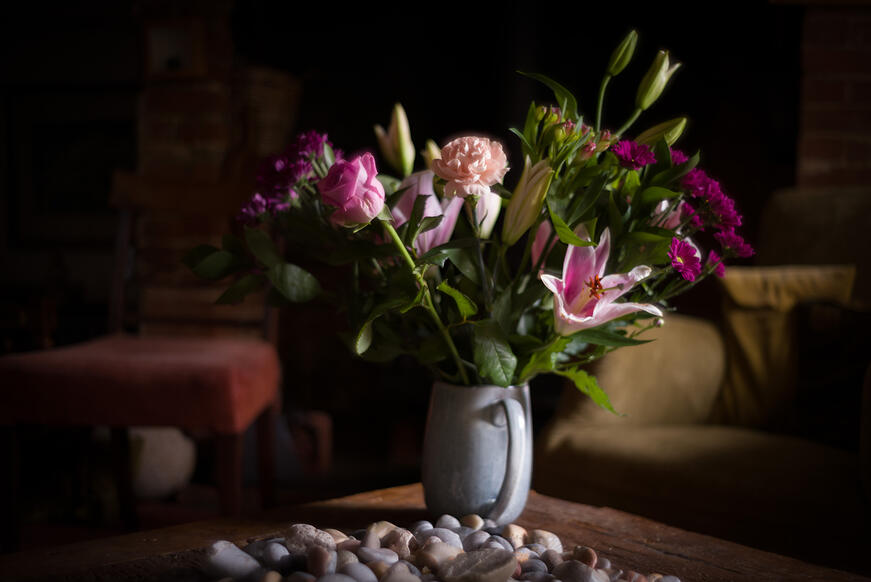 Image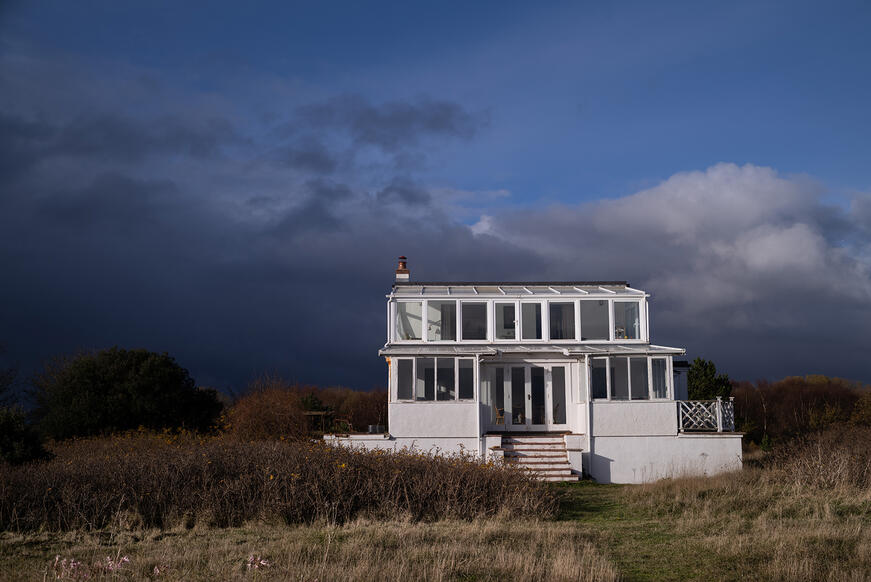 Elegance in a compact form
Anyone picking up the Summilux-M 35 f/1.4 for the first time immediately gets why countless renowned photographers refused to take it off their camera. And why Leica is reviving it with a virtually unaltered 1961 vintage look and identical optical design.
Its stainless-steel front ring. Lockable focus ring. And the black clip-on lens hood. They're all modelled on the original. New, on the other hand, is the second lens hood this classic comes with. This alternative, round version has an E46 thread for filters. Which — in addition to its compactness, extremely low 200g weight and its precise controls — make the Summilux-M f/1.4/35 a versatile prime lens for every M camera.
Image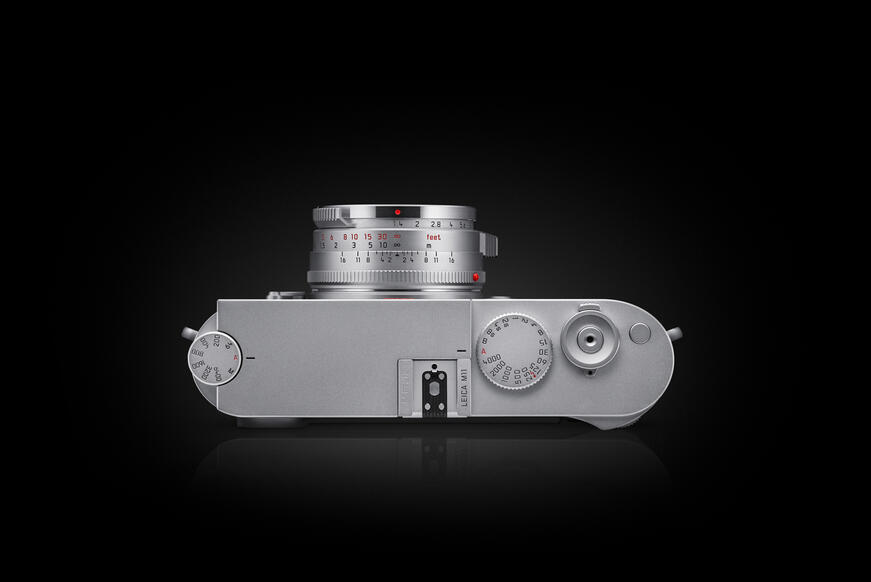 Image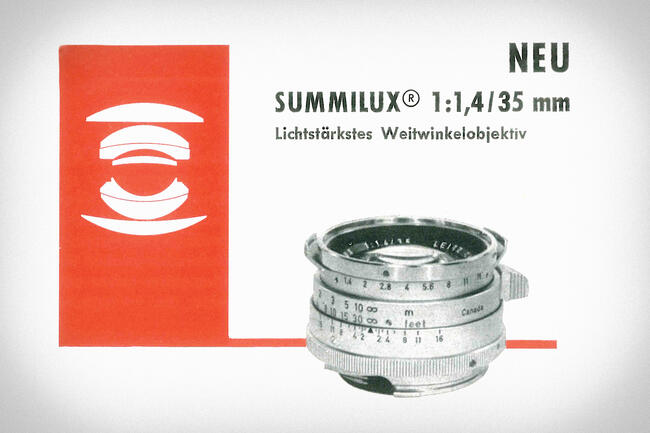 1961: The fastest wide-angle lens
When the Summilux-M 35 f/1.4 came on the market in 1961, Leica presented the fastest wide-angle lens the world had ever seen. For over 35 years it was produced in several versions. Today it's a rarity in high demand. With the renewed production in our Wetzlar factory, the classic is about to experience a notable revival.
A true Classic: In addition to the Summaron-M 28, the Thambar-M 90 and the Noctilux-M 50, the Summilux-M 35 is part of the Leica Classic Line — embodying quality and lasting value. 
Image