Image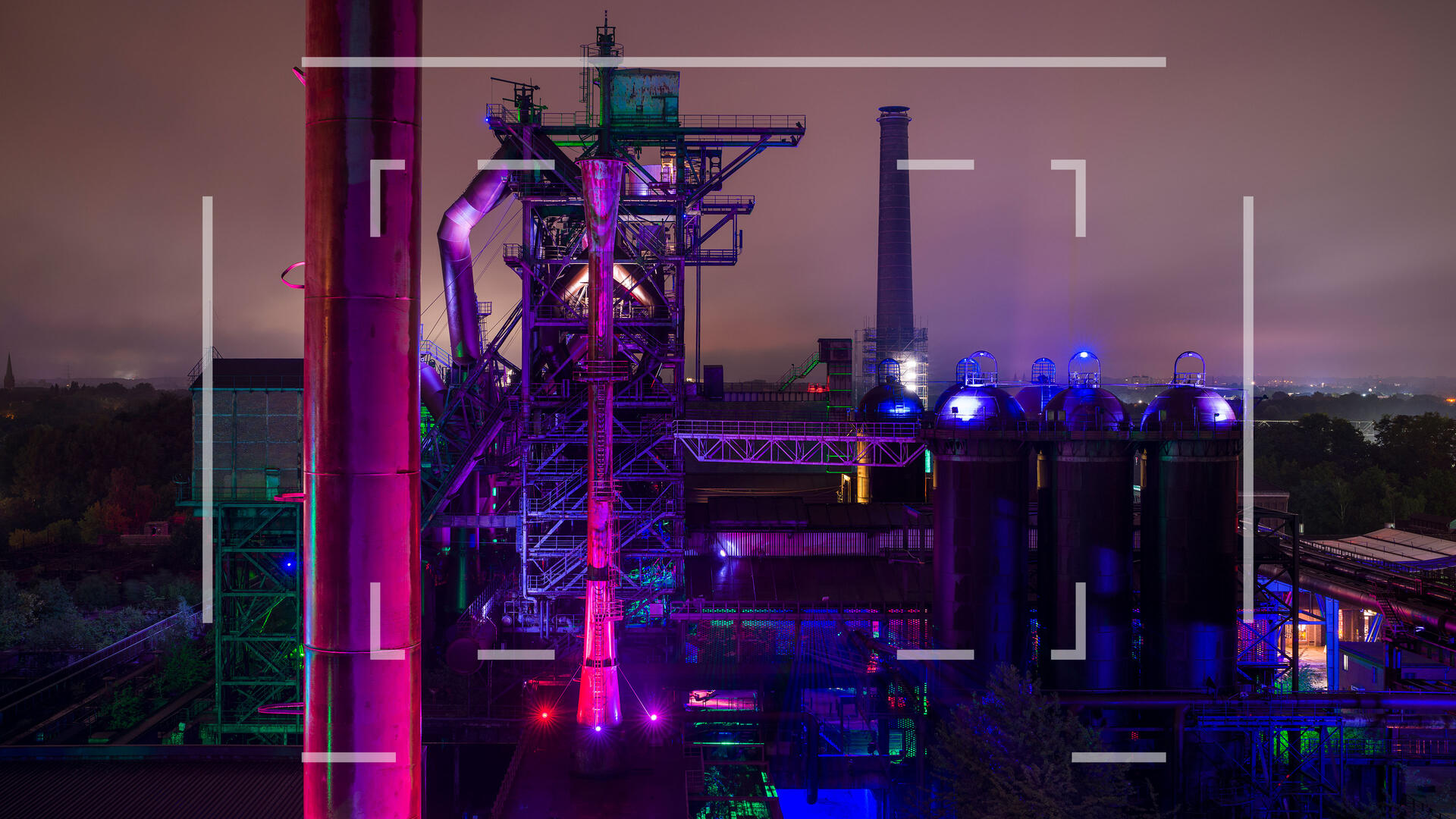 Image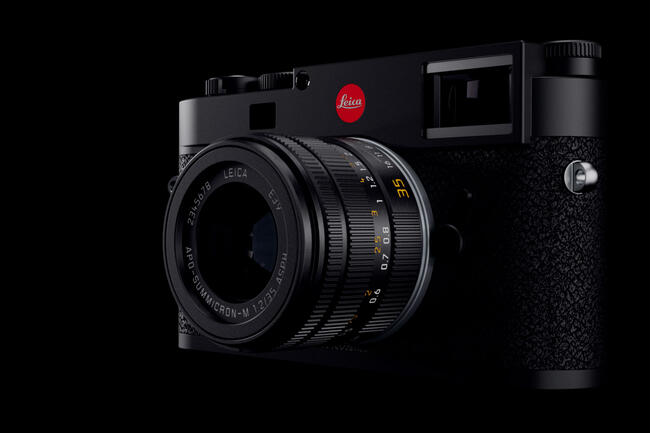 The M11 stays true to its iconic design.
The Leica M11 continues the legacy of its predecessors with its distinctive design. The black edition with its aluminum top plate is even lighter in your hand ‒ a full 100 grams, in fact.
Image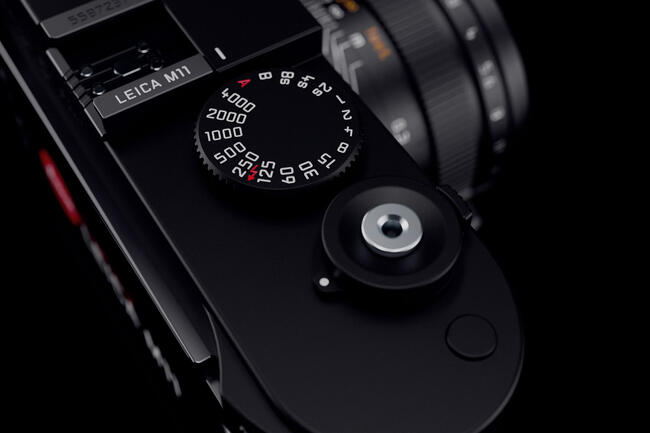 Configure your camera exactly the way you like it with three customizable function buttons. A new, durable black finish completes the M11's enhanced design.
Image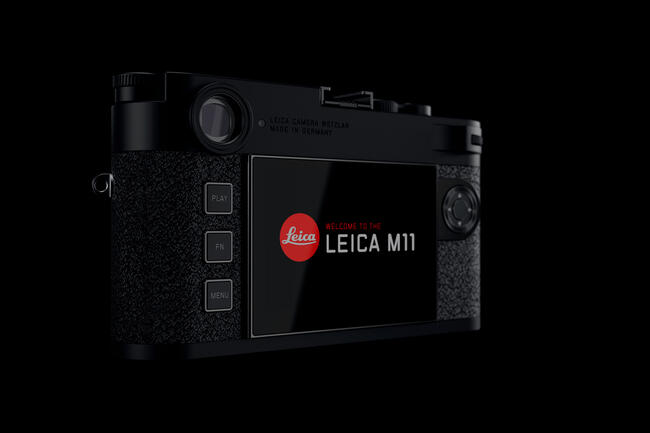 More intuitive than ever. Even closer up.
Explore your images on the new, 2.3 MP crystal-clear touch display. And enjoy a distinctive addition: an intuitive status screen inspired by the software design of Leica's full-frame cameras.
Image

Modern engineering for more flexible photography.
Image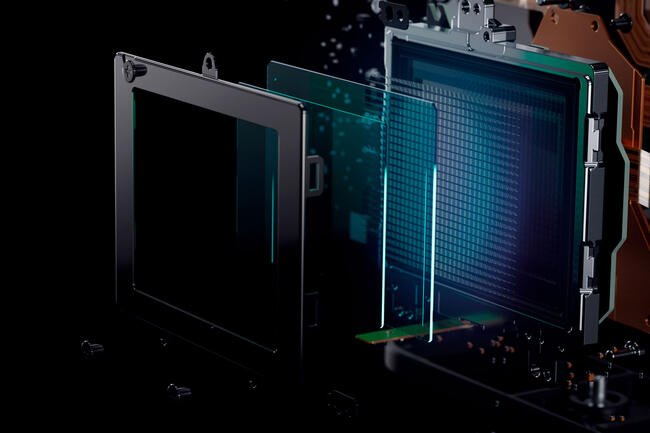 For brilliant images with natural colors.
BSI CMOS sensor with triple resolution technology
Image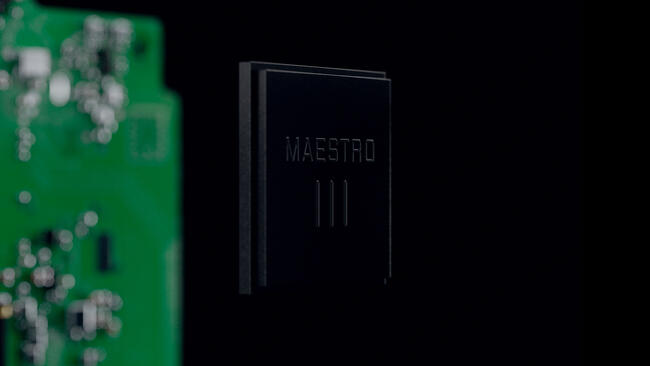 Power at your fingertips.
The Maestro III processor breezes through image data at incredible speed. Coupled with an almost unlimited buffer memory, capturing the decisive moment is now easier than ever.
Image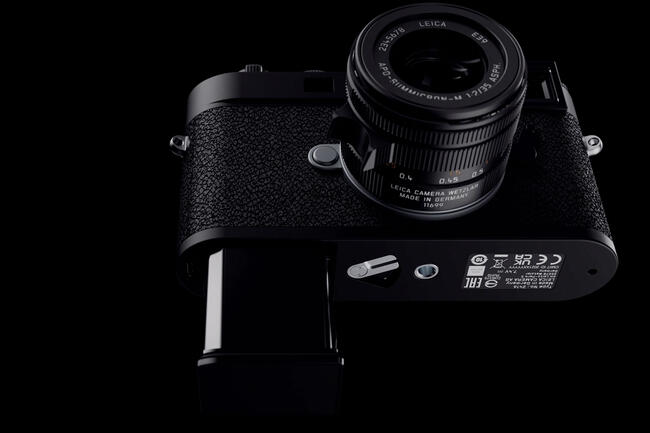 The M11 is designed to offer quick and easy access to the battery, USB-C port and SD card. So you can have even more time for photography.
The new Leica M11 battery provides 64% more power than before. Combined with the advanced energy-efficient camera design, you are given more time to do what you love most. And with the USB-C port, the battery can also be charged on the go.
Image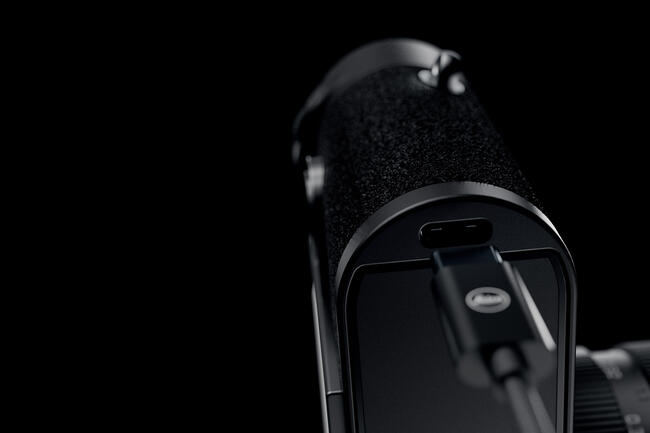 The Leica M11 is a certified "Made for iPhone® / iPad®" product.
Image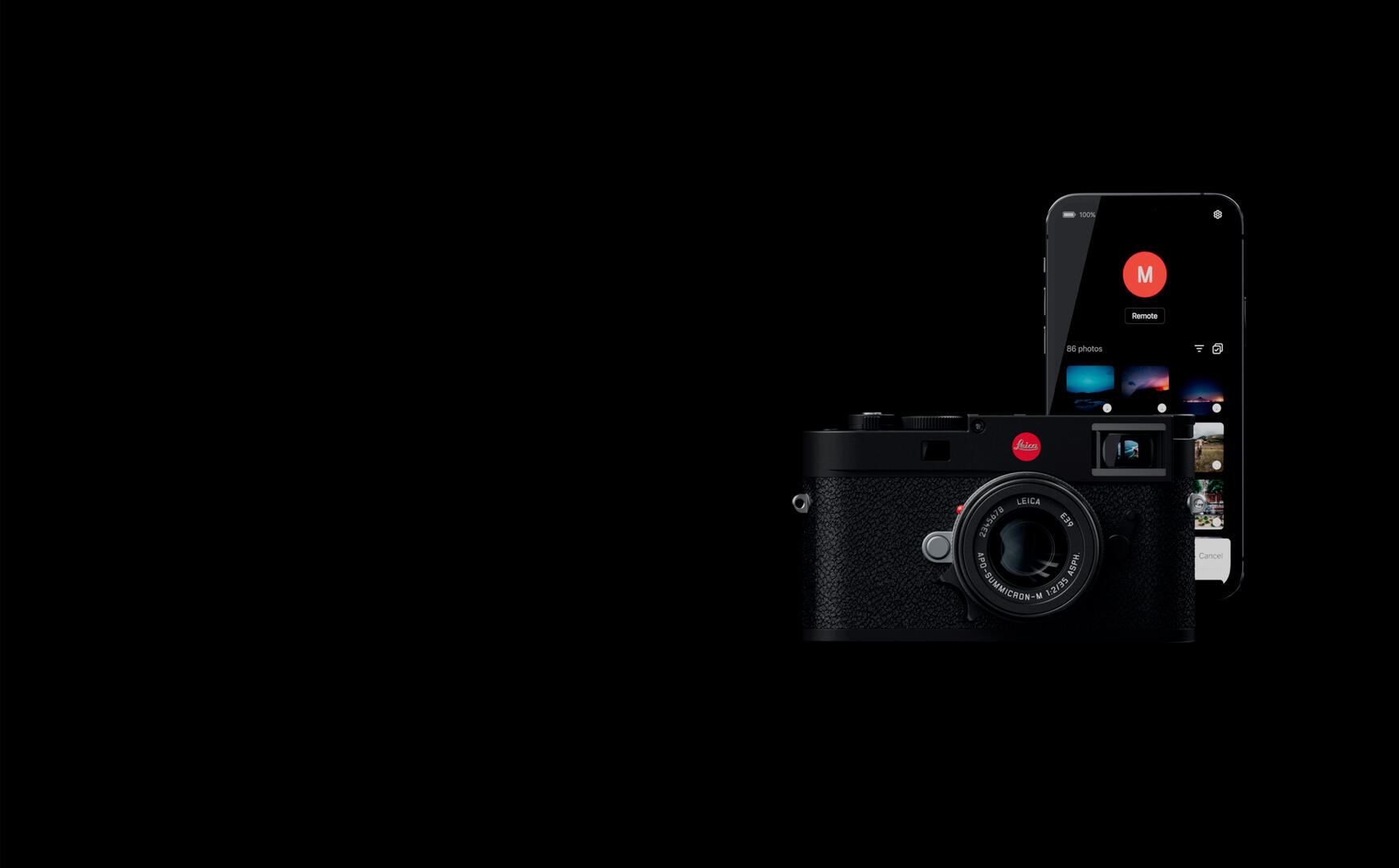 Iconic design, meticulously enhanced. Custom buttons and a new 2.3 MP touch display, showcasing an intuitive interface.
Full-Frame BSI CMOS sensor with triple resolution technology for flexible image resolution and new filter technology for brilliant results with Leica M-Lenses.
Quick and easy access to an extremely powerful battery, USB-C port and SD card.
Made for iPhone® / iPad®. Included Leica FOTOS cable. Firmware Updates Over-the-Air. 
Image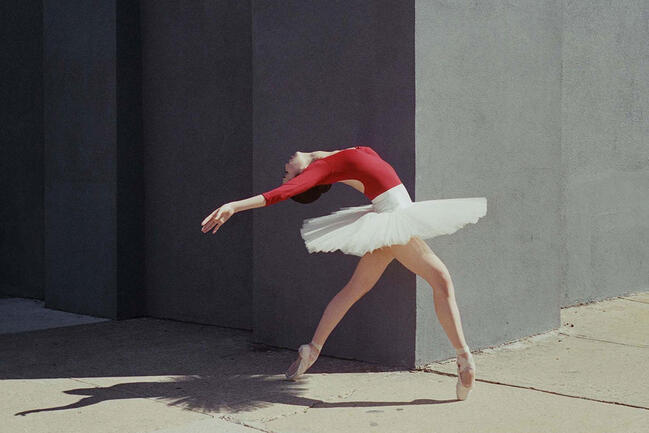 A witness to history, graced by the hands of legends. A one-of-a-kind Rangefinder Camera System. Fascinating photographers and enthusiasts since 1954 with its Design, Made in Germany Quality and the legendary Leica Brand. From the first camera until today. Because an M is an M and remains an M. 
Apple, iPad, and iPhone are trademarks of Apple Inc., registered in the U.S. and other countries.