Image
Image
Anyone who loves nature will be delighted with Leica binoculars.
Whether on the water or on land - with binoculars from Leica you can discover nature and its inhabitants as if you were up close and personal. Whenever it counts - at dusk, in low sun light or in particularly dense forest. Your Leica binoculars are the ideal companion everywhere.
Image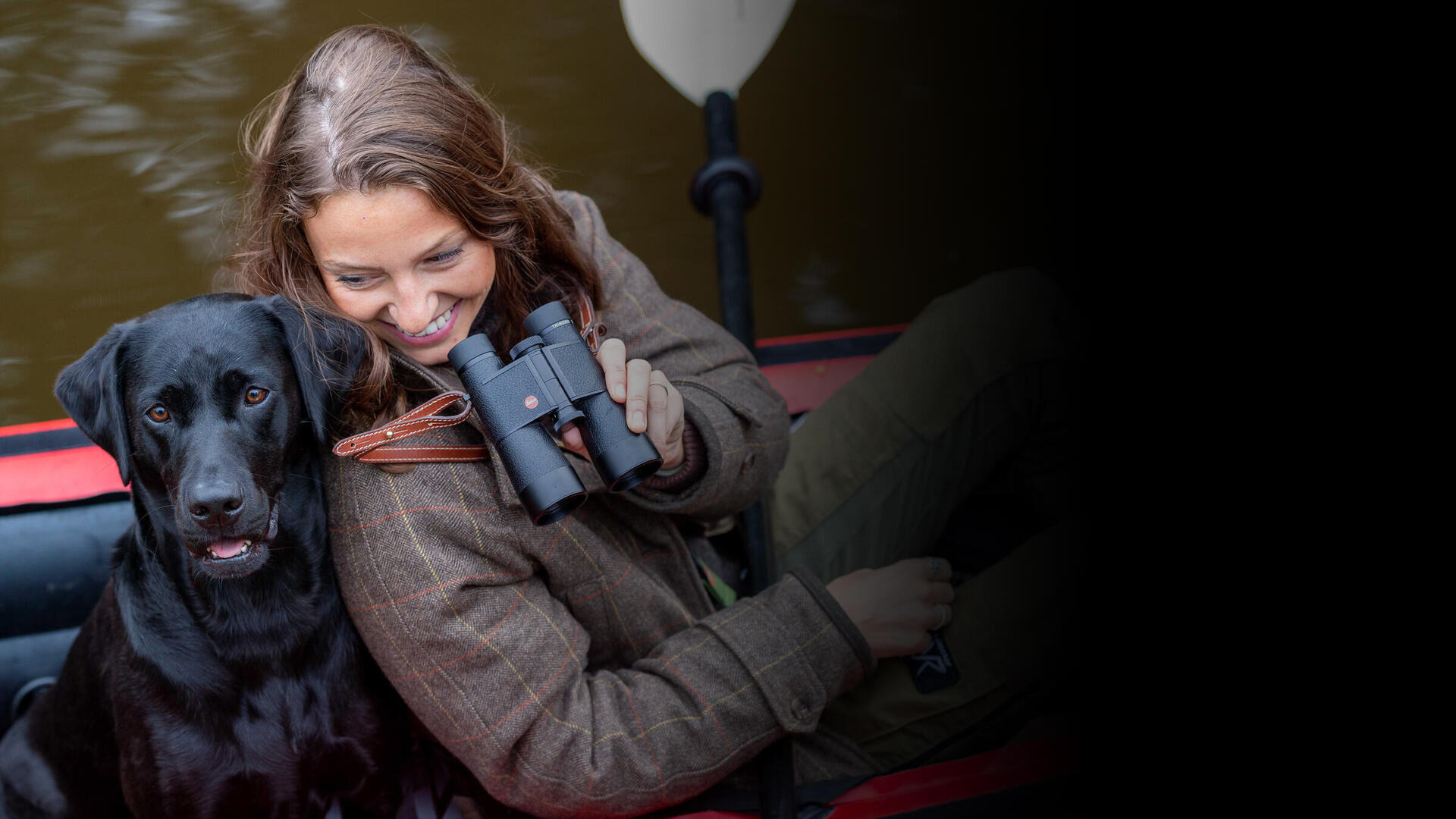 Leica Trinovid
Impressively clear, bright images and detail recognition make the Leica Trinovid truly special.
The compact Leica Trinovid comes in an iconic design, compact and a timeless companion in nature. State-of-the-art Leica optics in a classic design for outstanding observation thanks to a large field of view and superior edge-to-edge sharpness. Protected by an ultra-lightweight aluminum housing with modern materials, the new Trinovid binoculars are rugged, climate proof, splash-proof and rain-proof, and can withstand any challenge even under the toughest conditions.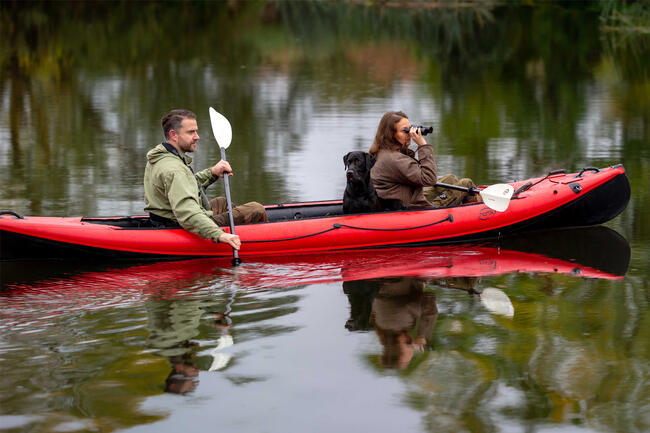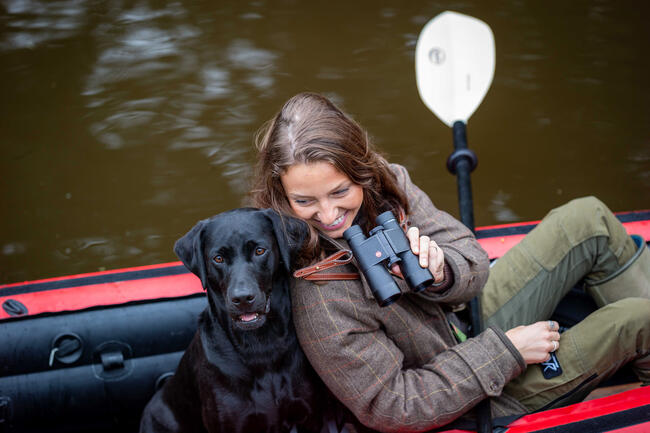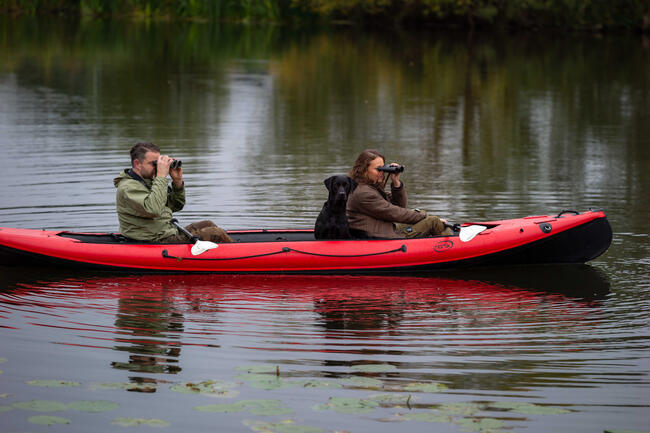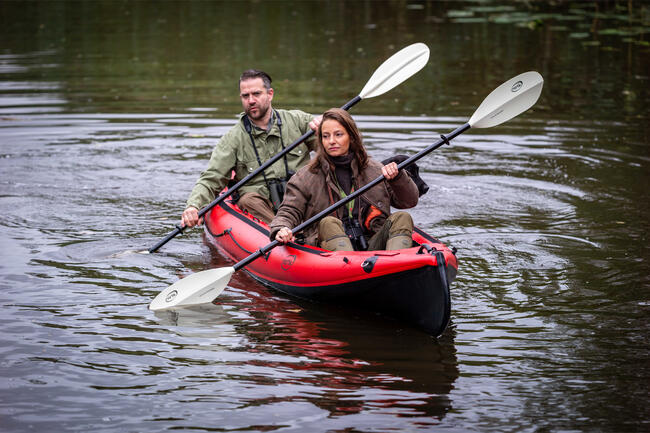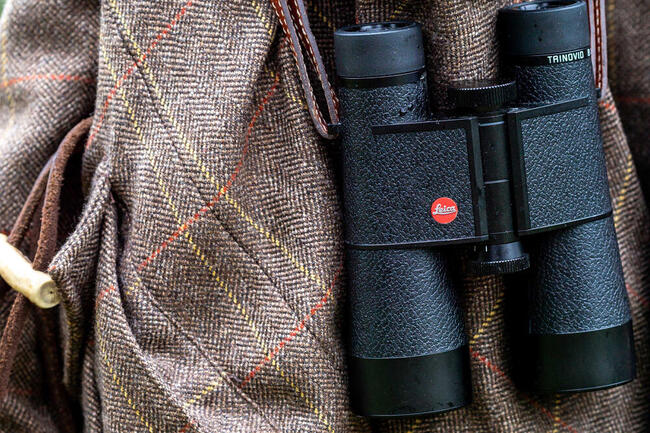 Image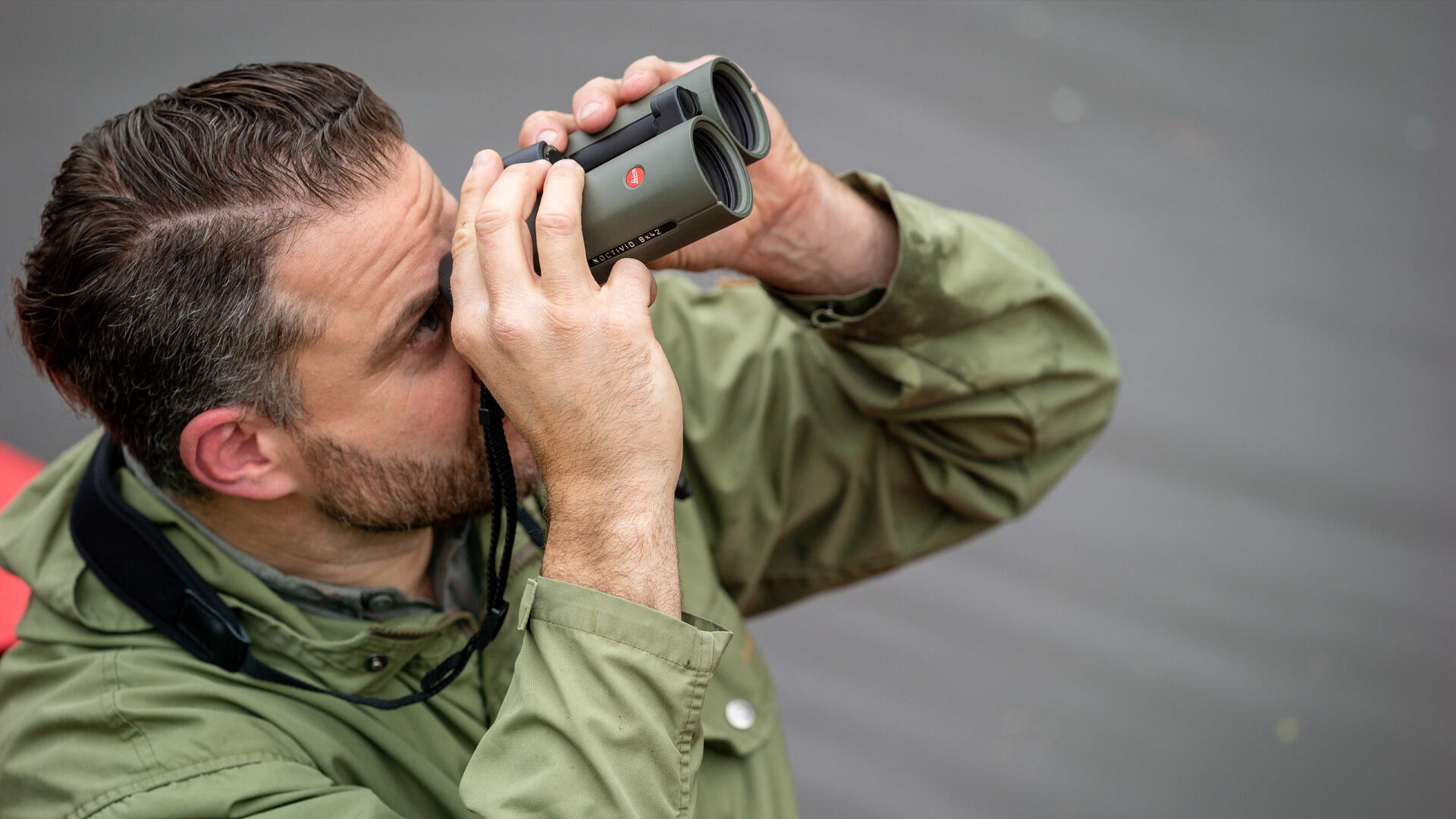 For an unforgettable visual experience
The Leica Noctivid offers exceptionally brilliant observation thanks to its outstanding color neutrality and contrast. The open bridge and ideal weight balance of the Noctivid are perfect for comfortable observation.
Image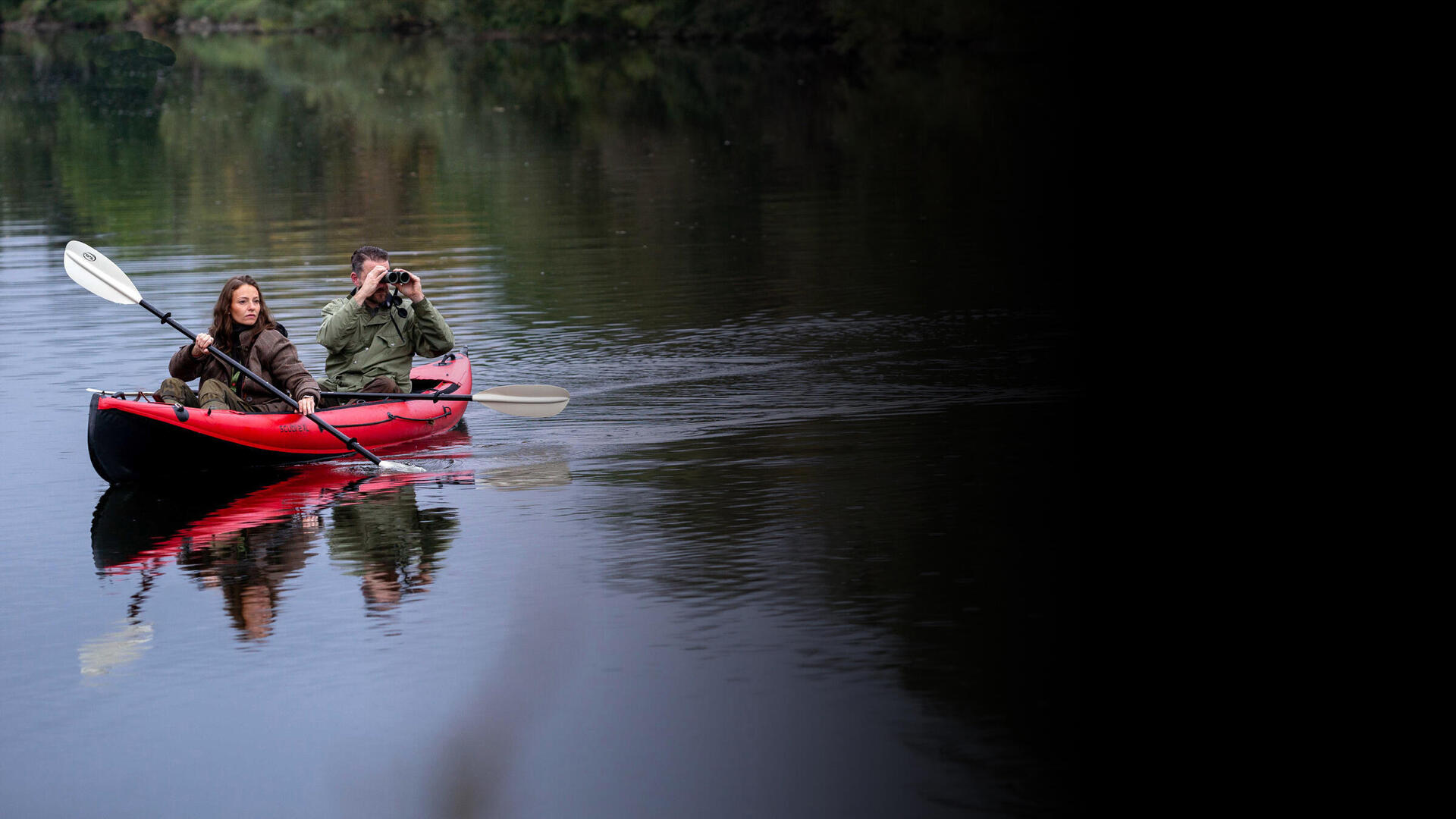 Leica Noctivid
The robust armouring makes the Leica Noctivid incredibly resistant and provides a secure grip in all weather conditions. The Leica Noctivid is waterproof up to 5 meters.
The Leica Noctivid is characterized by its bright, brilliant image well into the twilight hours. Like no other binoculars, it combines the sharpest images, stray light suppression, light transmission and innovative design to this ultimate perfection.