Image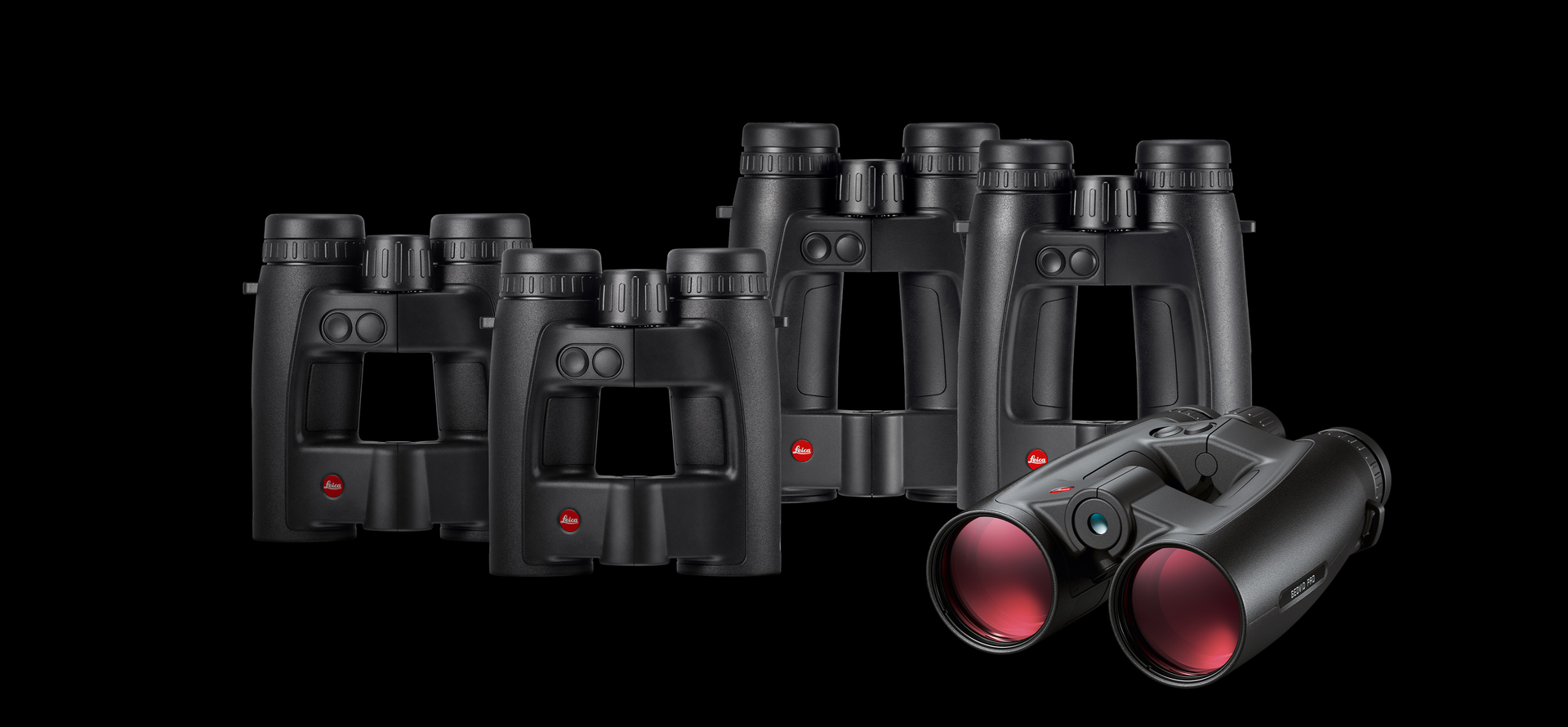 The new Leica Geovid Pro models with their numerous features take ethical hunting to a whole new level – observing, identifying, and shooting at all distances has never been safer.
premium ballistics calculator in Leica Ballistics App and in binoculars
rapid and precise laser rangefinding up to 2950 m (3226 yds)  
HD optics for optimum image brightness and high contrast
connectivity: Applied Ballistics®, Kestrel 5700, GPS tracker, Garmin tactix Delta
Leica Geovid Pro - Product presentation
Leica Geovid Pro - The perfect team for every type of hunt - Trailer
Leica Geovid Pro 32 - The pioneer in rangefinding
Image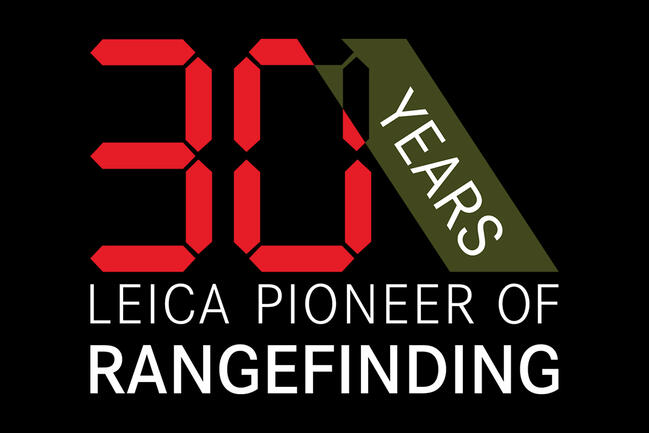 30 years ago, we set a milestone with the first rangefinder. Today, with the new, complete series of Leica Geovid Pro models, we introduce the most powerful rangefinder binoculars in the premium class. From stalking, to hunting trips, to nights in the raised hide – at any distance, whether long-range shooting or bow hunting – the Geovid Pro models suit every type of hunt.
Image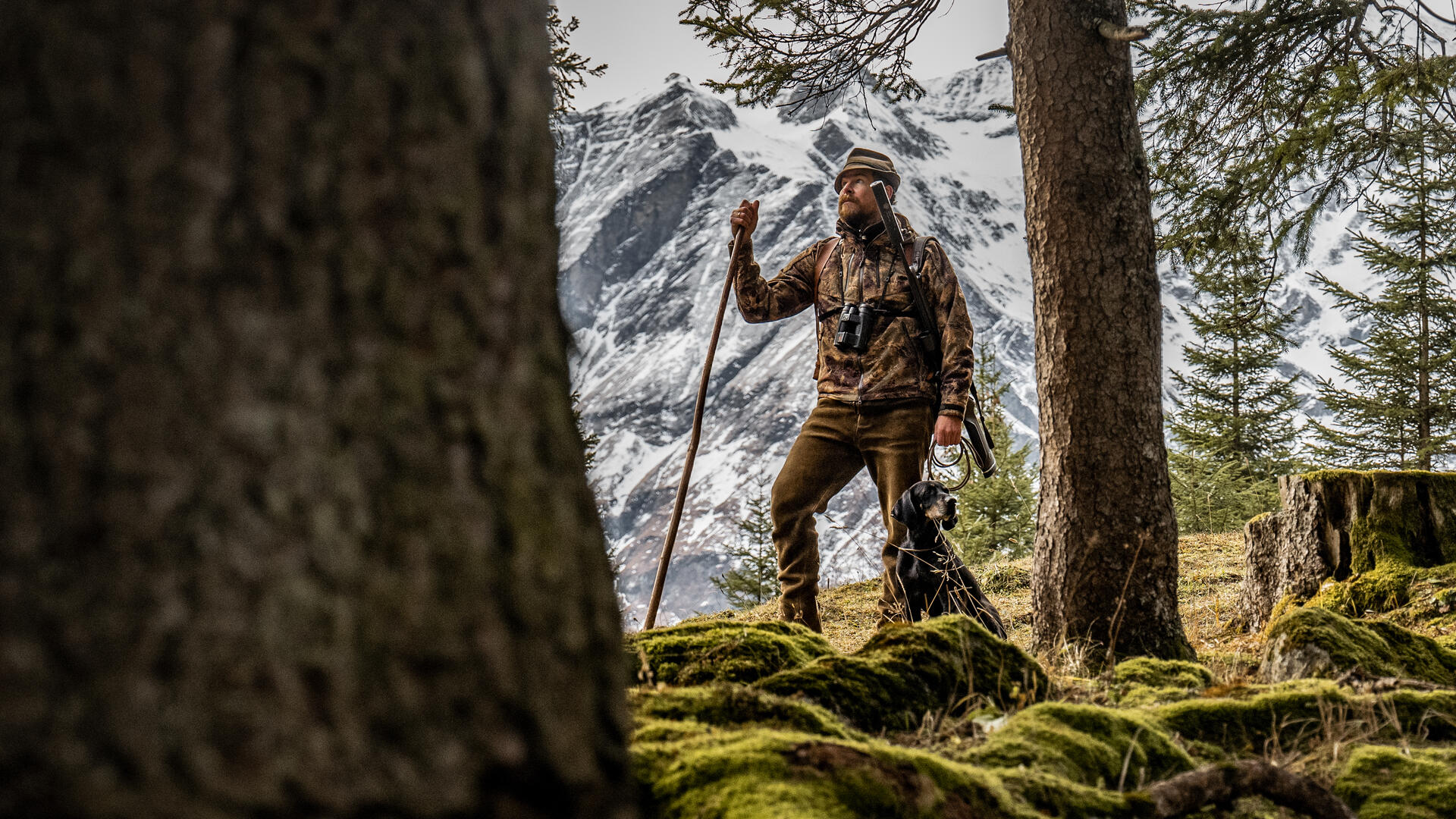 Stalking.
Stalking cloven-hoofed game is the premier class of hunting. Here, the hunter moves slowly and as silently as possible through the forest, field, or mountains. Since there's no car or high seat, all equipment, including optics, must be light, compact, and as variable as possible. Field of view and magnification reserves often play a decisive role, as well. The Leica Geovid Pro 8x32 and 10x32, as well as the Geovid Pro 8x42 and 10x42, are compact rangefinder binoculars with brilliant optical and ballistic performance in their class.
Image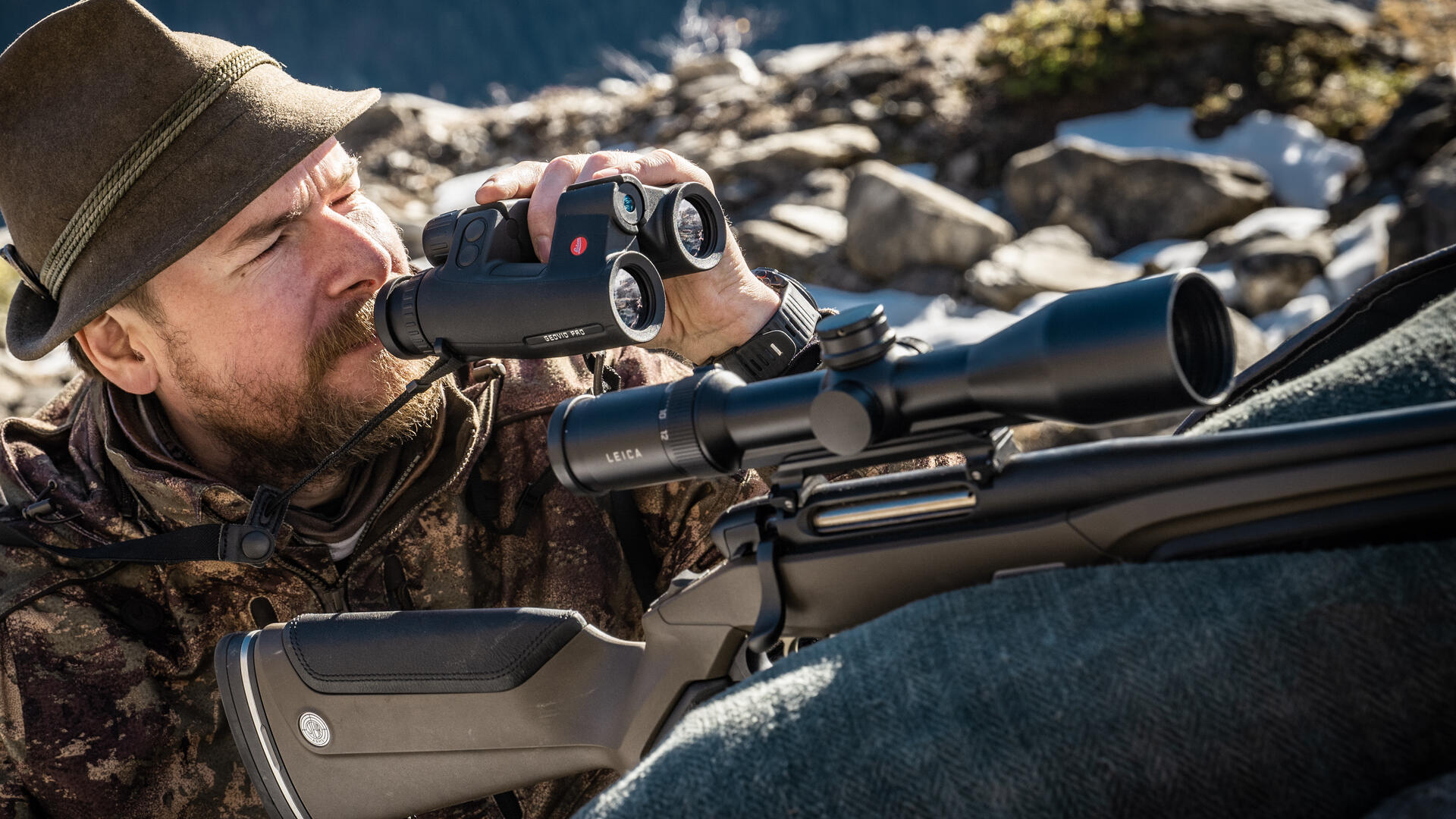 Hunting trip.
A handy companion for the road.
Hunting abroad is particularly demanding, so hunters must select their equipment with care. It must be lightweight, but at the same time allow long-range shots. The varying terrain also challenges hunters and their hunting optics with regard to wind and ballistics. The Leica Geovid Pro 8x32 and 8x42, with their optimum pack sizes, excellent optical and ballistic performance at all distances, are the first choice of active hunters who must always rely on their observation optics.
Image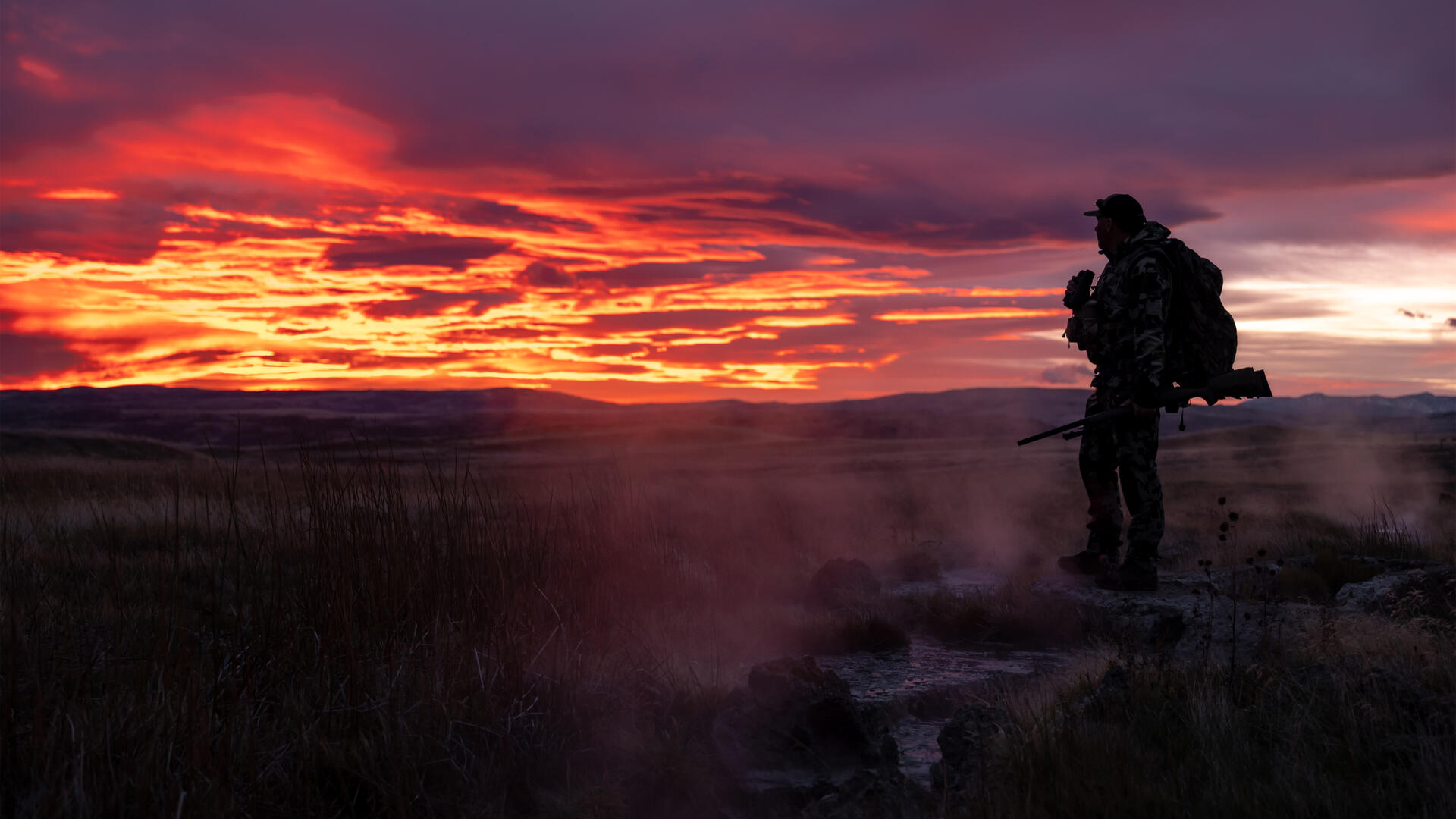 Raised hide.
Bright images into the night.
Cloven-hoofed game is classically hunted from a raised hide or pulpit. Here, the hunter waits for the game from early dawn, sometimes until late at night. For reliable identification, even at long distances under sometimes difficult light conditions, the hunter must rely on the best optical equipment. That's where the Leica Geovid Pro 8x56 comes in, with its extra-large exit pupil, its outstanding transmission values, and the world's leading ballistics functions.
Image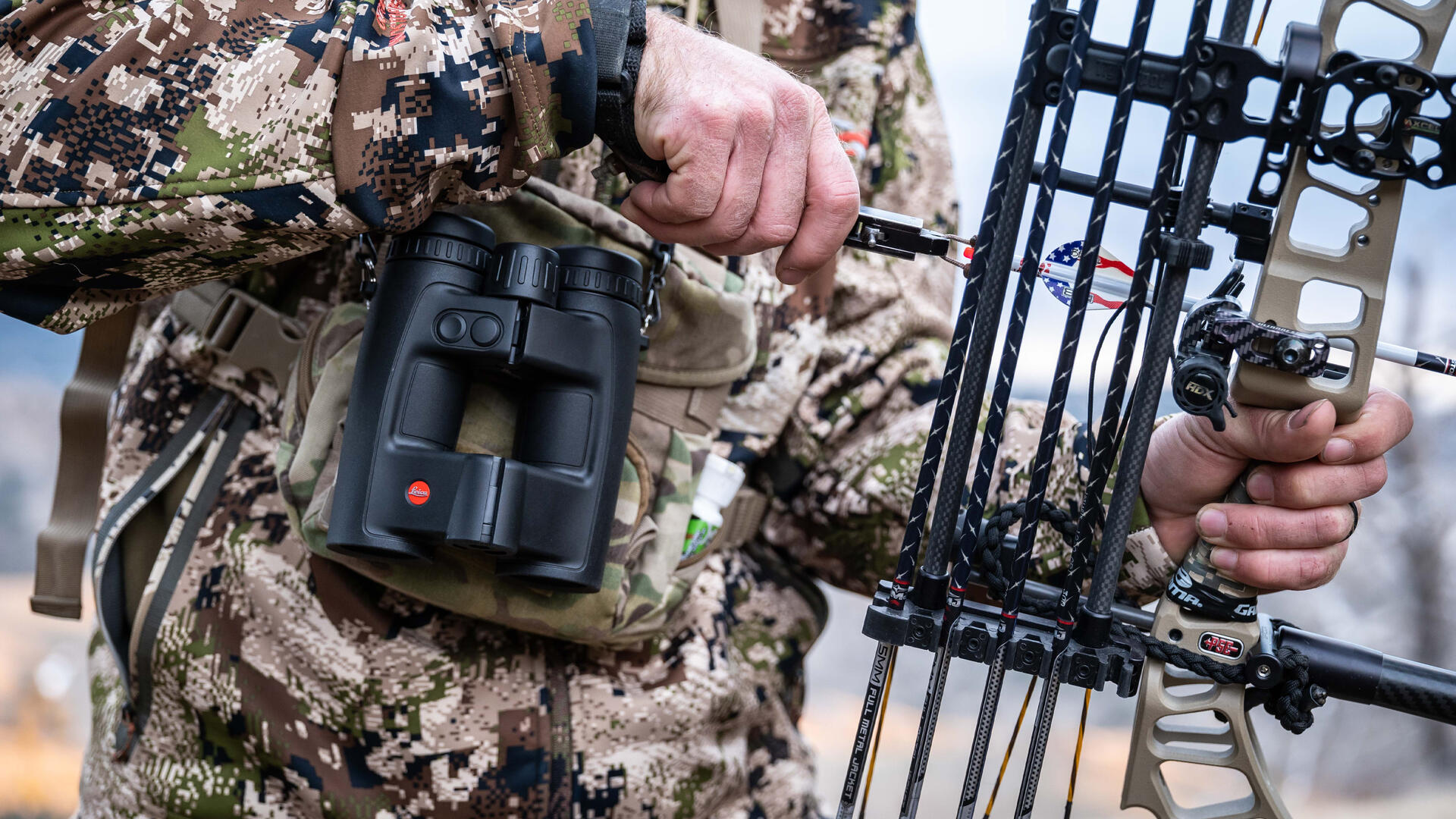 Bow hunting.
Accurate even at close range.
Hunting with a bow, one of the oldest methods, challenges hunter and equipment equally. On the one hand, game must be spotted and identified at long range. On other hand, the distance to the close target must be measured accurately. The Leica Geovid Pro 8x32 and 10x32, as well as the Geovid Pro 8x42 and 10x42, are outstanding rangefinder binoculars with small pack size, high optical performance, and precise rangefinding – at even close distances.
Image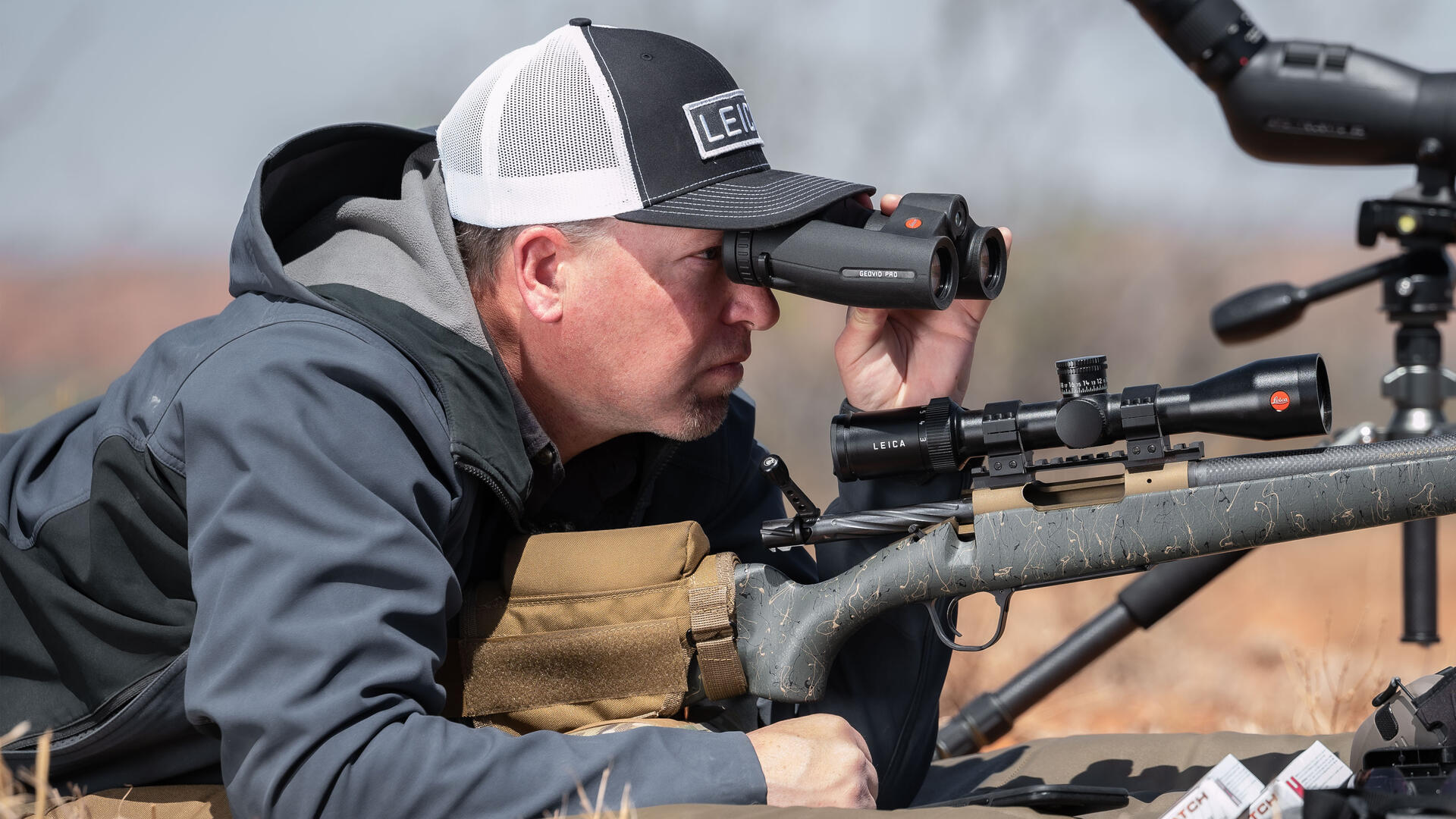 Long-range shooting.
Precision when it matters most.
Long-range hunting or shooting deals with greater distances than the usual types of hunting or sport shooting. Long-range has its own fascination, as shots travel 1500 meters, or even further, under the influence of environmental factors. Here, the shooter's skill plays a decisive role, as does the equipment. From the Leica Geovid Pro family, the 10x32 and 10x42 models with their high magnification reserve, compact dimensions, and comprehensive ballistics programs are the right choice.