Image
Leica Vario-Elmar-SL 100-400 f/5-6.3
Compact telephoto zoom lens
Image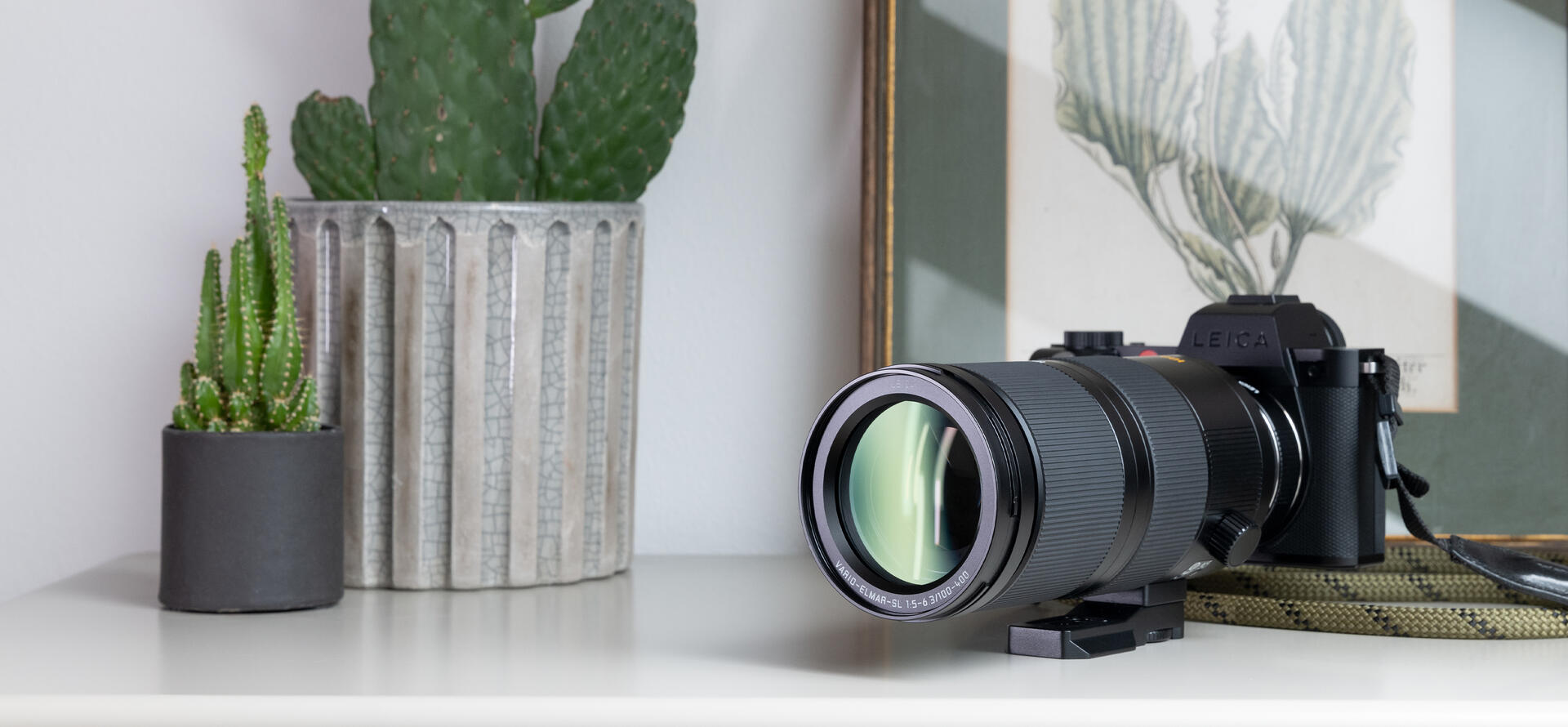 With the widest focal length range in the SL portfolio, this compact telephoto zoom lens gets you close to the action in an instant, capturing your images and videos in outstanding quality.
100-400mm telephoto zoom lens
nature, wildlife, sports and action photography
over the entire zoom range and aperture range
optical image stabilization
and lightweight at 1,482g
Image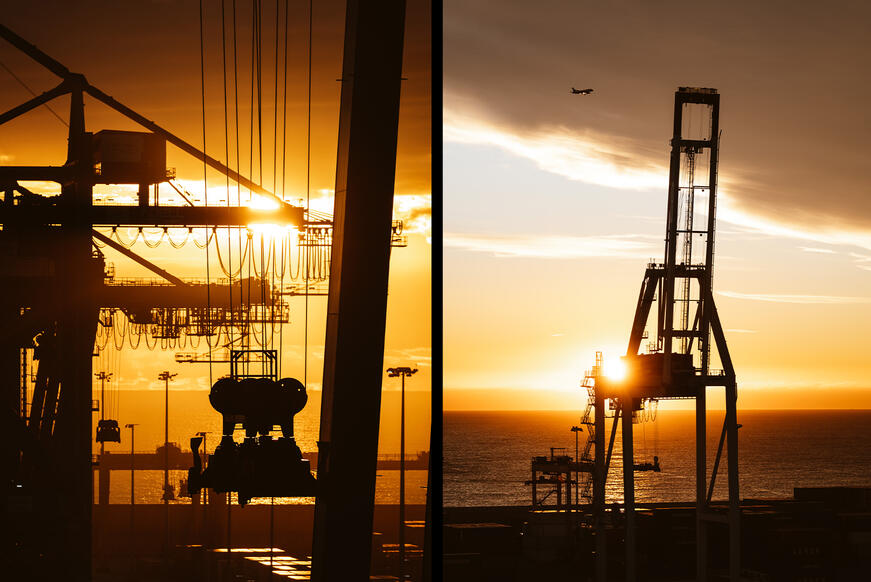 Image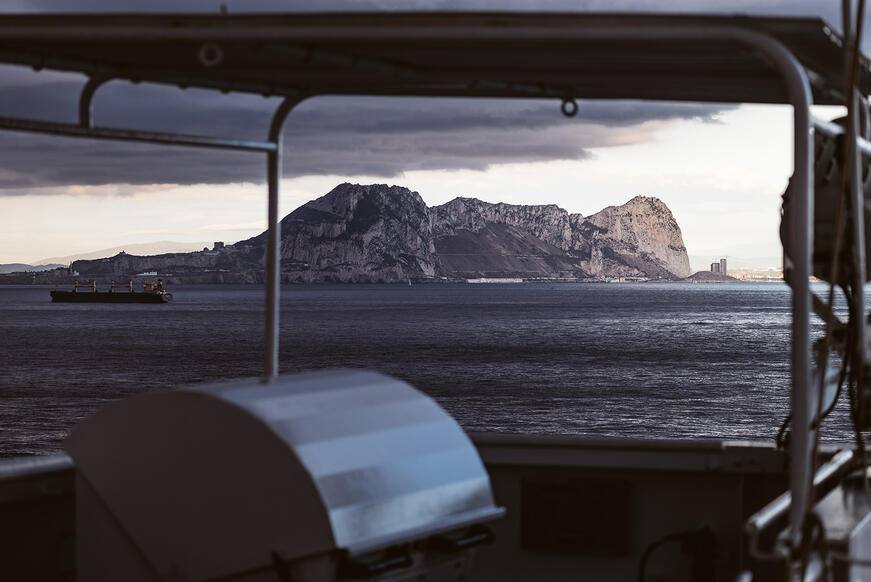 Image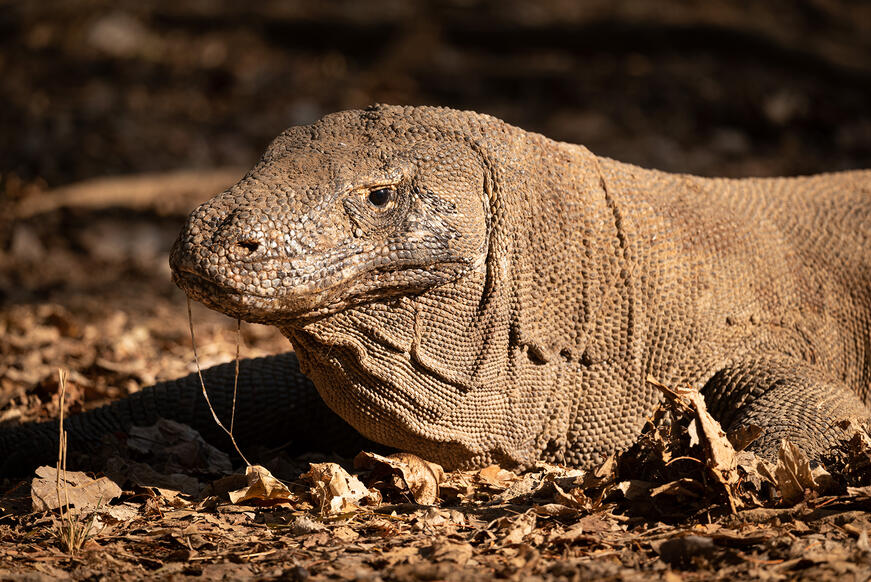 Image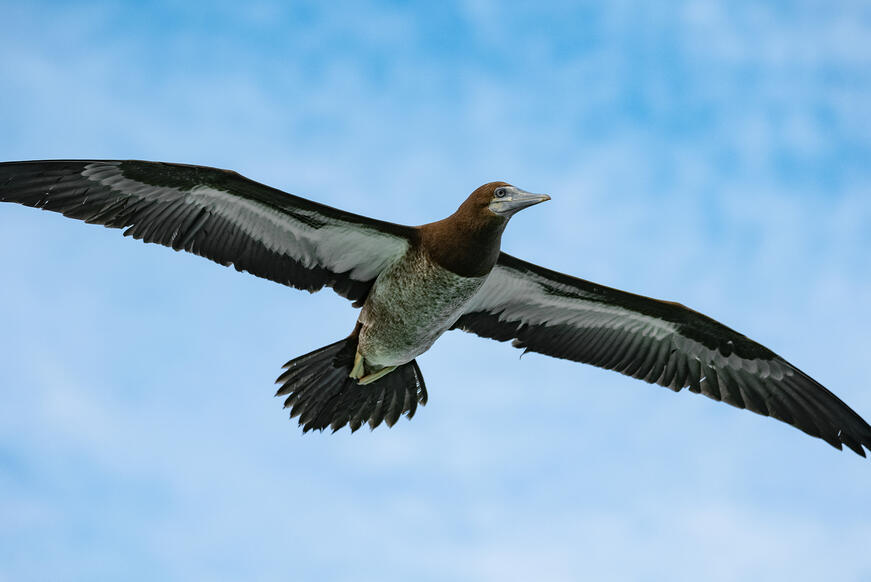 Image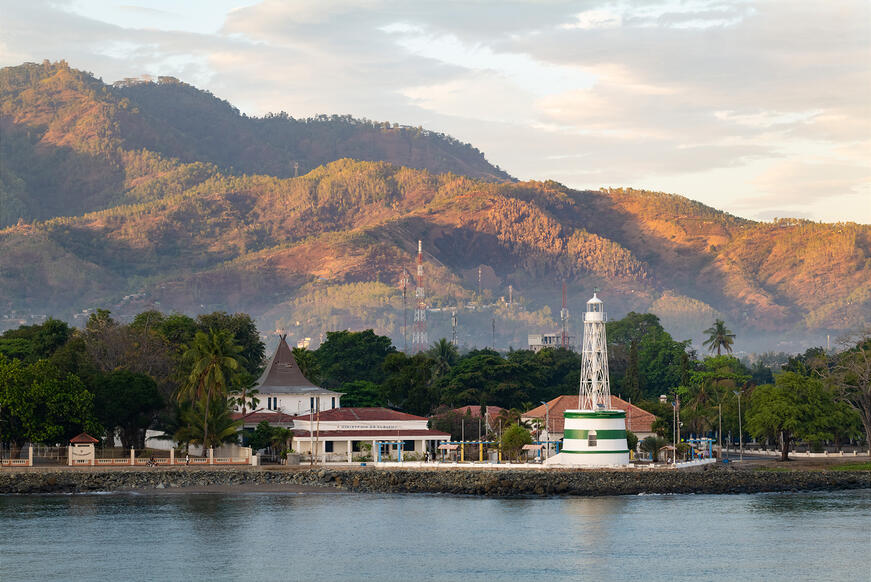 Image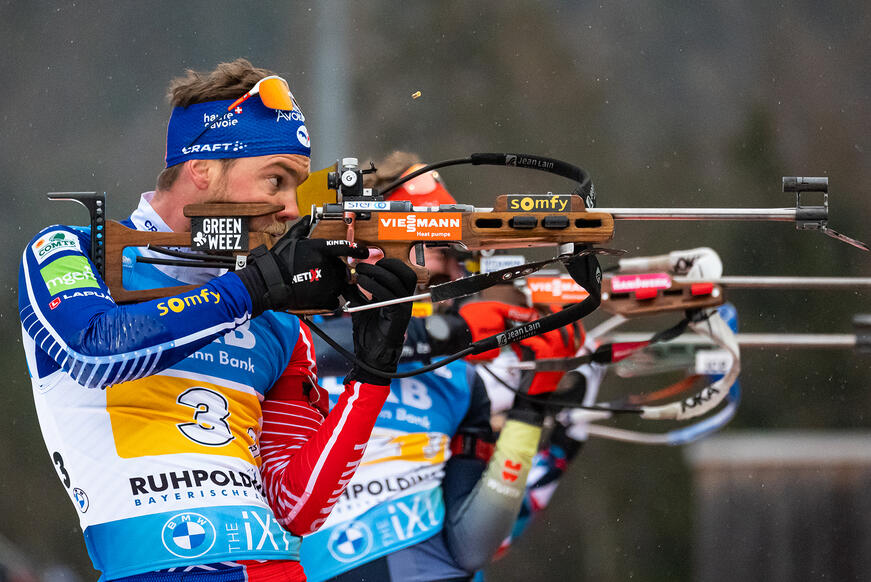 Image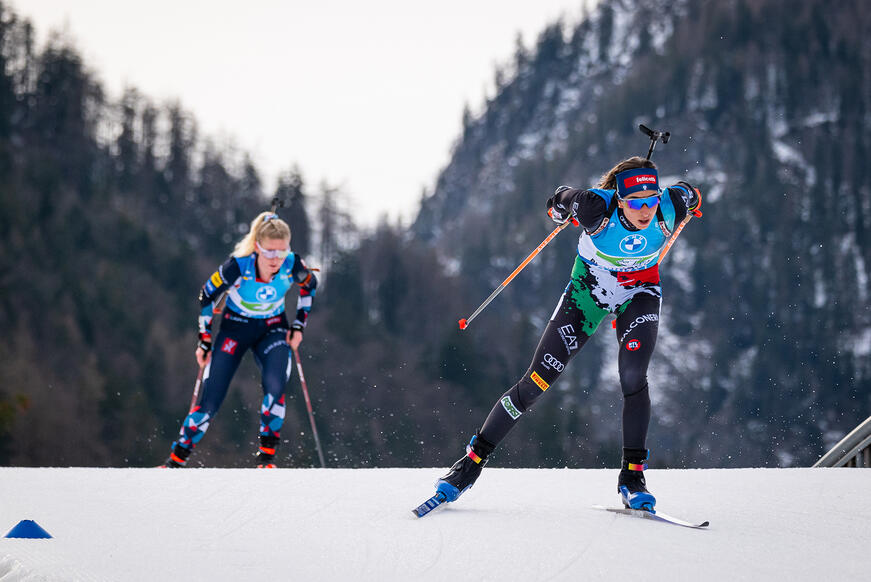 Image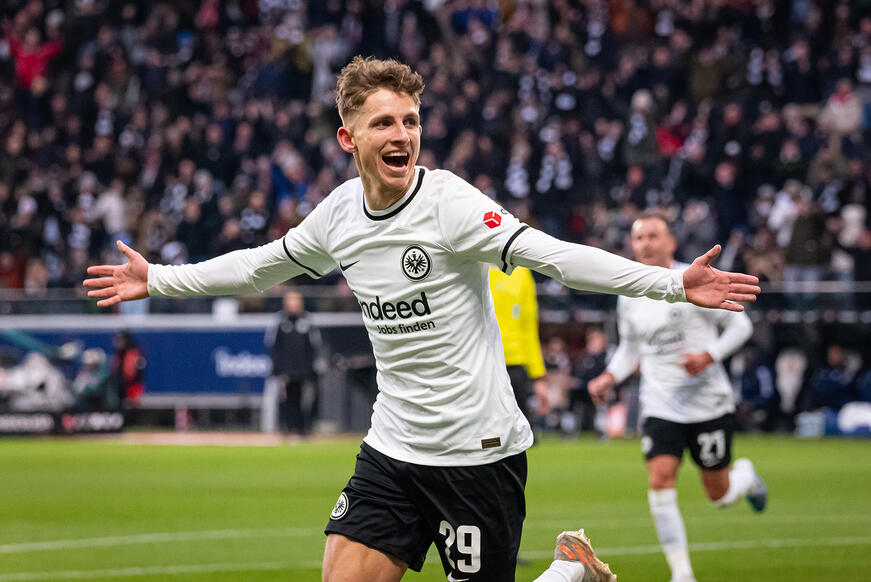 Image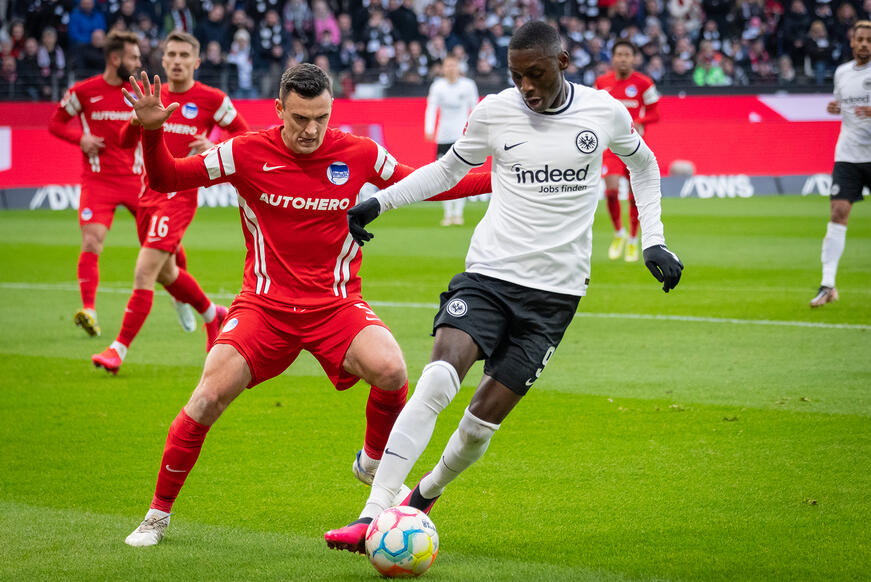 With its focal length of 100-400mm, the Vario-Elmar-SL is extremely versatile. Particularly when photographing and filming animals, nature, sports and action, it brings you up close to the subjects in the distance – for shots with the unmistakable Leica look and outstanding image quality. The optical image stabiliser and precise autofocus capture movement with sharp contrast. With its compact design and flexible handling, the telephoto zoom lens lets you react quickly at any time. And thanks to the L-Mount bayonet, it works not only in combination with SL-Cameras.
Image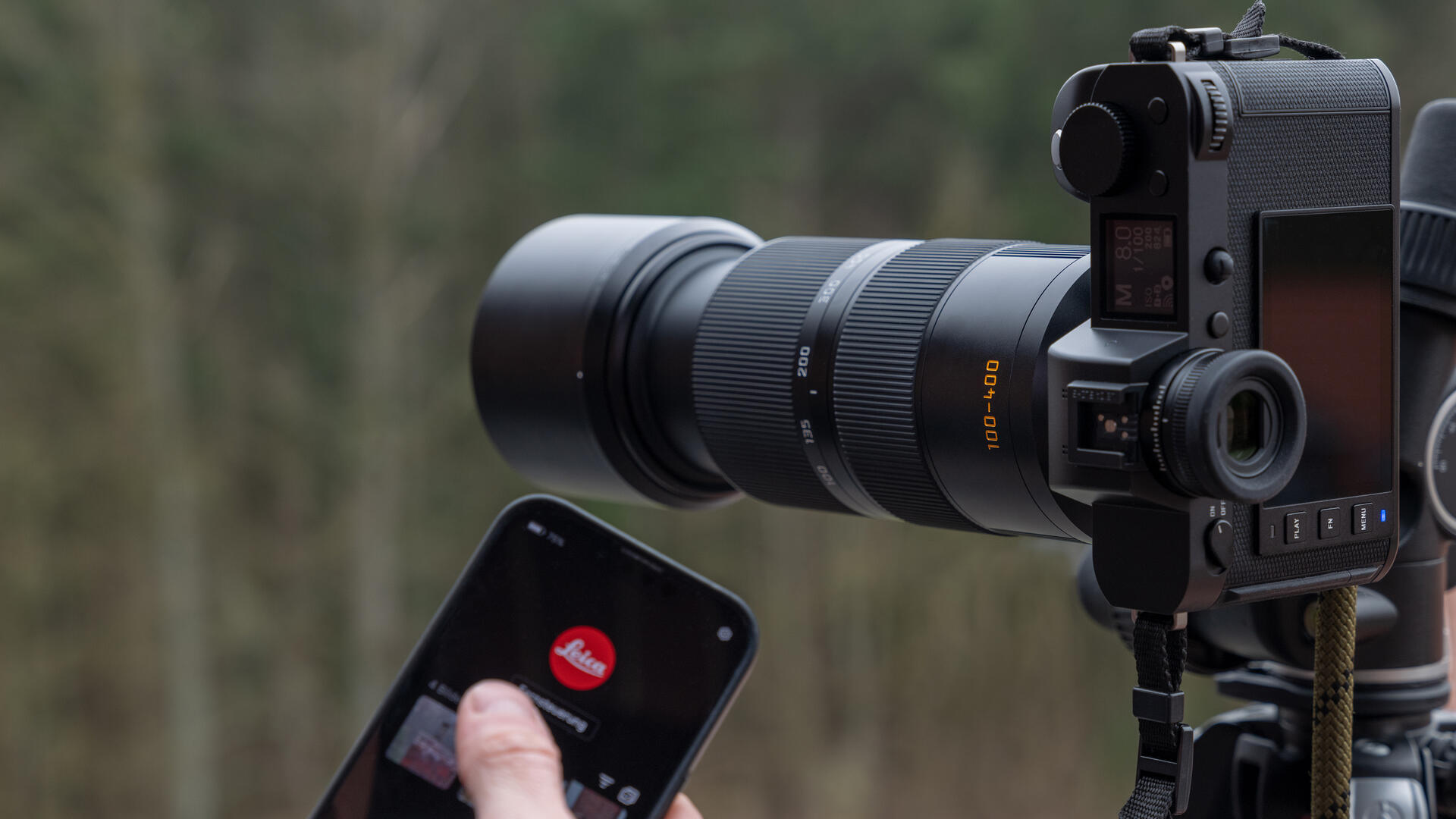 Get in closer: the compact Leica Vario-Elmar-SL 100-400 f/5-6.3
Image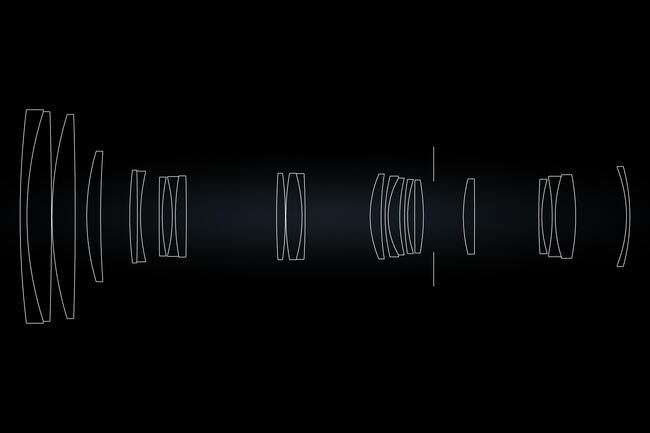 The optical design of the Vario-Elmar-SL 100-400 f/5-6.3 comprises 22 lenses in 16 groups. Both outer lenses have a water and dirt-repellent Aqua-Dura® coating.
The ARCA-SWISS compatible, detachable tripod base is extremely practical and convenient. It can be inserted directly into a suitable mounting system without the need for a quick-release plate, always ensuring a solid hold when using a tripod. The lockable tripod clamp allows the lens to be fixed seamlessly at any angle, but you can feel when it locks in every 90 degrees to enable quick changes between portrait and landscape formats.
Image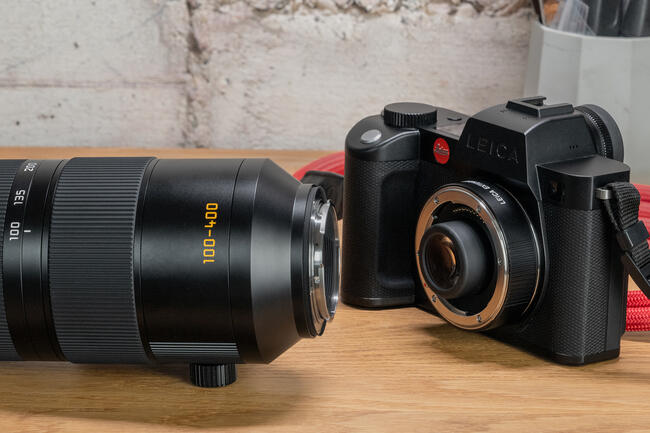 Get in even closer with the Leica Extender L 1.4x
If the focal length of 400mm is not enough, the optional Leica Extender L 1.4x can multiply your range by 1.4x, thereby reaching up to 560mm. With its compact dimensions, it fits in any bag and, whenever needed, quickly and flexibly forms a powerful unit with the Leica Vario-Elmar-SL 100-400 f/5-6.3. Once the extender and lens are connected, the camera recognises the extended focal length and aperture, and automatically writes them into the image data.
Image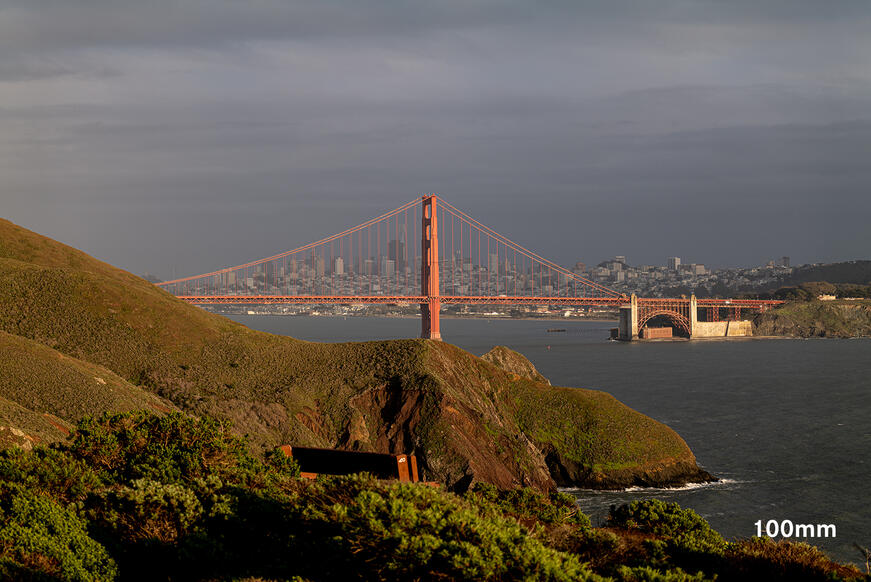 Image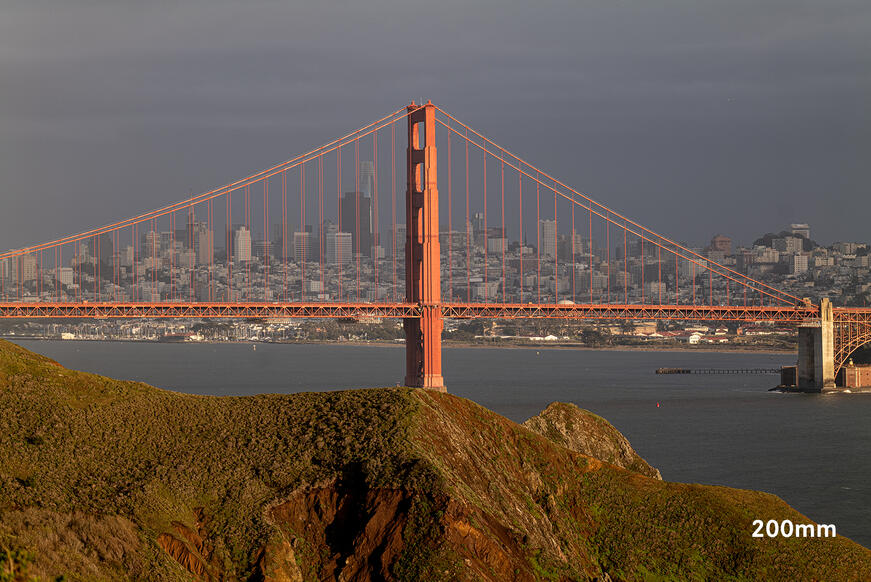 Image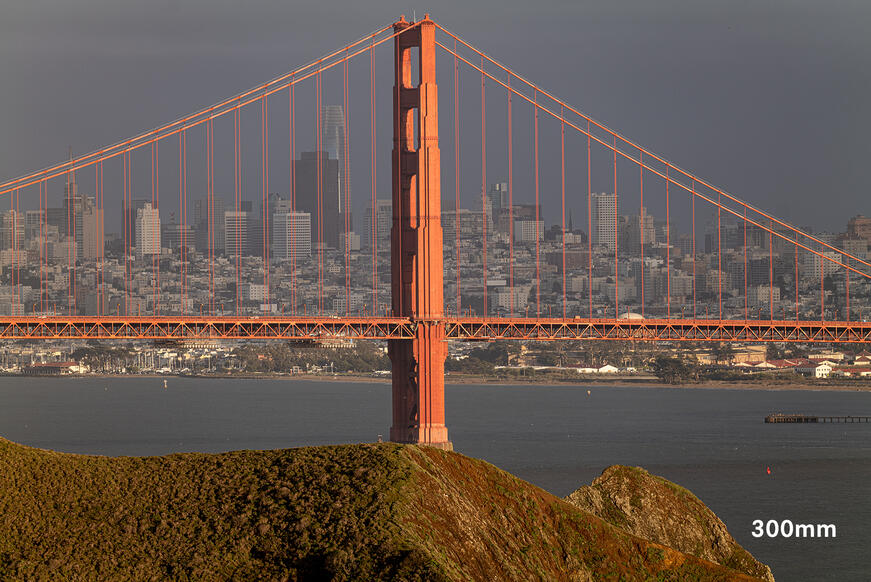 Image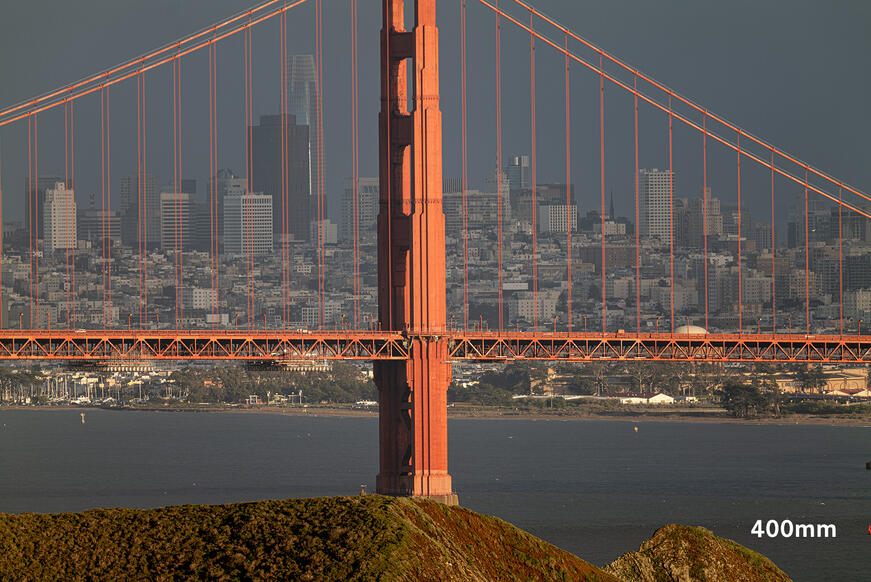 Image