Image
In her long term project, photographer Lauren Fleishman combines her photography with candid interviews, where couples together for over fifty years talk about their love. The project was inspired by the love letters her grandfather wrote to her grandmother during World War II. For the latest part of her long term series, she used a Leica Q2. The compact and unobtrusive Q2 camera allowed her to capture intimate glimpses into the lives of couples in the United States, Turkey and the United Kingdom.
 
Intimate, not always easy but as diverse as life itself.
Image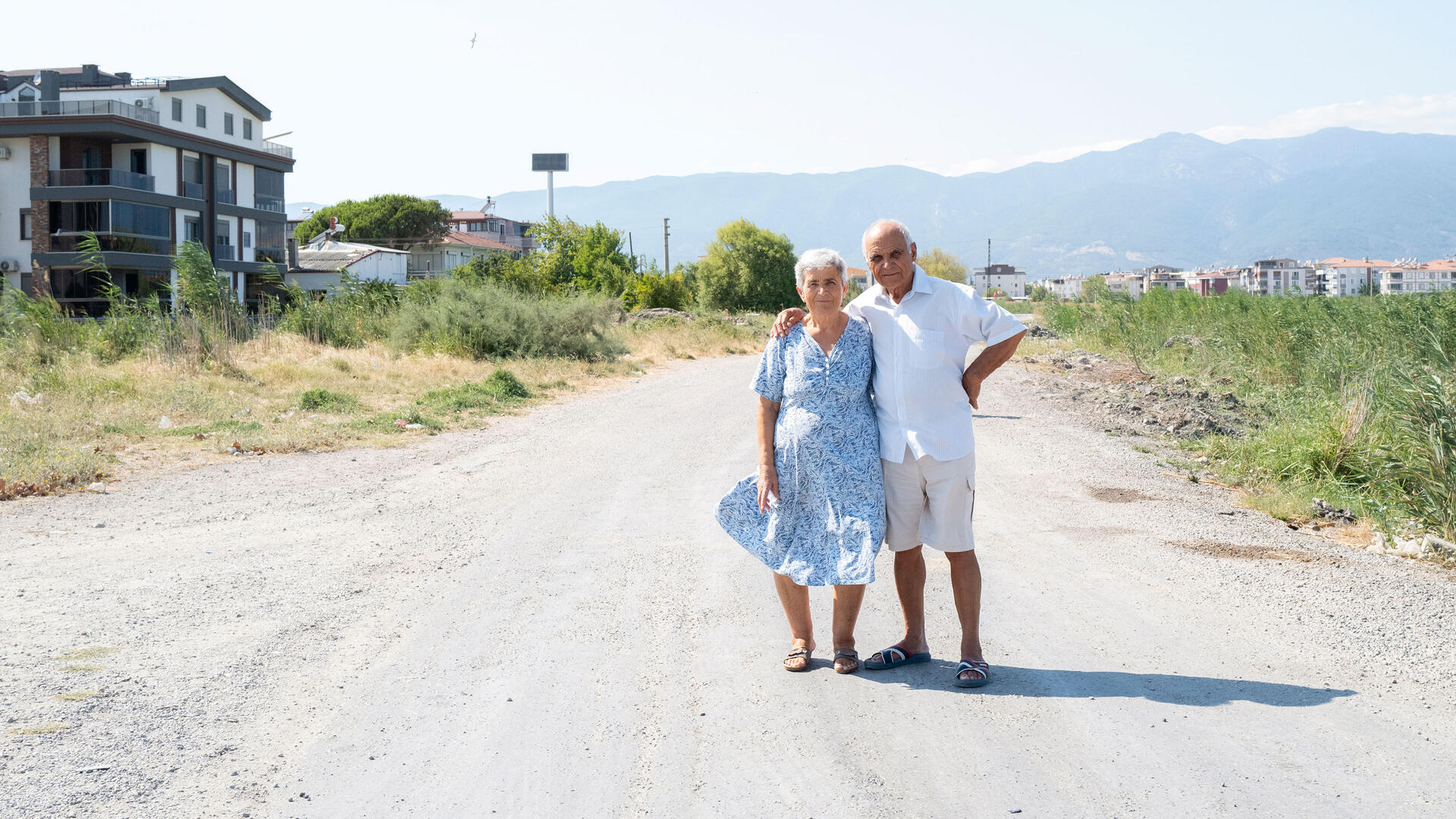 Kerim and Huriye Doganay. Akcay, Turkey. Married on April 17, 1960.
"Nothing has changed in our love in the past 62 years. We never have hurt each other. When we were first married, we didn't even have cooking oil. I made a bulgar dish without cooking oil and he ate it without complaining. We didn't reflect our poverty from earlier days to each other. His parents loved me very much. His father told him, 'never break her heart'."
Image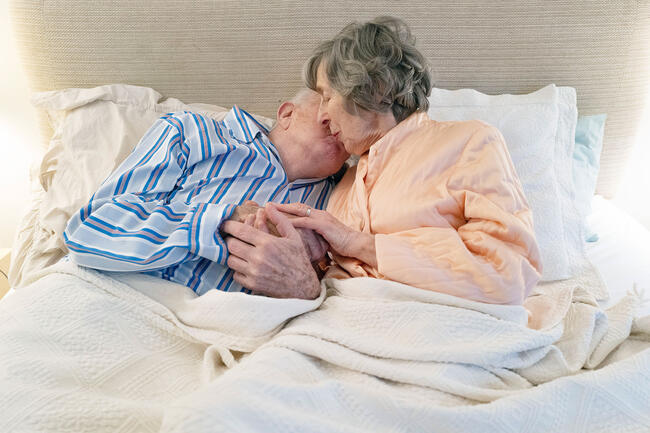 Image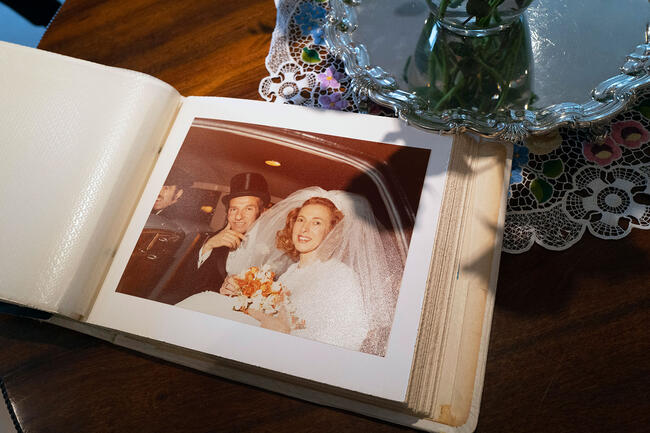 David and Daphne Price. London, England. Married on November 12, 1972.
"I think we've really been in love all our lives together. David was a very eligible bachelor and he became very much a friend of our family. I think the greatest joy my parents had was when we rang them up and said that we just got engaged. Before that, David had many other interests and many other girlfriends. I too had many boyfriends but I was never convinced it was the right one. I am glad I waited for David. It was absolutely right and has always been right. Even though in the last few years we argue a little between us. We have differences, we bicker slightly but that's all is the most loving way. Because it doesn't mean other than we understand each other. And in the last few weeks its come much more clearly to me how much he means to me. And he's told me likewise — he always does tell me. He always has. It's been a wonderful life together. I don't ever want to say goodbye to him because he will always be with me. "
Image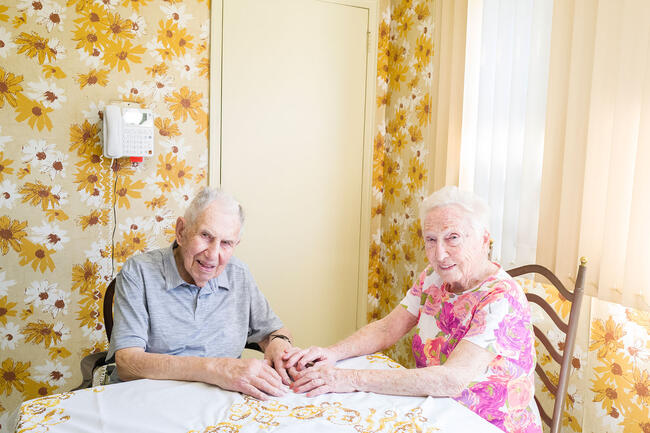 Ralph and Jean Silvers. Baldwin, New York. Married on March 26, 1949.
"One person is always stronger than the other in a marriage. Thats the truth. Two strong people are not good because one has to give sometimes. My husband is a softer person than me. Maybe we didn't always agree but we did things together. And Ralph was very very good to my parents. Love is to be with someone. Love can get easier. You are not working at it anymore after all these years."
Image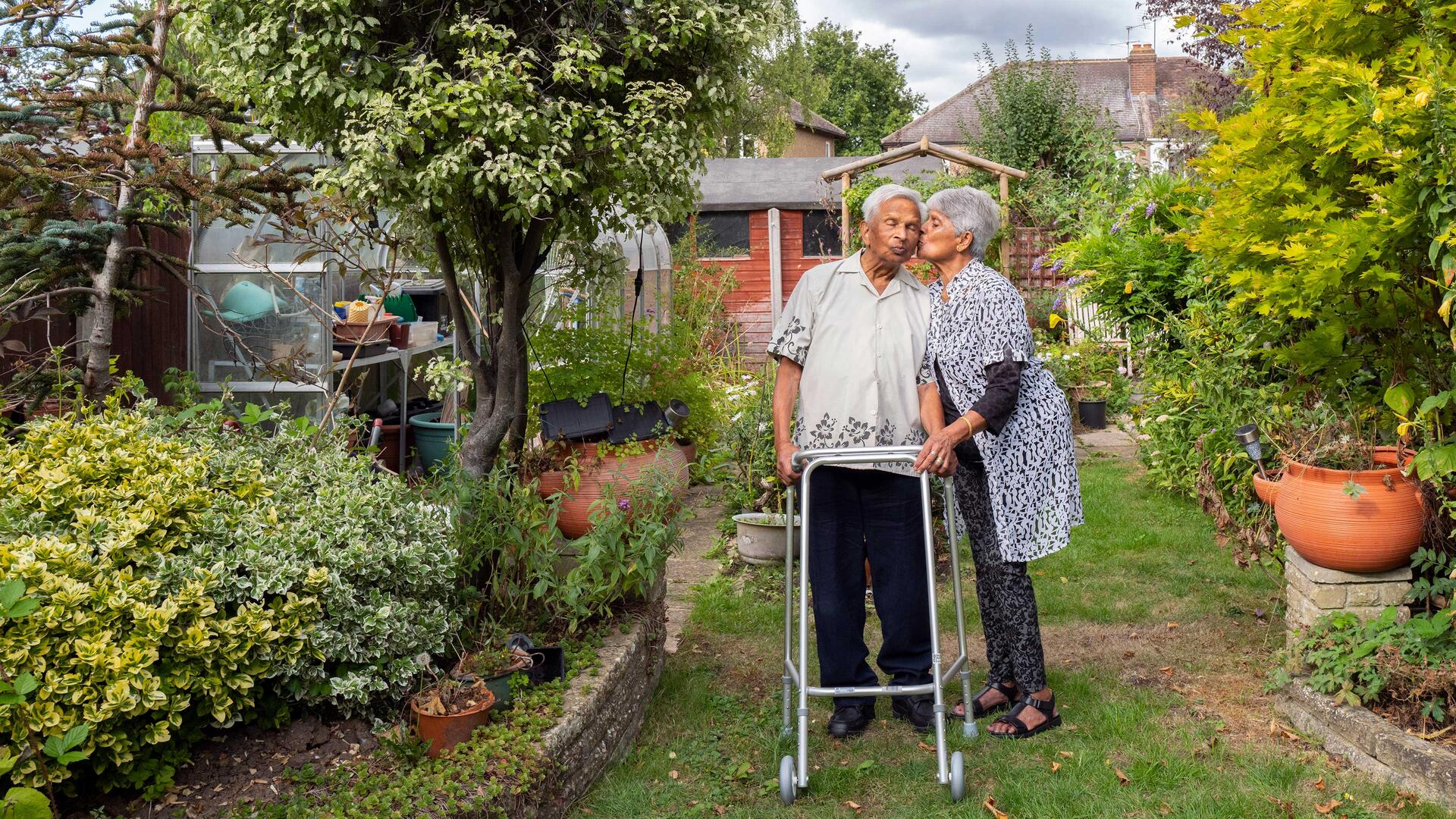 Marshall and Milly Fernandes. London, England. Married on June 18, 1955.
"I chased her. Her mother never allowed her to be out of her sight. There were so many boys chasing her. So I had to grab her before the others did."
Image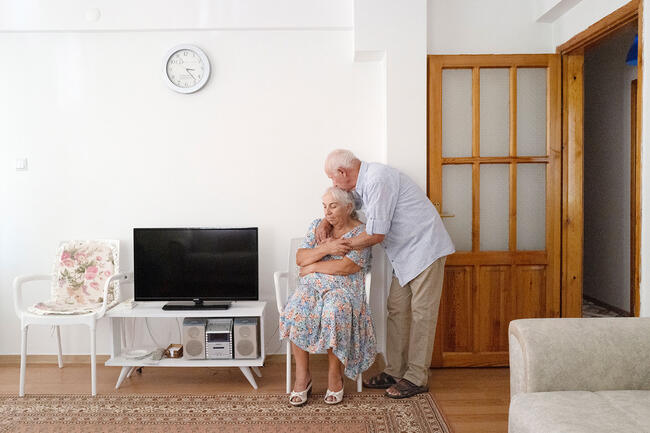 Kâzım and Vahide Tezcan. Akcay, Turkey. Married on July 9, 1970.
"He wanted to get married. He shared that with the landlady of the building and she suggested a few single girls from the neighbourhood, including me. My mother thought that he'd be an ideal candidate as he had no one: no parents, siblings, no one… My mother had suffered a lot from their in-laws, so when she found someone for me with no family, she thought it'd be ideal.When we got married we had nothing, we were renting. We worked in Germany and got a place. I worked hard, changed a lot of jobs and worked odd hours. We didn't get a chance to think 
about love. We needed each other. For me, love is a habit and friendship. He is very honest and righteous. I feel lucky."
Image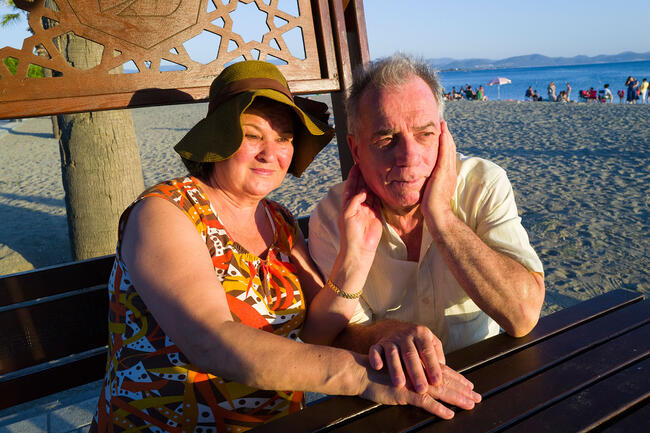 Osman and İnci Bahar. Akcay, Turkey. Married on August 16, 1972.
"My wife is direct and honest. I trust in her honesty. Love is the sentimentality of common points and things. These are the common points for me, I value them."
Image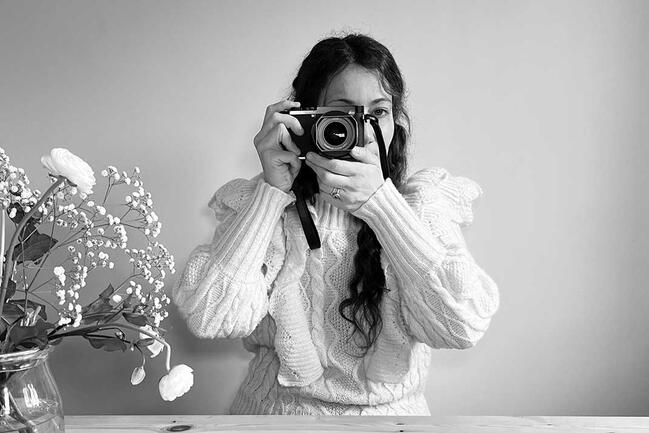 Lauren Fleishman was raised in Brooklyn, New York.
She attended New York's School of Visual Art and the École Nationale Supérieure des Beaux-Arts in Paris on academic scholarship. Lauren works on assignment for a wide variety of clients, including The New York Times. Her work is part of the permanent collection of the Smithsonian, the national museum of the United States. Lauren's first book, The Lovers, documents the love stories of elderly couples through interviews and photographs. She is working on her second book, and teaches photography to  university students in London. You can see more of her work at LaurenFleishman.com and @laurenfleishman 
Image