Image
Leica Summilux-SL 50 f/1.4 ASPH.
More than light alone
The Summilux-SL 50 f/ 1.4 ASPH. is designed to deliver maximum optical performance and establishes new benchmark standards in terms of sharpness. Thanks to internal focusing, the overall length of the lens remains unchanged when focusing.
Image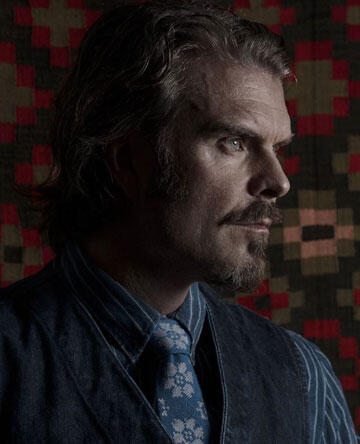 I had to move quick to capture what I wanted with the ambient light I had available.

Jarle Hagen
The Sami people in Norway, photographed by Jarle Hagen
In the far north of his home country, the weather forced Norwegian photographer Jarle Hagen to stay a little longer than he had originally planned. The outcome of this is a series of intense character studies of a people that more than literally lives at the fringe of Norwegian society.
Image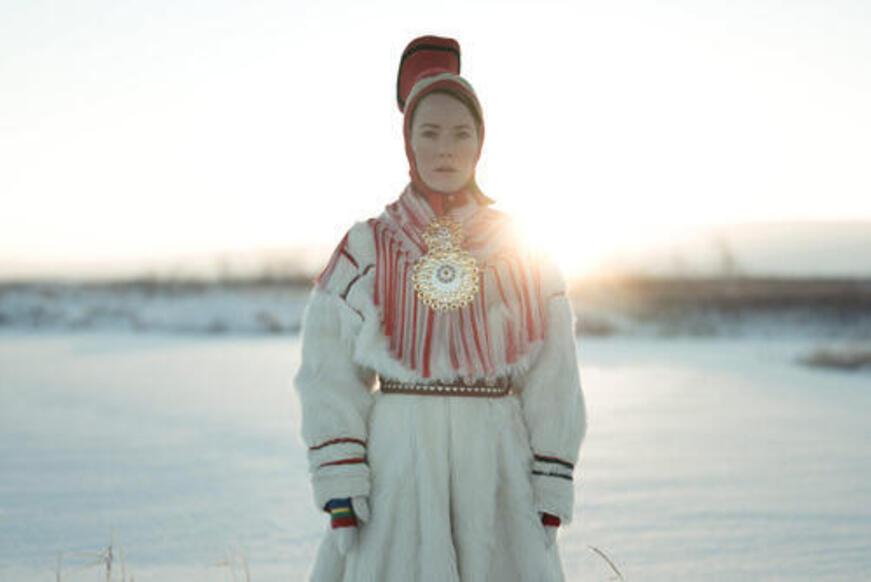 Image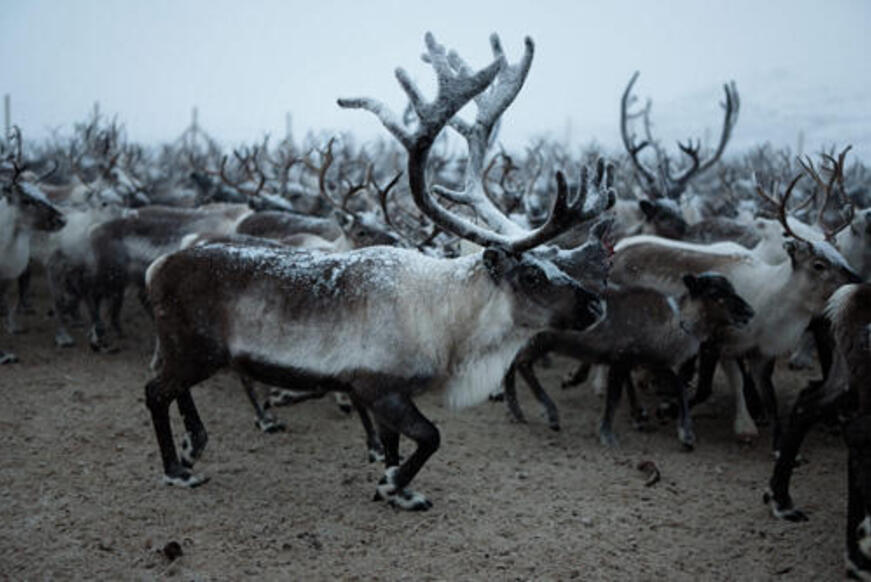 Image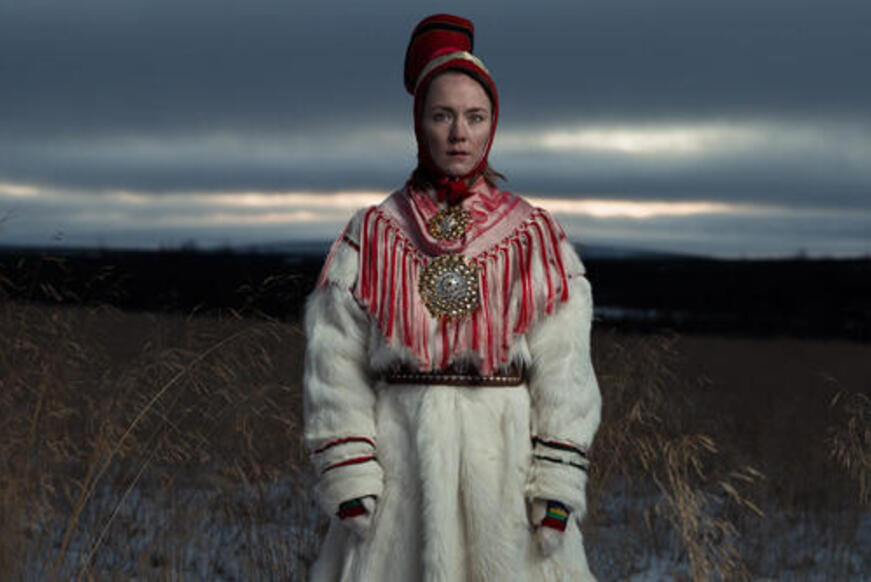 Image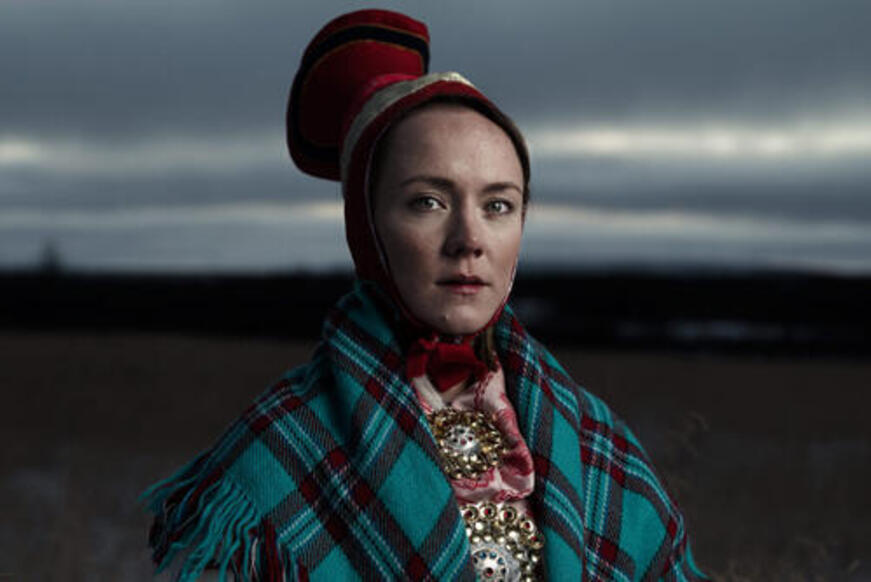 Image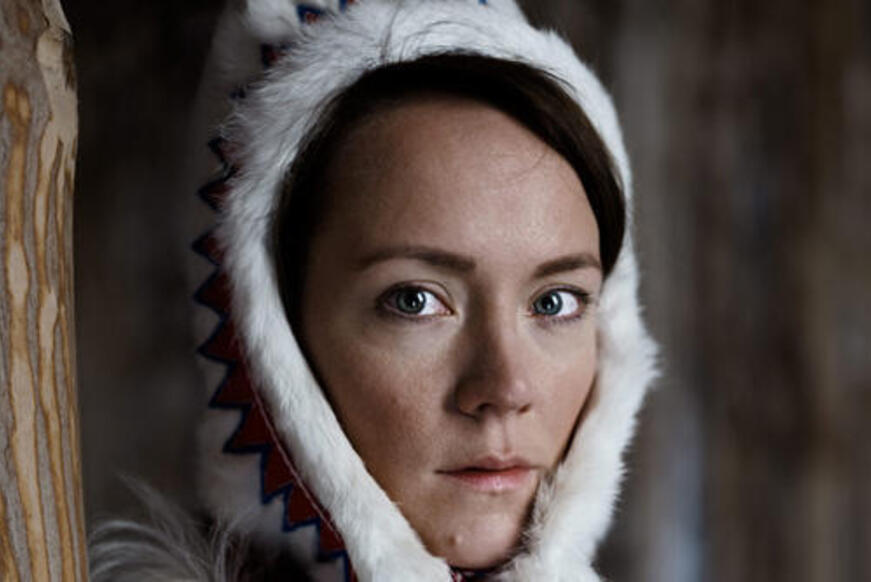 Image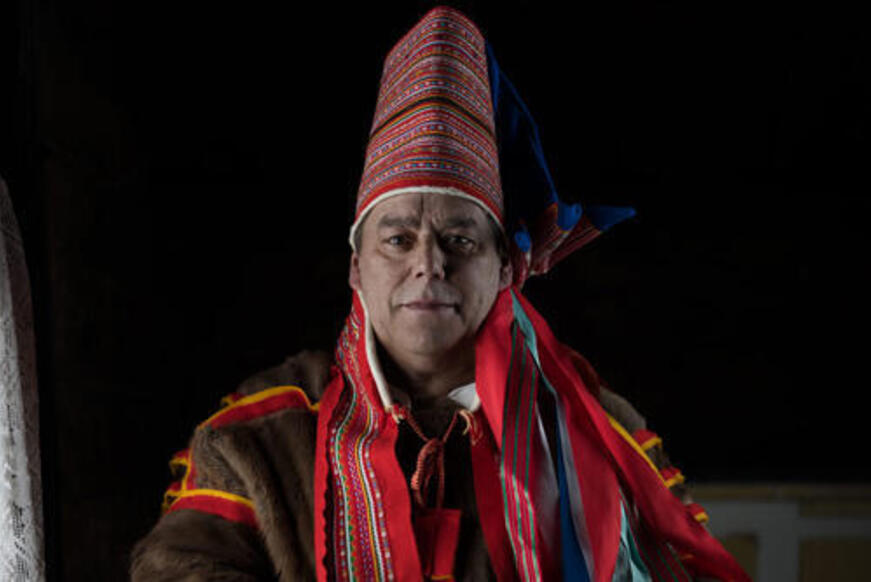 Image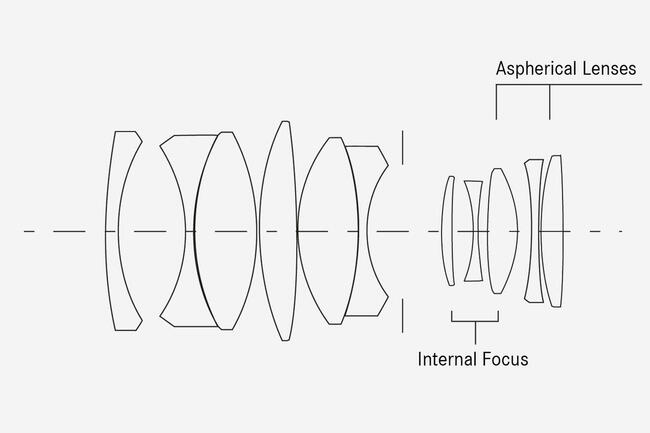 A special feature of its construction is the motorized focusing system. In contrast to manually focused prime lenses, where the length generally varies when focusing, the Summilux-SL 50 f/1.4 ASPH. has internal focusing. 
To ensure high imaging performance throughout the entire focusing range, the focusing group is elaborately constructed with an aspherical element, yet remains light enough to guarantee fast automatic focusing.
Its optical design contains a total of 11 elements. Of these, two are aspherical elements and a further four are made from glasses with anomalous partial dispersion for the correction of chromatic aberrations. This complex optical construction reduces all monochromatic and chromatic aberrations to a hardly perceptible minimum.
Advanced multilayer coating on all lens surfaces, the optimum design of the lens tubes, and the rectangular lens hood provided with the lens significantly reduce reflections and stray light.
Proofs of performance Summilux-SL 50 f/1.4 ASPH. in Action
Image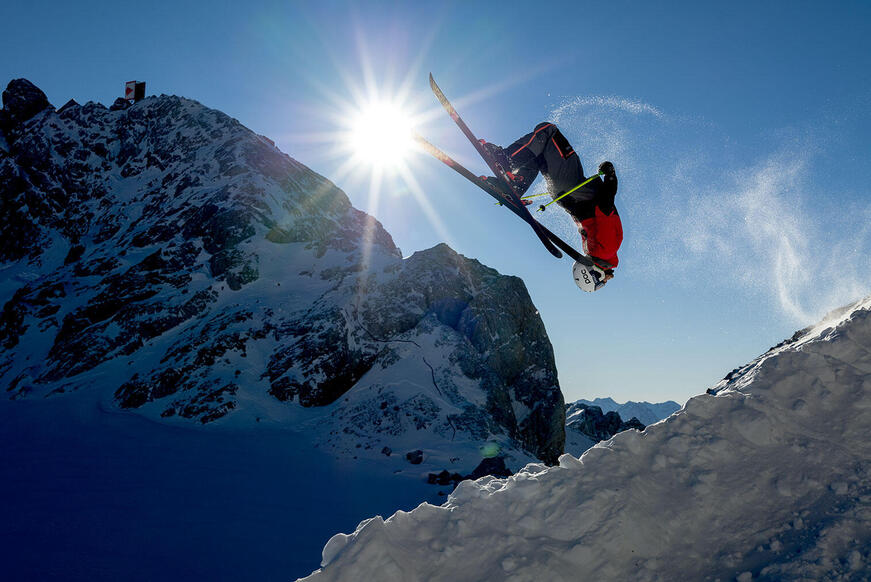 Image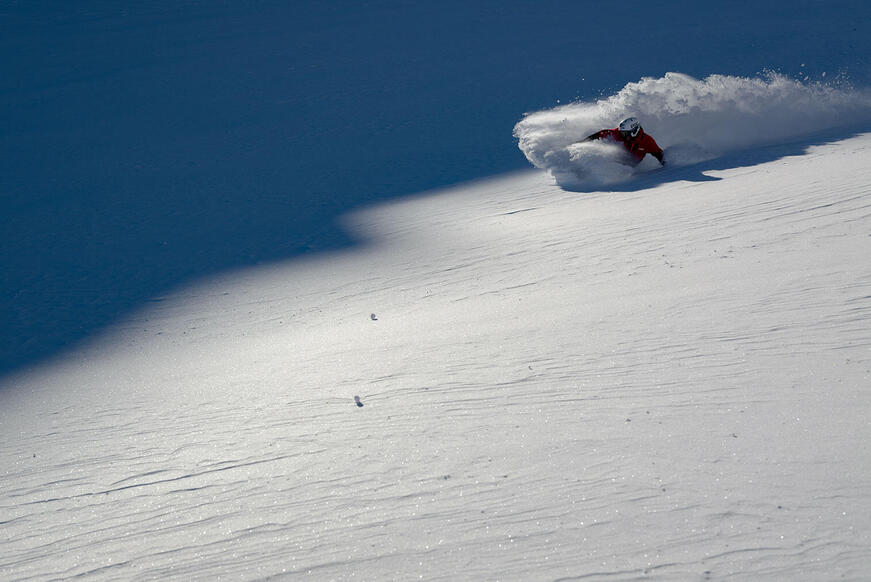 Image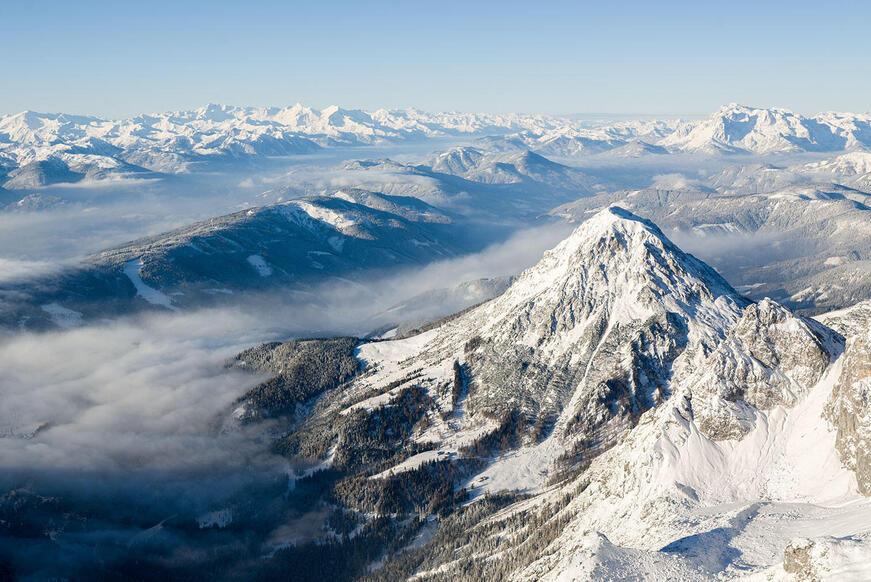 Image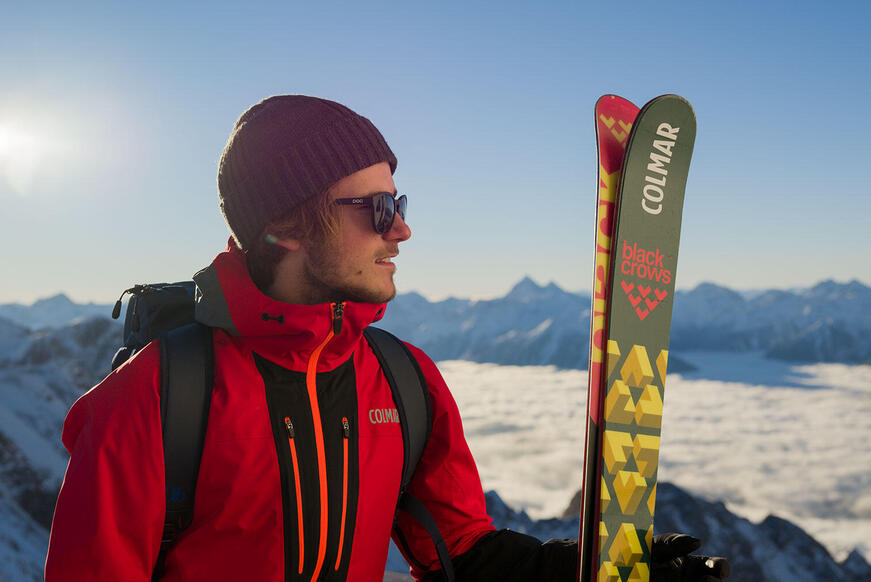 Image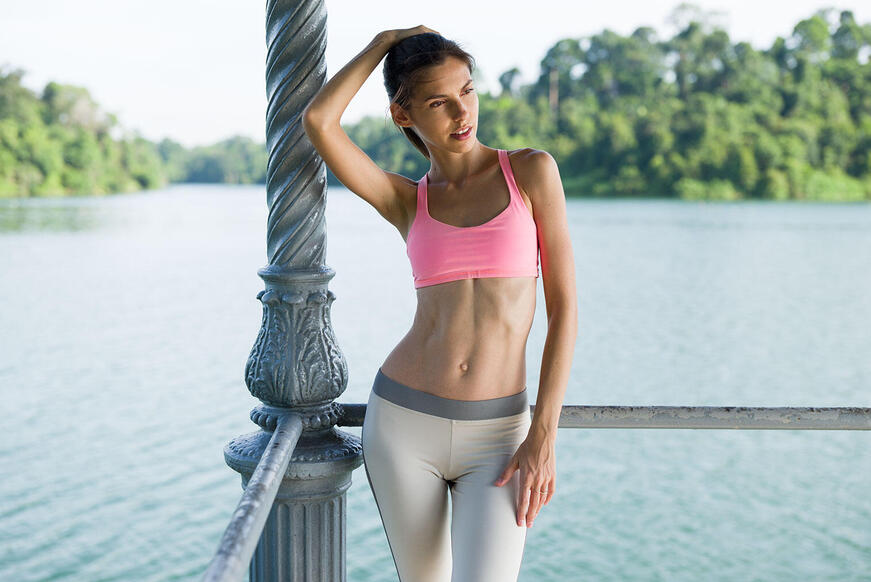 Image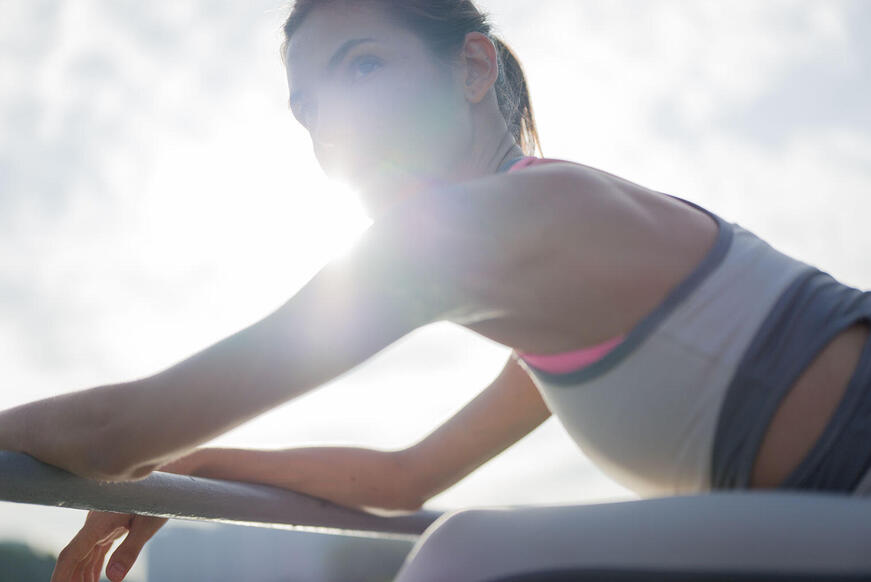 Image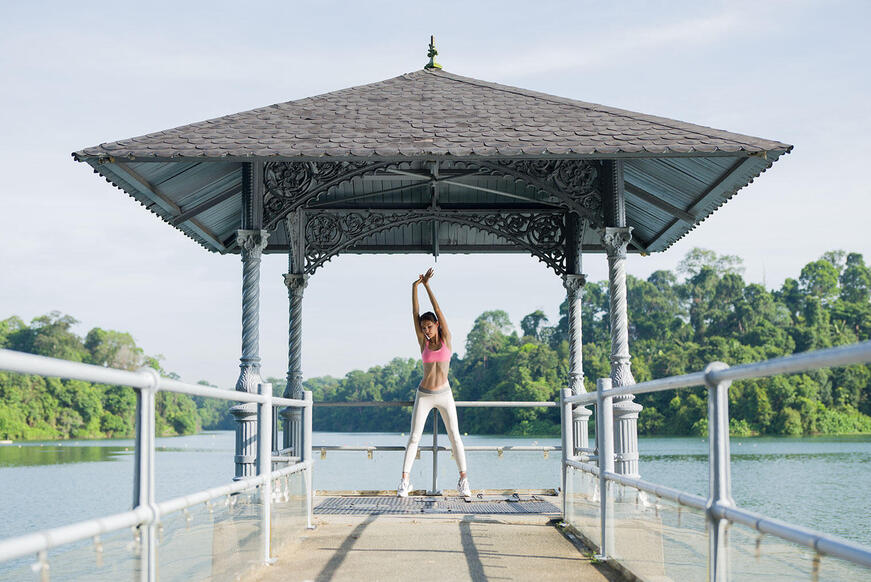 Image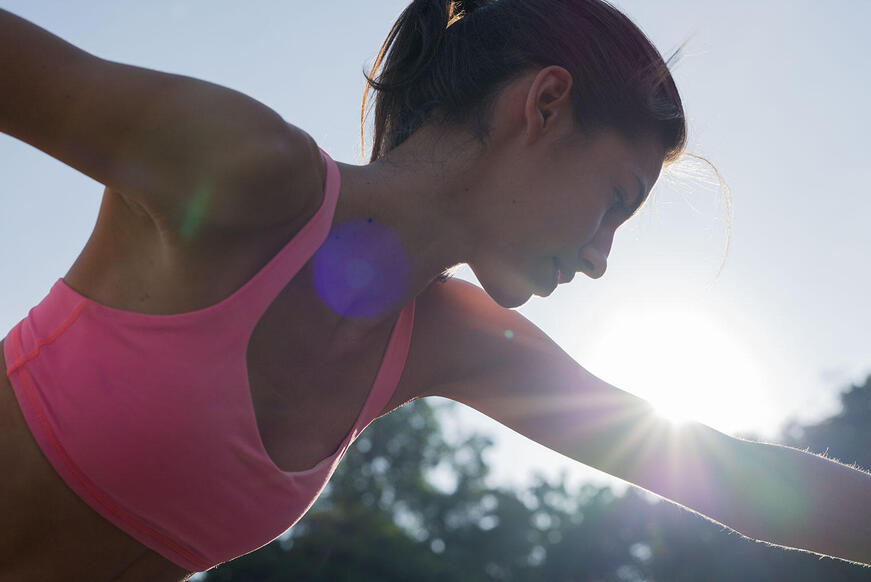 Image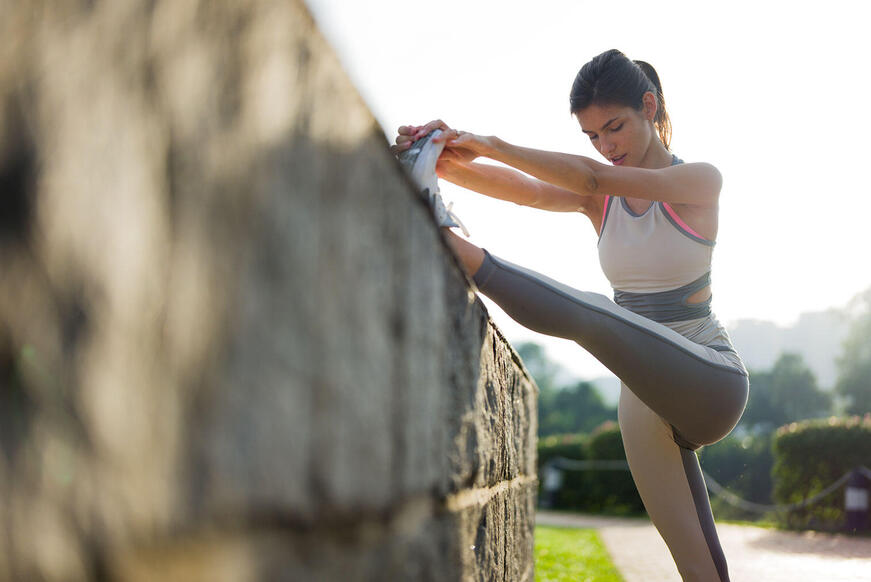 Image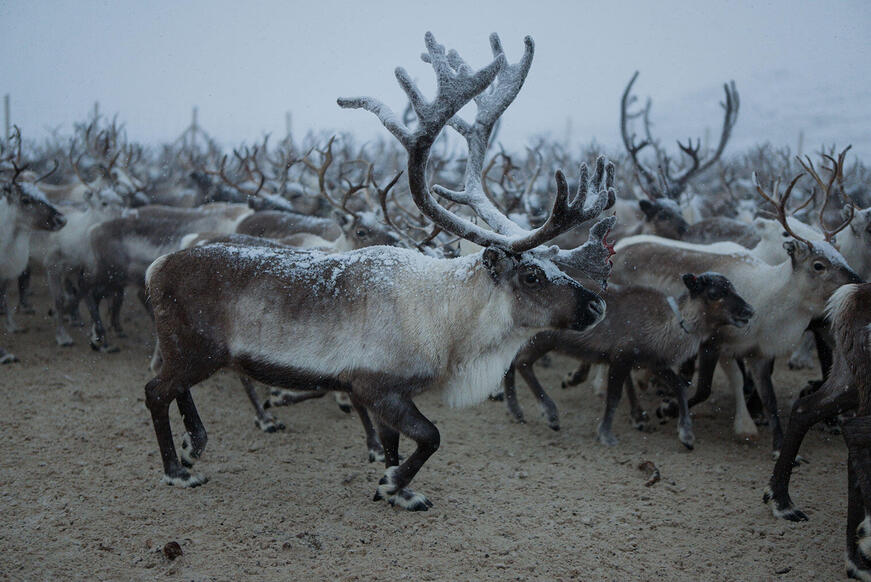 Image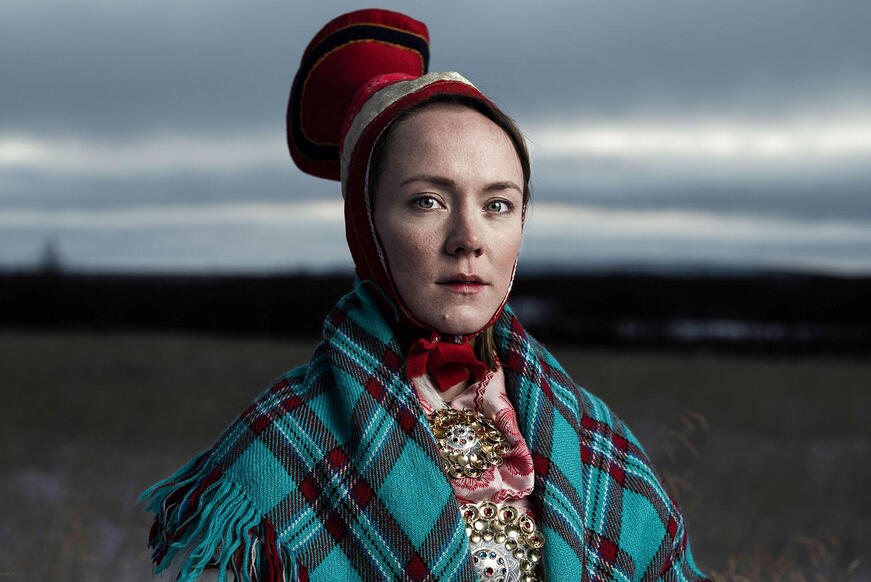 Image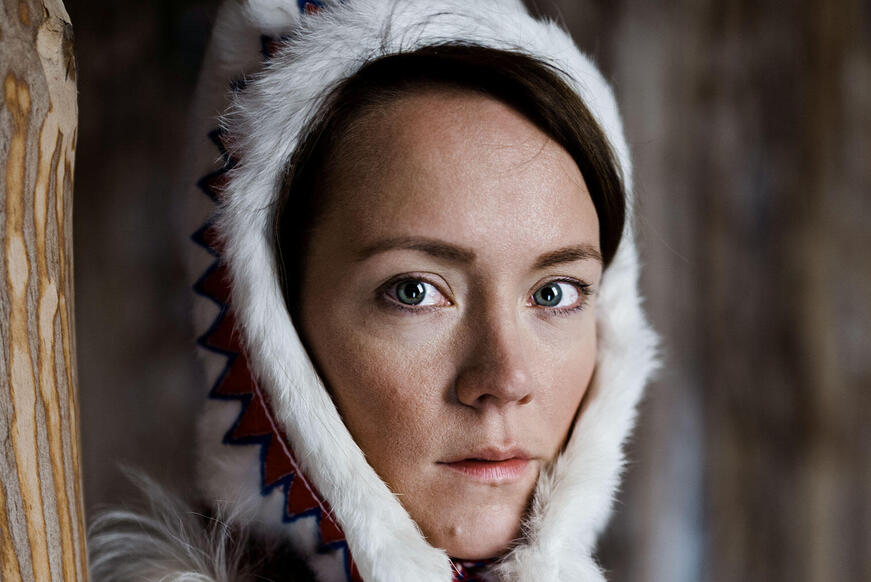 Technical Data Files
SUMMILUX-SL 50 f/1.4 ASPH.
Image
Place your order now:
SUMMILUX-SL 50 f/1.4 ASPH.
The fulfillment of photographic dreams is often only a click away: make the decision now, and raise your art of photography to an entirely new level.
| | |
| --- | --- |
| Field angle (diagonal, horizontal, vertical) | 47.9°/40.5°/27.7° |
Optical design
Number of lenses/groups
11/9
Number of asph. surfaces / lenses
4/2
Entrance pupil position
76.8 mm
Working range
0.6 m to infinity
Distance setting
Smallest object field
241 x 362 mm
Largest reproduction ratio
1:10
Aperture
Setting/function
Electronically controlled aperture, set using turn/push wheel on camera, including half and third values
Aperture setting range
1.4-22
Lowest value
22
| | |
| --- | --- |
| Bayonet/sensor format | L-Mount, full-frame 35mm format |
Dimensions and weight
Length to bayonet mount
124 mm
Largest diameter
88 mm
Weight
1.065 g
Image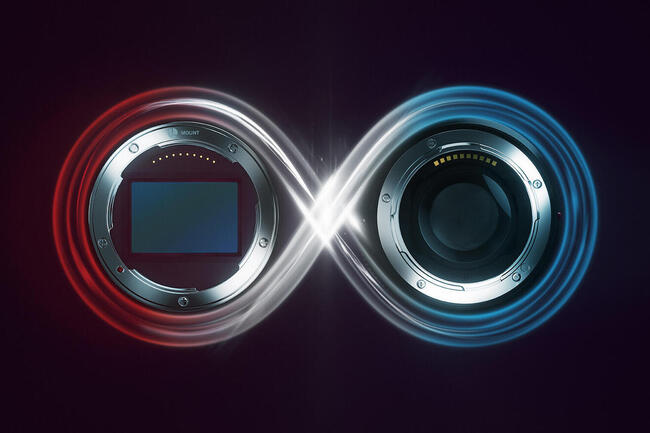 L-Mount
A new era of creative freedom
The L-Mount marks the start of a new era of lens compatibility without compromise. Never before has one lens mount standard allowed for an almost limitless array of options in combining different interchangeable lenses with cameras featuring different sensor formats.
With the alliance between Leica Camera, Panasonic and Sigma, a combined 250 years of experience in the field of lens and camera construction will be consolidated in one platform. For the photographer, this opens up the chance to compile endless variations of camera-lens combinations from the extensive product portfolios of all three manufacturers, and so continually find the best solution for any photographic situation.
Find out more at www.l-mount.com
Image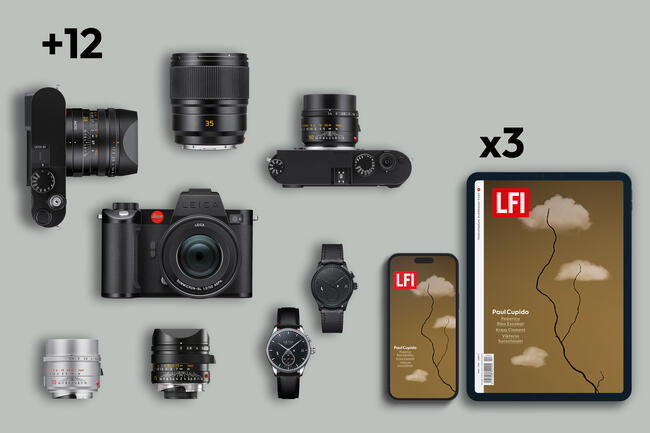 Register your Leica. Enjoy exclusive benefits.
By registering a Leica Account, you can extend the warranty on your Leica product for an additional 12 months and receive three digital editions of LFI Magazine. This offer covers all Leica cameras and lenses from the M-System, SL-System and Q series, as well as Leica Watches.