Image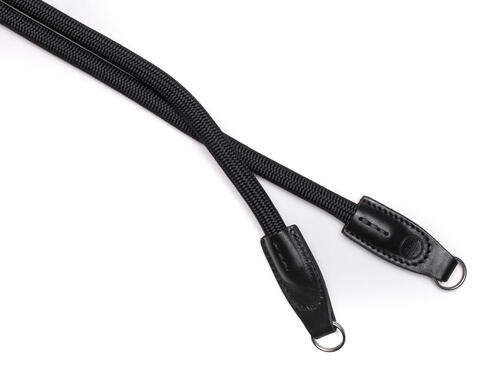 Image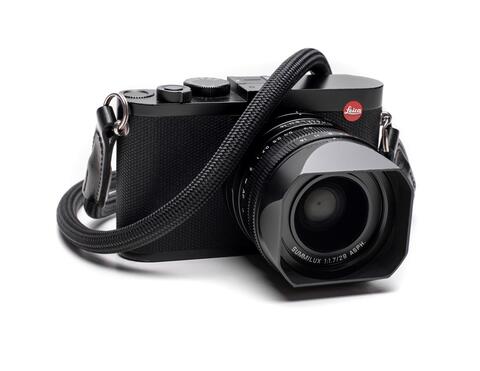 Image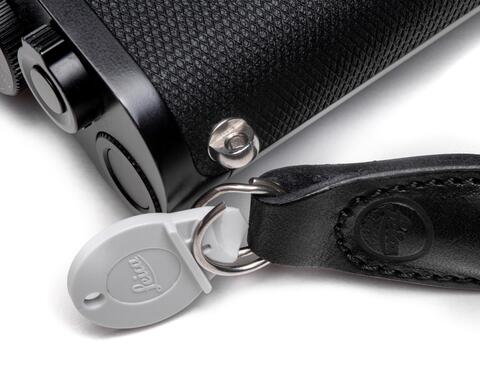 Image
Das Wesentliche
Rugged elegance

Made out of climbing ropes

Rope is Made in Germany

Italian leather end pieces

Fitting Ring with threading help
Product description

Included in the box
Leica Rope Strap, black 

Rugged elegance for the adventurous photographer

Everything made for mountain climbing must be robust. This is why mountaineering ropes were developed into a carrying strap especially for Leica cameras and binoculars. Made in Germany, the rope features Italian-made leather details. A stylish, yet sturdy accessory with character to carry your camera and binocular safely and comfortably.

The Rope Straps SO are suitable for all Leica SL, V-Lux, SOFORT cameras and binoculars.

The Rope Straps Ring are suitable for all Leica M, Q, CL, TL2. For TL cameras, use with the Universal strap lug for TL-System (18807) is possible. An additional threading help is included.

The Double Rope Strap is the winner in the category: Lifestyle and Travel/Comfort and Security Items of the European Design Product Award 2020.
Accessories
Leica universal strap lug for Leica TL-System