Image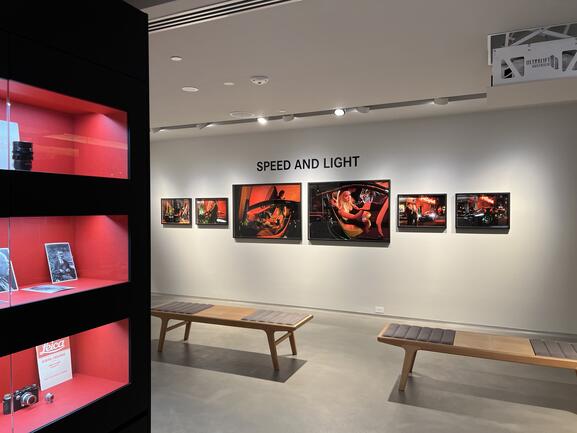 Image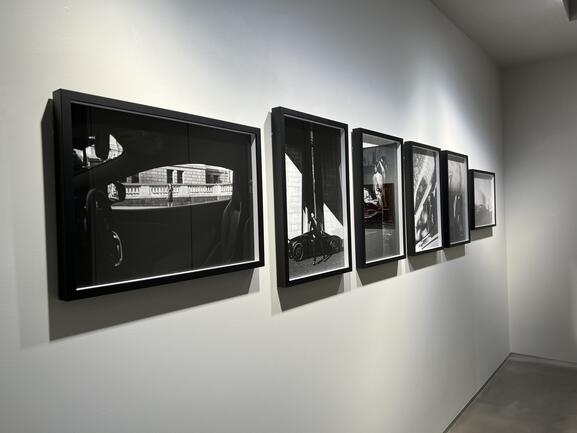 Image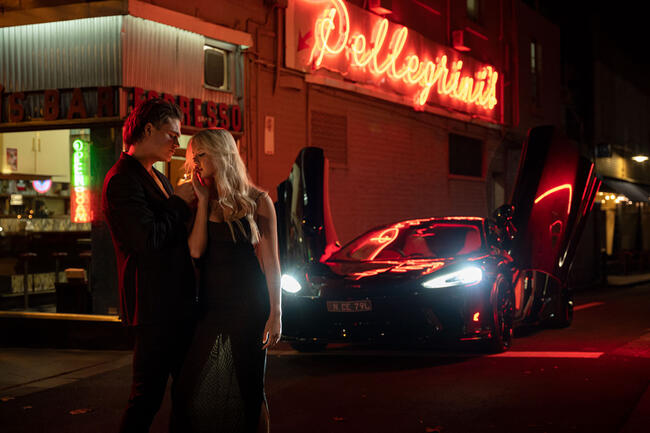 Image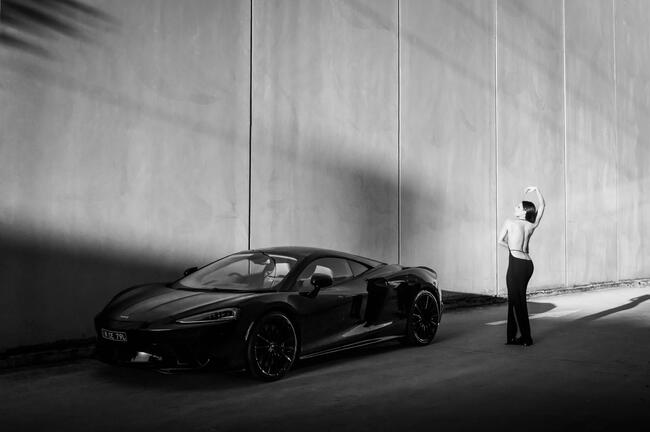 Leica Gallery Melbourne is thrilled to present SPEED AND LIGHT - a collection of works by Kristian Dowling and Alex Drewniak, which visually communicates their unique interpretations of McLaren's new Grand Tourer. Much like the car, the works explore a new paradigm - one that is driven by a sense of originality and ground-breaking innovation.
As a world-class celebrity-entertainment photographer, Kristian Dowling has worked with some of the biggest names in the industry. It is his love of cinema which influences his exhibition – capturing a scene with two compelling characters, as if taken straight from a film.
Alex 'Lady' Drewniak's experience in the music and fashion industries shines through in her series which depicts multi-disciplinary artist, George Maple, dressed in local and international fashion brands drawing inspiration from the iconic McLaren GT.
SPEED AND LIGHT
12/05/2022 - 31/07/2022
FGA, St Collins Lane 260 Collins Street
Melbourne, Victoria 3000
Australia
Gallery Melbourne