Image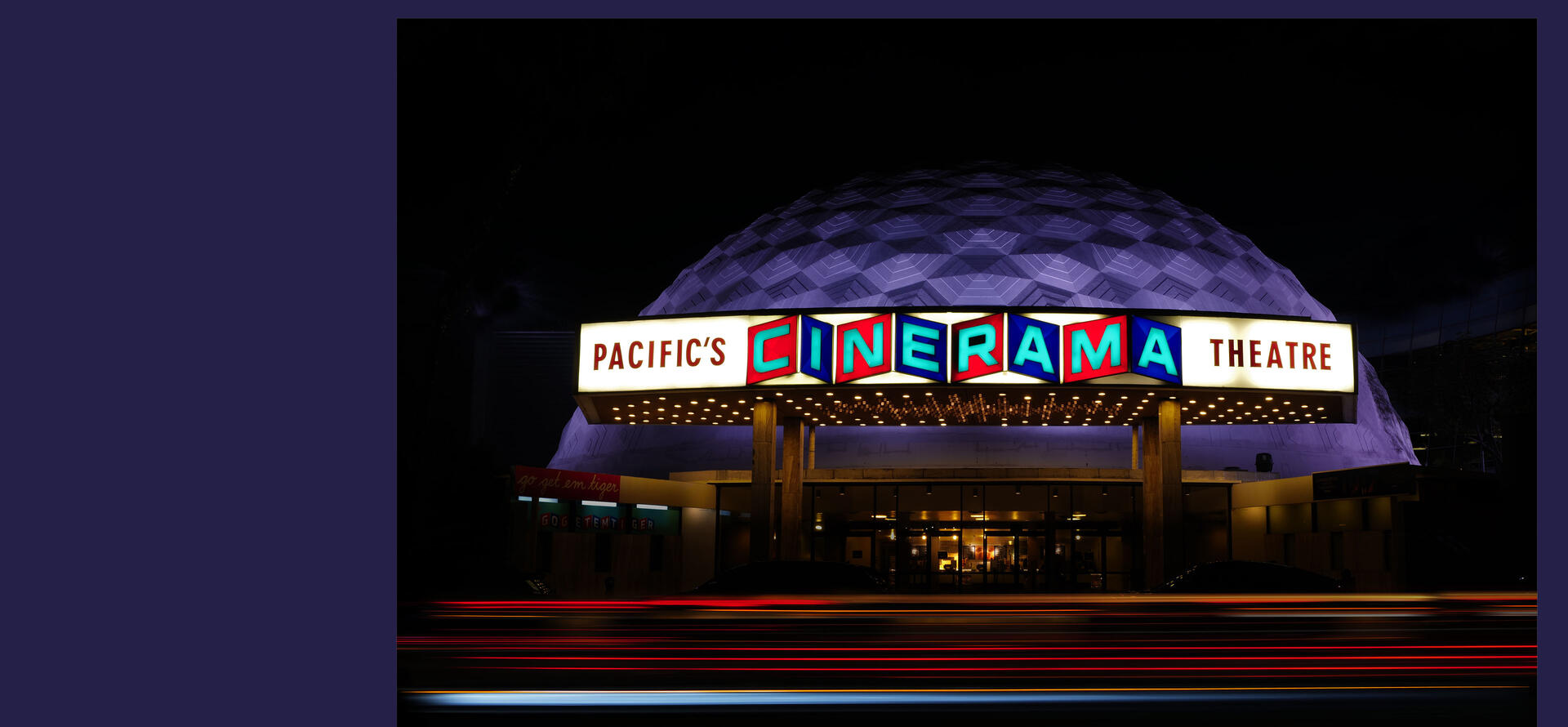 I have my Leica Q2 with me every day
Image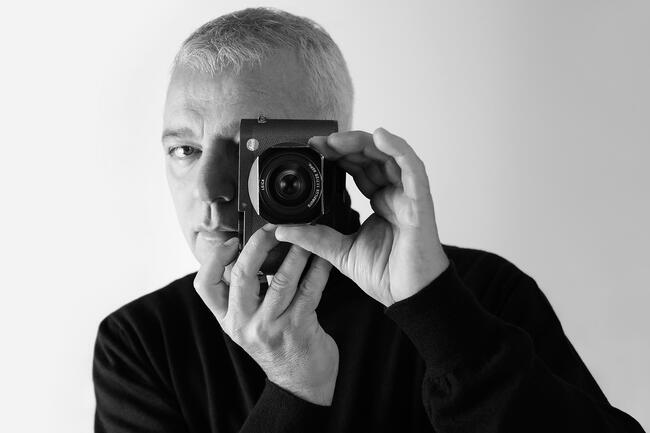 "Photography encourages me to be more observant and aware."
My name is Giorgio Galli and I live in Milan. I started my career in graphic design, which included branding and later also product design. Working as Creative Director at Swatch in the early 1990s sparked my passion for watch design. Currently, as Creative Director at Timex Group, I'm responsible for designing the watch and jewellery collections of over ten brands – including my own watch collection.
Photography encourages me to be more observant and aware. Playing with light and shadow helps me in the design process, as it can dramatically change objects visually.
Image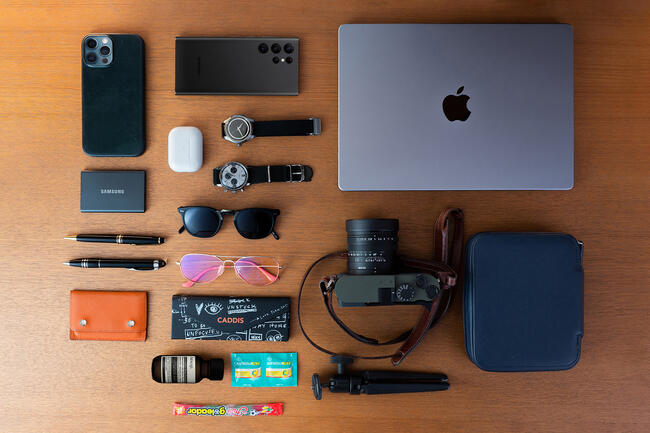 My Leica Q2 is my constant companion and within easy reach. I also always carry with me: my MacPro, my Samsung, my iPhone, a headset and reading glasses. Of course, various watches also find space in my bag. When travelling, I add my Kindle and a charger to my everyday luggage.
Image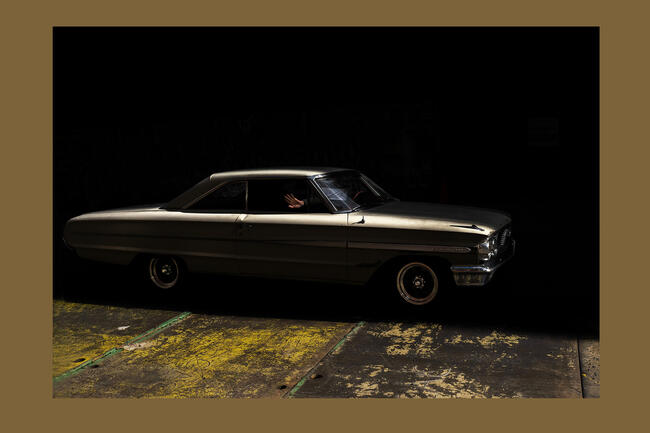 The story behind the picture
I photographed this Ford Galaxie 500 on a sunny day, while walking through New York Soho. I had my brand-new Leica Q2 in my hand and on reflex I pressed the shutter when this man in his car waved at me. I later learned that he was a gallery owner and wanted to get my attention to talk about my previous visit to an art gallery. Timing is everything. His spontaneous gesture imbues the image with sharpness and mystique.
Image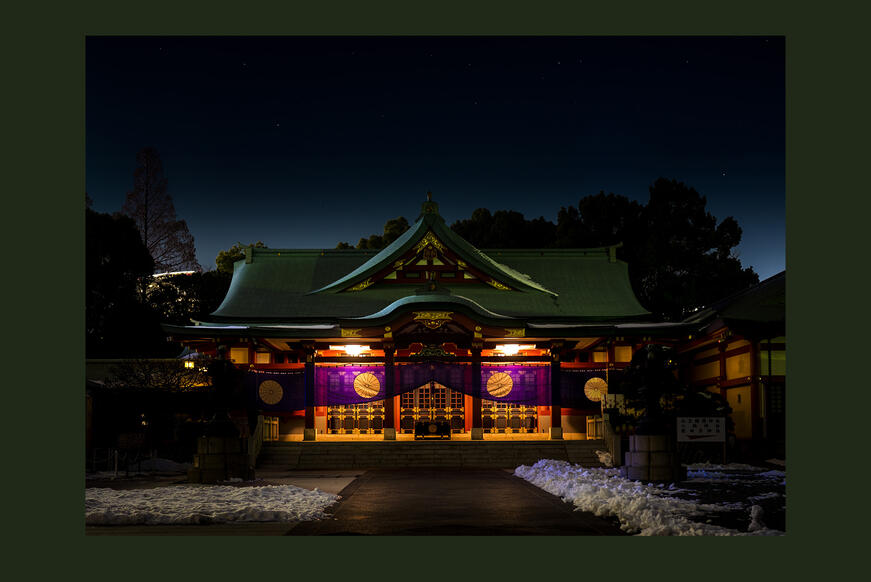 Image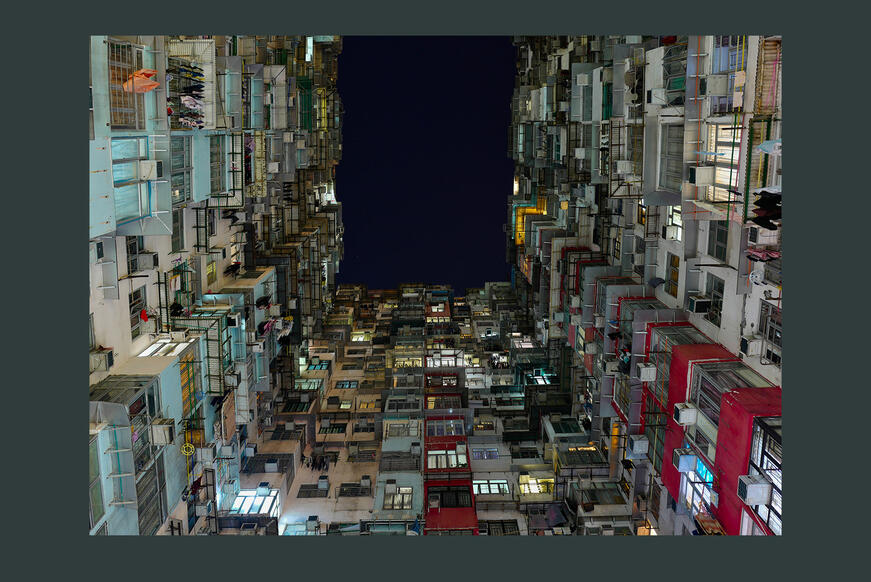 Image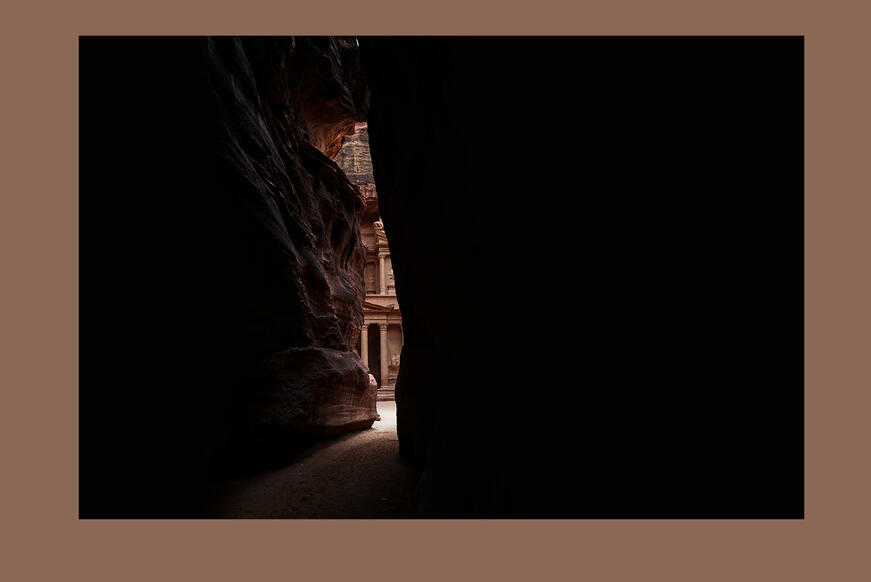 Image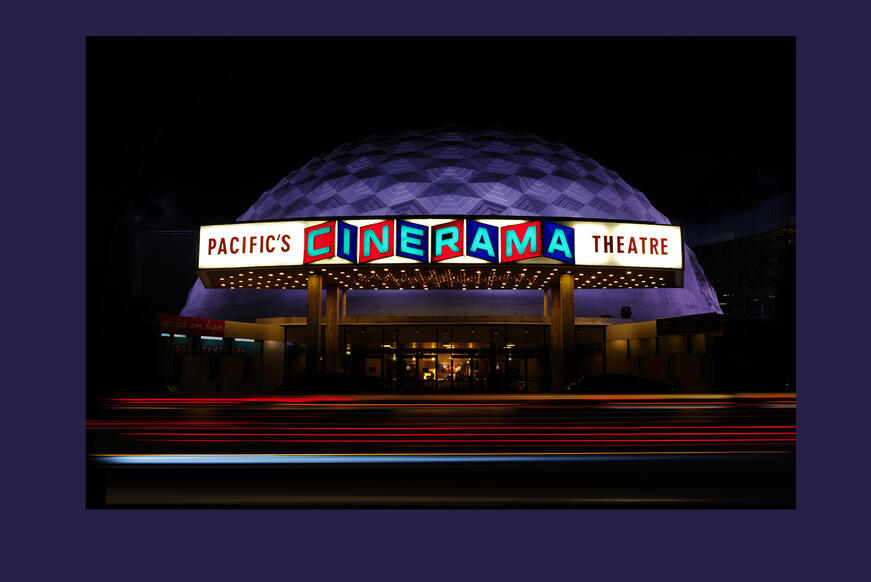 Image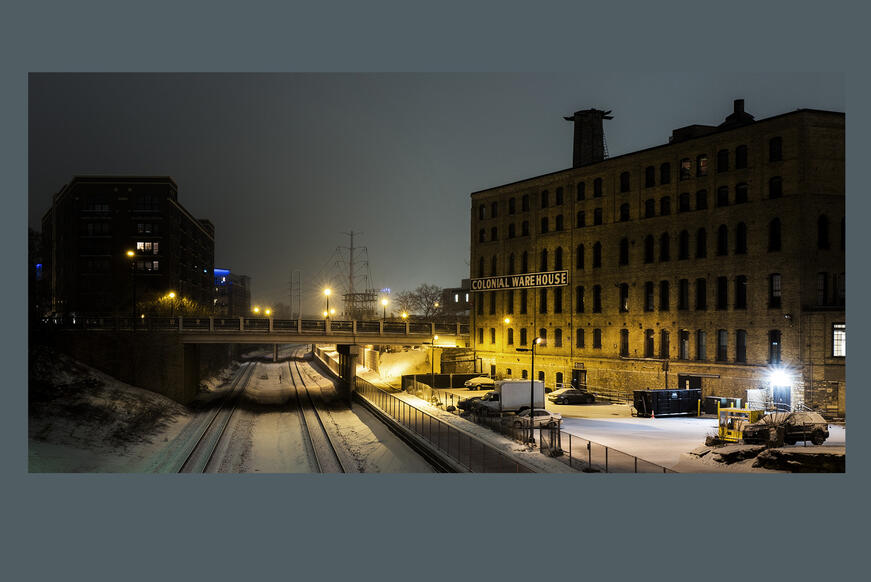 Image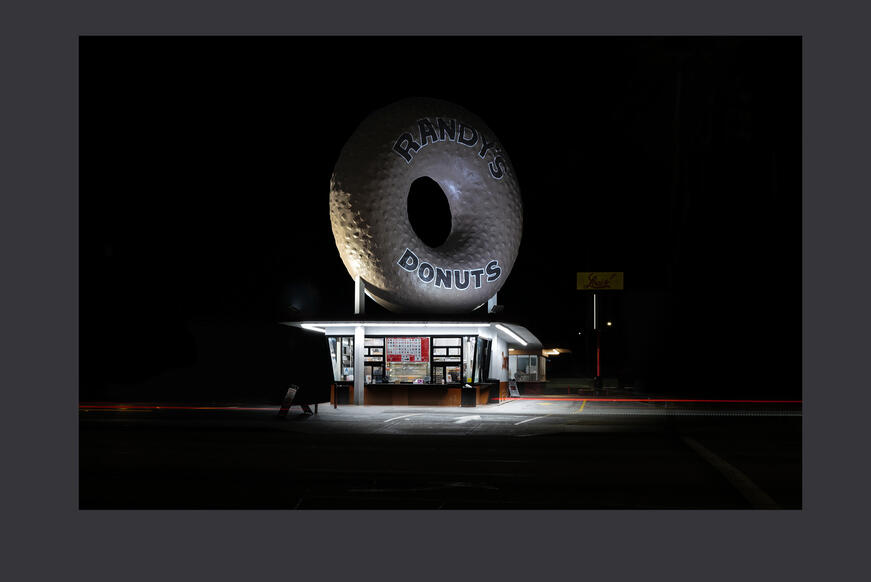 Image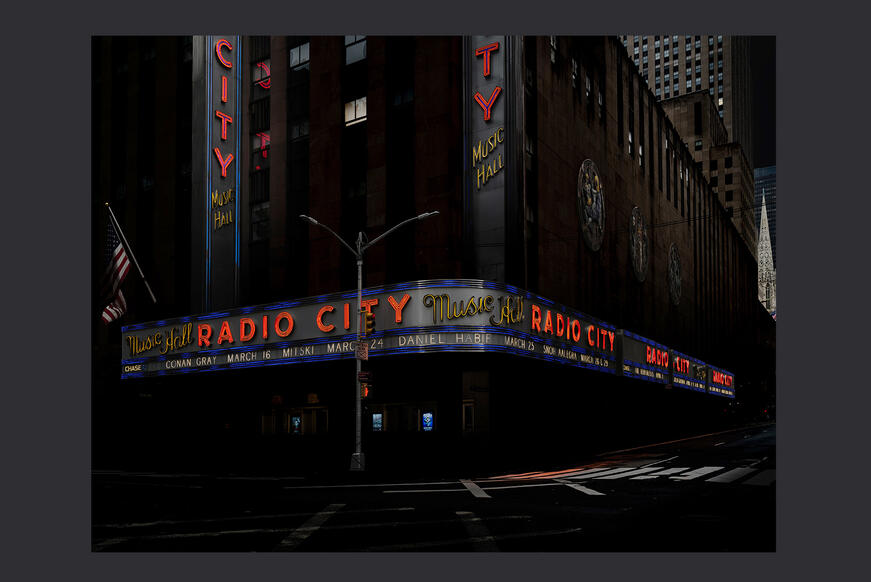 Image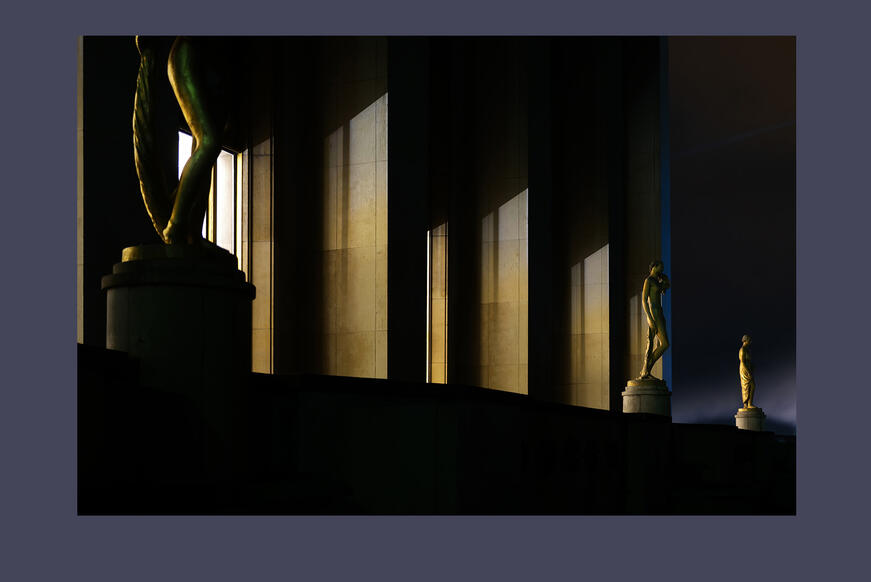 Image
Image
Dawn and dusk are my favourite times of day because of the intense light. To get clear and clean results, I always shoot at ISO 50, usually using a tripod. And then I play with the aperture and exposure time until I capture the atmosphere exactly the way I want it.
The Leica Q2 is my favourite camera because of its sleek and minimalist design, outstanding optical performance, fast and precise autofocus, and general ease of use. Plus, it's so lightweight that I can easily carry it with me anywhere I go – to capture the moment with exceptional clarity and sharpness.
The Leica brand has earned its cachet of excellence through the durability of its products, its commitment to innovation and its legendary reputation. It's a kind of cult that's hard to escape. Plus, the design and aesthetics of the products appeal to me and helped convince me to join the Leica world.
Image