Image
Image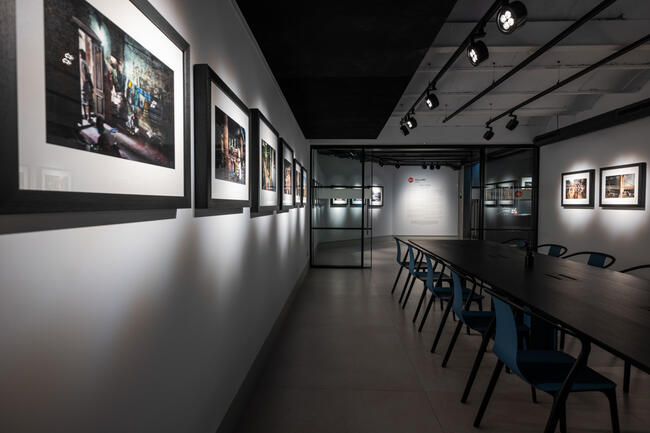 Image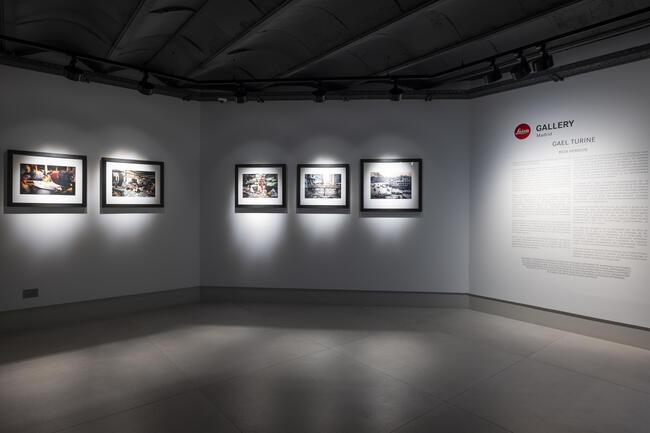 Located in the Barrio de Salamanca
Leica Gallery Madrid, located in the exclusive Barrio de Salamanca, is the reference of the art world in Spain for all collectors and lovers of photography who seek to buy or enjoy unique and exclusive works of photography produced by the great masters of art.
Leica Gallery Madrid is Leica's first gallery with a strong focus on promoting Latin American photography and artists whose work has a strong link to Latin America.
At the same time, Leica Gallery Madrid offers the world of art with the collection "Leica / Sur-suroeste" a permanent, in constant growth collection, with works of the best and most representative Ibero-American photographers for sale.
Leica Gallery Madrid
Address
Calle Ortega y Gasset 34
28006 Madrid
Spain
Opening hours
Monday - Saturday: 10 am - 8 pm